Beyoncé Had The Ultimate Mic Drop When She Was Asked About "Fluctuating Weight"
She gives "zero fucks."
Beyoncé might just be the closest human form to perfection that we have — if the Beyhive has anything to say about it. But even this goddess isn't safe from the dark corners of the internet and its resident trolls.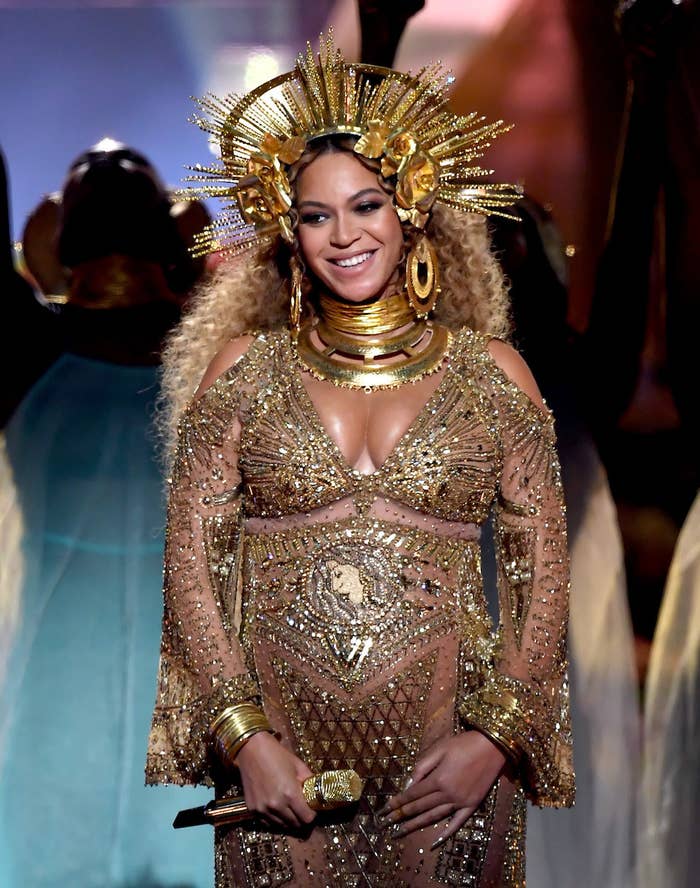 Unfortunately, there are people in the world who are sad enough to negatively comment on the appearance of Beyoncé (as well as others) to the point where the pop icon was asked about it.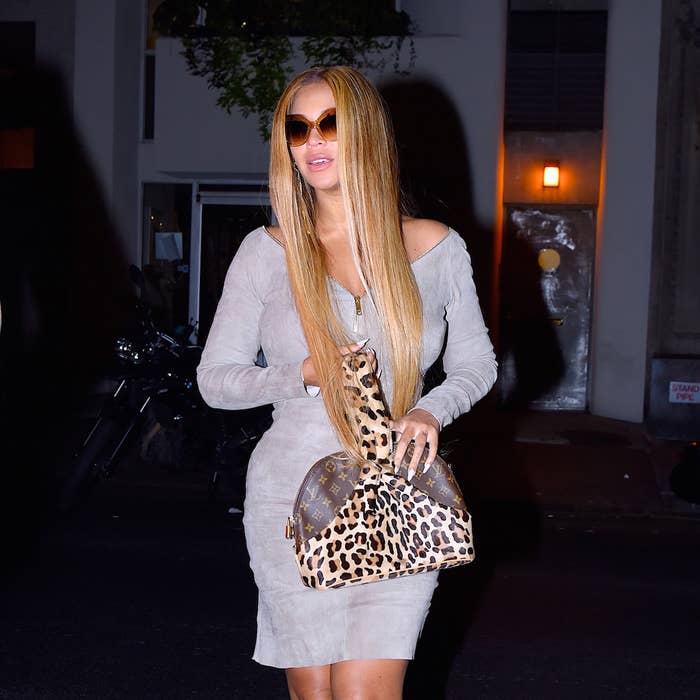 While fielding questions from her fans for ELLE, Beyoncé was asked, "Everybody's weight fluctuates. How does it make you feel when people are constantly commenting on your appearance?"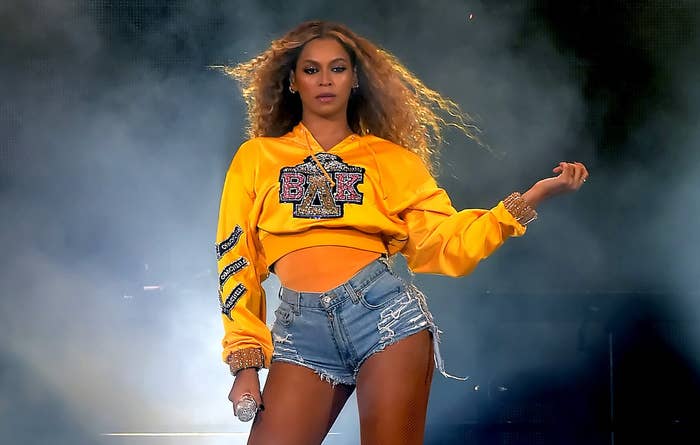 Naturally, she had the most empowering response: "Giving zero 🤬s is the most liberating place to be."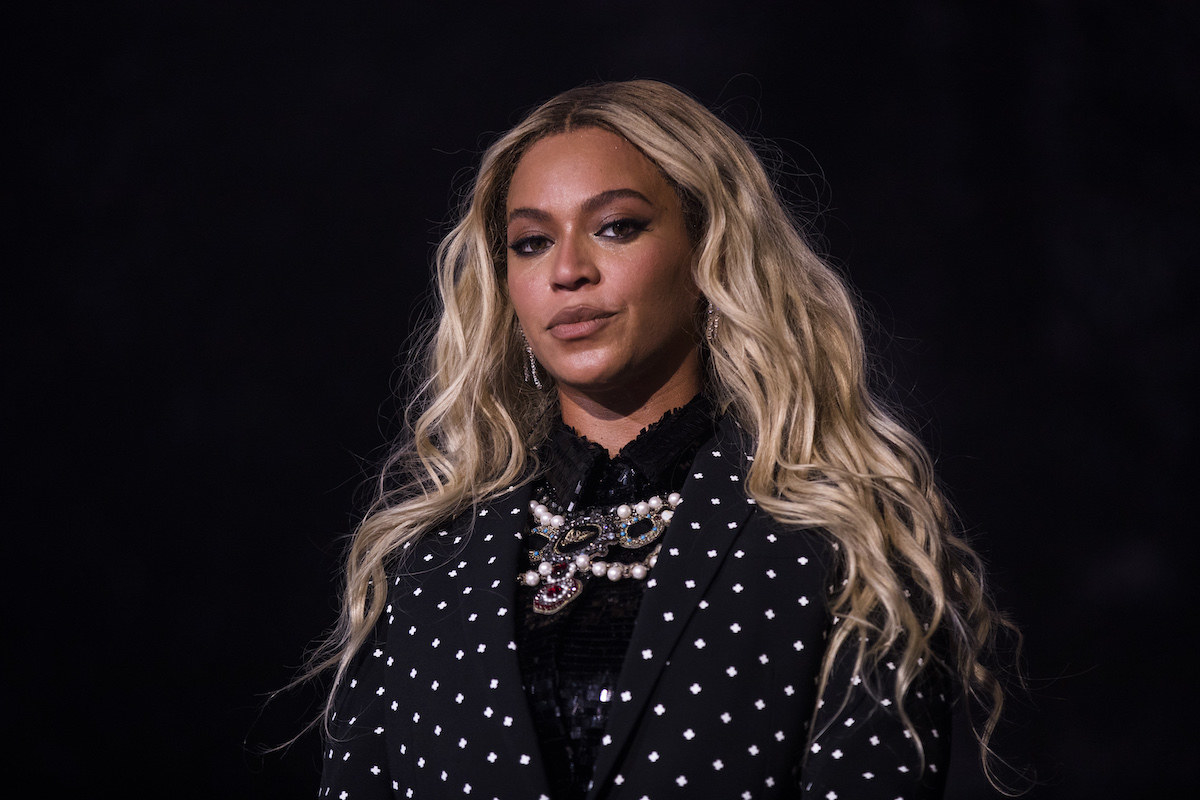 According to Bey, it was having "children and maturity" that helped her arrive at that place.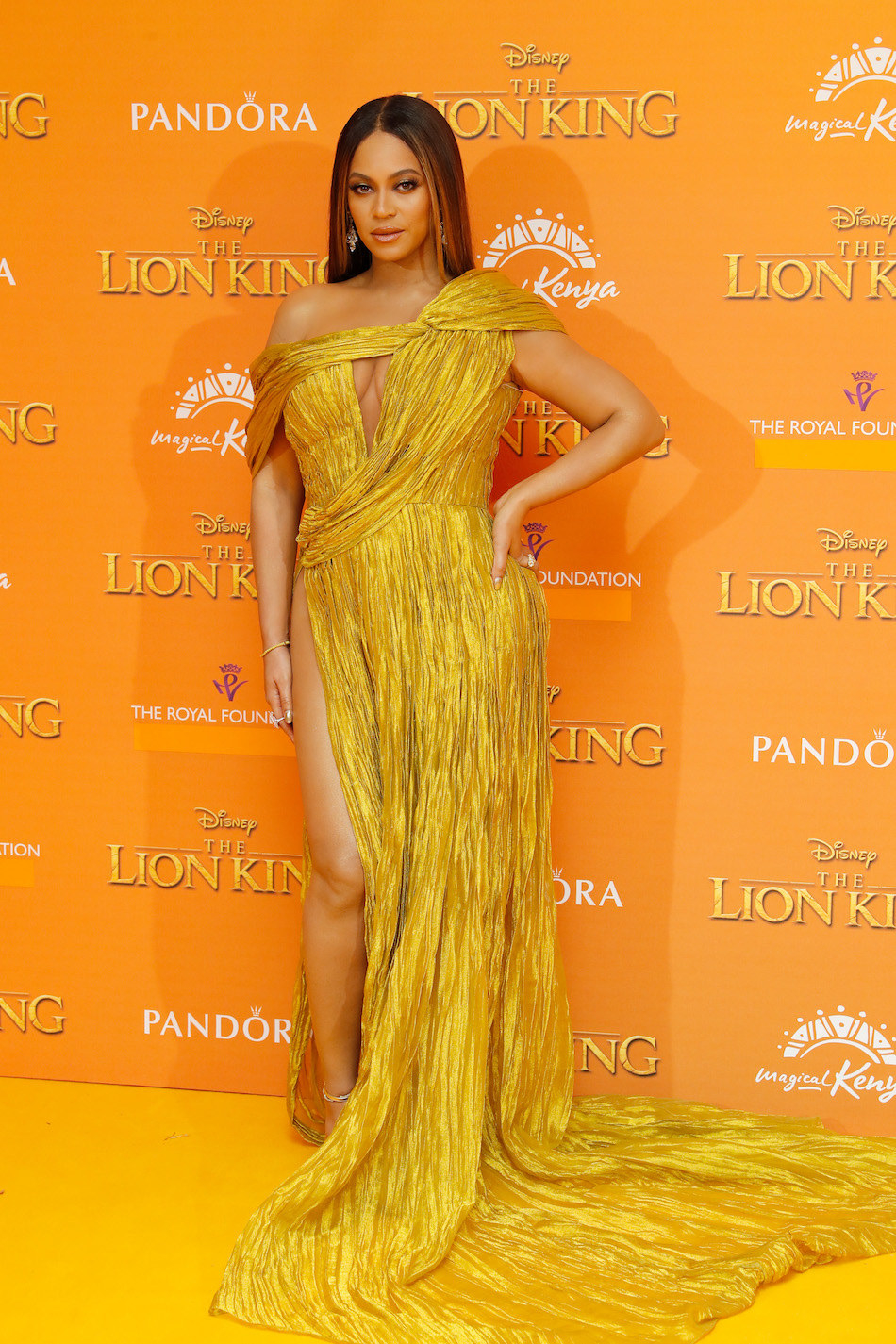 "If someone told me 15 years ago that my body would go through so many changes and fluctuations, and that I would feel more womanly and secure with my curves, I would not have believed them," she said. "But children and maturity have taught me to value myself beyond my physical appearance and really understand that I am more than enough no matter what stage I'm at in life."
She then had this mic drop: "Also knowing true beauty is something you cannot see. I wish more people focused on discovering the beauty within themselves rather than critiquing other folks' grills."