Beyoncé, Jay-Z, and Blue Ivy took a family outing to the Super Bowl LIV.
Which gave us this adorable moment of Blue Ivy texting someone...
That quickly became a meme, of course.
Beyoncé, Jay, and Blue even made an appearance on camera, waving to the crowd.
They were also seen sitting during Demi Lovato's performance of the national anthem, which was captured on video by TMZ.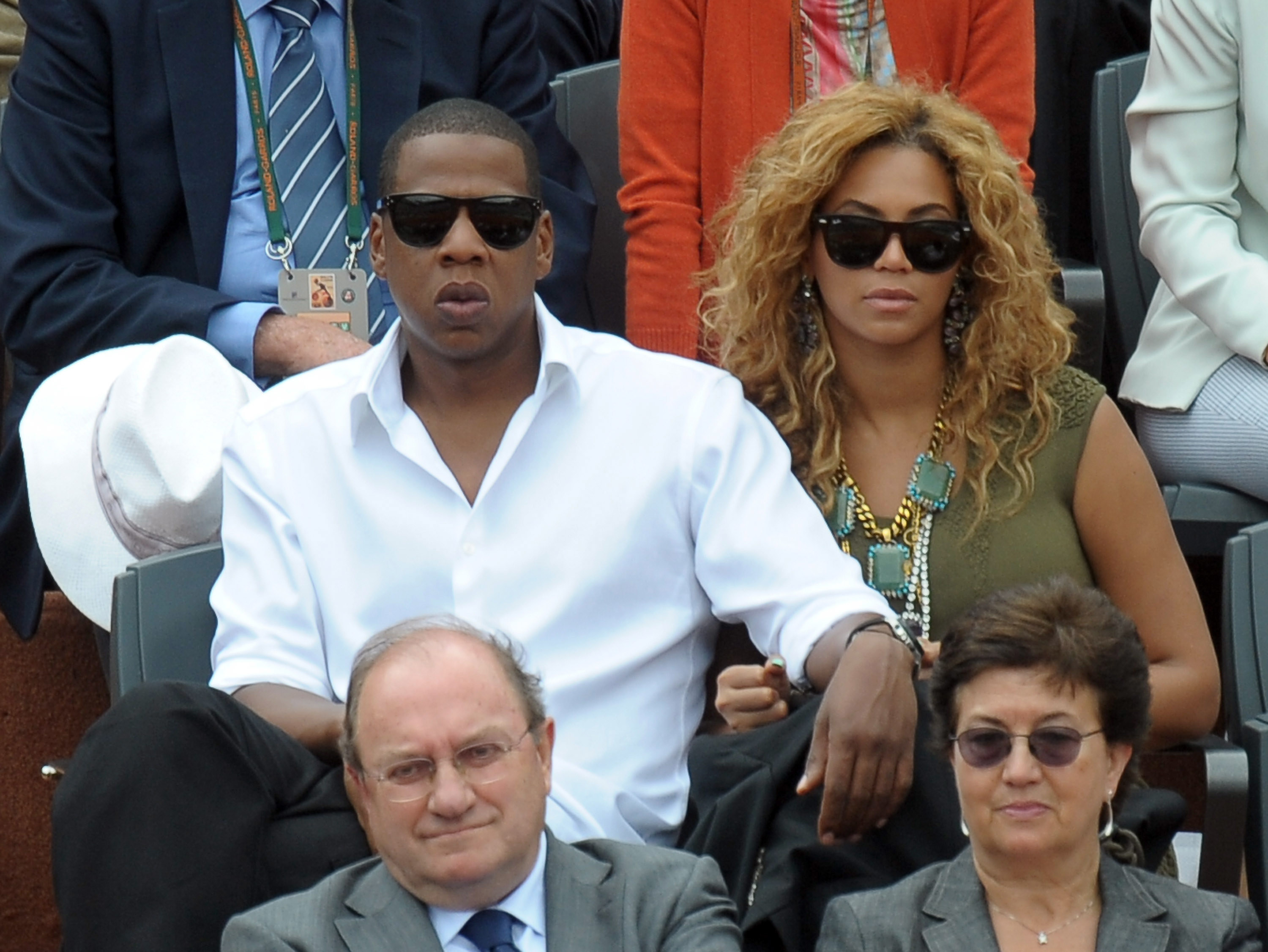 The family was likely sitting in solidarity with Colin Kaepernick, who Beyoncé thanked for his "selfless heart and your conviction" and "personal sacrifice" as she handed him Sports Illustrated's Muhammad Ali Legacy Award back in 2017.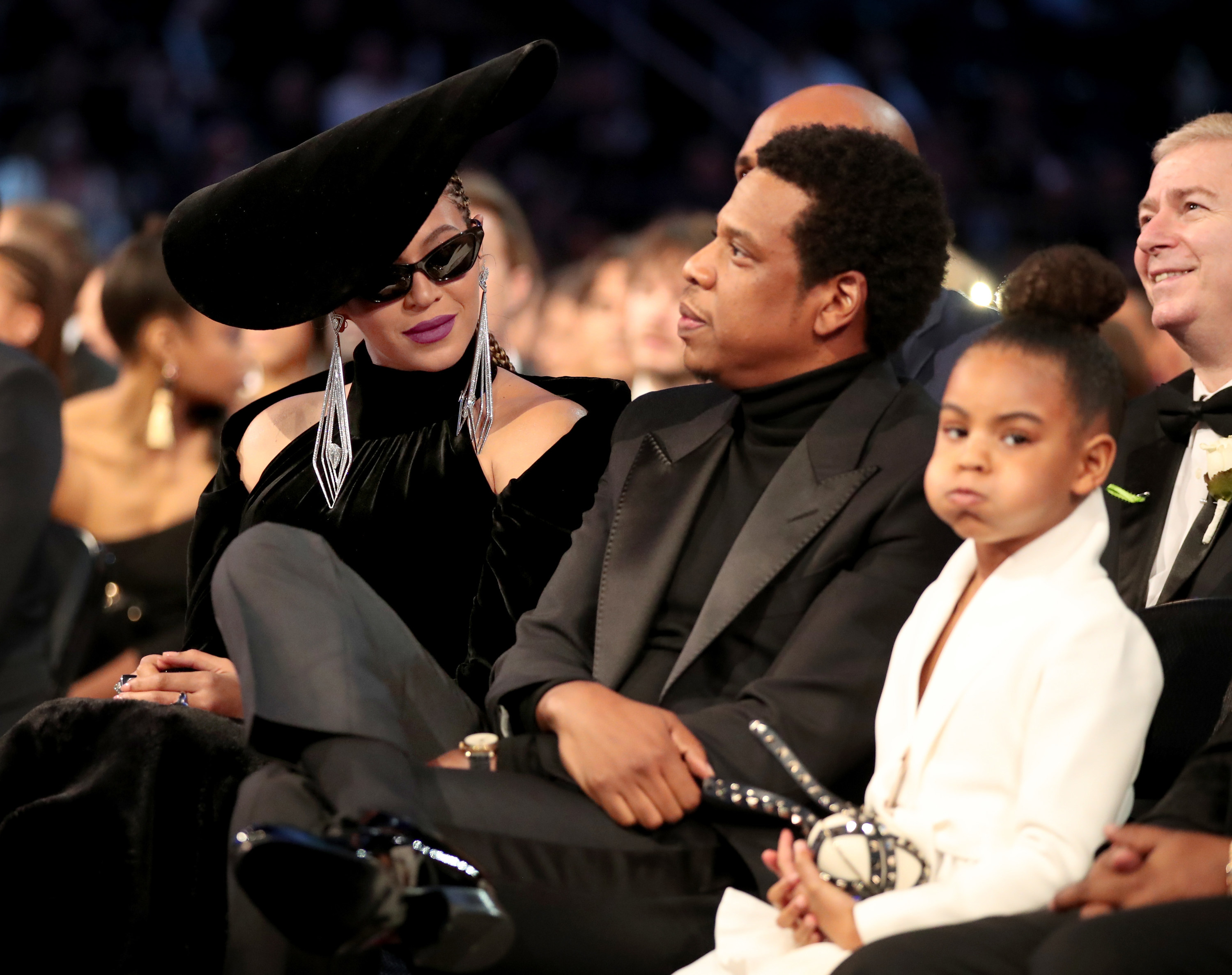 But Bey, a former Super Bowl halftime show performer, was still bopping to Demi's national anthem, even while sitting, as you can see in the video here. As was Blue Ivy, who was seen recording the moment on her phone.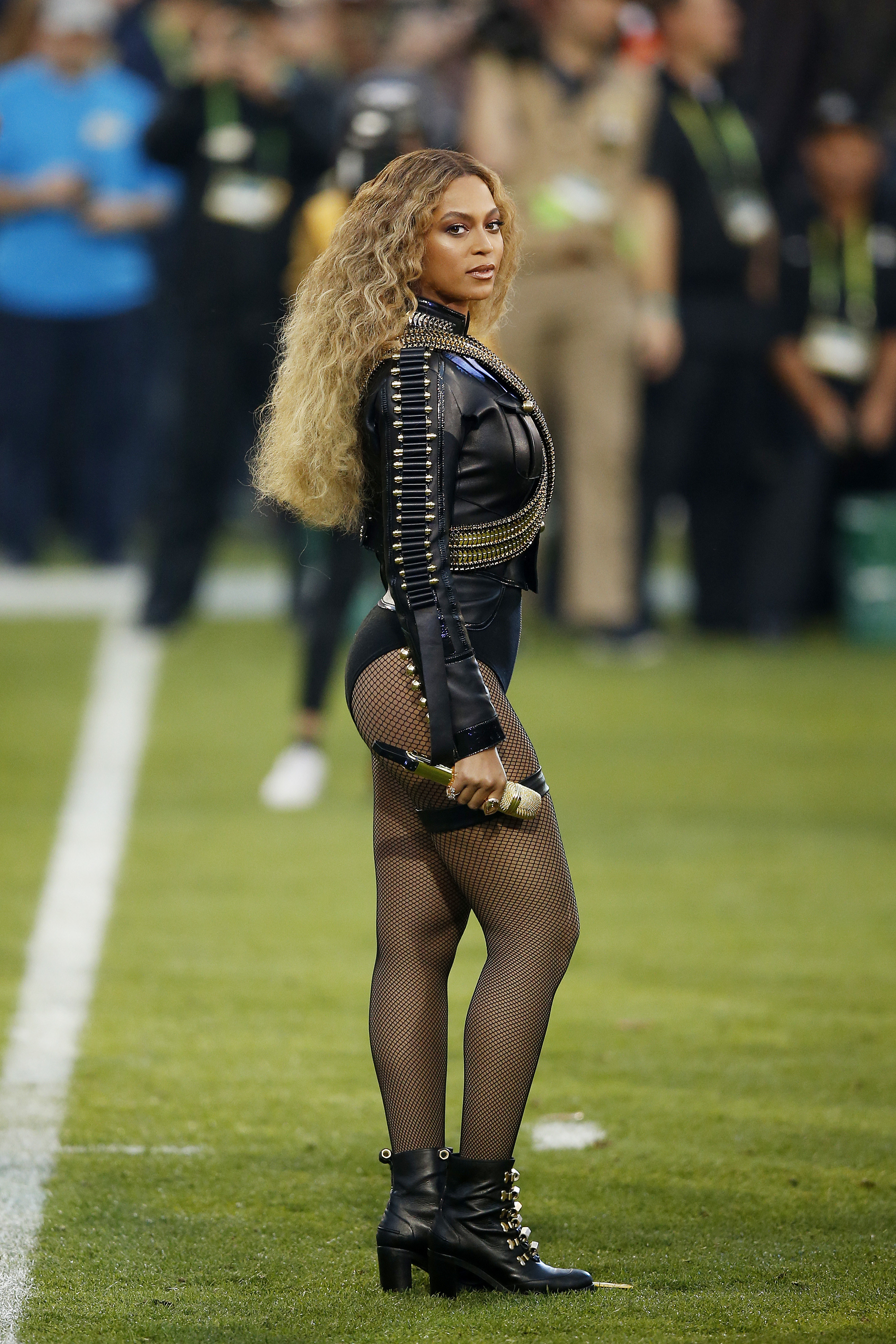 Even while sitting, Bey and Blue gave Demi their seal of approval.