Bella Thorne and Zendaya have been good friends for a decade now, thanks to their 2010 Disney Channel show Shake It Up! But that hasn't stopped some people from concocting an imaginary competition between them.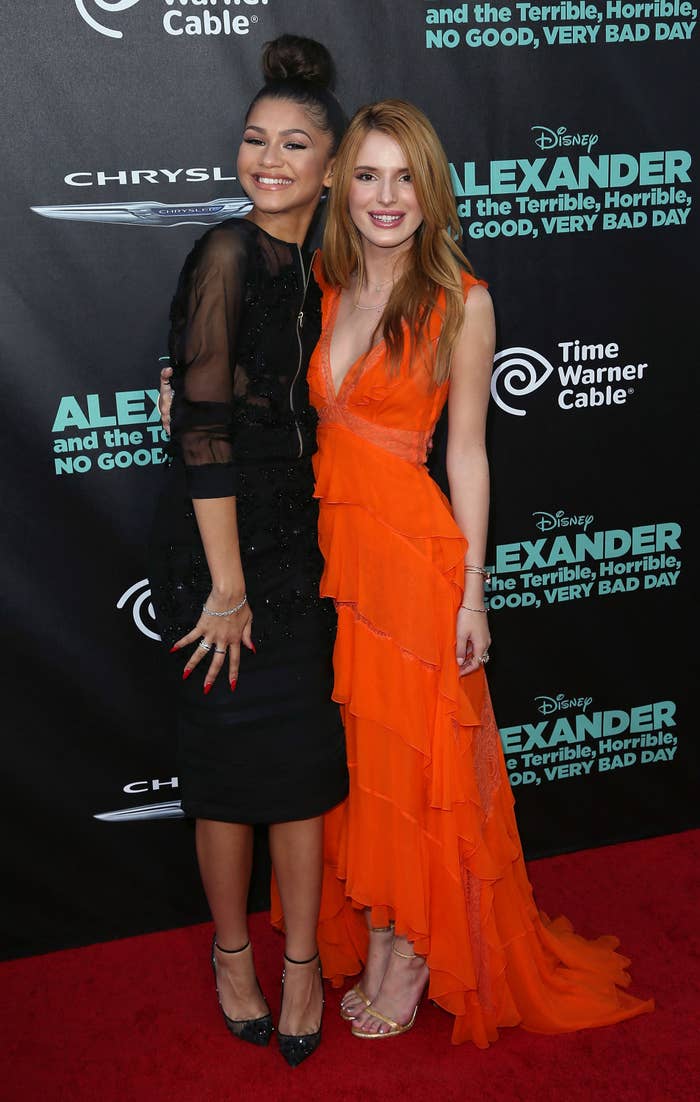 Bella called out this exact thing two years ago when one publication posted a "#beautybattle" between her and Zendaya — and now she's doing it again.
After the interviewer suggested that Bella's and Zendaya's careers "get pitted against each other," Bella replied, "I think that's what people love to do."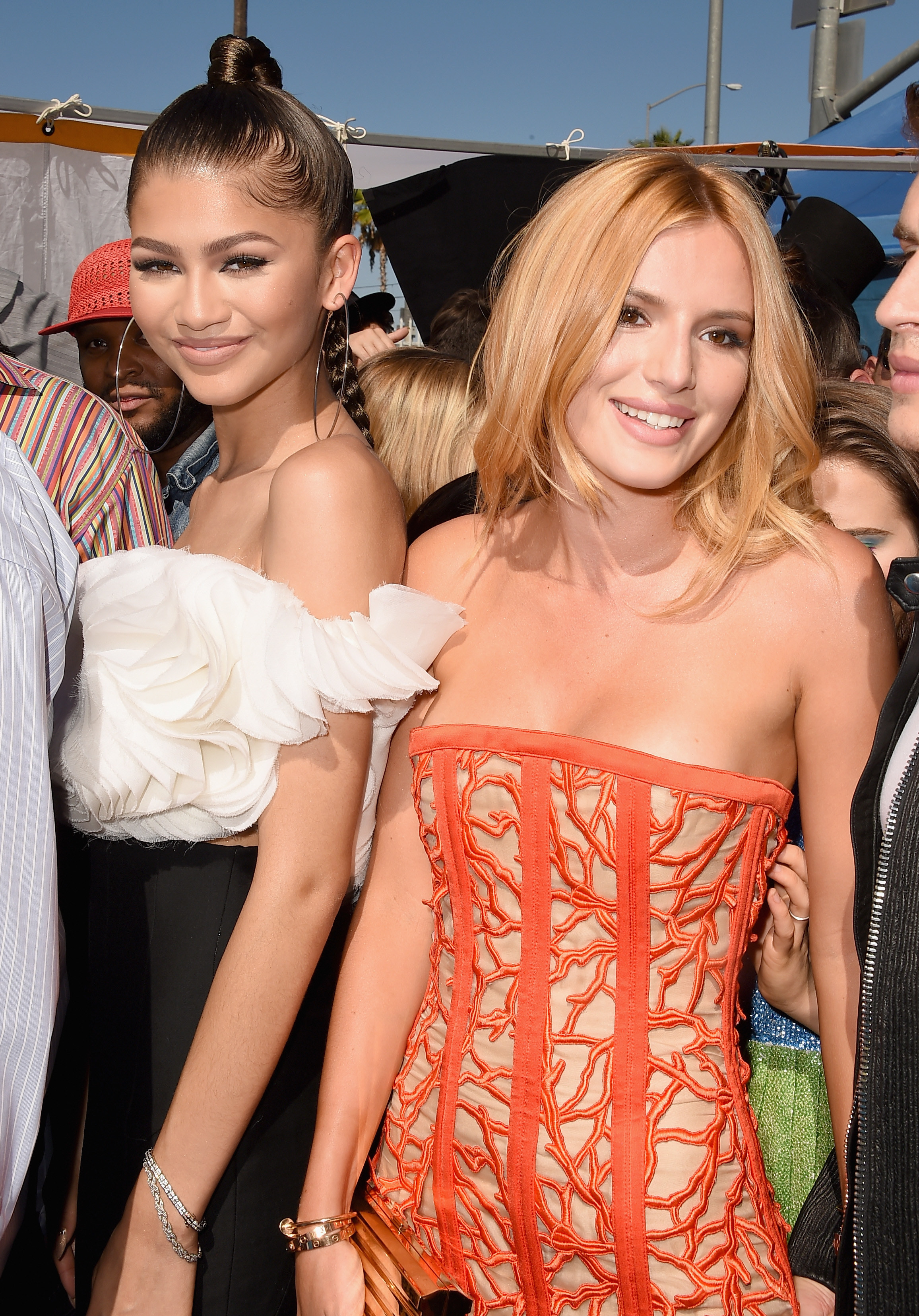 "I think people love pitting women against each other," she said. "It's always this and that. It's been happening to me and Zendaya since we started the damn show. It's no surprise."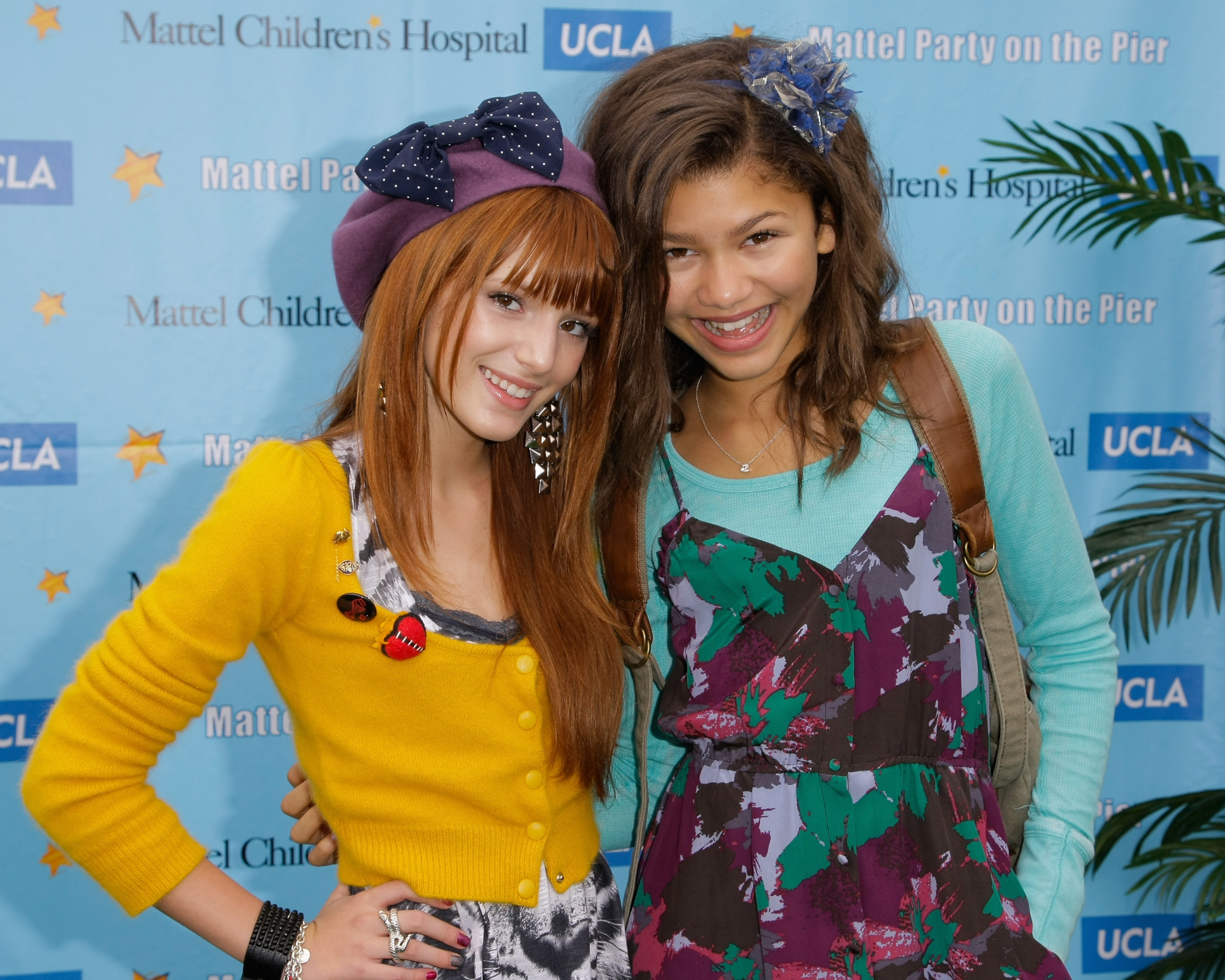 "When you've got women and you're growing up in the same market — even just as well other Disney stars; even if they're not on the same show — you still get pitted against each other."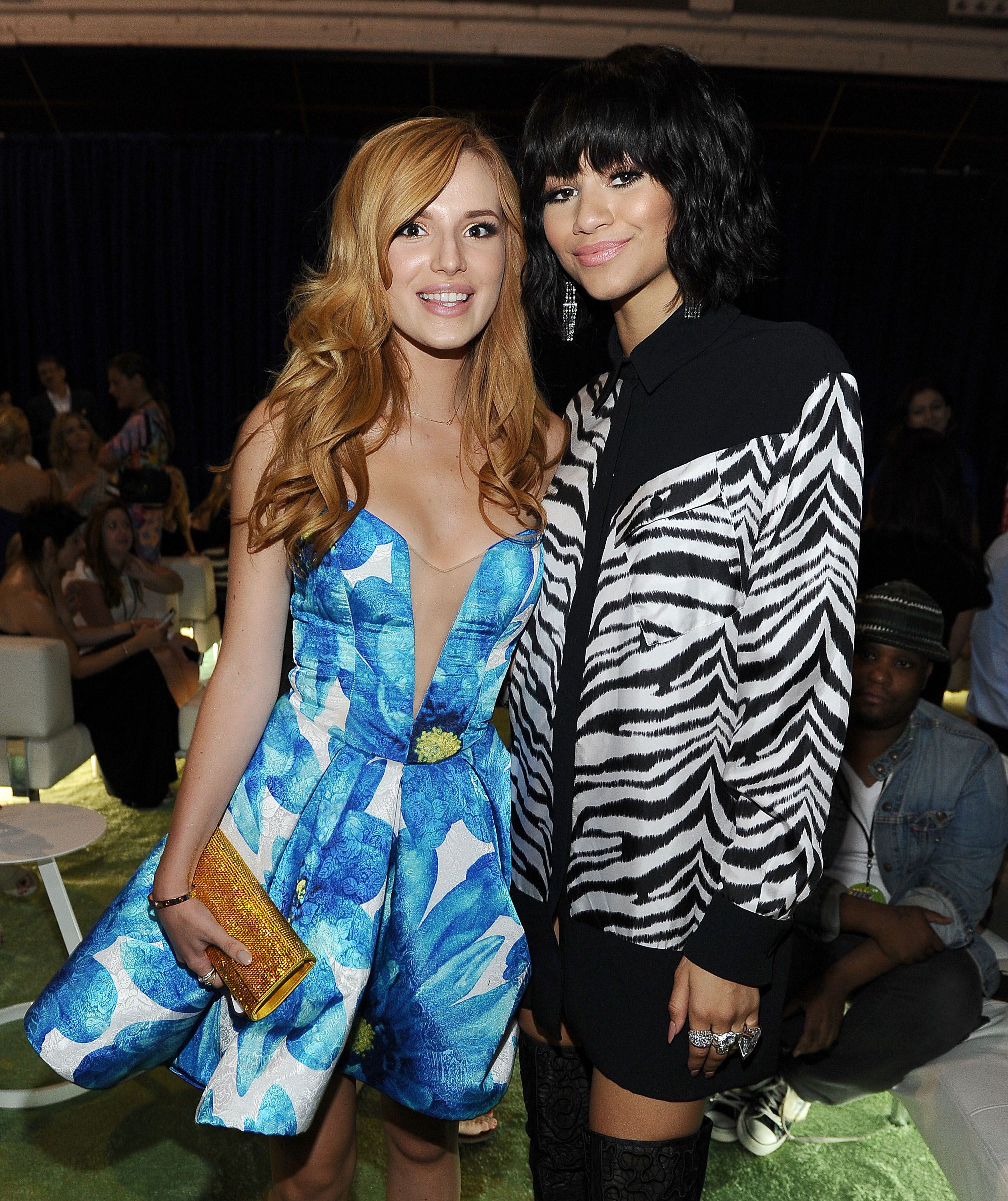 Bella just tunes this out, though: "I honestly don't read articles, because I'm not going to waste my time hearing their negativity and whatnot. I have better things to fill my head with — with growth, real growth."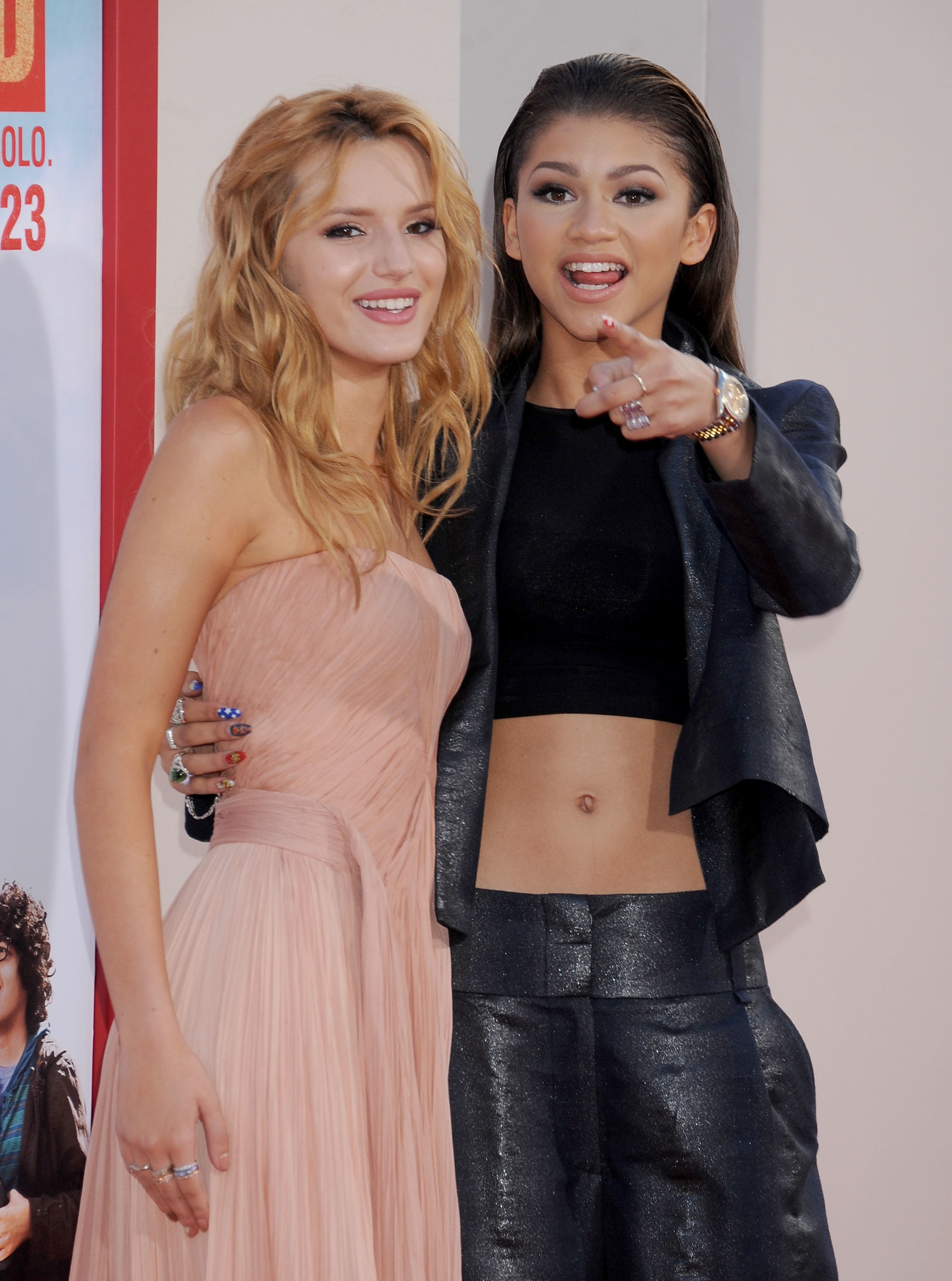 Bella is always rooting for Zendaya, especially with the upcoming Emmys, where the Euphoria actor is up for the award for Lead Actress in a Drama Series: "I just hope she fucking wins."
"The show is amazing," Bella shared. "I love Sam Levinson. I love her, so I'm gonna have my fingers crossed the whole entire time. I'm going to be waiting for this acceptance speech!"