Bad Bunny, Brad Pitt, Zazie Beetz, Joey King, And A Bunch Of Other Amazing Actors Are All Starring In A Movie Together And The Expectation Level Is High
Oh yeah, and Lady Gaga is also rumored to be in the film.
There is a new action movie to be excited about — and Bad Bunny just joined the cast. The music artist is the latest name attached to Bullet Train, an upcoming film from director David Leitch, who's also responsible for Atomic Blonde, John Wick, and Deadpool 2.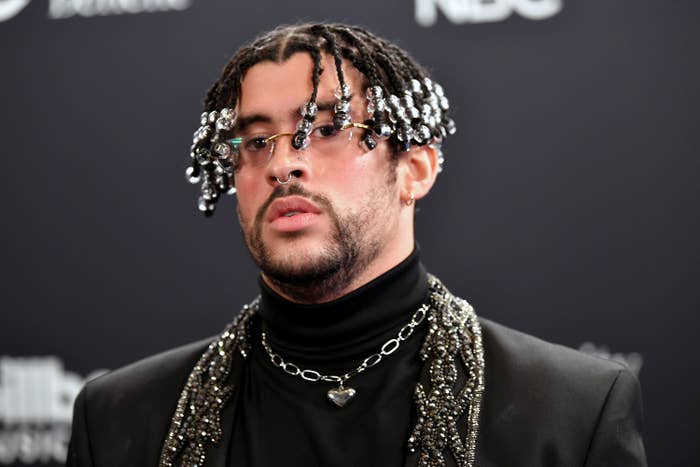 The movie, which is based on Kōtarō Isaka 's book Maria Beetle, has an incredibly stacked cast so far. In addition to Bad Bunny, there is Brad Pitt playing a hitman named Ladybug. (The film's about "five assassins aboard a fast moving bullet train [who] find out their missions have something in common," according to the official description.)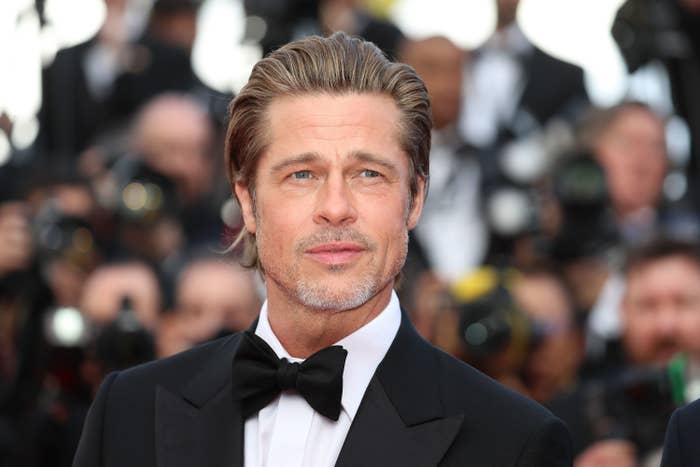 Zazie Beetz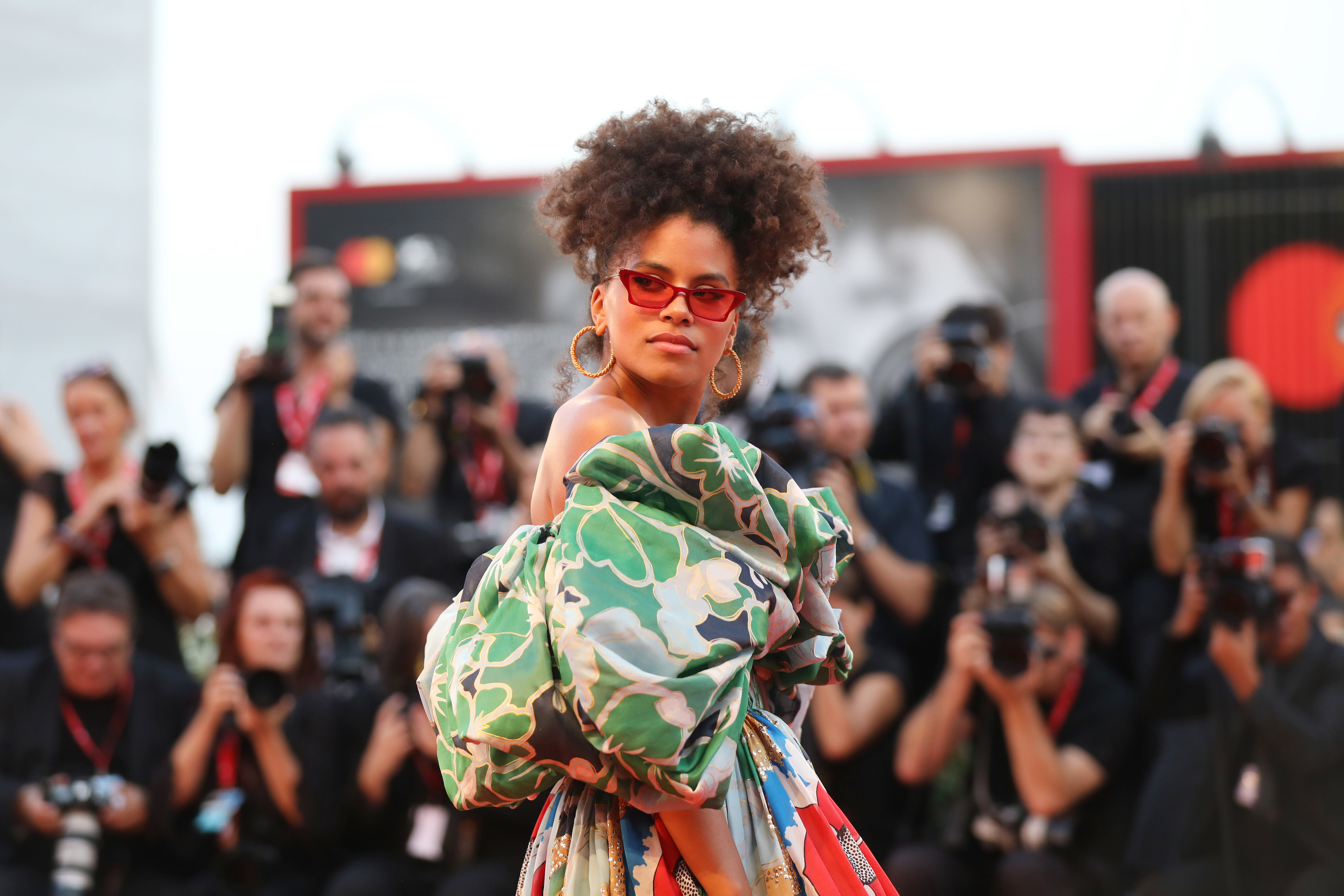 Joey King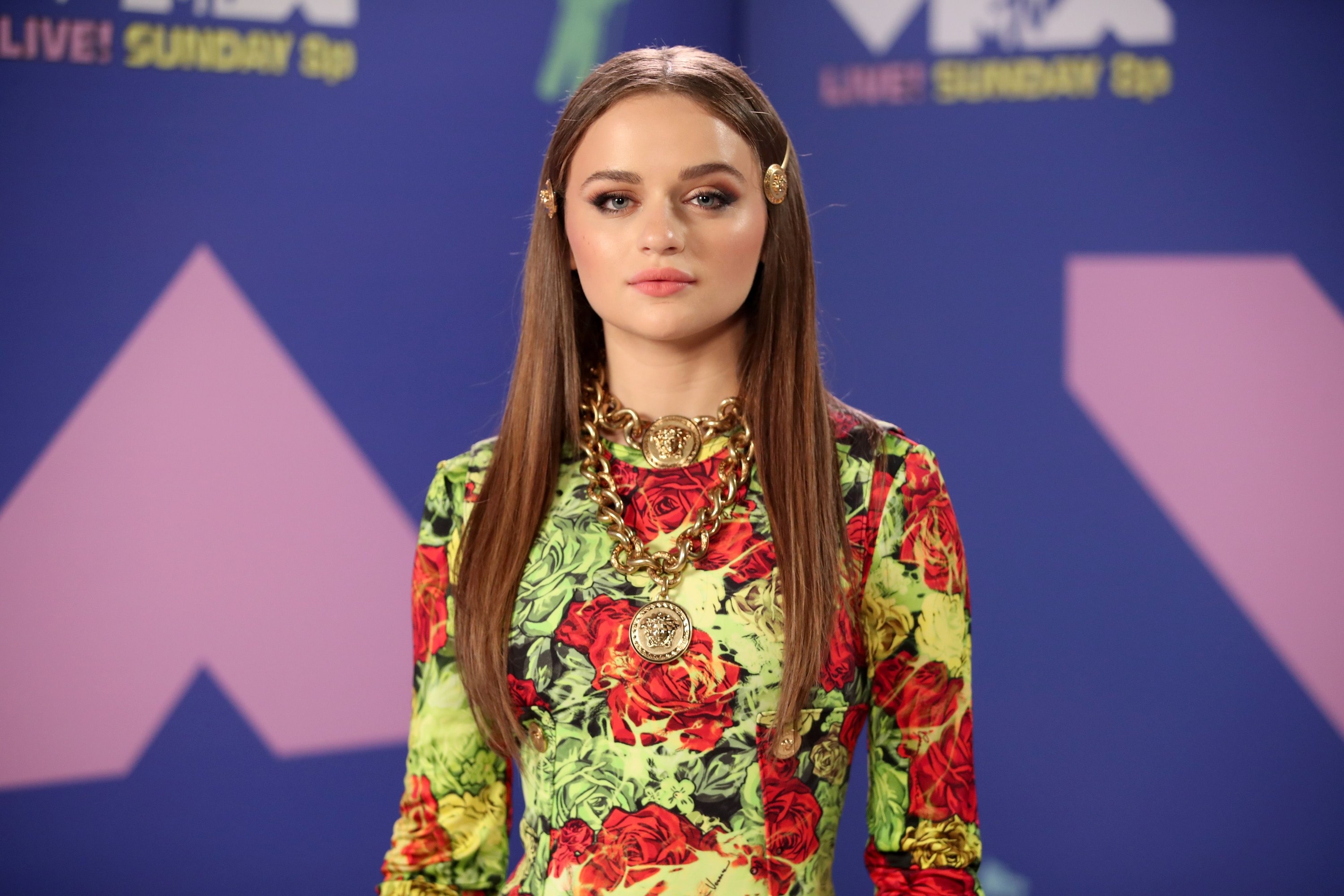 Brian Tyree Henry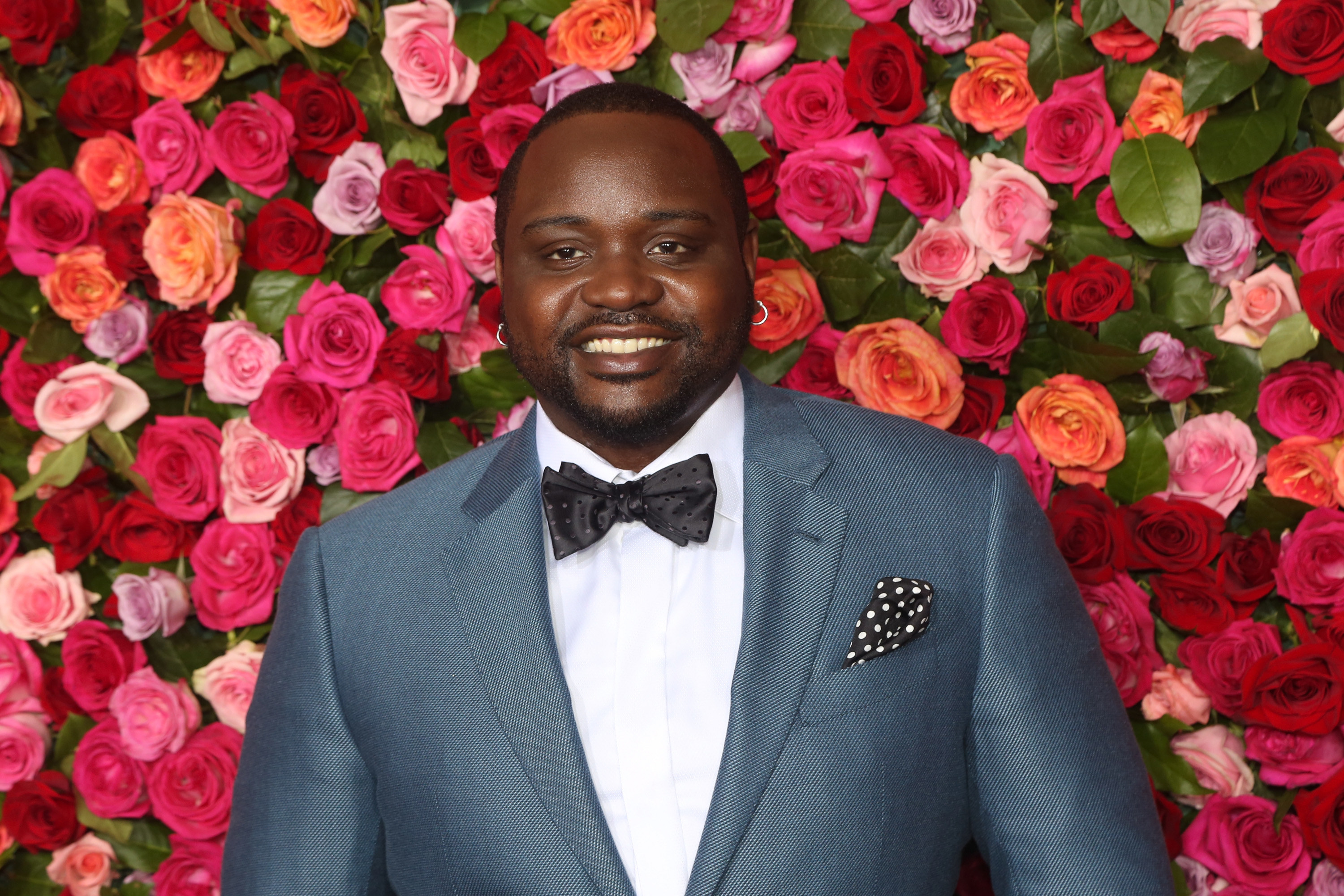 Michael Shannon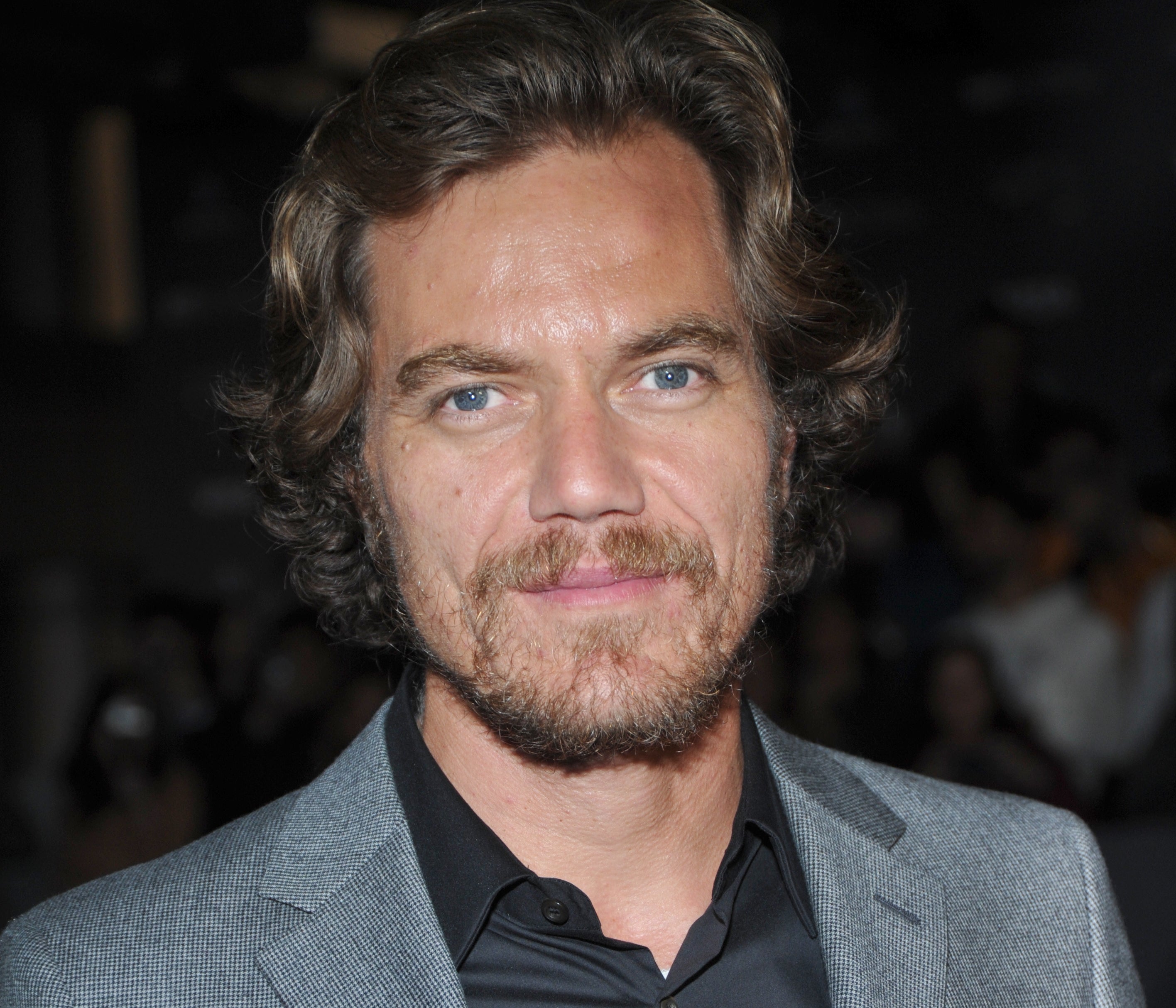 Aaron Taylor-Johnson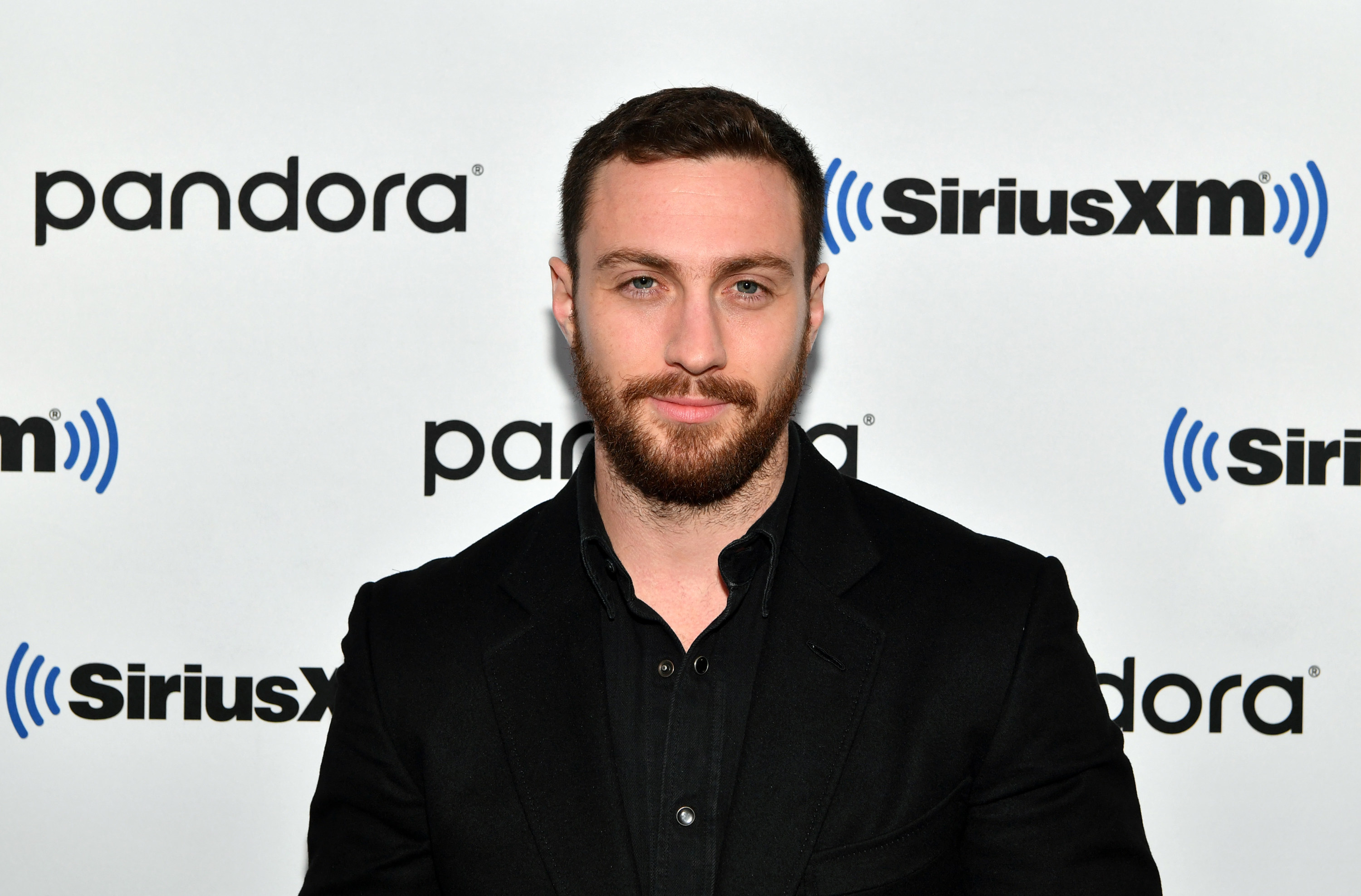 Logan Lerman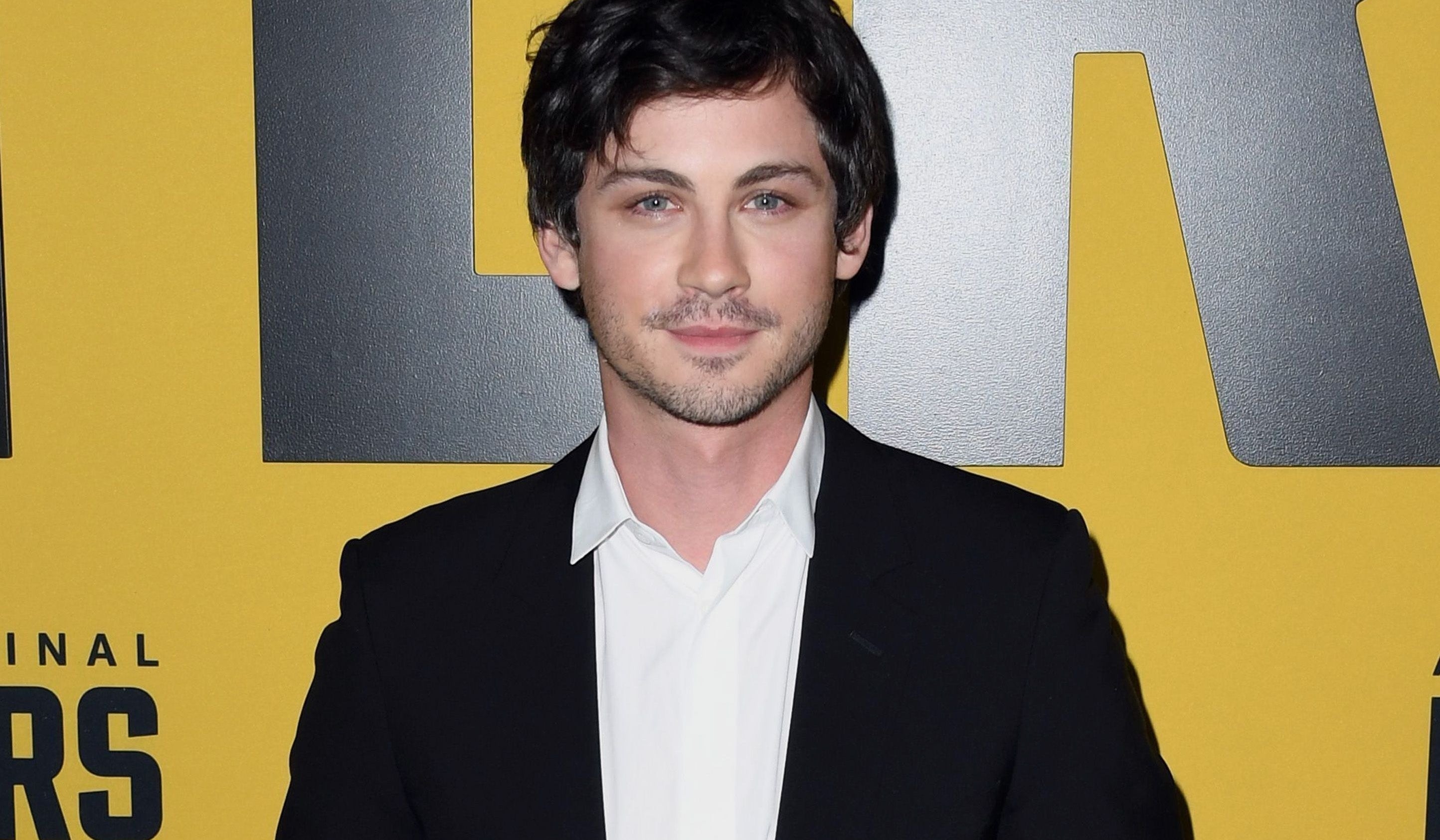 The only bad news? There's not yet a release date, and the film was just shut down due to one asymptomatic crew member testing positive for COVID-19, according to Variety.
But with a cast this good, we don't mind waiting.