Ashley Graham has been bringing her followers along with her on every step of her journey as a new mom — but with it, unfortunately, has also come mom-shamers.
The model, who welcomed her first child in January — a baby boy named Isaac, with her husband Justin Ervin — recently opened up about how she deals with unsolicited advice and rude comments.
Ashley talked about how she's experienced body-shaming her entire career, while in conversation with Jada Pinkett Smith, Jessica Alba and Maren Morris on Red Table Talk. But she wasn't prepared for the mom-shamers.
"It's interesting because my whole career has been based around body-shaming because I'm a curvy girl who has come into a skinny world and said that my body, and other bodies like mine, need to be normalized," she told the ladies.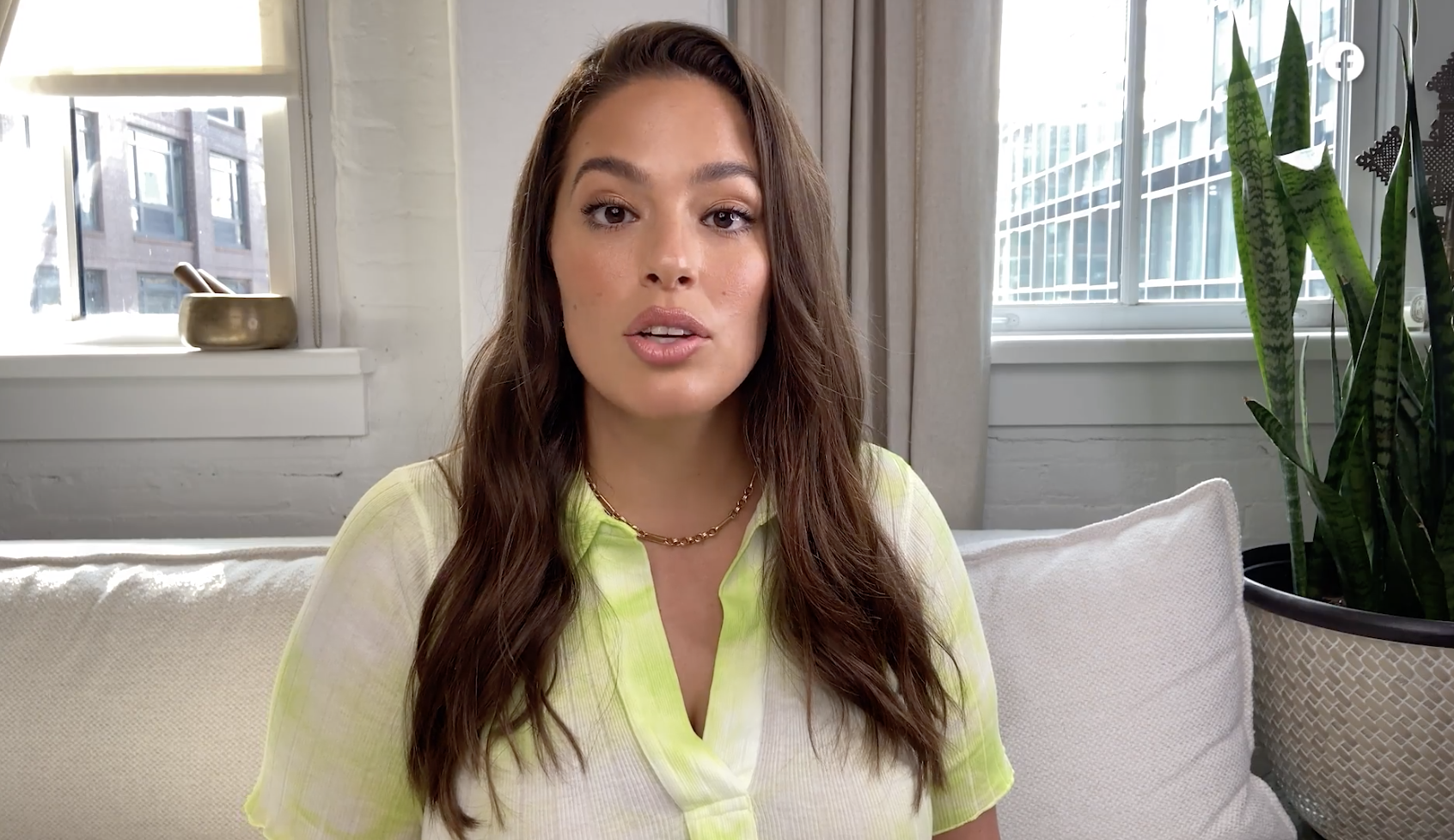 "I knew that it was coming and I was ready to combat it, but it never feels good to have someone tell you that you're not doing a good enough job; that you're doing something wrong."
For Ashley, these comments really sting. "I can sit here and tell you that I just brush it off, but I don't brush it off," she said.
She called out mom-shamers, saying they're "just mean girls who grew up to be mothers."
Jessica Alba offered some perspective, sharing how she's able to detach from negative comments about her parenting. "Certainly now that I'm almost 40, I've come to this place where I realize that most people who have something to say, it's because they're so insecure and it's more of them being ashamed of themselves, being overly critical," she explained. "For whatever reason, the natural reaction is to pull other people apart for them to feel justified or them to feel OK."
Maren Morris, who stopped posting photos of her son's face because of mom-shamers, also chimed in, saying, "I just find it really unfortunate because we're all trying to do our best. We all love our babies and so it feels like a bigger betrayal when it's a mom shaming another mother because they've been there too."
Meanwhile, Jada shared how she's managed to stay zen: "There is nothing that anyone could say to me to tell me that it was wrong. Not one person, because I was there, I was looking at her. I saw her face. I knew the journey that she and I took together to get to that point. And so it didn't really matter what anybody said."