None Of Angelina Jolie And Brad Pitt's Kids Wants To Act, Despite Being Offered Opportunities
They have different callings.
It's no secret that in Hollywood, nepotism is celebrated. It's not hard to name a lot of famous actors who have celebrity parents — but Angelina Jolie and Brad Pitt's kids are not among them.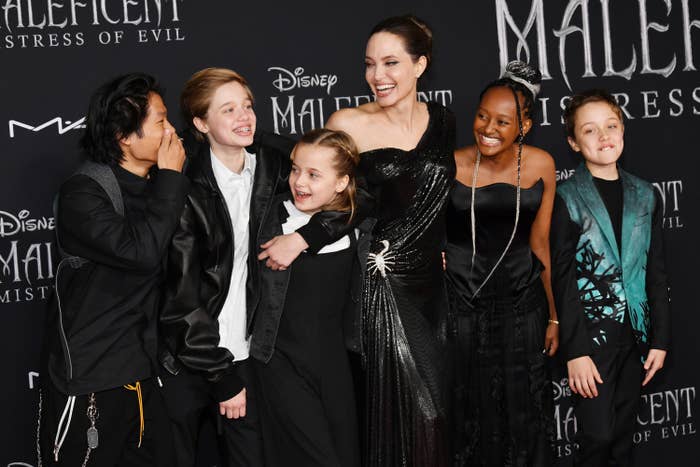 Even though Angie and Brad Pitt's daughter Vivienne played baby Aurora in 2014's Maleficent, she has no desire to continue down that path — nor do any of her siblings.
"None of my kids want to be actors," she shared.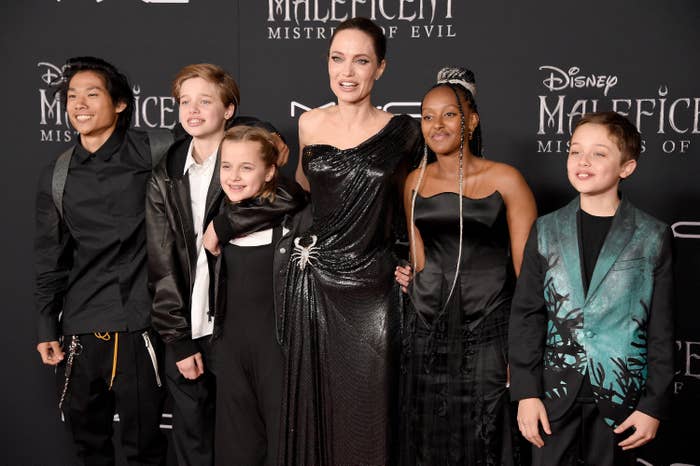 Instead, the Jolie-Pitt kids — 11-year-old twins Vivienne and Knox, 13-year-old Shiloh, 14-year-old Zahara, 15-year-old Pax, and 18-year-old Maddox — have found other callings.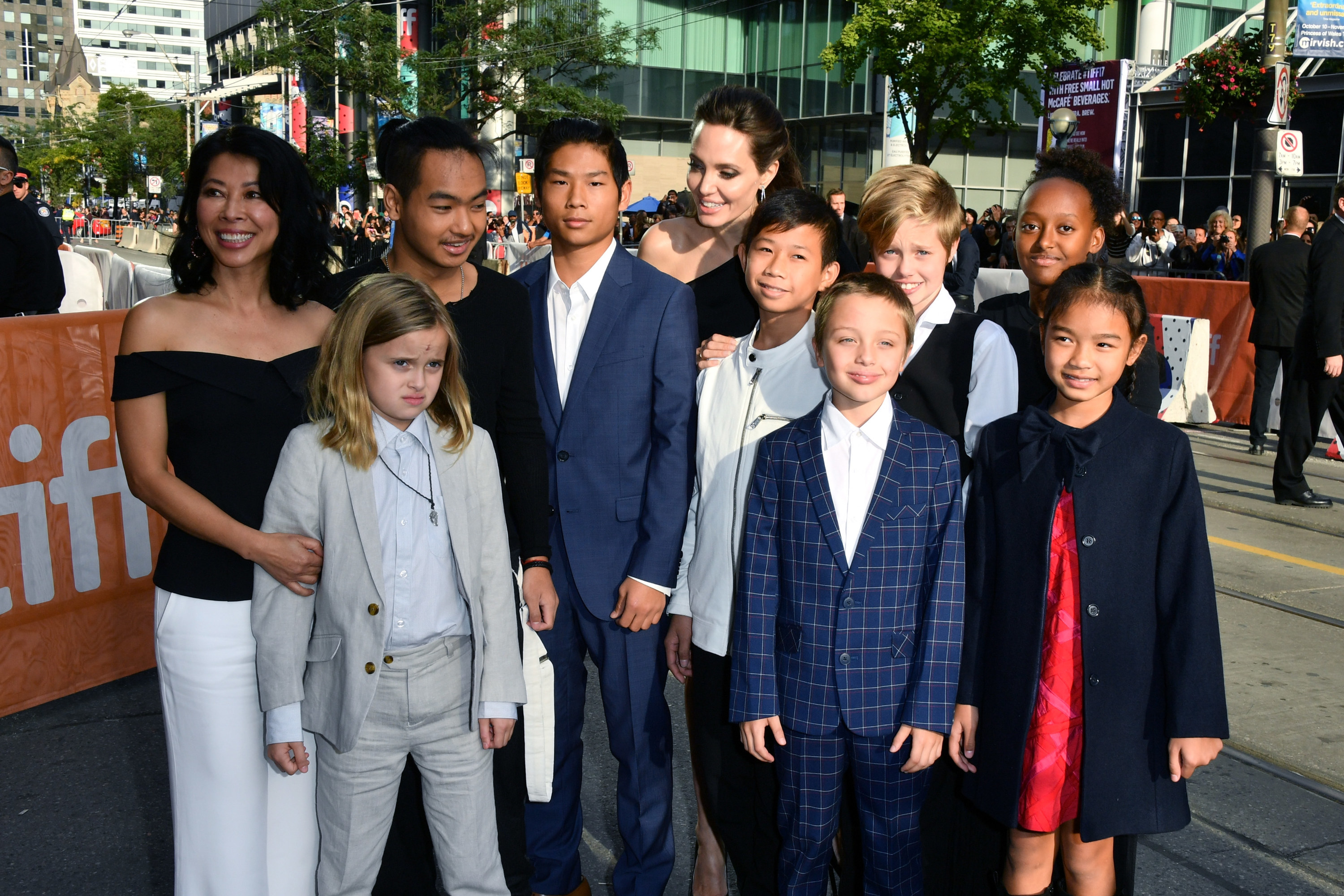 "[They're into] business, humanitarian affairs, things like that," she said. "Nobody was interested!"