Haven't You Always Secretly Wanted to be the Strange King of Hollywood?

Which James Franco Are You Really?
You're a mess. High schooler Franco almost ended up in juvie... I'm sure you'll turn out fine though -- James did!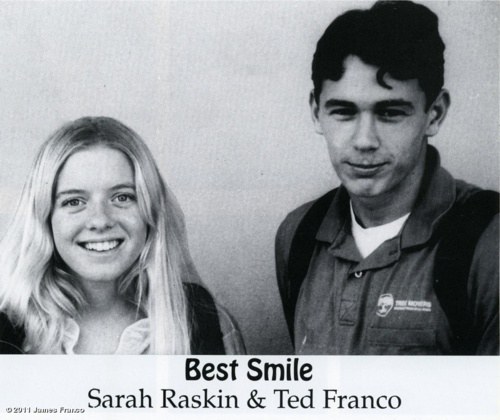 You might just be a teen heartthrob in the making. You can charm the pants off of anyone. You've go the whole bad boy, but totally cute thing going for you. From Daniel (Freaks and Geeks) to James Dean, all the girls fall at your feet.
With his upcoming (totally controversial) movie, The Interview, and movies like This Is The End, there is no question whether Franco is a funny guy. Your sardonic sense of humor makes people crack up wherever you go. You may come off like a jerk, but who cares, that's just part of your humor.
You got:

Award-Winning Franco
You mean business AND you're classy. You are probably a really good person. You've got great morals and are an emotional rock. You could step into Franco roles like Aaron Ralston (127 Hours), Allen Ginsberg (Howl), and Scott Smith (Milk). Pretty much, you're perfect.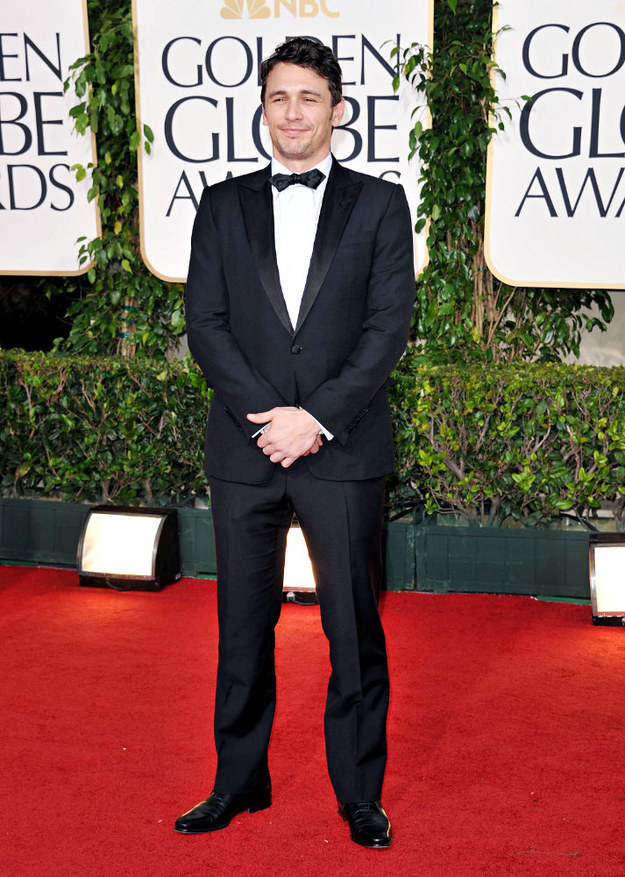 YOU ARE A FREAKING GENIUS. You must have at least 2 PhDs, right? I can't even with you. You thrive on academics, and love learning, don't you? You crazy intellectual...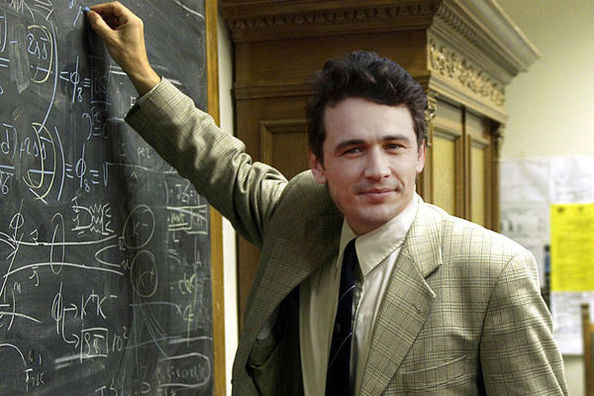 You are quite quirky. You might paint twisted nude portraits of your best friend. You might say your job is "performance art." Hell, if you're really as weird as James Franco, you might try to hook up with a minor via Instagram. (It's okay, we still admire you anyway, James!) In actuality, you're probably a tortured genius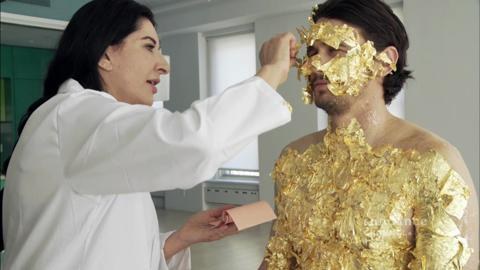 This post was created by a member of BuzzFeed Community, where anyone can post awesome lists and creations.
Learn more
or
post your buzz!