1.
Help people register to vote.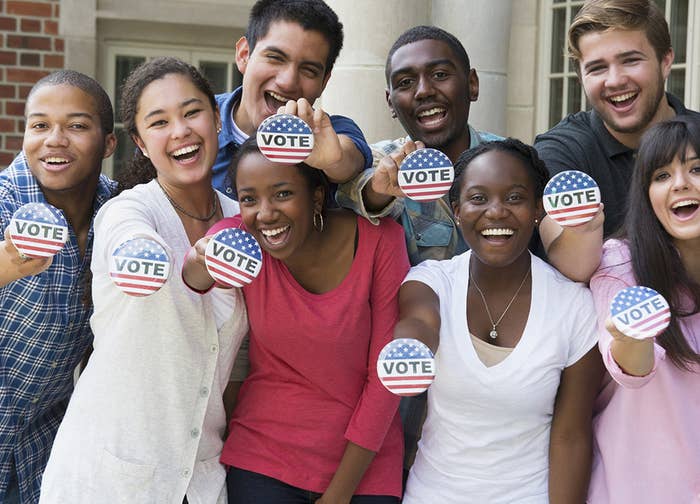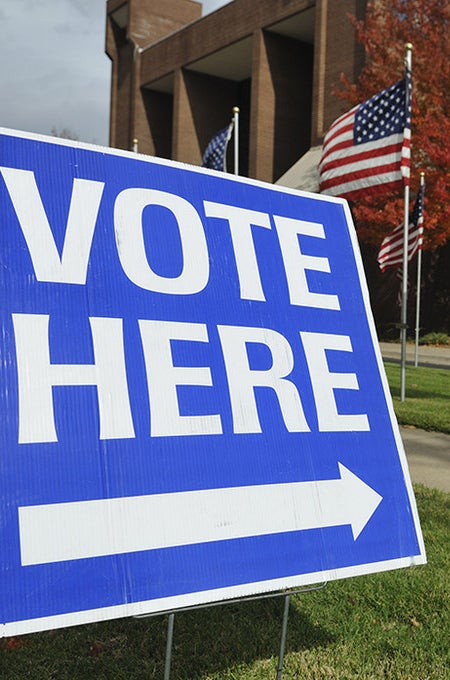 Reports show the 2014 midterm election yielded the lowest voter turnout since World War II. Many people don't vote in elections because they aren't properly registered in their home district or they are not aware of options to vote early or by absentee ballot. A great way to make sure everyone's voice is heard is to get involved at your local polling place and help people register in time for the next election. All politics aside, everyone deserves a chance for their voice to be heard.
2.
Participate in a program that builds housing.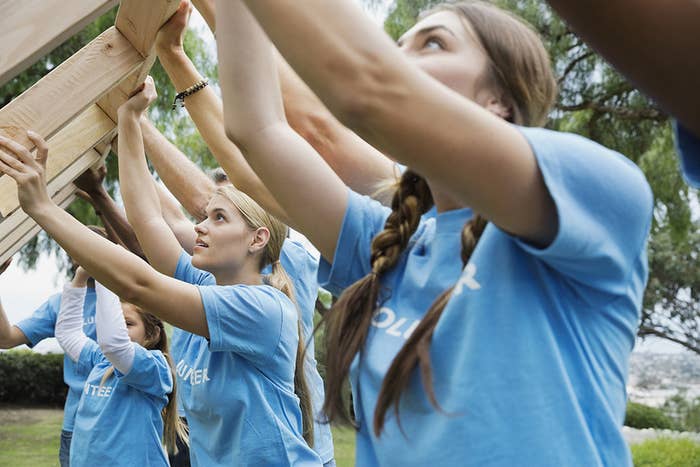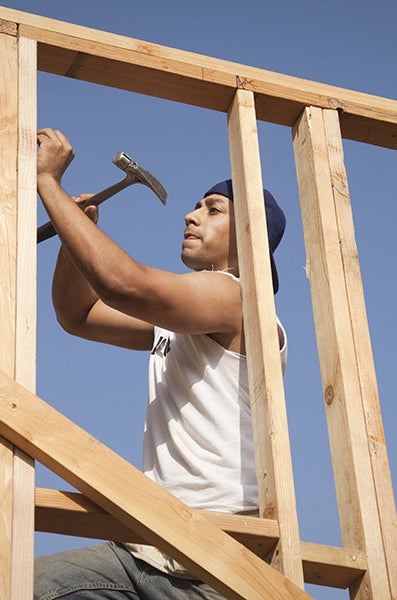 Millions of Americans don't have a safe and warm place to call home. Get involved with an organization that constructs affordable housing for those in need. Your sweat and hard work will pay off in more ways than you can imagine.
3.
Clean up a park with your friends.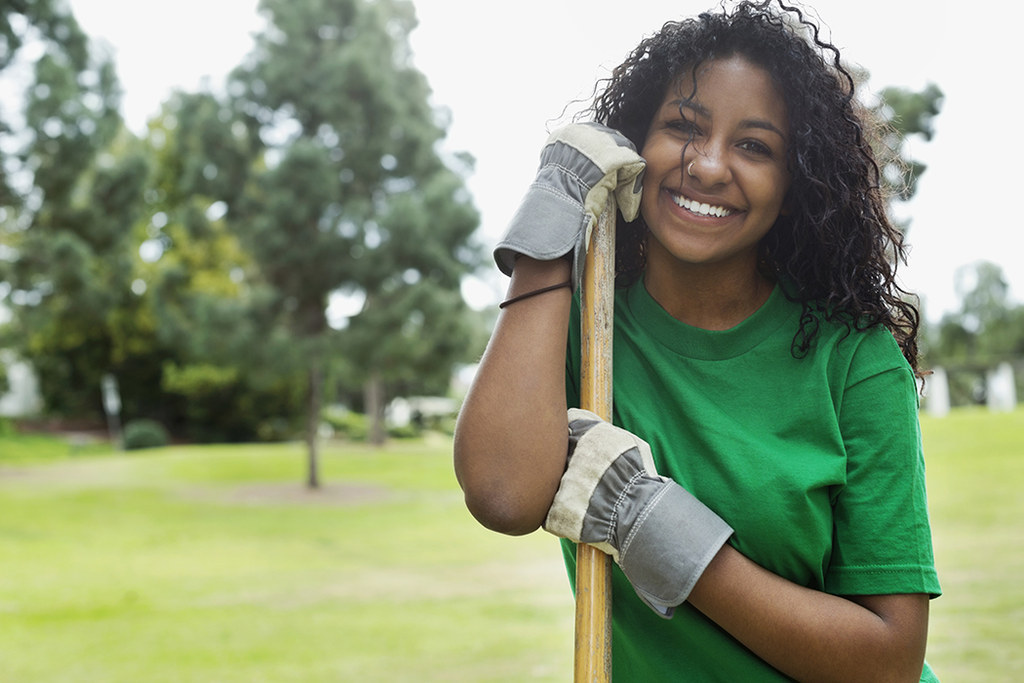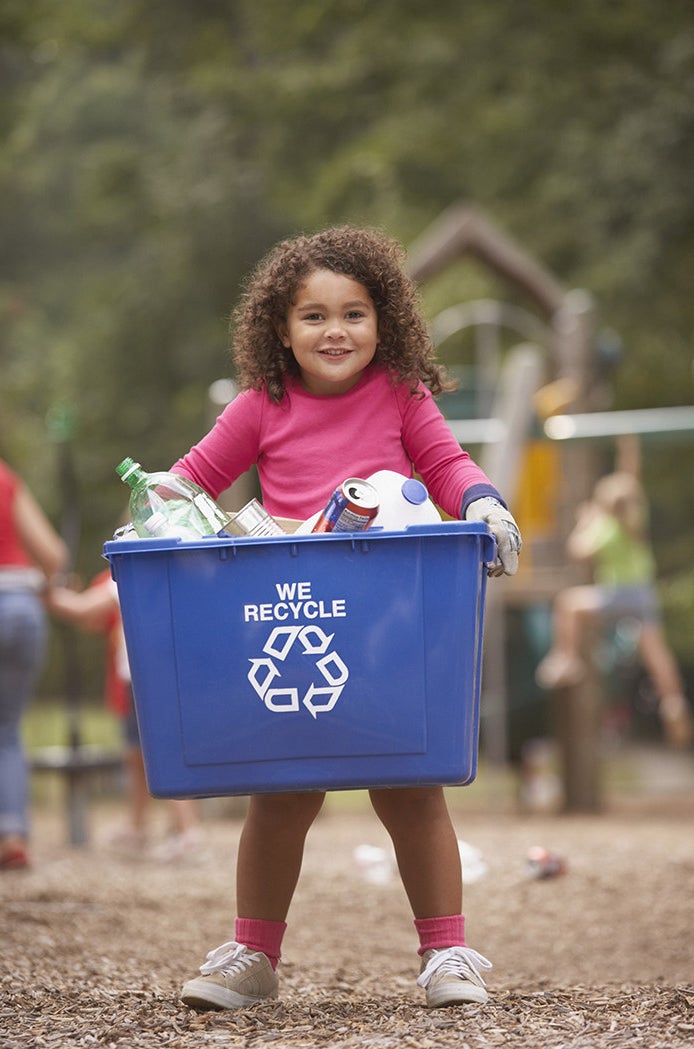 Everyone loves going to the park, but sometimes people forget that it needs to be respected and cared for. So on a weekend when you don't have any plans, round up a bunch of your friends, head to the park, and pick up any trash you see. People will be impressed by your commitment to bettering the community, and maybe the following weekend, they'll pick up where you left off!
4.
Volunteer at a soup kitchen.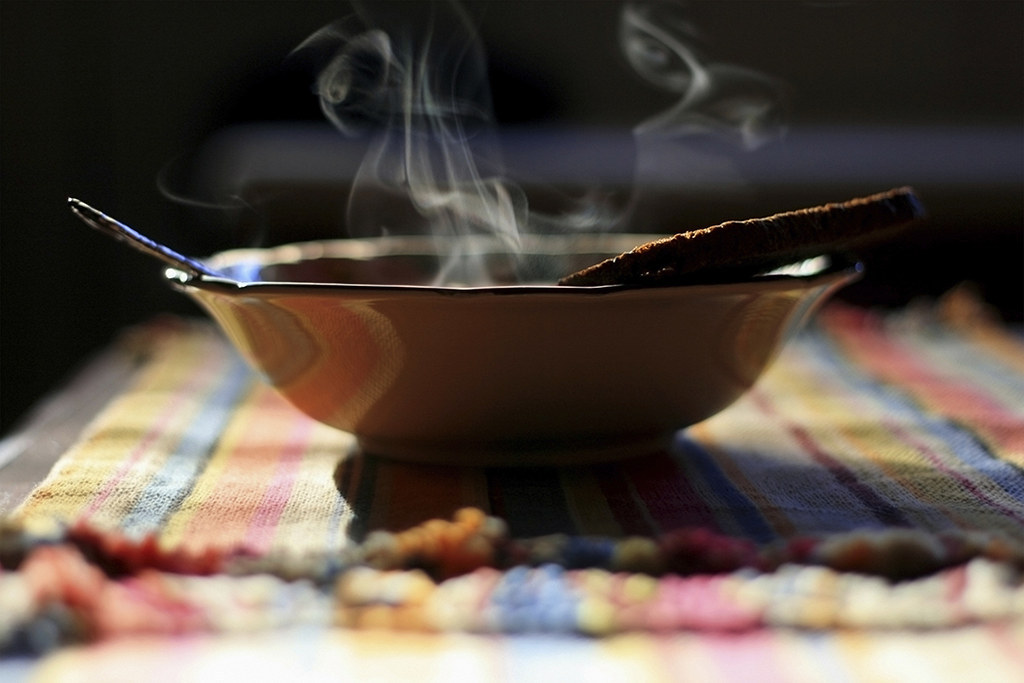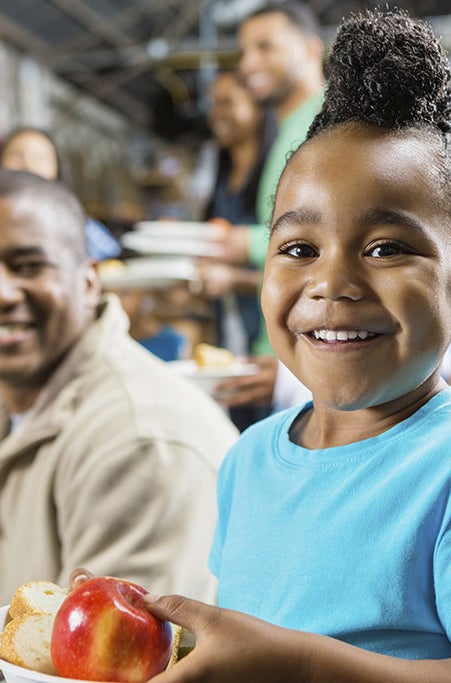 According to Feeding America, nearly 50 million Americans are considered food insecure, meaning they frequently go without enough food. Make someone's day by volunteering to serve food at a soup kitchen or pantry, and you'll be surprised that you are making your own day too.
5.
Volunteer at a nursing home.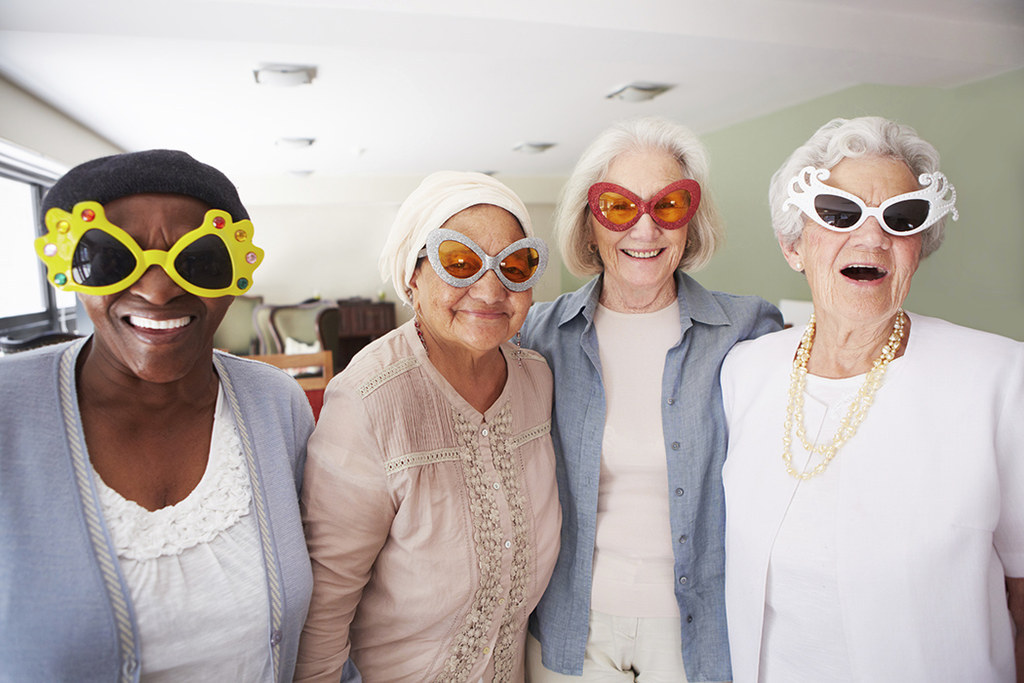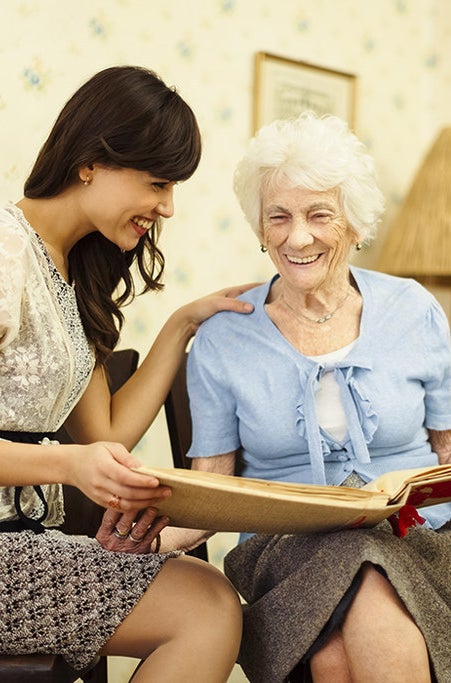 Next time you pass a senior center, walk inside and offer your time. You can play a few games of dominoes, host a game of charades, organize a movie night, or simply sit with someone and talk to them. It'll be the best thing you've done in a while.
6.
Organize a community garden.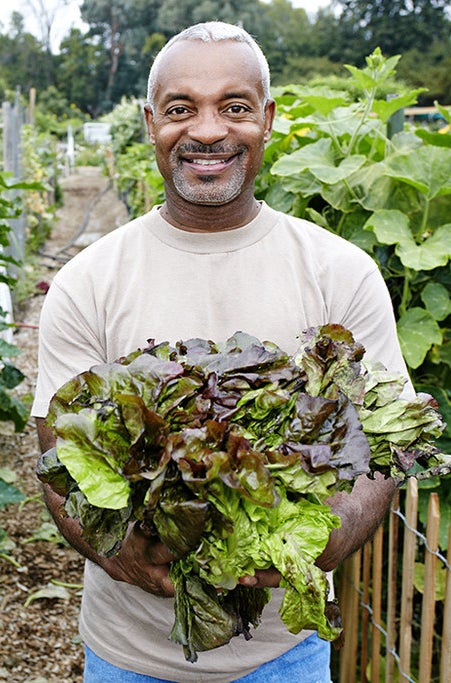 Studies show that gardening is much more than a hobby; it's actually good for your health. So give your neighbors the gift of good health by taking that vacant lot no one seems to notice, and turn it into a source of education and nourishment.
7.
Tutor children in reading.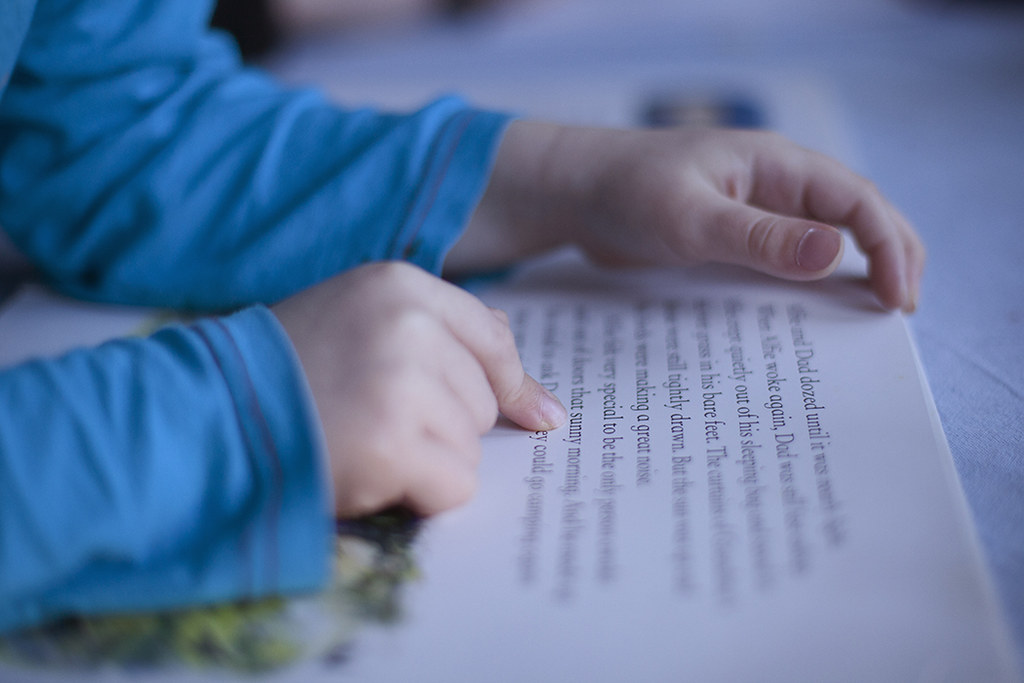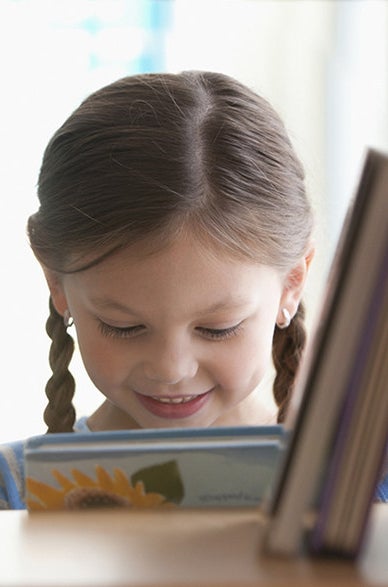 Because every child learns at a different pace, a wonderful way to help them practice their reading skills is to become a reading tutor. By offering your ears and your time, you're helping lay the groundwork for a better chance of success later in life.
8.
Do the grocery shopping for homebound individuals.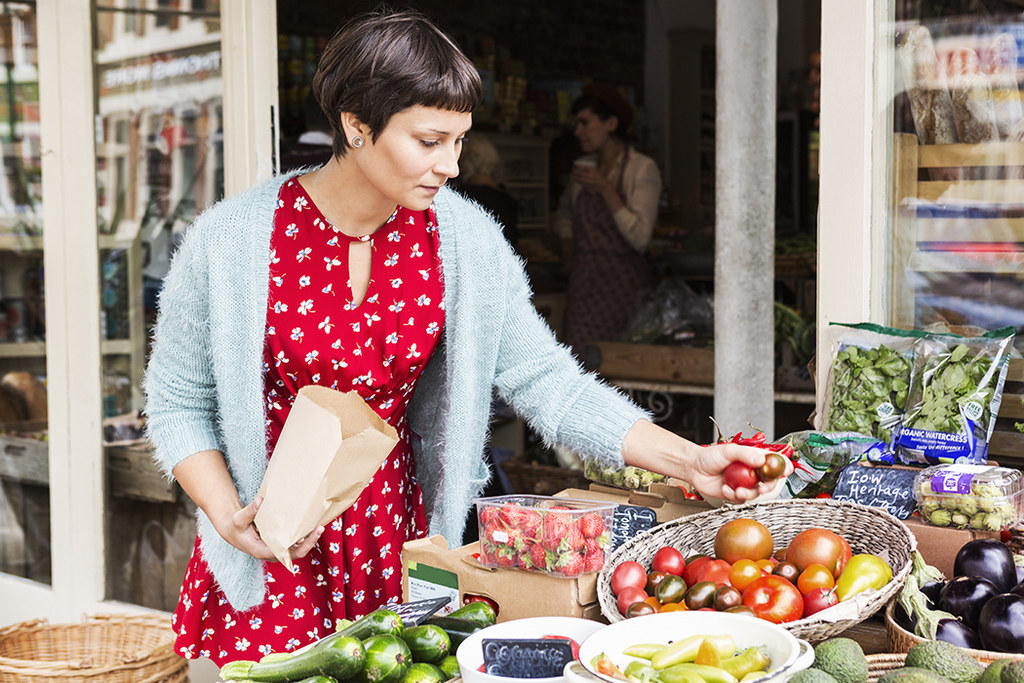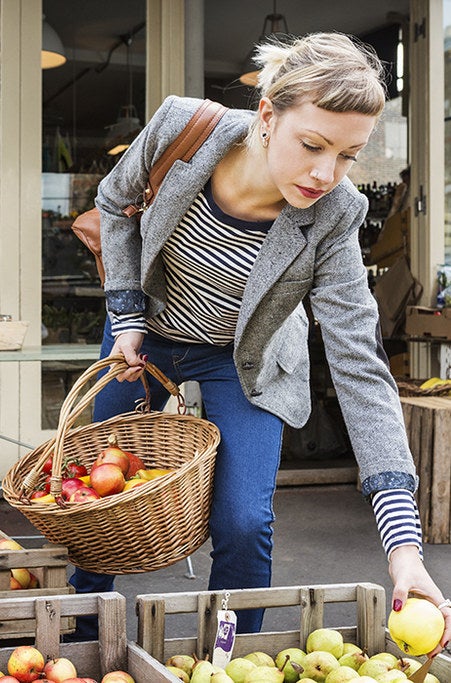 If you notice one of your neighbors is unable to get to the grocery store because they're elderly or injured, take the initiative and ask if you can do their food shopping for them. You're going to be there anyway.
9.
Plant some trees.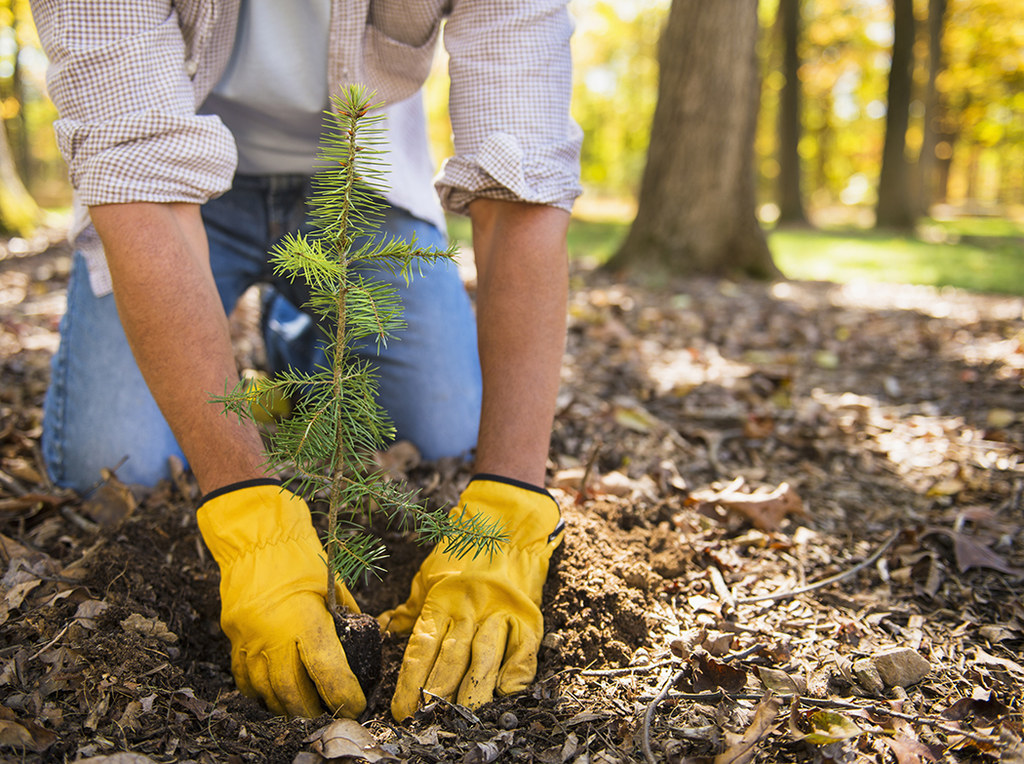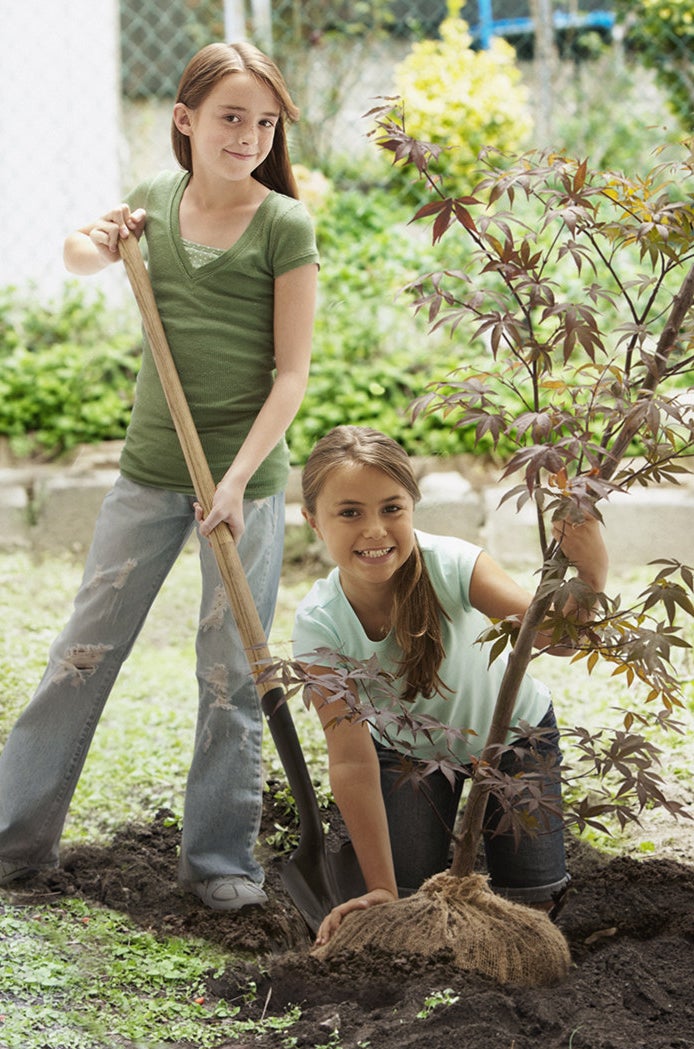 This is a particularly great activity for kids because as the years go by, they'll get to see the trees they planted grow! In addition to adding beauty and shade, the USDA Forest Service reports that trees can improve water quality and prevent erosion.
10.
Participate in a blood drive.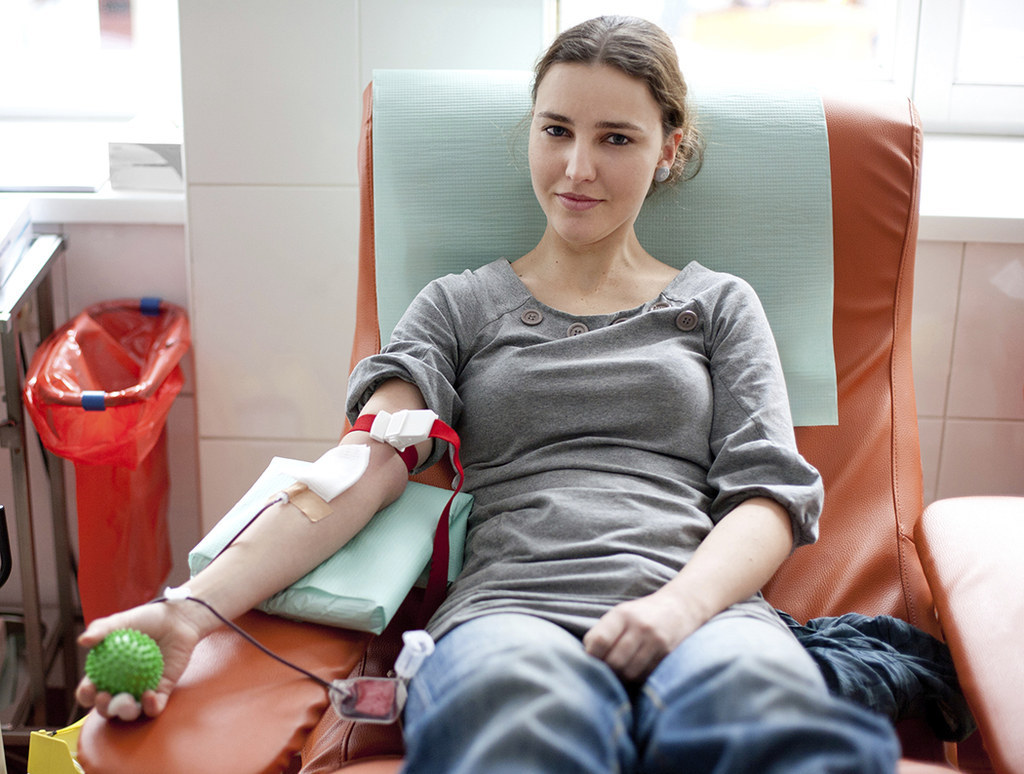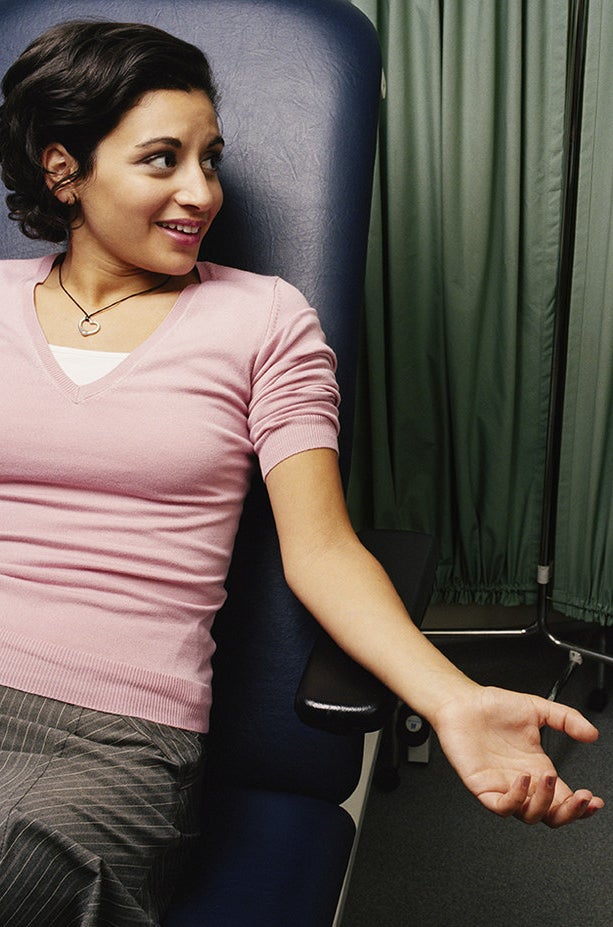 One of the best ways to give to others is to give the gift of life through blood donation while helping offset the nation's dangerously low blood supply. According to the Red Cross, a single blood donation may be used to help three different people. Find a local blood drive in your area.