When I see people I think...

"HI! Tell me everything about you! Meet my friends! Come, sit with me!"

"You are NOT a computer!" (People scare me)

"Are you standing in good lighting? What's your best angle?"

"Where can I help serve...locally?"

"Sing this out with me!" *while flipping hair*

My typical style is...

whatever. i'm in the dark.

something that can get messy!

What is your idea of a fun time?

Doesn't matter what we're doing! As long as I'm with a friend!

Working on my social media feed. #feedflow

Gardening. Painting. Hanging with kids. Cleaning. Just your average community service.

What food describes your personality?

Doughnut (specifically Sidecar)

Coffee. I #werk mornings.

Raising Cane's...Need something fast, I'm always on the go!

Anything trendy...I'm that person that always Instagrams food.

How would you describe God?

A friend to all. (John 15:15)

Worthy of worship. (John 4:24)

A servant to those in need. (Matthew 20:28)

Creator of the universe. (Colossians 1:16)

All-knowing. (Psalm 139:2)

Kylie Jenner. She's so good with filters.

Oprah Winfrey. She gives people free stuff (and she LOVES bread)!

Matt Healy. So indie, it hurts.

Ryan Seacrest. He's so nice (and I've always wanted to host 'American Idol')!

What do you do when you first meet a person?

Give them a BIG hug! I'm a lover, not a fighter.

Give them an awkward handshake or wave...I don't like physical contact.

I give them a friendly "Hello!" and shake their hand with passion!

I give them a "bro-hug" or play a little jingle on my keyboard!

I want to shake their hand or hug them, but I'm most likely sweaty or dirty from serving so

If I could be any of the HSM leaders, I would be...

Chase Parker...He's the hippest hip-hipster around.

Jillian Pedron (Konopasky)...She's the life of the party!

Mandy Fort...I mean, who can resist her Birkenstocks, and she always makes me look good on the camera!

David Beavis...Nothing is better than being the glorious Beavis.

They're all awesome...How can I pick one?!

Alex Beaverson...His announcements and sermons are just oh so smooth, and those cut-off shorts, though.

Nolan Henslick...He once ate a guinea pig in a foreign country, why not?!

Parker Johnston...He has such creative video ideas!

If you were stranded on a desert island, what would you need to survive?

People. Or I would go insane, and name a volleyball Wilson.

Cleaning supplies. Need to tidy up the island, and nurture God's Creation.

Is there Wifi? If so, my computer.

My camera. I would do a photoshoot to keep me entertained.

Music or musical instruments! Got to keep jammin'.

You have a Nikon?...I have a Cannon.

HA. Season's greetings...
What Ministry Team Should You Join?
You got:

First Impressions or Special Friends
You love people! And, people love you! You're outgoing, kind, and value relationships with those around you. You're perfect for First Impressions, where you can welcome and connect with new students (or old)! // Our new extension of First Impressions is Special Friends, where students can assist and connect with special needs students within HSM, too!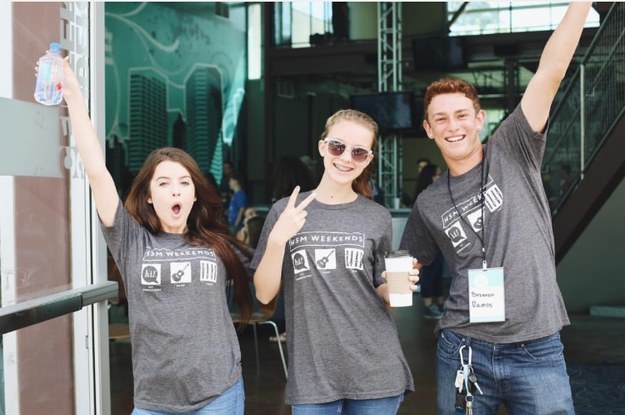 You're tech-savvy, enjoy working behind-the-scenes, and love expressing your artistic abilities through lights and computer graphics! Tech is responsible for making HSM Service happen every Sunday, by providing lyrics, videos, and audio/visual aspects to the stage! Working in Tech, can teach you new skills, in addition to letting your inner Steve Jobs out.
Do you like taking photos of your cute friends? Mastering the art of the food-stagram? Or working the perfect lighting? You're artistic, creative, and see the beauty in others! Welcome to Media! Here you can join in the behind-the-scenes aspects of photos, videos, and social-meeds that help HSM get the news out!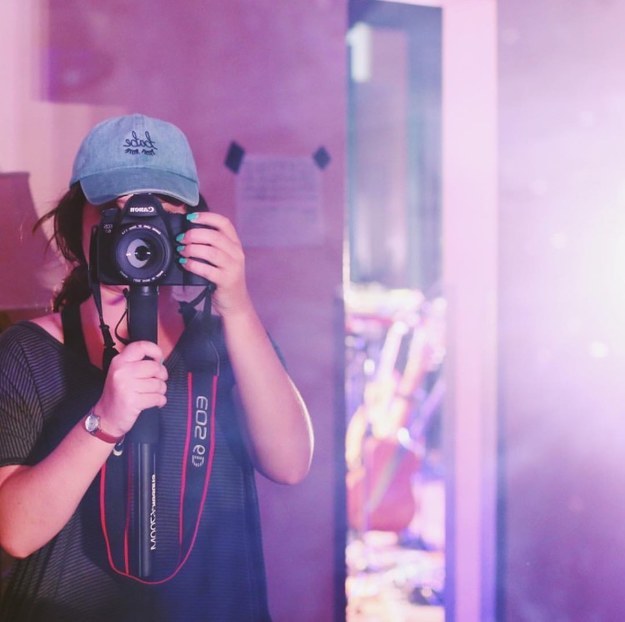 Your way of communicating with God is through song, and you just can't help but to sing and dance when 'Real Love' comes on! You're all in for Worship Team! Whether you've been playing an instrument since you can walk, or dabble in song in your bedroom, join the amazing experience of Worship, that assists students in encountering God through music.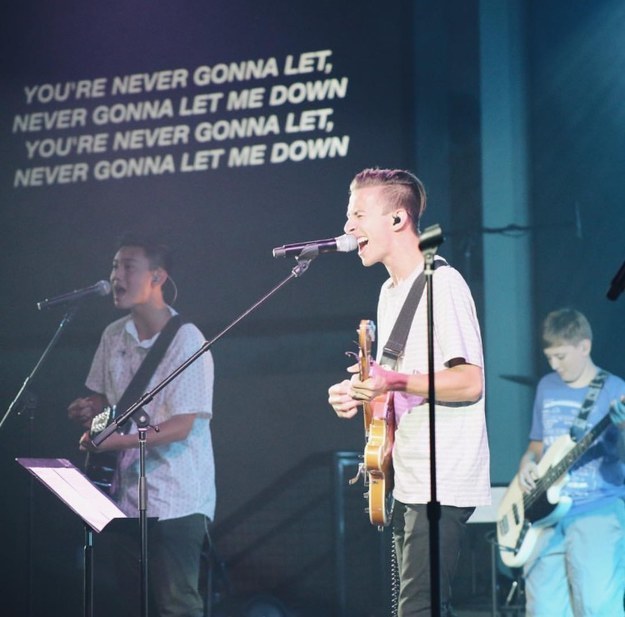 Serve, serve, serve, serve, serve...You're all about that service! You have the heart to help your community, connect with locals, and provide assistance for those in need. Service keeps us from becoming bitter, and you most definitely have got that servant's heart! (This can even help with your college transcript! (we get it, you're in high school)).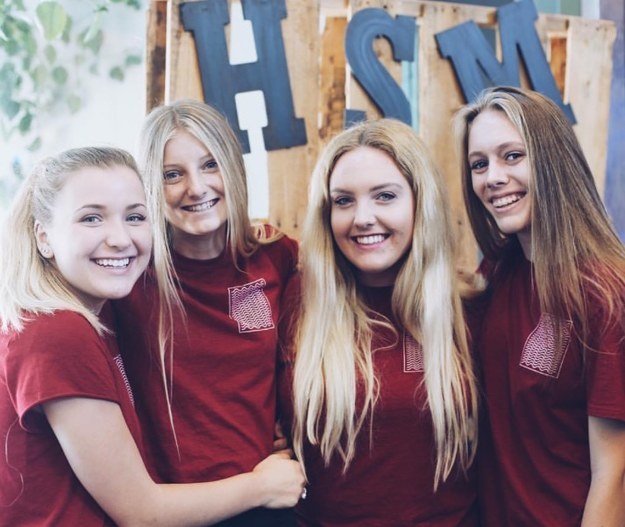 This post was created by a member of BuzzFeed Community, where anyone can post awesome lists and creations.
Learn more
or
post your buzz!