In case you haven't been counting the days since the Season 2 finale of Succession, it's been A WHILE.
579 days to be exact, as of publishing. Due to the pandemic, the filming of the dark comedy series was one of many beloved shows to be put on hold.
And this was me waiting for a Succession-related update.
However, the third season is currently being filmed.
As per JustJared, Cousin Greg (Nicholas Braun) and Kendall Roy (Jeremy Strong) were seen filming in New York as recently as Tuesday, May 11.
And it's expected to pick up where the bombshell of a finale left off.
HBO's description reads: "Ambushed by his rebellious son Kendall (Strong) at the end of season two, Logan Roy (Brian Cox) begins Season 3 in a perilous position. Scrambling to secure familial, political and financial alliances, tensions rise as a bitter corporate battle threatens to turn into a family civil war."
Season three will likely arrive later this year, Insider reported.
But in the meantime, shall I count the ways in which I love thee, Succession?
1.
Brian Cox telling everyone to "f*ck off"
5.
Logan Roy's lavish Upper East Side apartment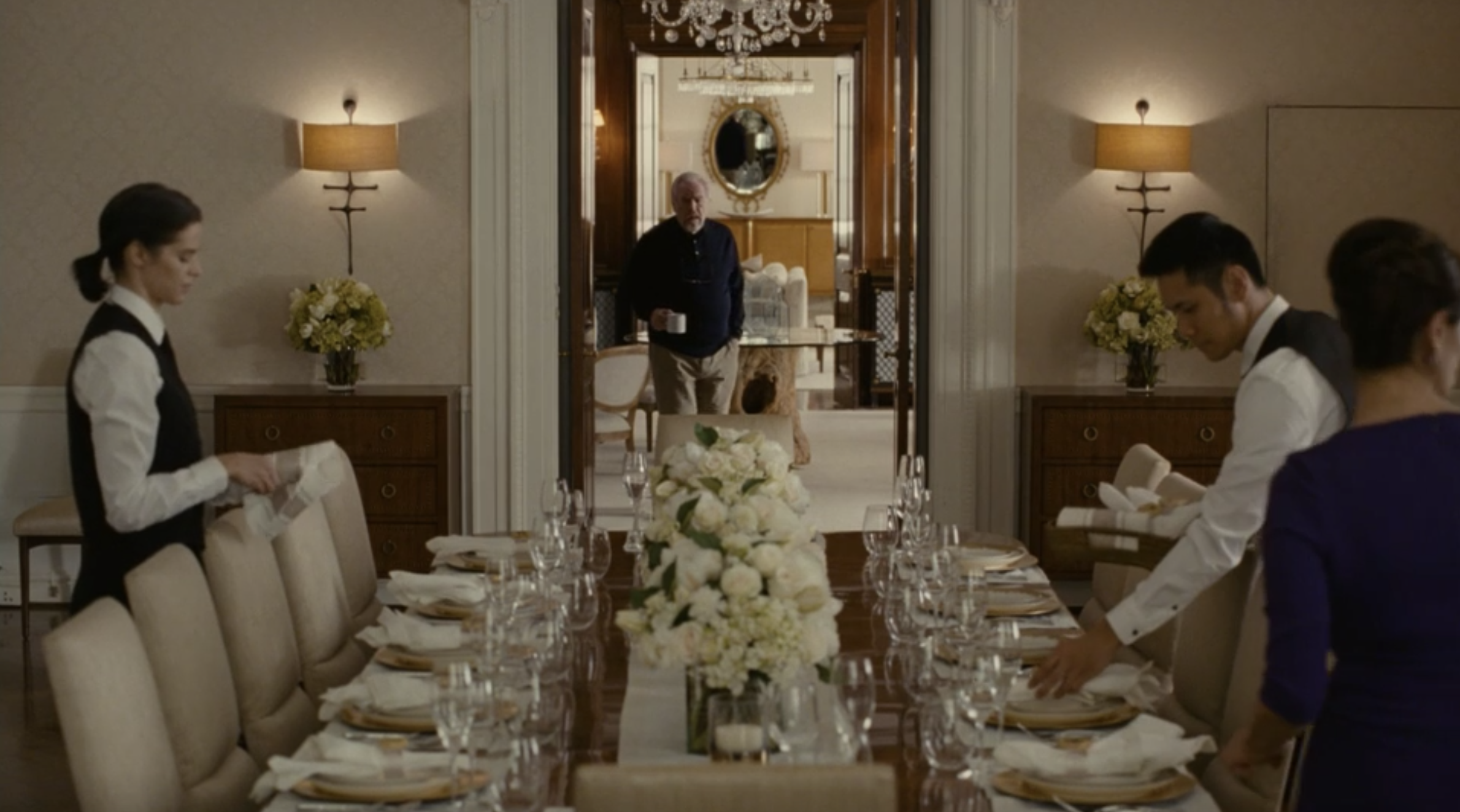 6.
The Succession theme song
7.
The way Tom (Matthew Macfadyen) eats chicken
8.
Gerri (J. Smith-Cameron) and Roman's (Kieran Culkin) relationship
9.
And last but not least, Cousin Greg.
Now, please excuse me while I rewatch this incredible show. Again.