1.
Their relationship follows a natural progression.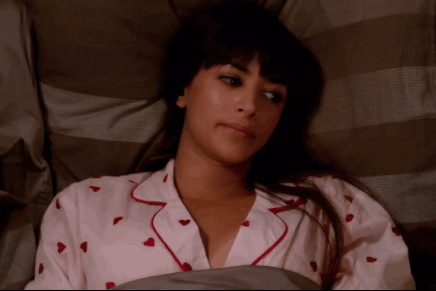 2.
They are silly together.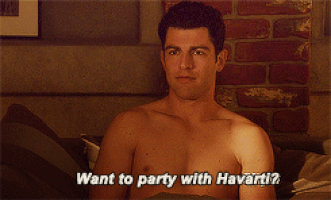 3.
They teach each other patience.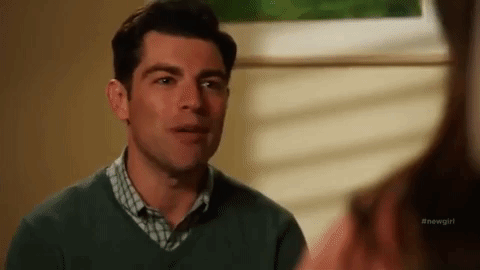 4.
They protect each other.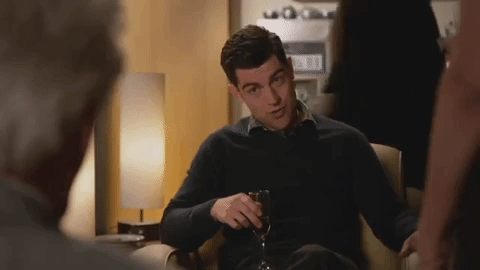 5.
They handle challenges together.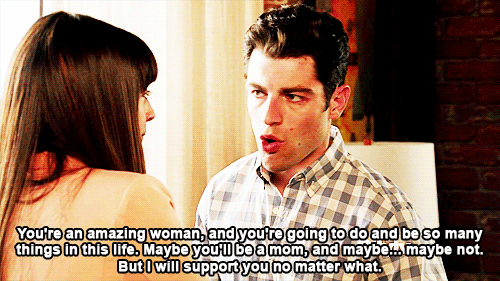 6.
Schmidt would do anything for her.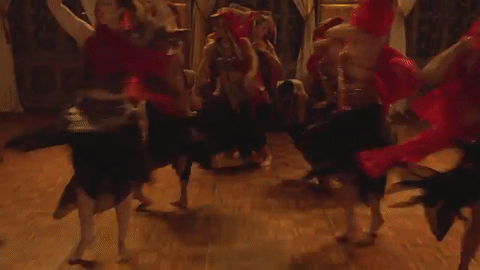 7.
They learn what forgiveness looks like.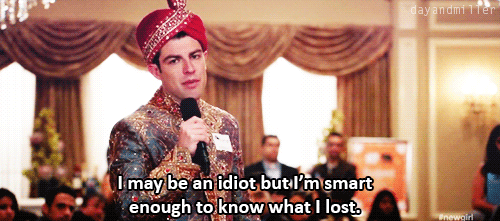 8.
They support each other's career endeavors.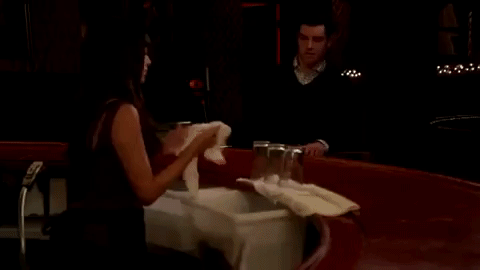 9.
They are still kind to each other even when they're not together.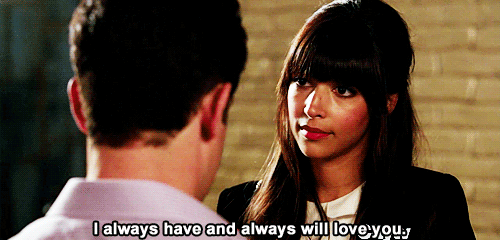 10.
They love each other despite their flaws.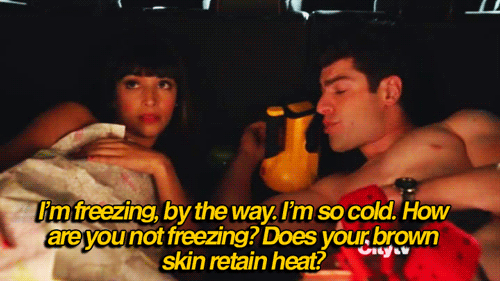 11.
Their wedding was so perfect, even though it wasn't what they planned.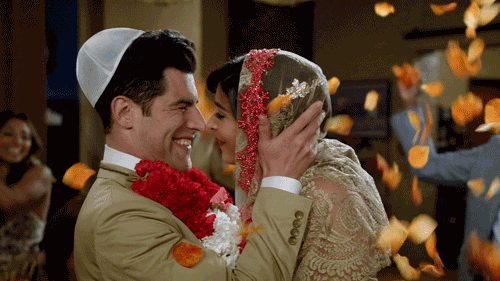 12.
They are genuinely happy with each milestone they reach.