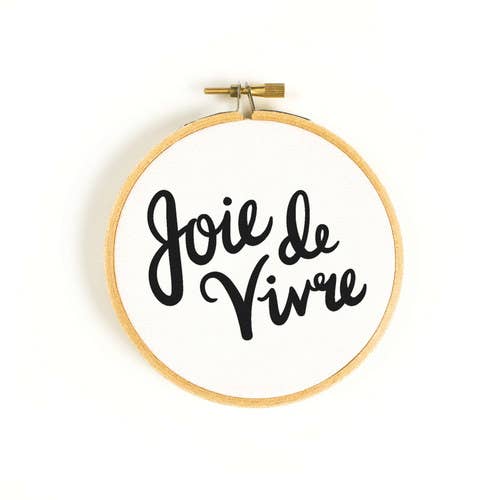 Oops. Something went wrong. Please try again later
Looks like we are having a problem on the server.
Do you wake up dreading the day? Is it a majority of the week or a minority of the week?

Do you ever wake up in the morning feeling unhappy, unfulfilled, unchallenged, and have nothing to look forward to? It doesn't have to be that way.
Here are 9 great tips that you can begin with, to help fill your life with a "Joie De Vivre", a ravenous thirst for life.
Don't look at the phone until at least an hour after you wake up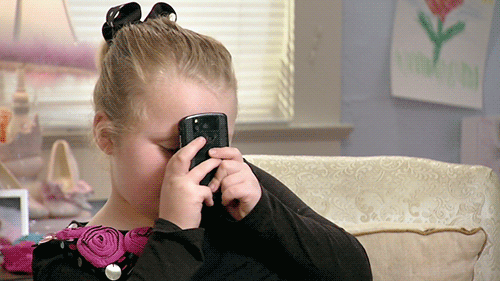 Let go of all expectations about how happiness has to arrive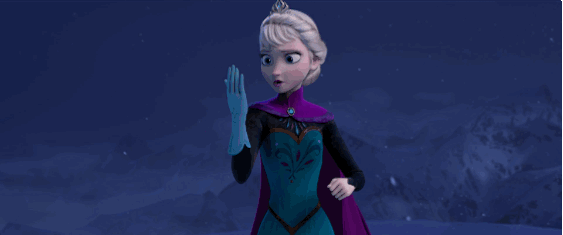 Travel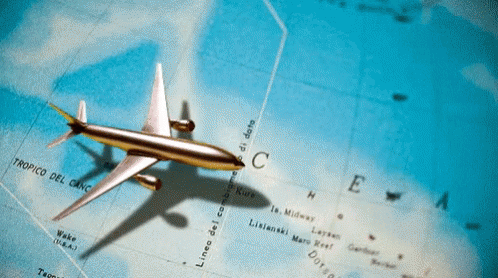 Art & Creative activities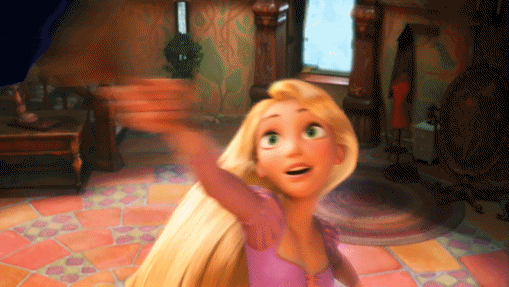 Prayer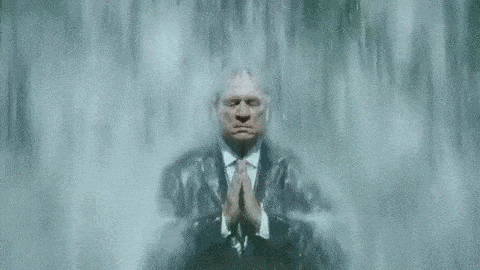 Start your day with a luxurious stretch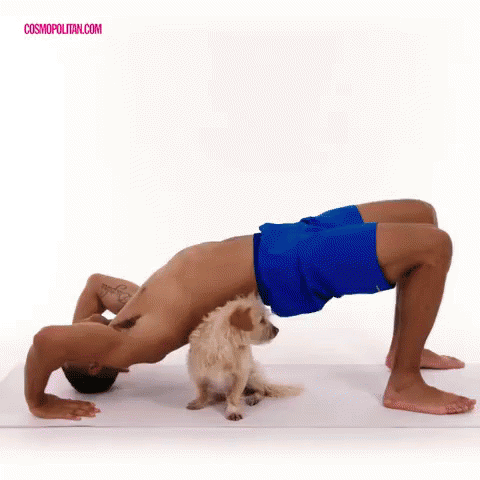 Family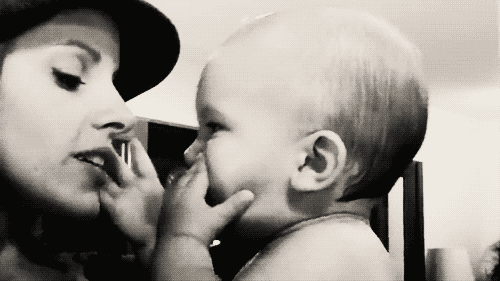 Wake up early & do a short yoga routine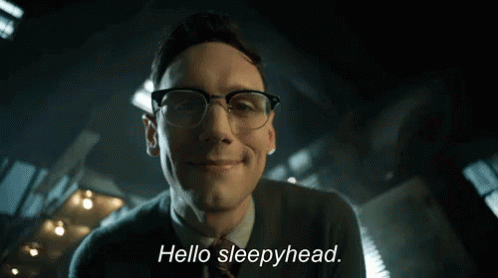 Serve Others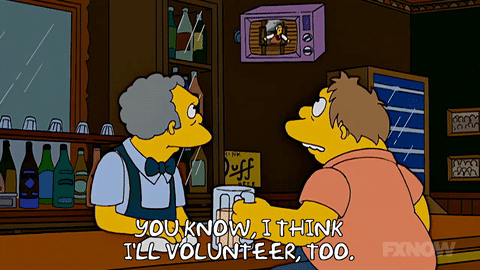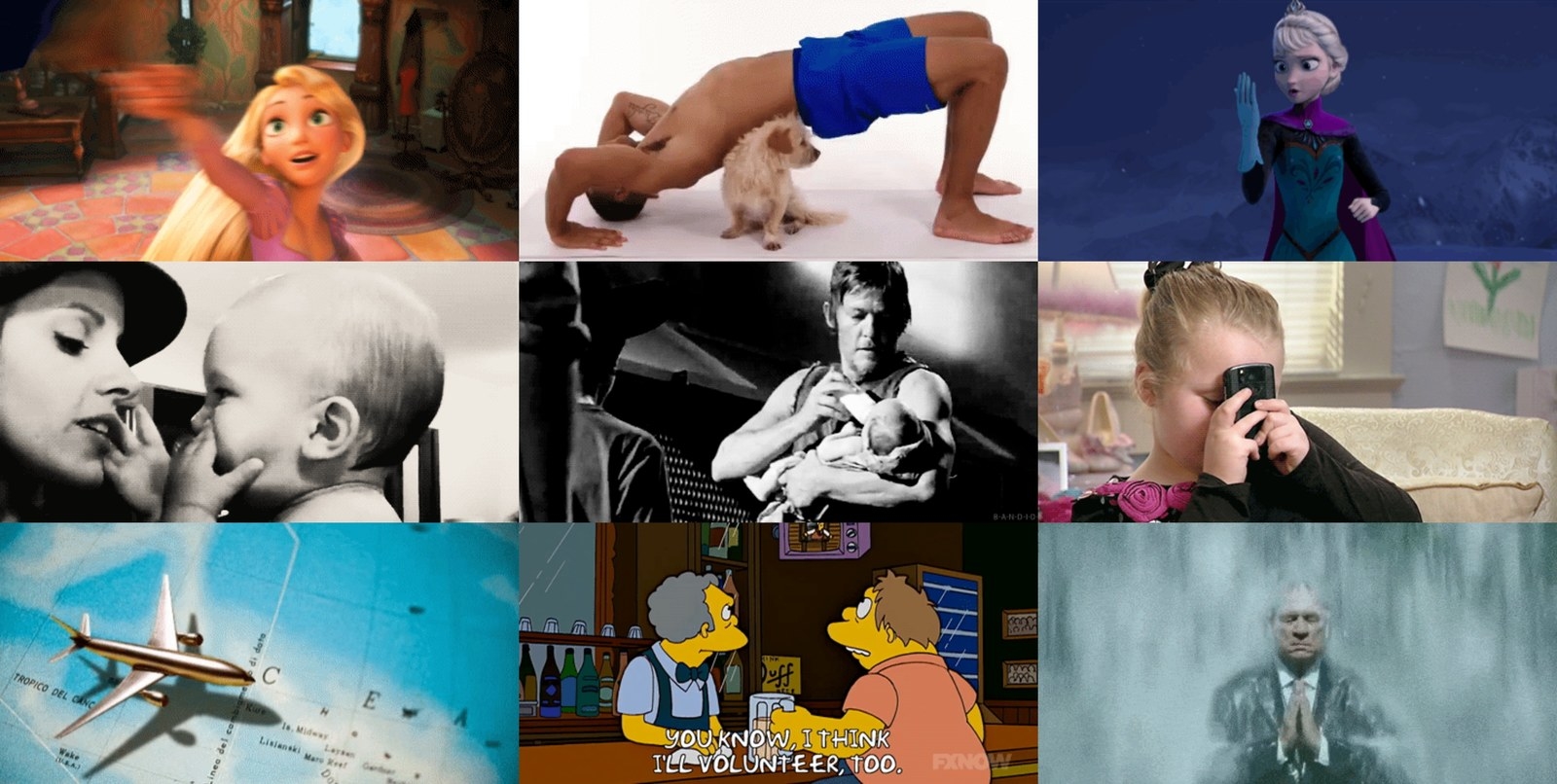 This post was created by a member of BuzzFeed Community, where anyone can post awesome lists and creations.
Learn more
or
post your buzz!