Marilyn Meets Joe DiMaggio
Joe DiMaggio and Gladys
The Secret Life of Marilyn Monroe has a scene of Marilyn bringing Joe to meet her mother in Rockhaven Sanitarium. There is no record of this ever actually happening and was completely fabricated. Having Gladys tell Joe that Marilyn could not have children was especially jarring, as not even Marilyn knew that as early as 1952. She suffered from endometriosis and underwent surgery to repair it in November 1954, after she'd already separated from Joe.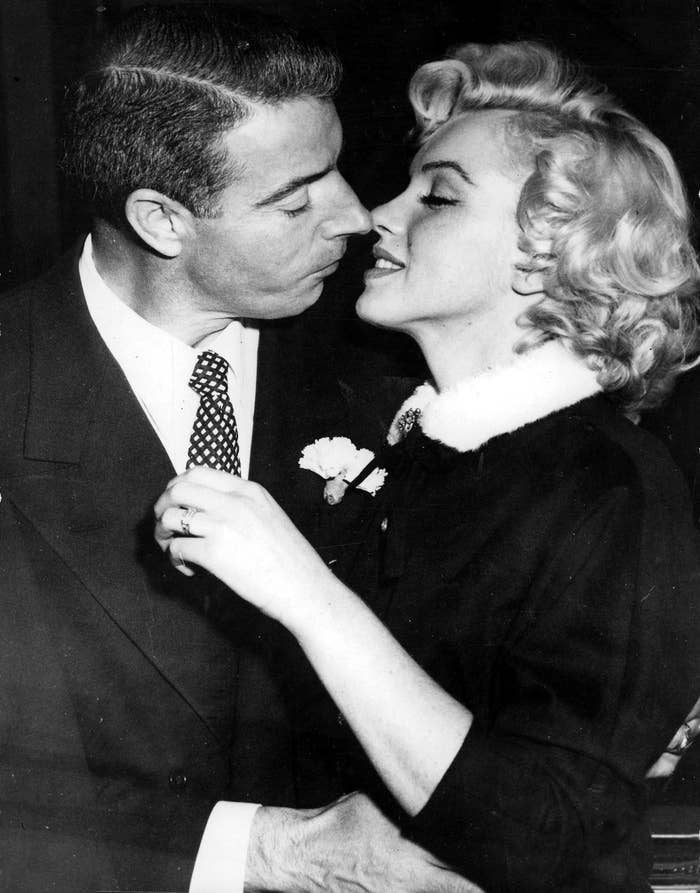 Marilyn and Gladys
Marilyn and Grace Goddard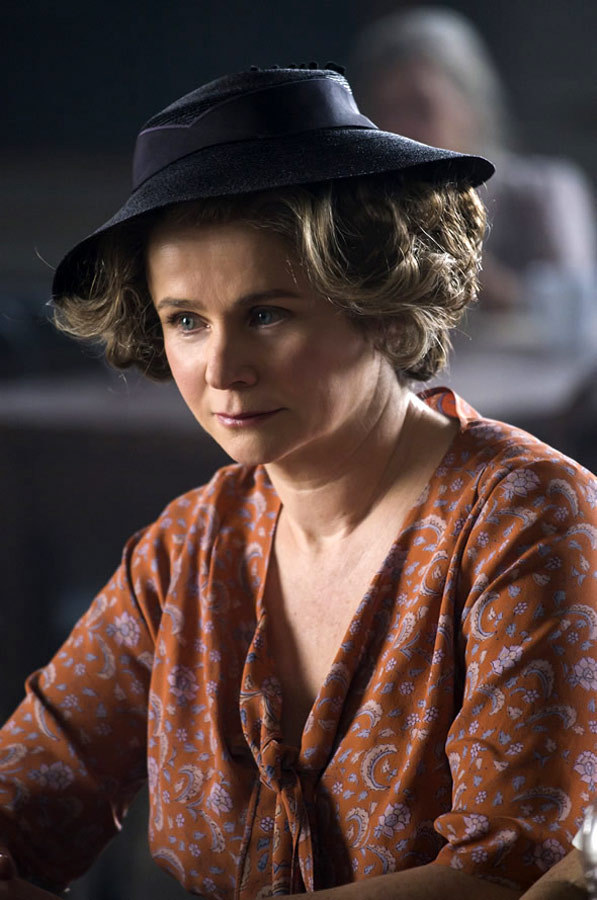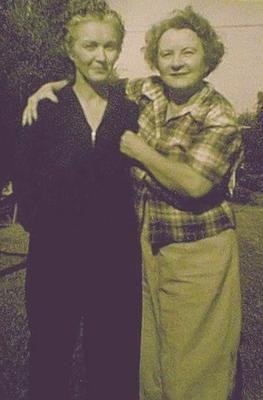 Marilyn and Natasha Lytess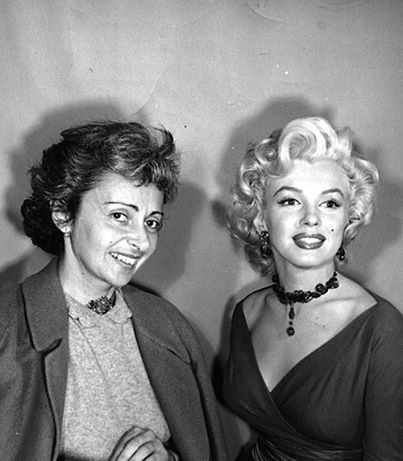 Marilyn and Arthur Miller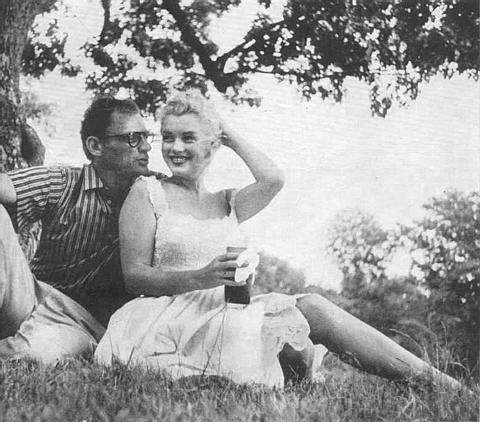 Marilyn's Mentality, Part Two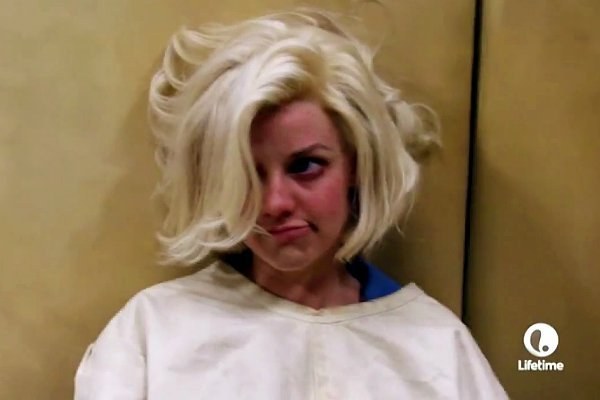 Marilyn and John F. Kennedy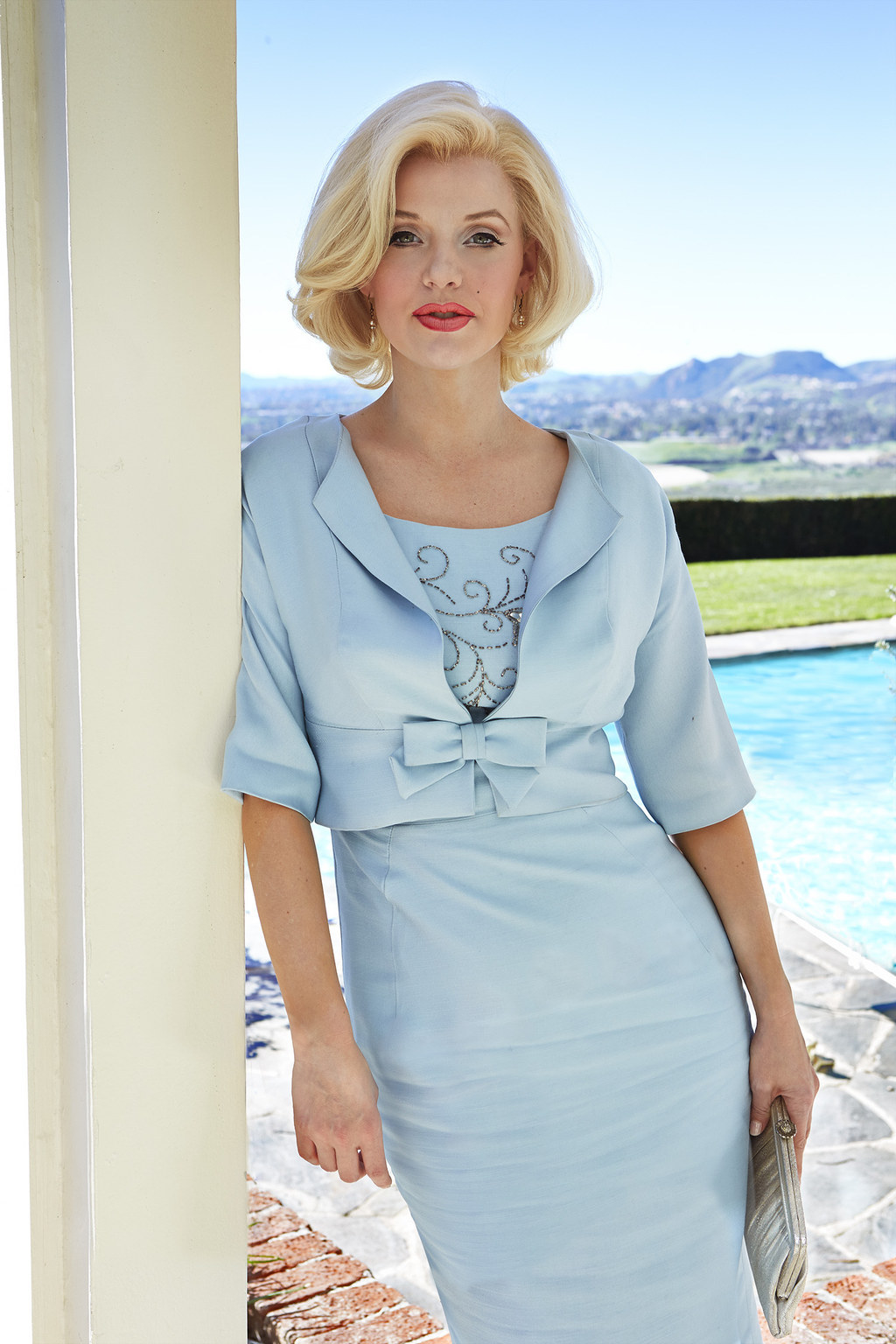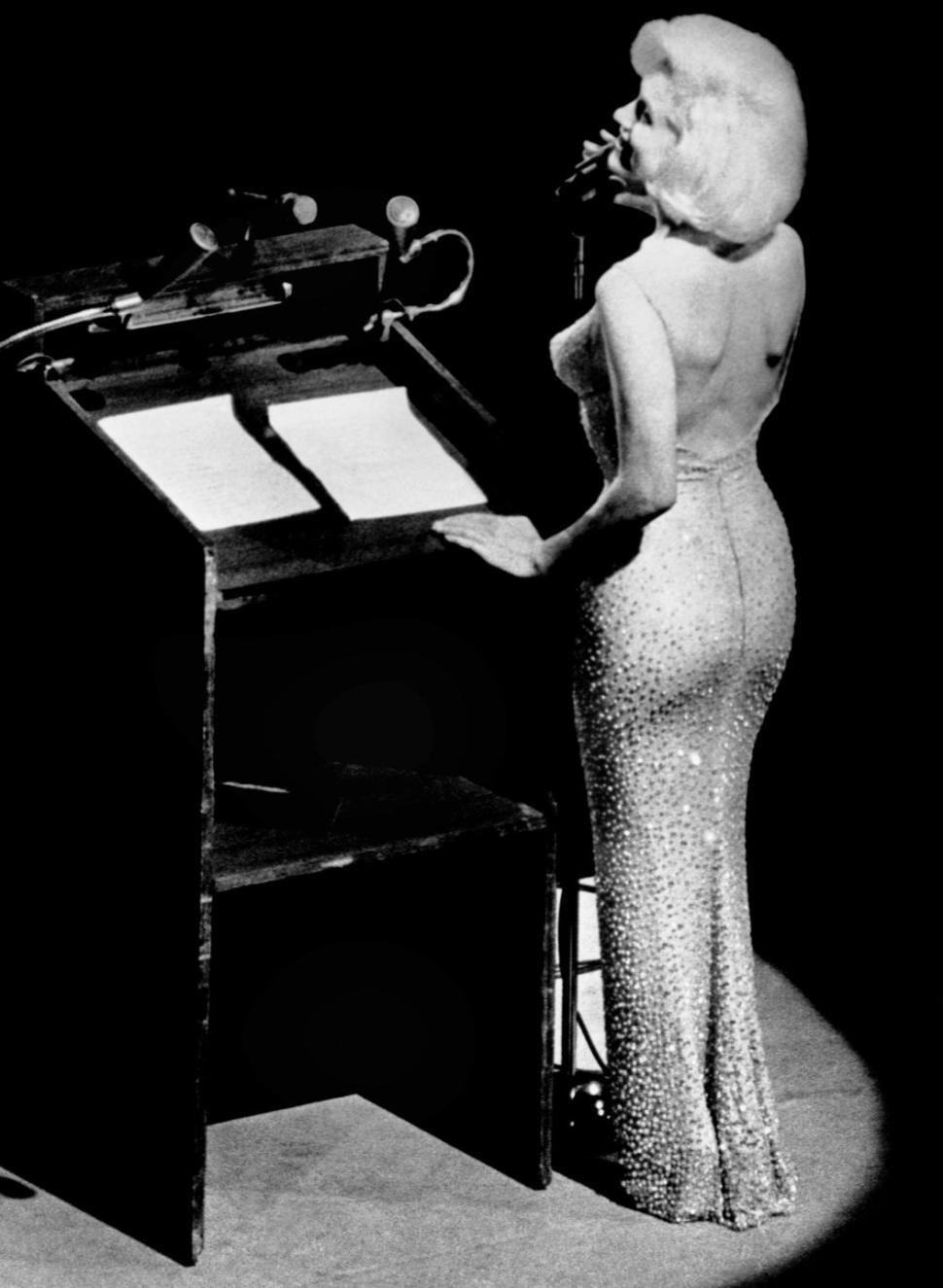 What Lifetime Left Out.......