Everyone knows that cakes are the best kind of food.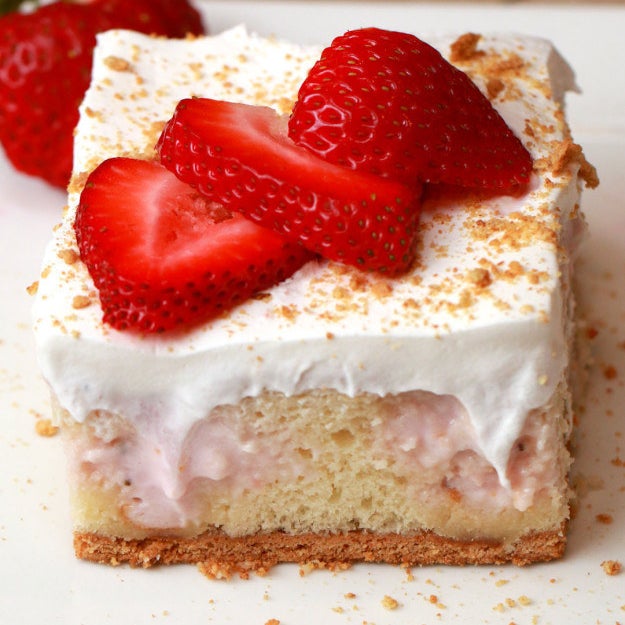 But what is the best cake you've ever made?
Please share the best cake recipe you've ever made with us!
In the comments:
1. Share the recipe or a link to it
2. Tell us where it's from
3. And tell us what about it is so great!