Camping is one of most fun and budget-friendly ways to travel.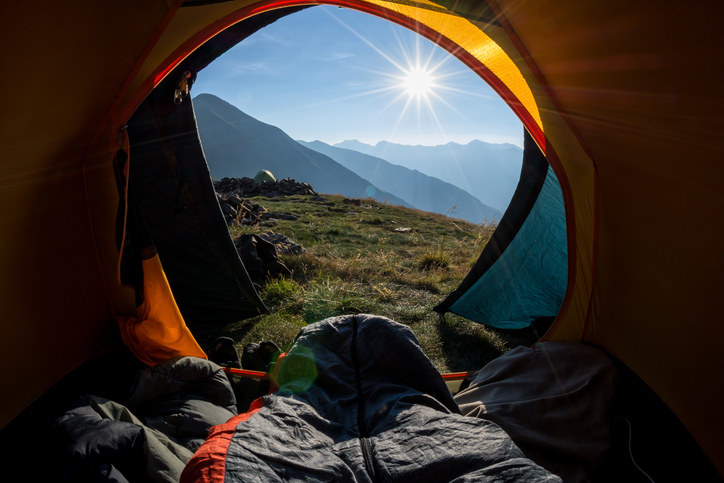 So whether you're a car camper or a backpacker, what are the best tips, hacks, and products you swear by on your camping trips?
Whether it's a way to find free or cheap camping sites...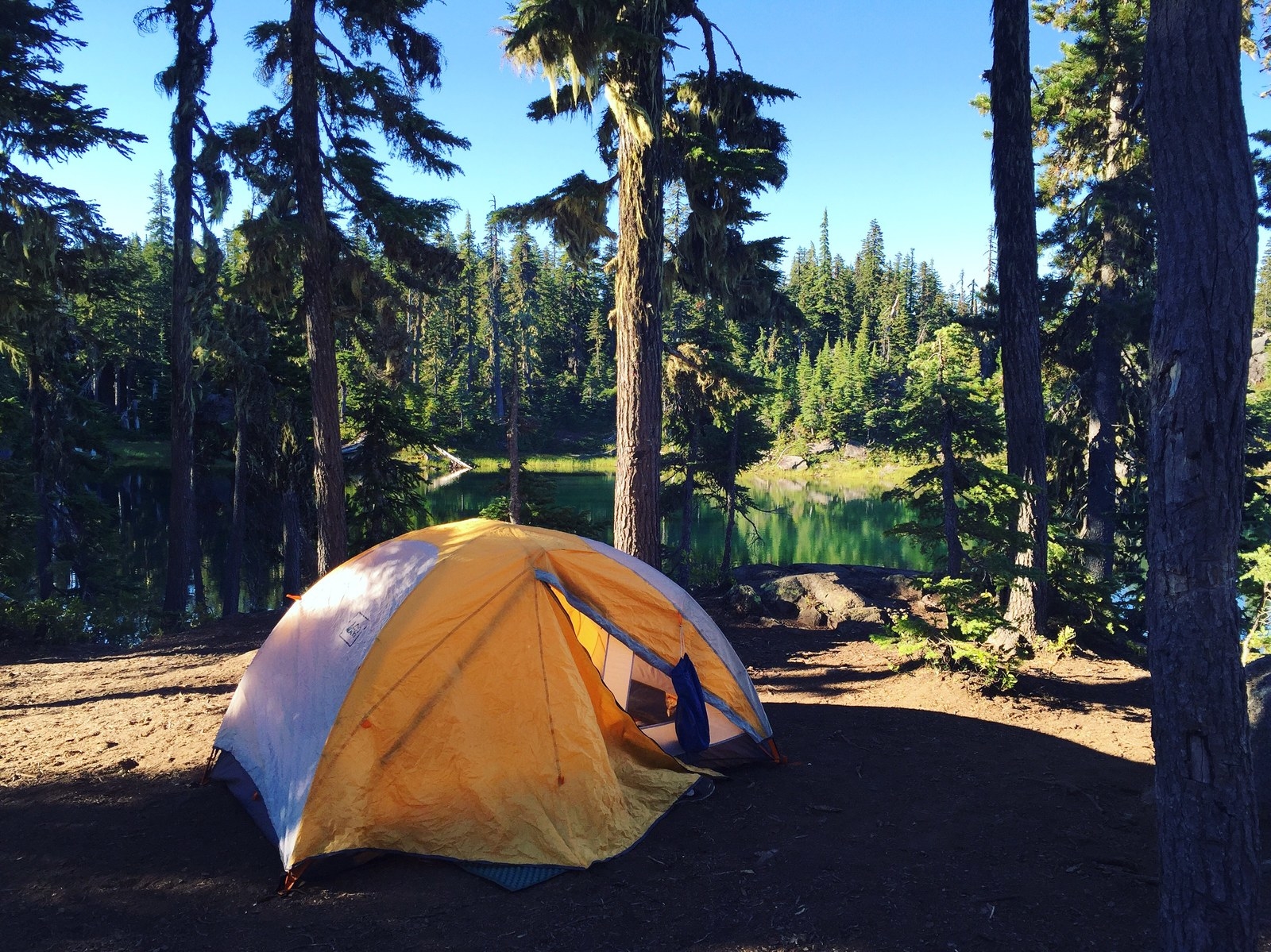 A Pinterest hack you've tested and that actually works...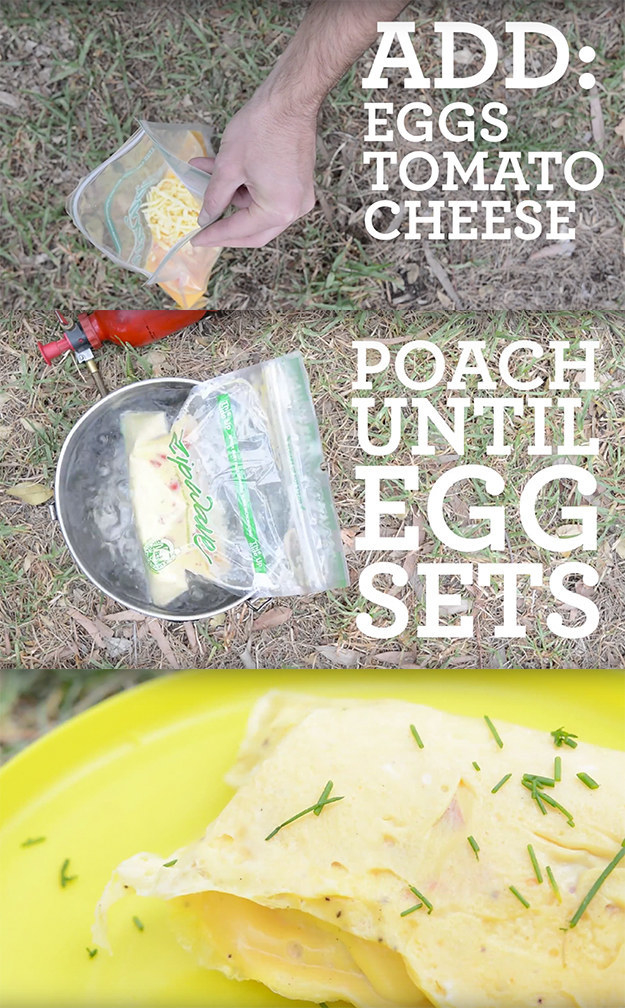 Or a piece of equipment you swear by!
Whatever best tips or products you can recommend, we'd love to hear about them in the comments.
Let us know in the comments or the Dropbox below and you might be featured in a future BuzzFeed Community post!