Hi! I'm Marie. I'm French — but I spent eight years living in the US.
During that time, I noticed a few funny American quirks. Here are some of them. (Please don't send me angry emails.)
1.
Nonadjustable shower heads.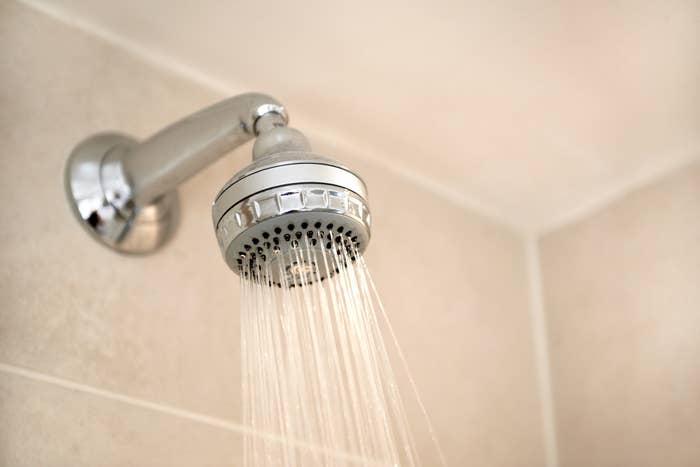 2.
Being carded when you're old enough to be an AARP member.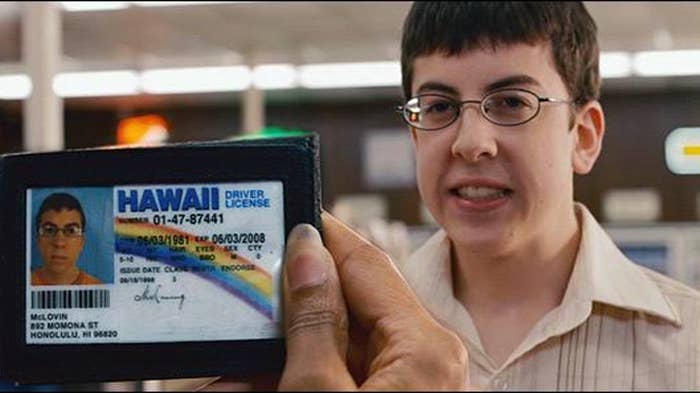 3.
Being able to buy prescription drugs, a pack of beer, cigarettes, and candies all from a pharmacy??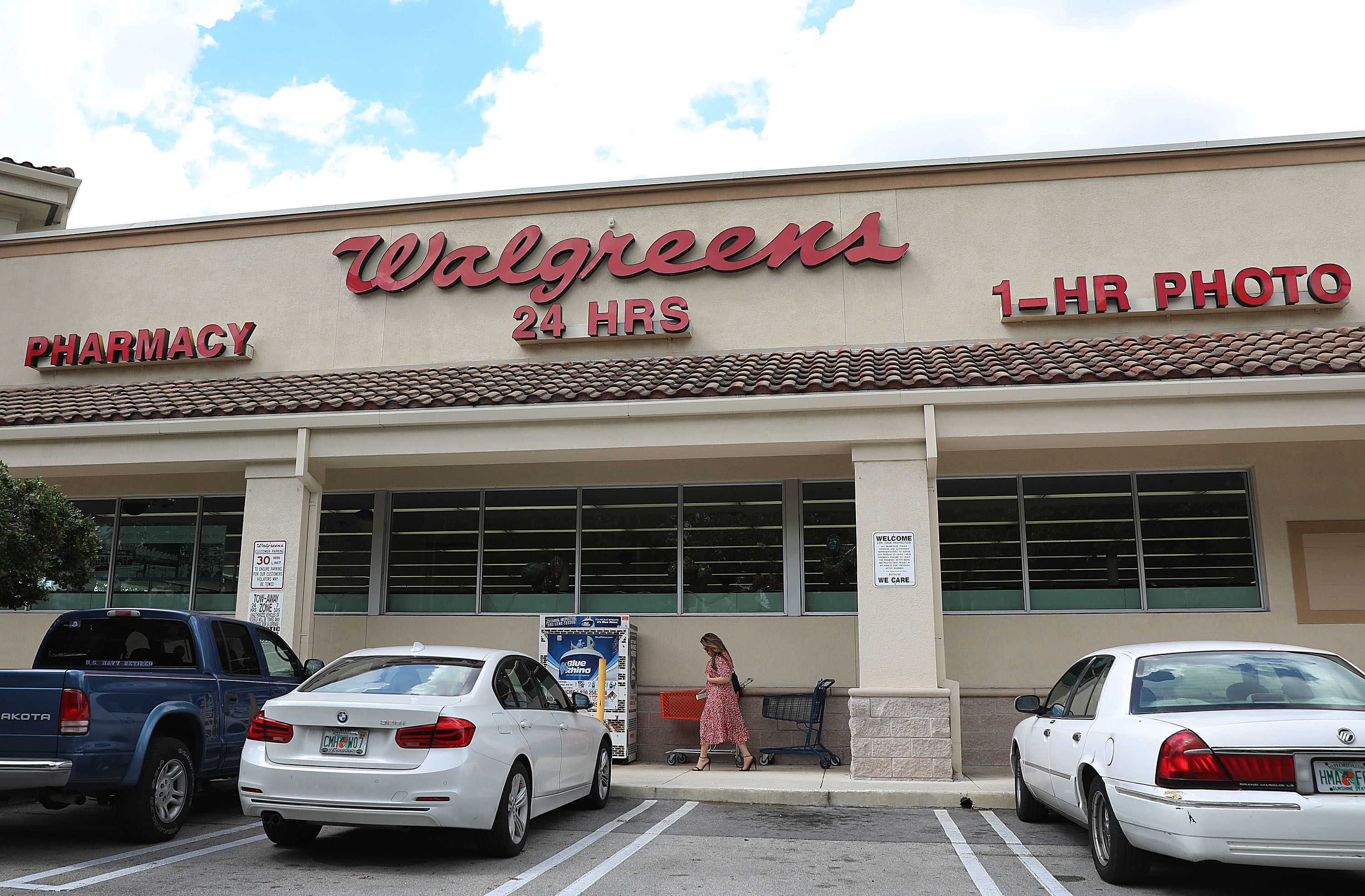 4.
Asking "How are you?" when you just mean "Hello" and don't want to know how the person is.
5.
Serving water iced no matter the weather or the season.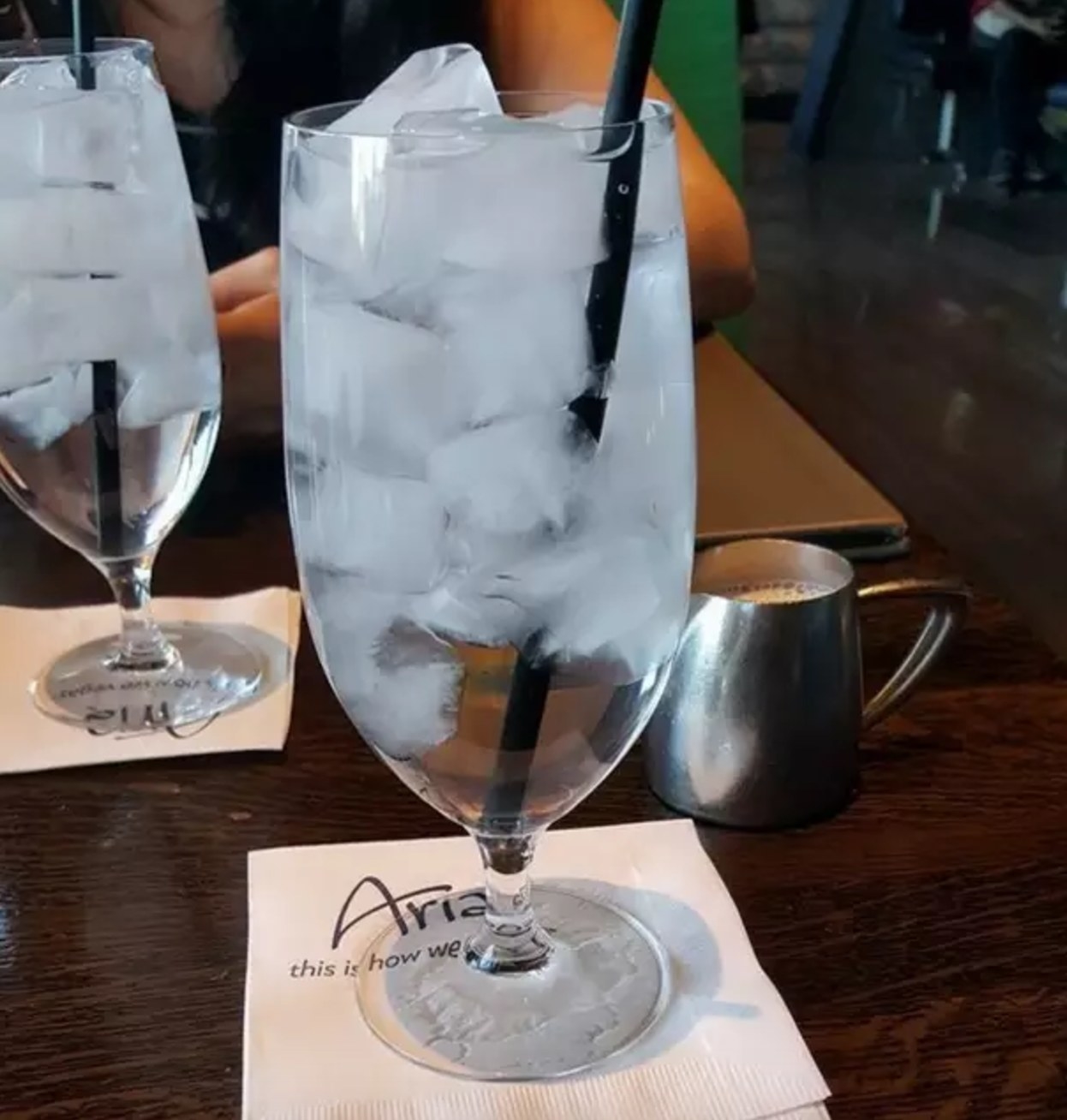 6.
Waiters constantly checking in on you at the restaurant...
7.
...and refilling your glass every few minutes.
8.
The concerning number of flags.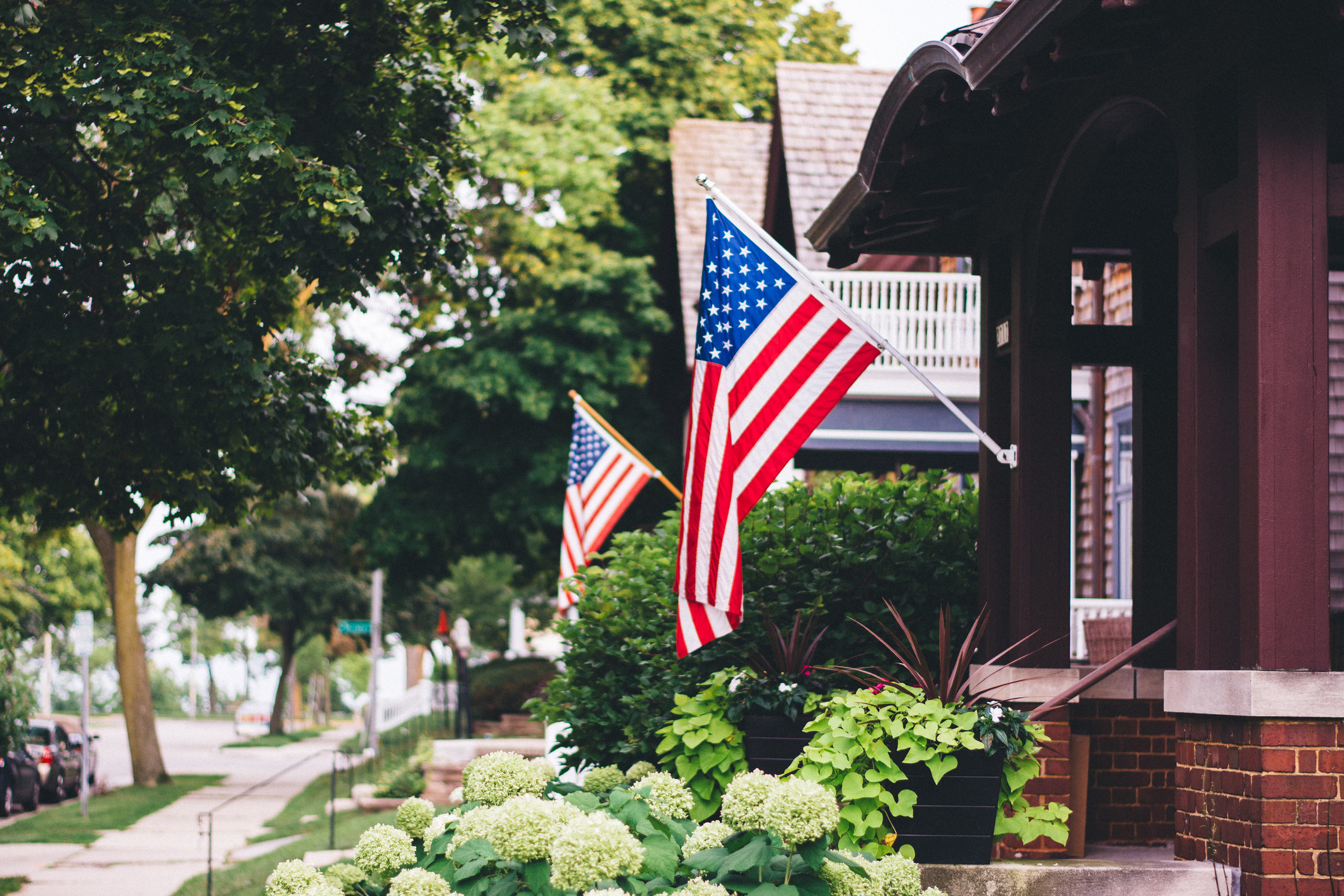 9.
Having to share a room with someone in college.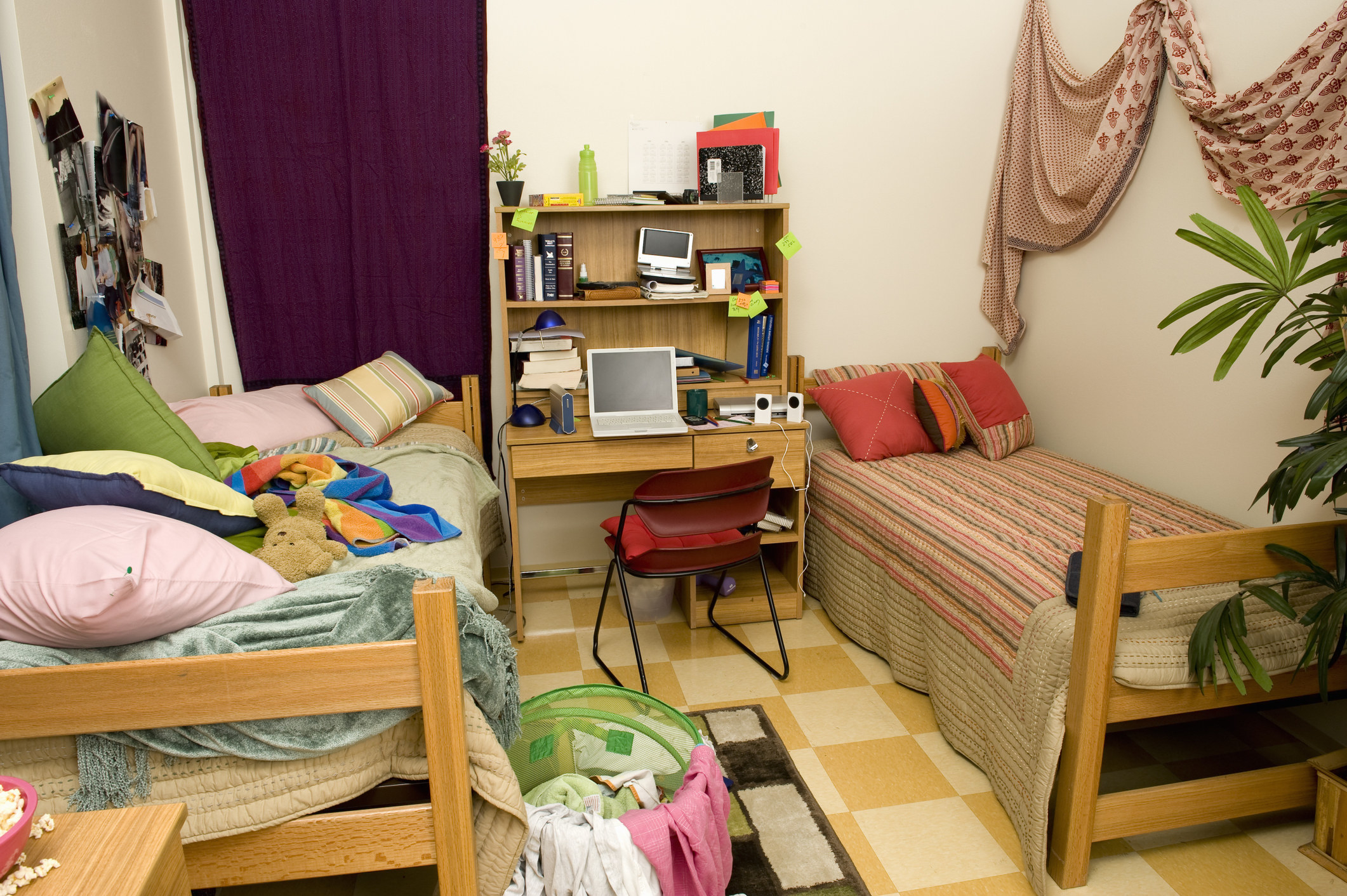 10.
The insane number of commercial breaks on TV.
11.
Having to tip everywhere.
12.
All the dances in high school.
13.
Being able to vote at 18 but not being allowed to drink.
14.
The size of your cars.
15.
And the size of your highways, too.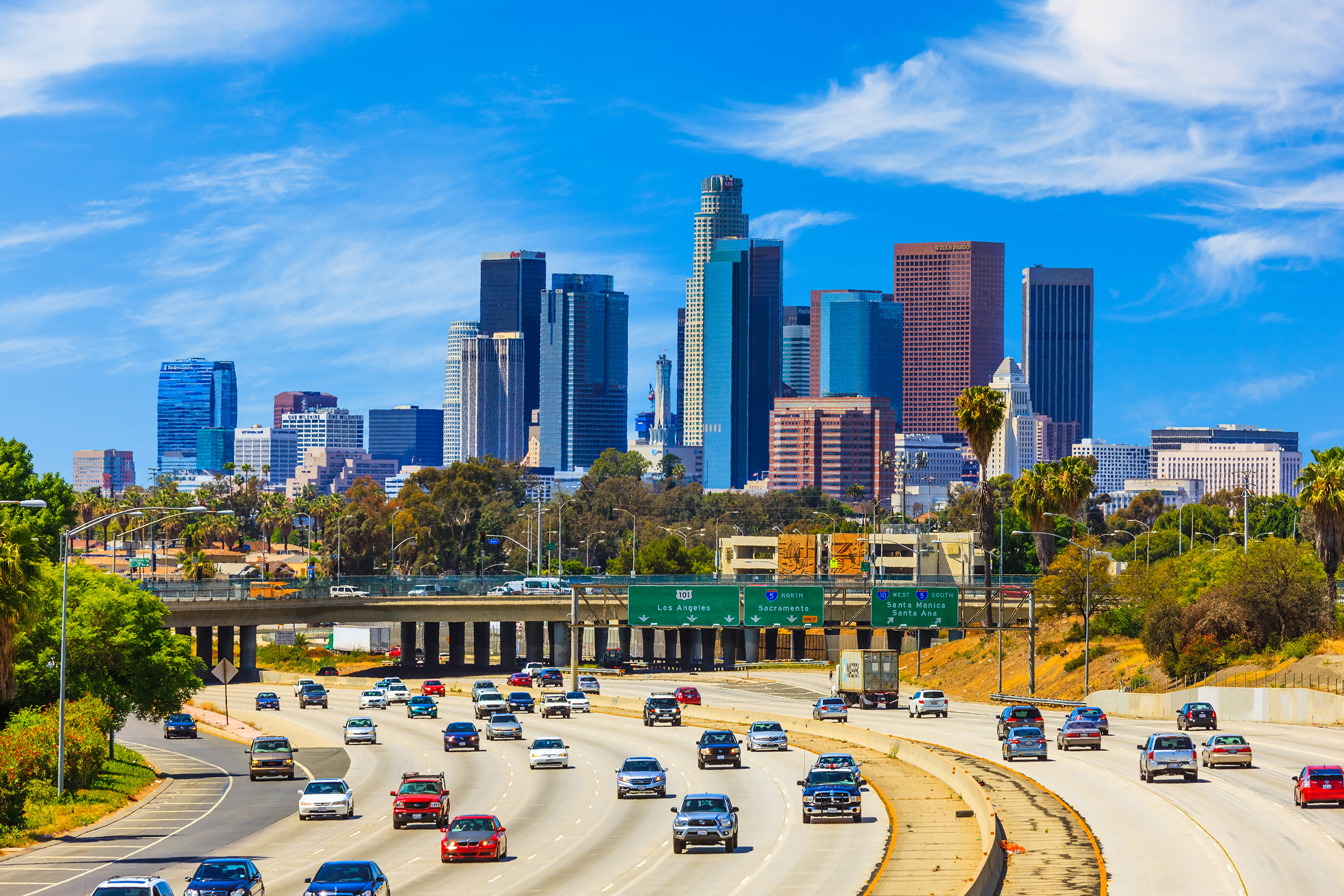 16.
All the crazy commercials for prescription drugs.
17.
The massive portions at restaurants.
18.
The huge gaps around the doors in public bathroom stalls.
19.
The overuse of air conditioning.
20.
The HUGE glasses of wine.
21.
Prices being listed before tax.
22.
All the subway and highway ads for lawyers and doctors.
23.
Writing dates MM/DD/YYYY instead of DD/MM/YYYY.
24.
Calling this crime against cheese "mozzarella."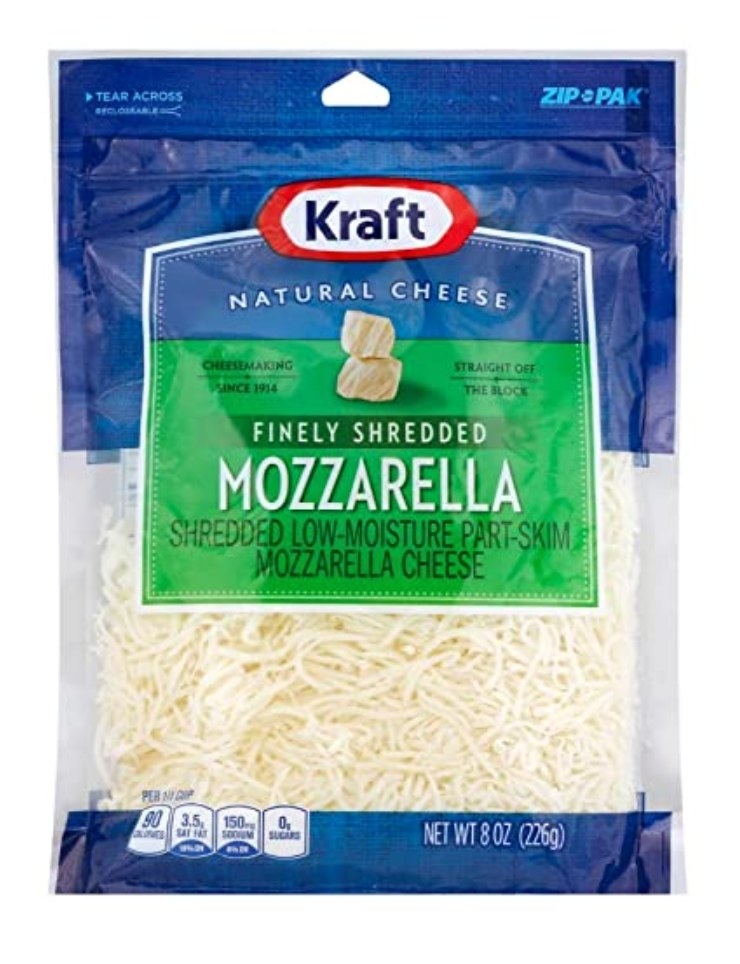 25.
Not using the metric system.
26.
And using Fahrenheit instead of Celsius degrees.
27.
Selling everything in tons of different flavors.
28.
Putting rugs in kitchens.
29.
The fact that all of your bank notes look almost the same.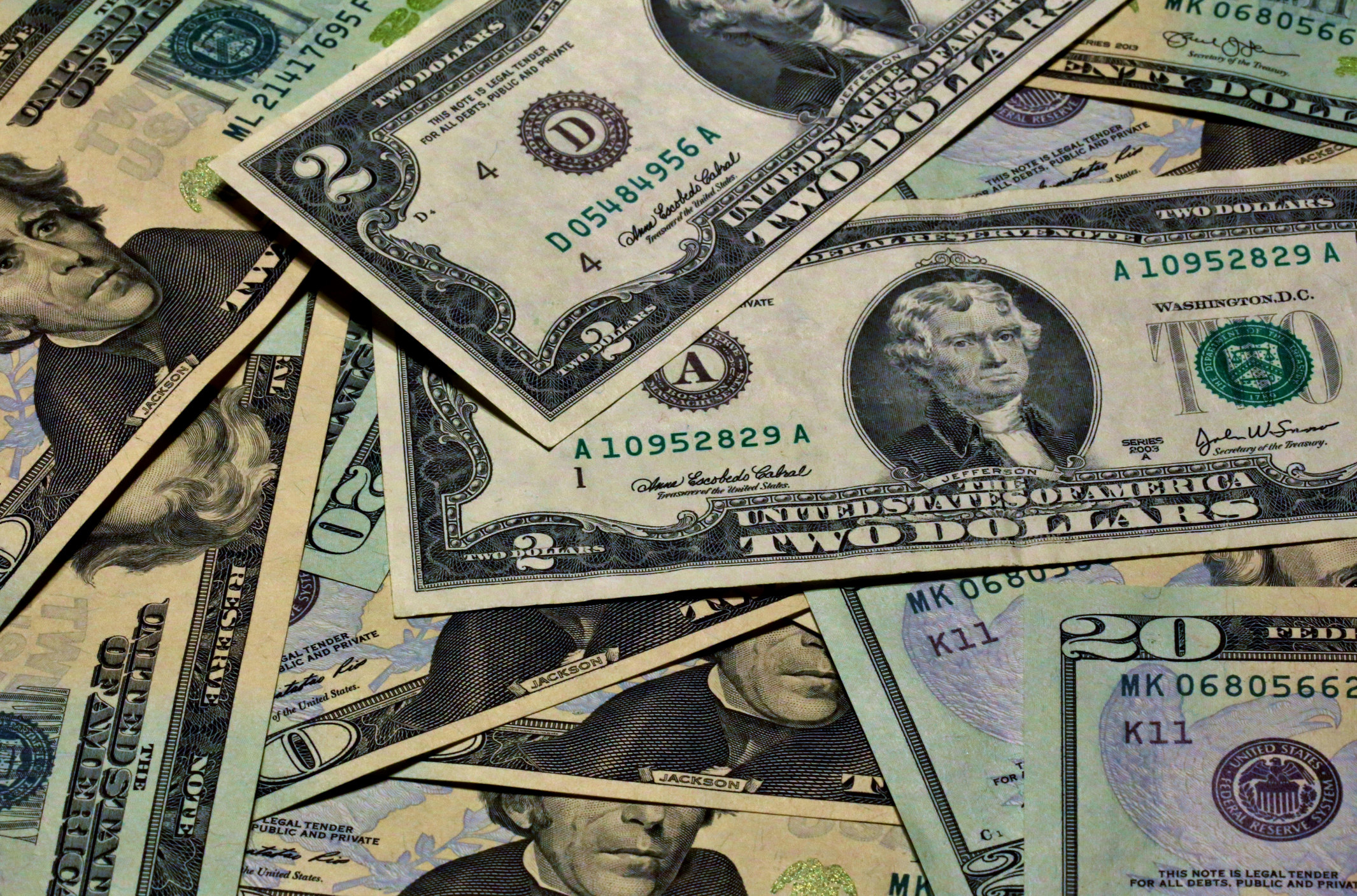 30.
The obsession with flavored lattes and Fraps.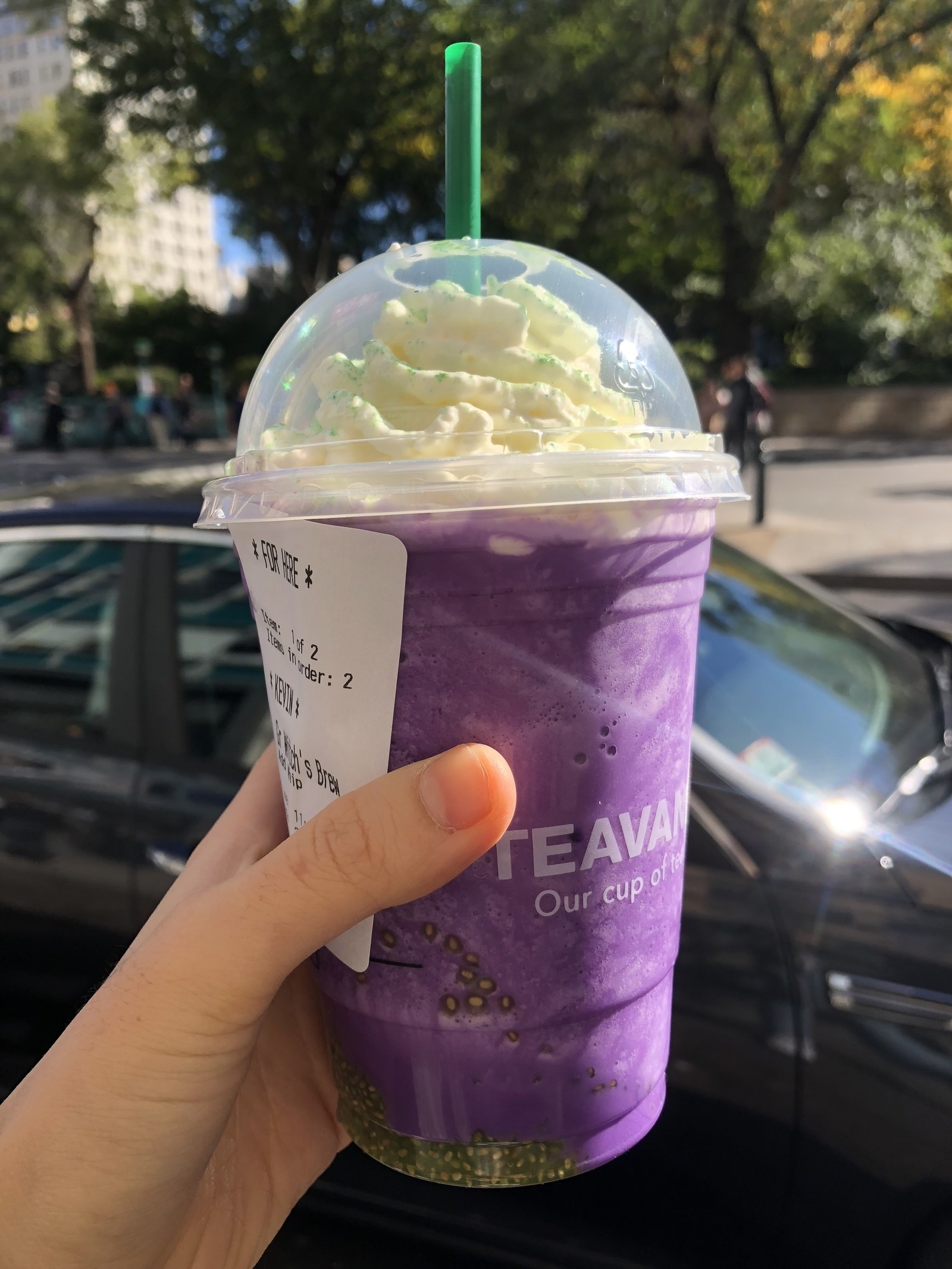 31.
Laws changing from state to state.
33.
People going food shopping in their PJs.
34.
Calling a (not even) North American competition the "World Series."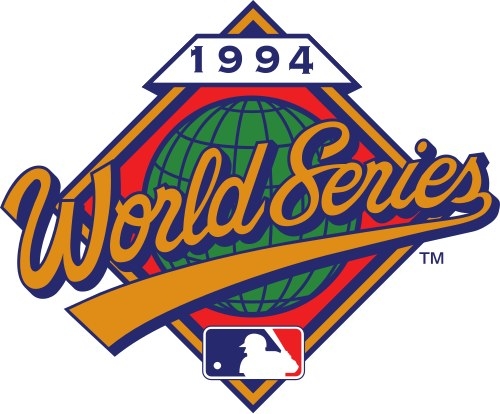 35.
And calling this "French bread."