We sent 13 uncaptioned photos of Italian stuff to BuzzFeed offices in Mexico, the US, Australia, Brazil, Canada and the UK and asked them to write down their immediate thoughts. This is what they said:
Espresso: "That's mud."
Silvio Berlusconi: "He's far too orange to be trusted."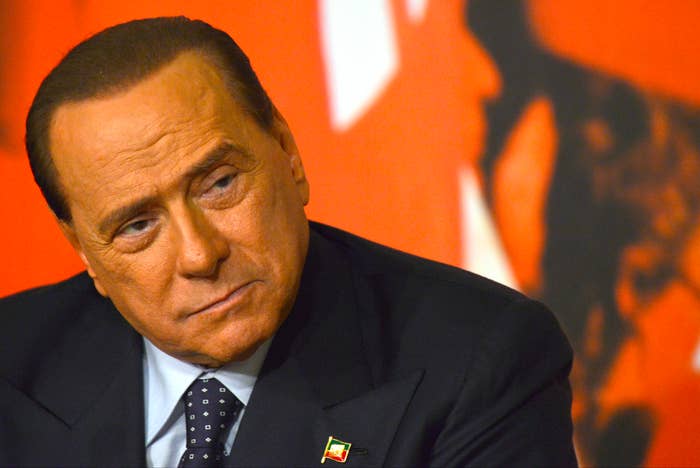 Vespa: "This is how all Italians get around."
Mi fa cagare*: "I want beef."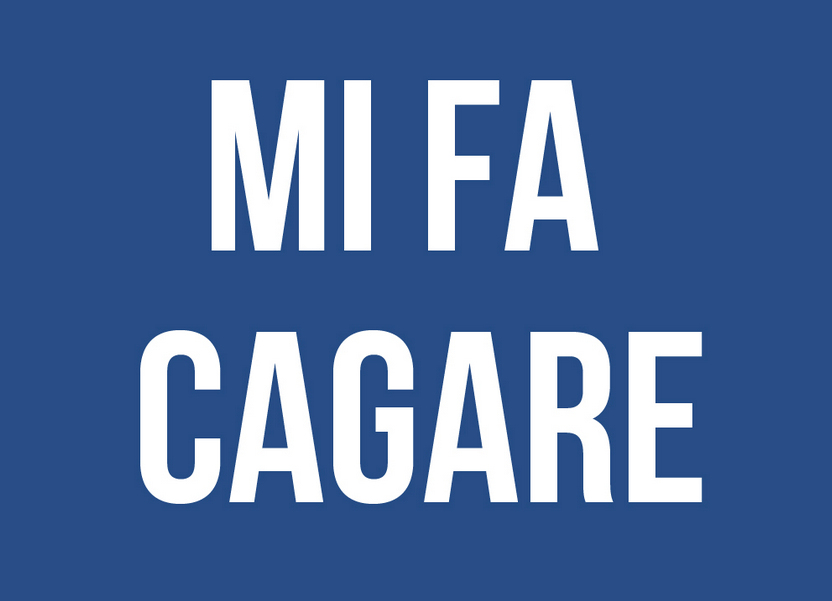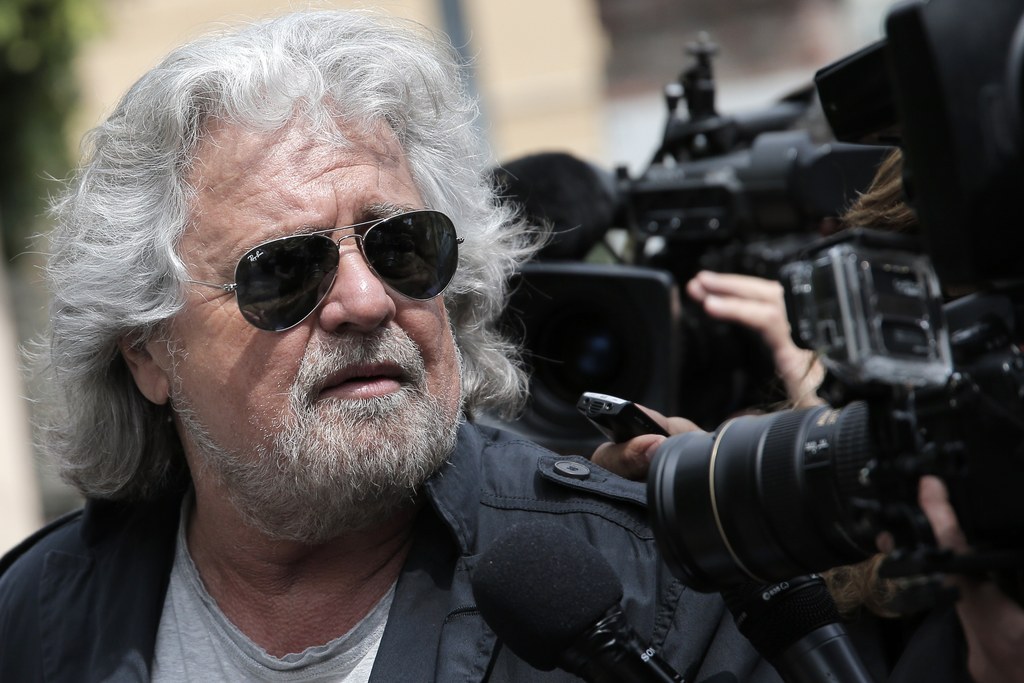 Lasagna: "This is what Jesus died for."
Che palle*: "Let's party!"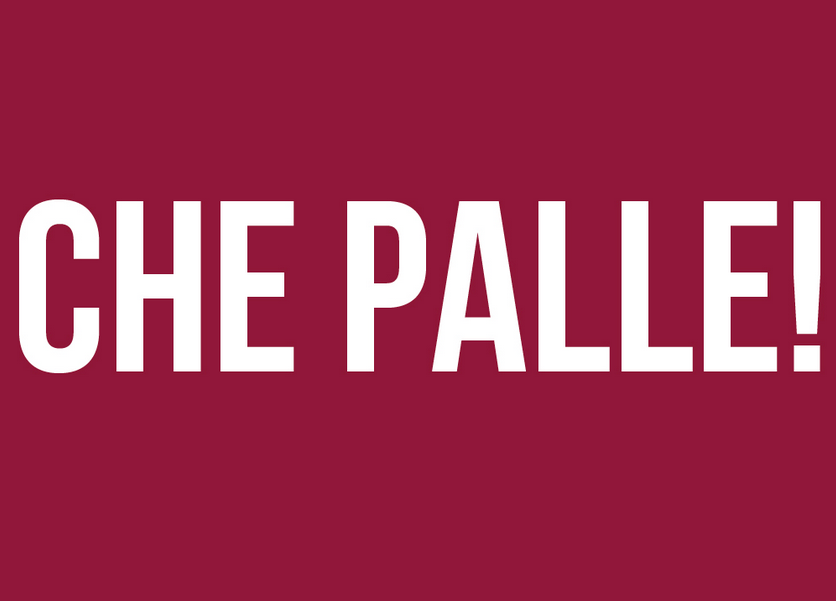 Monica Bellucci: "The most beautiful woman on earth."
Tiramisu: "I would do unspeakable things to eat this."
Nutella: "Peak civilization."
Cinque Terre: "God damn that's picturesque."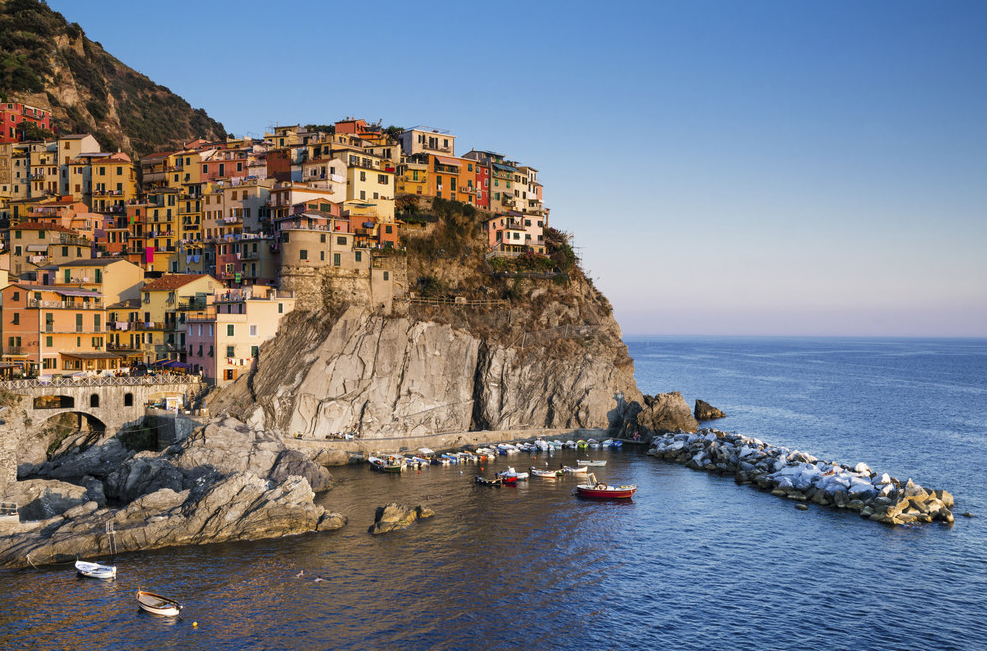 Bad parking: "Parking lessons, anyone?"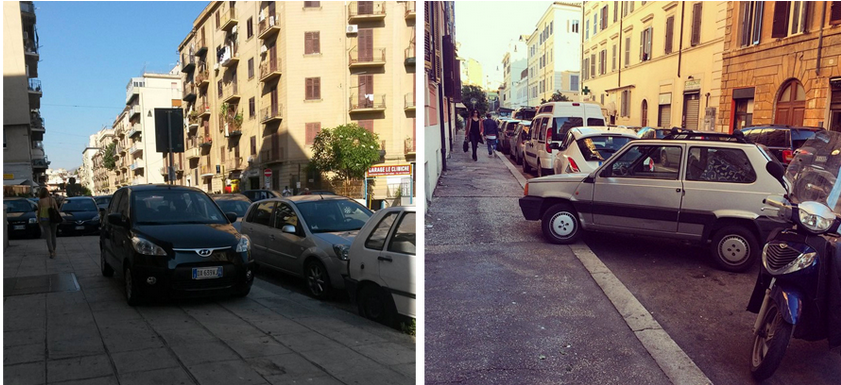 Mario Balotelli: "He's one hell of a soccer player."