What part of France are "crêpes" from?

Thinkstock

Via Flickr: vialbost

Via Flickr: lesteph

Via Flickr: 125838394@N07

Via Thinkstock

Via Thinkstock

Via Flickr: pabo76

Via Flickr: ipalatin

Via Flickr: claveirole

Via Thinkstock

Via Thinkstock

Via Flickr: chez_loulou

Via Thinkstock

Via Thinkstock

Via en.wikipedia.org

Emmental is actually a Swiss cheese.

Via Flickr: villoks

Via Flickr: hugodemaziere

Via Flickr: madanelu

Via Flickr: cyclonebill

Fernet is an Italian spirit, extremely popular in Argentina.

Via Flickr: skrb

Via Flickr: akane86

Via Flickr: frenchy

Via Flickr: skrb

These are Navettes, all the other ones are macarons.

Proust shared his love for the French cake in "Swann's Way".

What do you call these cream puffs filled with vanilla ice cream and topped with hot chocolate sauce?

Flickr: colonnade

Which of these ingredients isn't traditionally part of a "quiche lorraine?"

Thinkstock

Which area of France is "choucroute garnie" from?

Thinkstock

Via b82400

Via b82400

Via madmoizelle.com

Via maxiburo.fr
This Food Test Will Determine If You're A Real French Foodie
Oy! You don't know your French food very well.
But that's just the perfect excuse for a trip to France!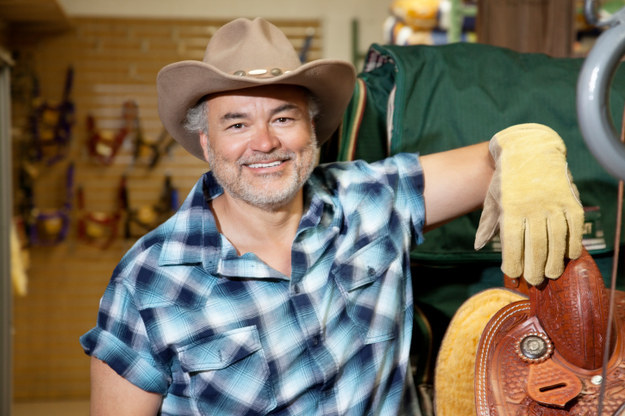 You're an amateur French foodie.
You know one or two things about French food but you have yet to immerse yourself in the French food world.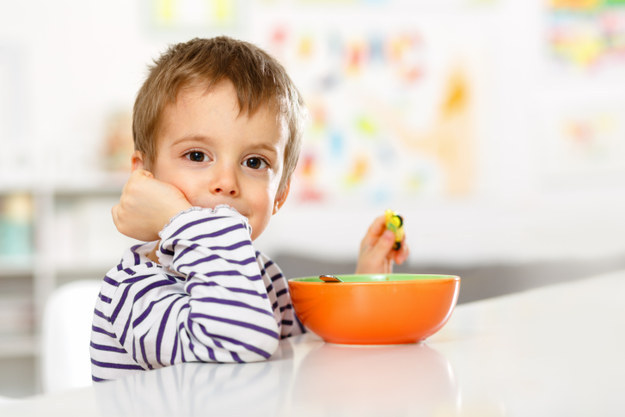 You're a true French foodie.
French food has almost no secret for you, but you still need to try some of the regional specialties mostly unknown to foreigners.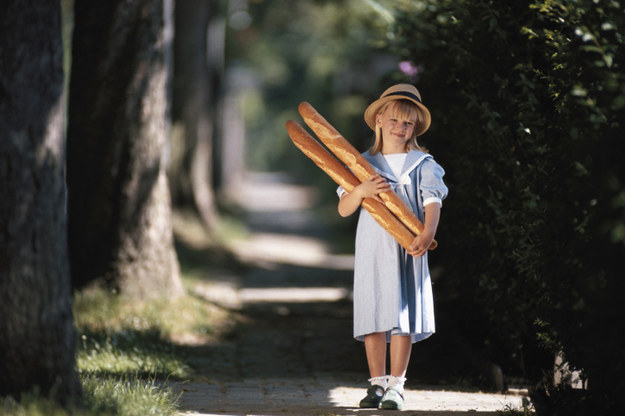 Évidemment que la bouffe française n'a pas de secret pour vous ! Vous êtes Français et connaissez bien votre patrimoine gastronomique.