Hey there! My name is Marie, I'm a food writer and an amateur baker — and I have a die-hard sweet tooth.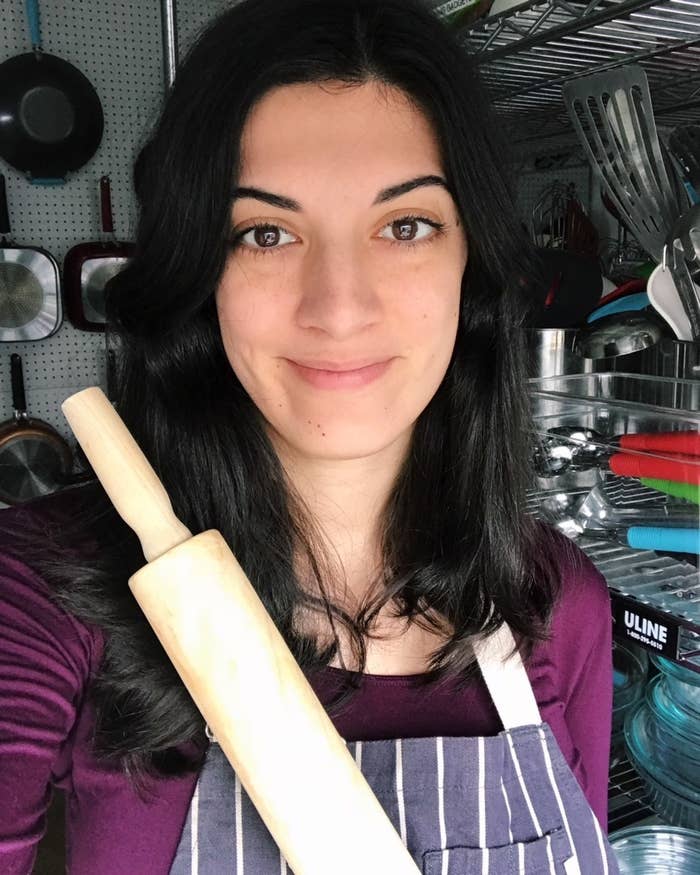 I was born and raised in France. Although I've been living in the US for almost six years, I still have a lot to learn when it comes to American food, especially Southern specialties.
I've never been to the South*, but I've heard that's where they make the best desserts. Since I couldn't afford a plane ticket to Georgia, I decided the next best thing would be to bake famously classic Southern desserts from scratch.
I polled my Southern coworkers, did some Googling — and came up with six classics to make and taste. They were:
• Hummingbird Cake
• Mississippi Mud Pie
• Alabama Lane Cake
• Chess Pie
• Peach Cobbler
• Bourbon Pecan Pie
Even though literally no one asked for my opinion, I'm going to do a very French thing and give it anyway. So here are all the desserts I tried, ranked from the one I liked the least to the one I loved the most: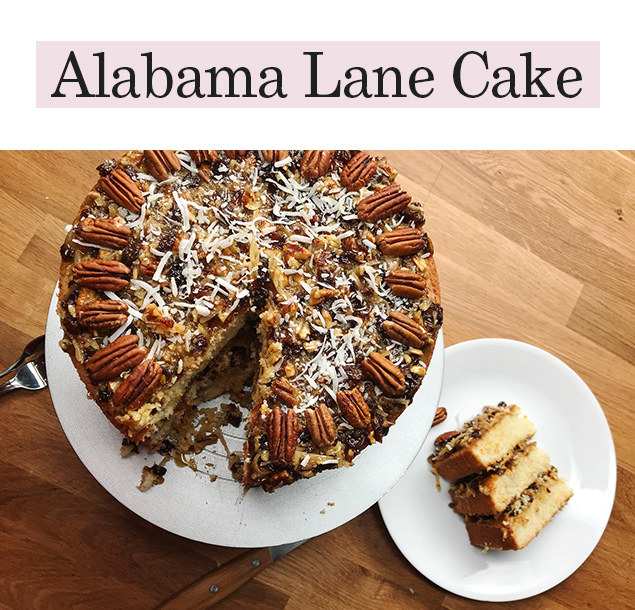 TL;DR: I'm a weak French person who can't handle that much bourbon.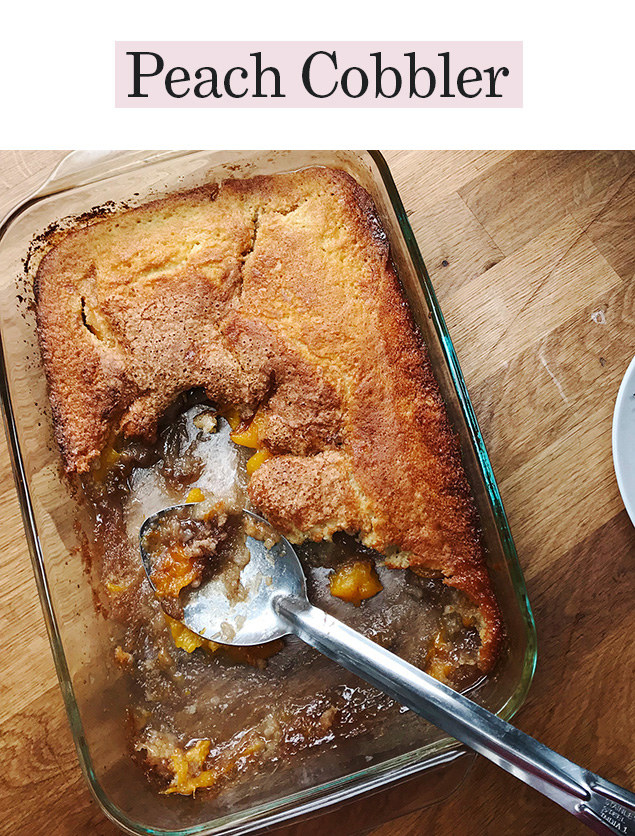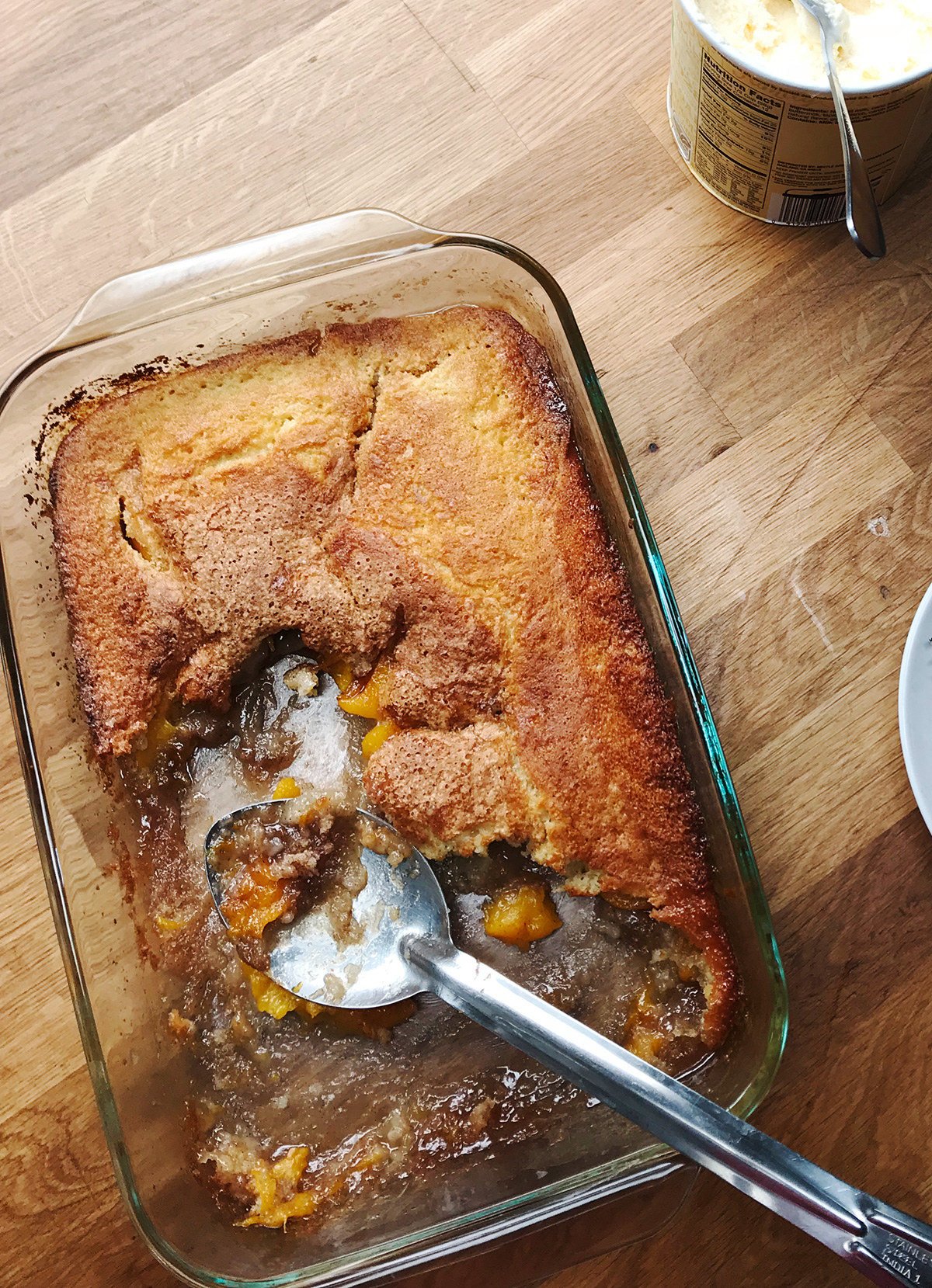 TL;DR: Peach cobbler = really good but not mind-blowing.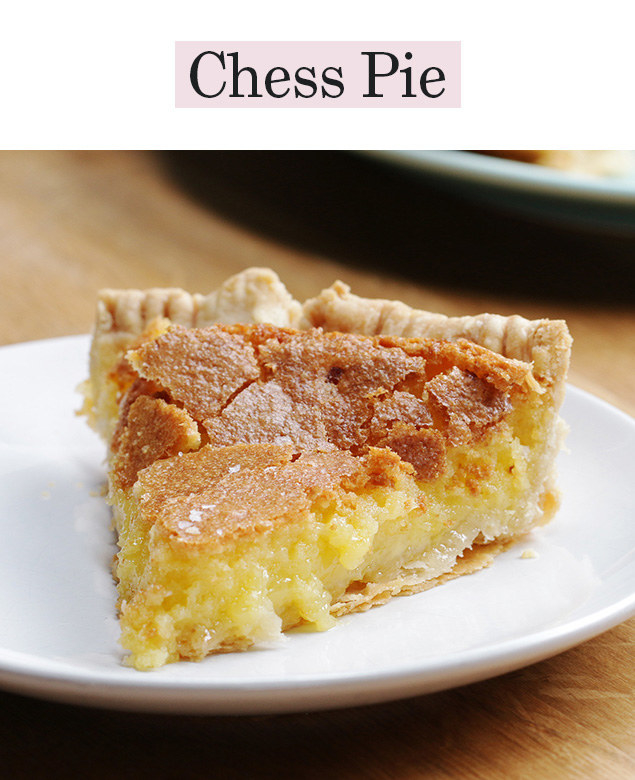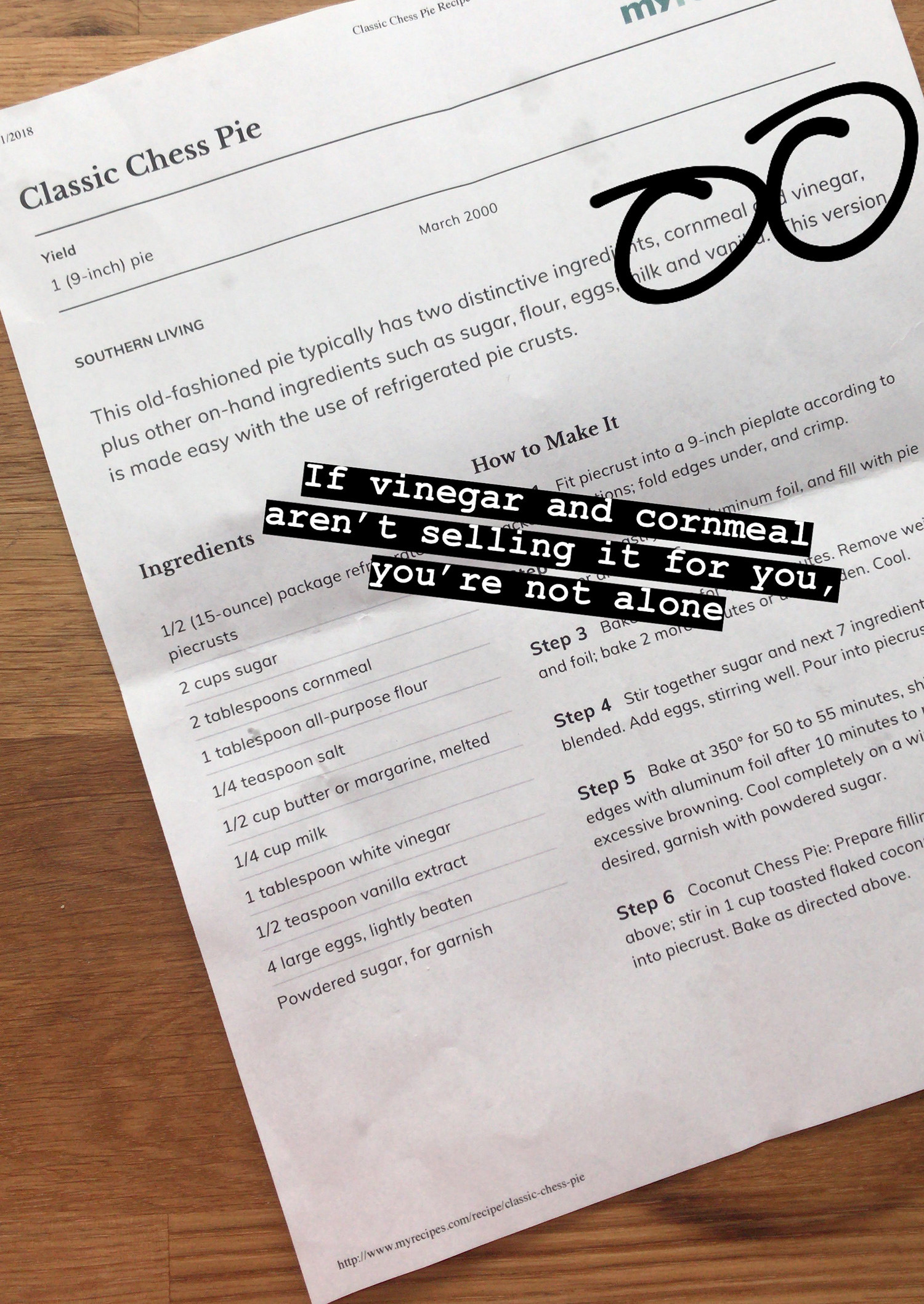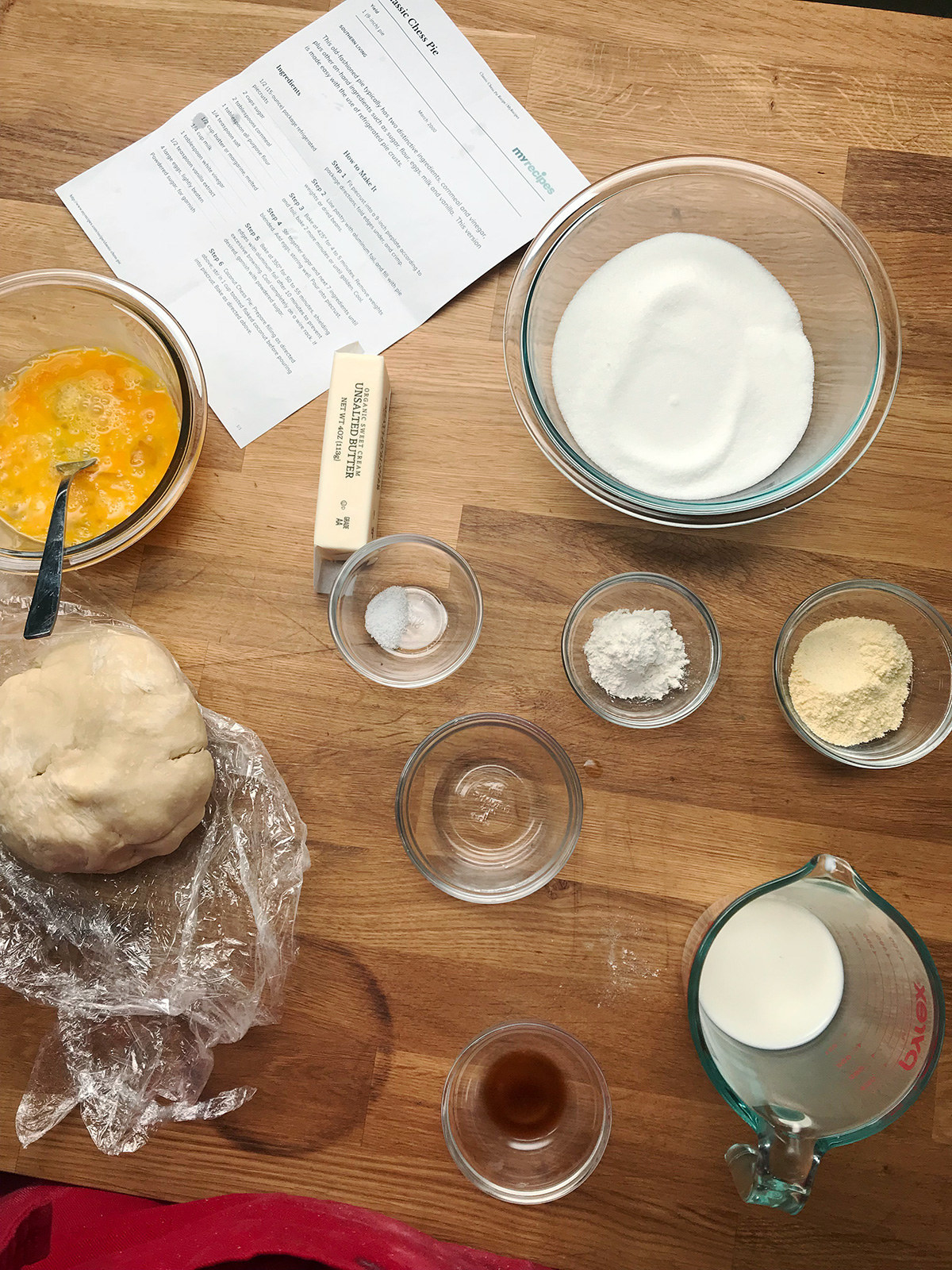 TL;DR: First two bites are orgasmic, the rest is way too sweet.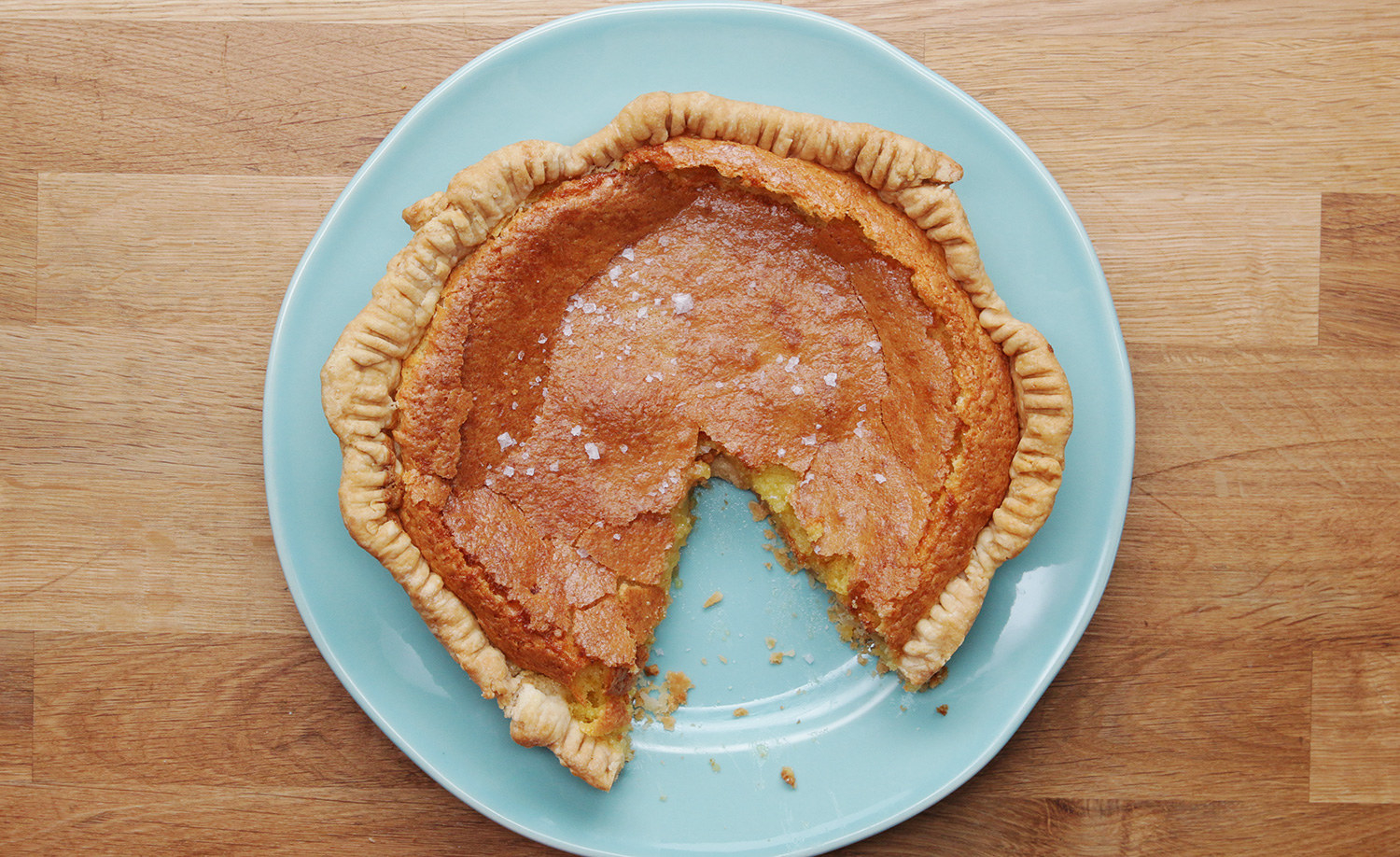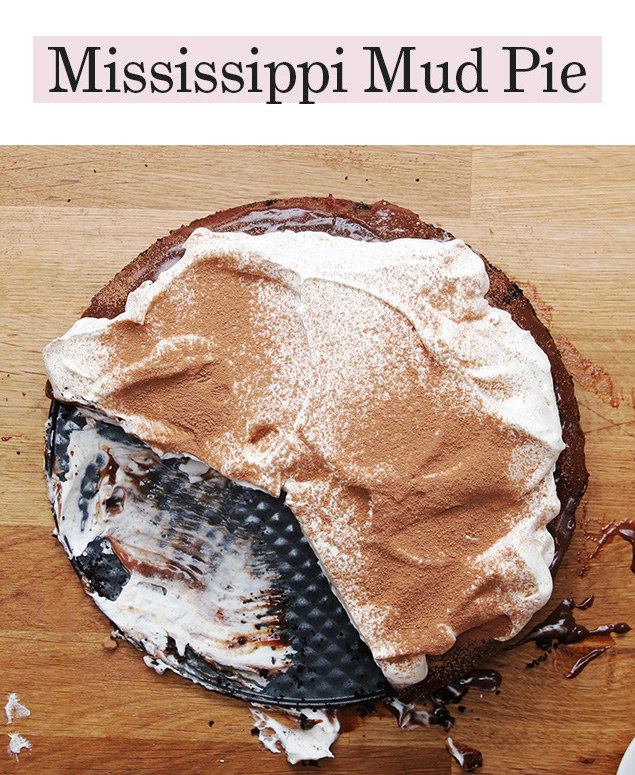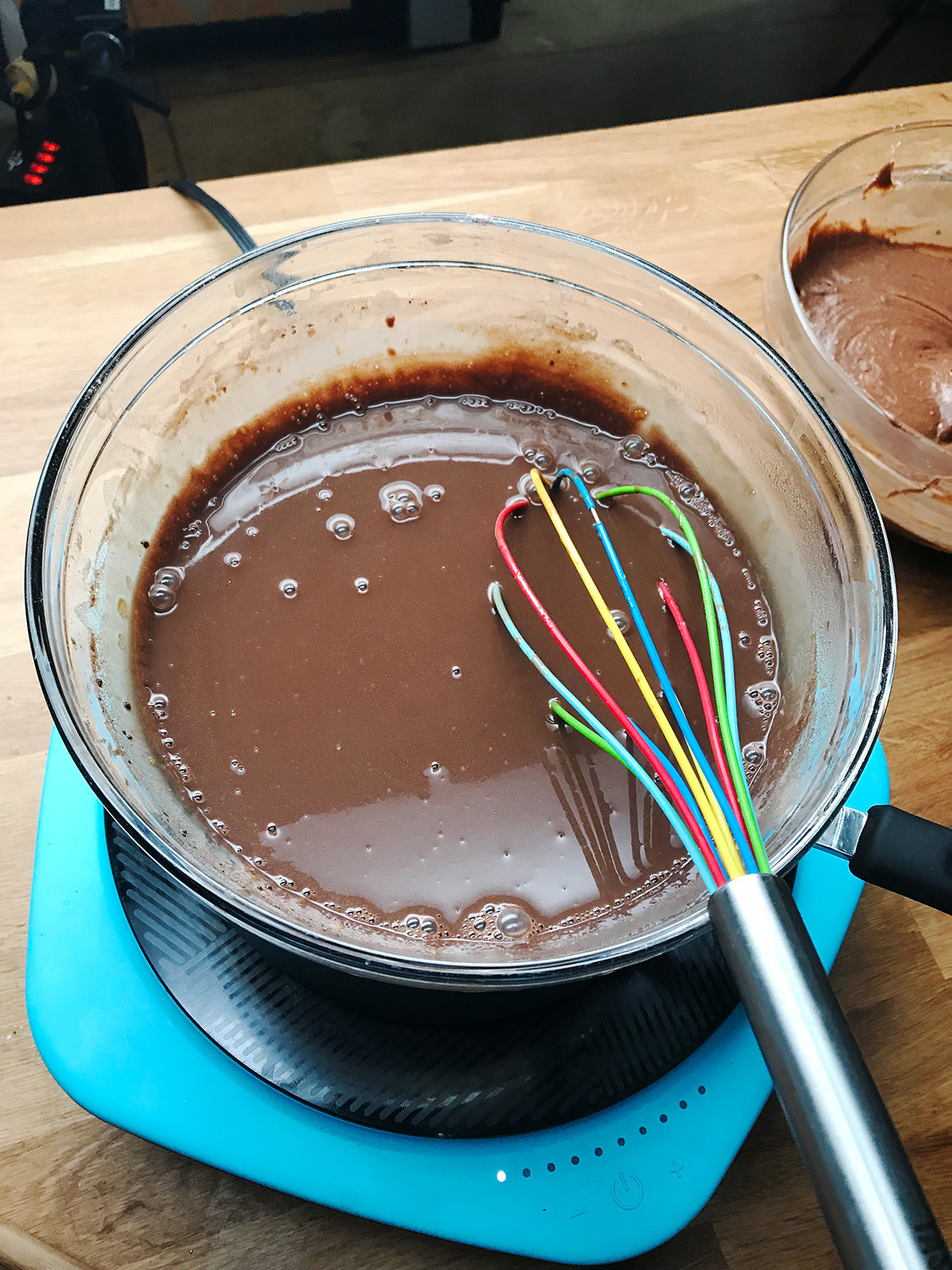 TL;DR: It was a struggle to make, but all worth it in the end.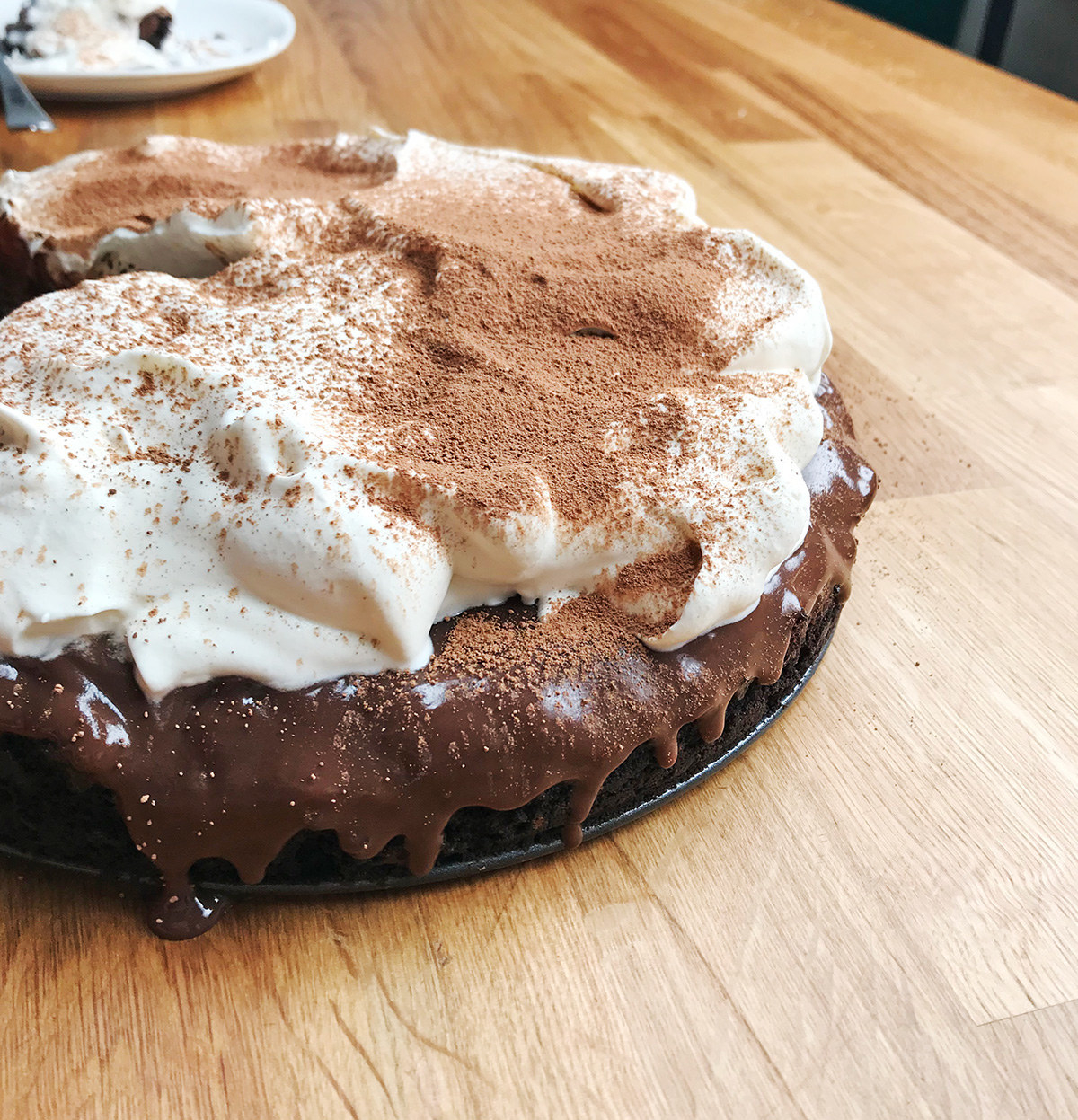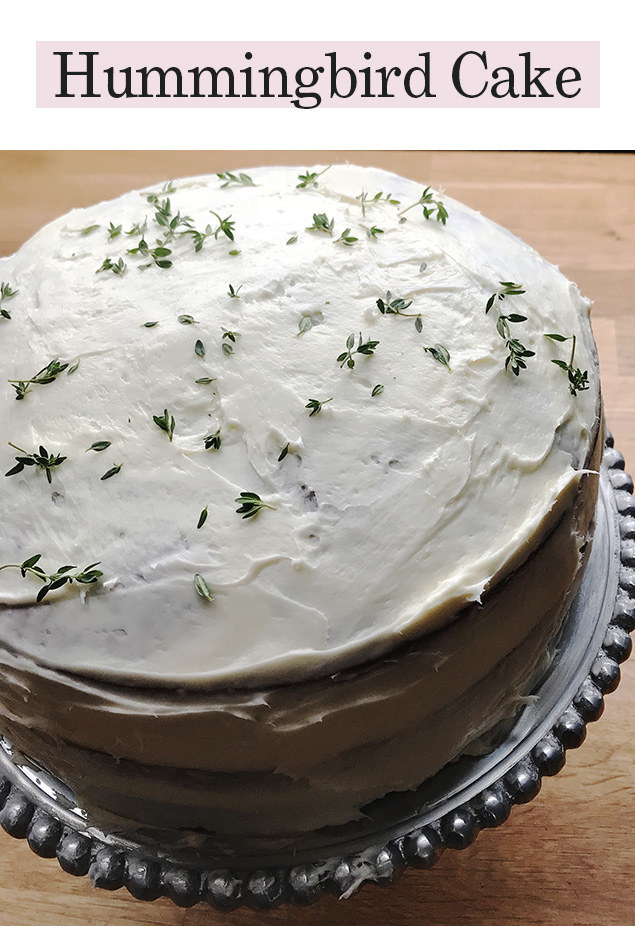 TL;DR: I take back everything I said about layer cakes, this one is incredible, why isn't it on the menu of every pastry shop in the world??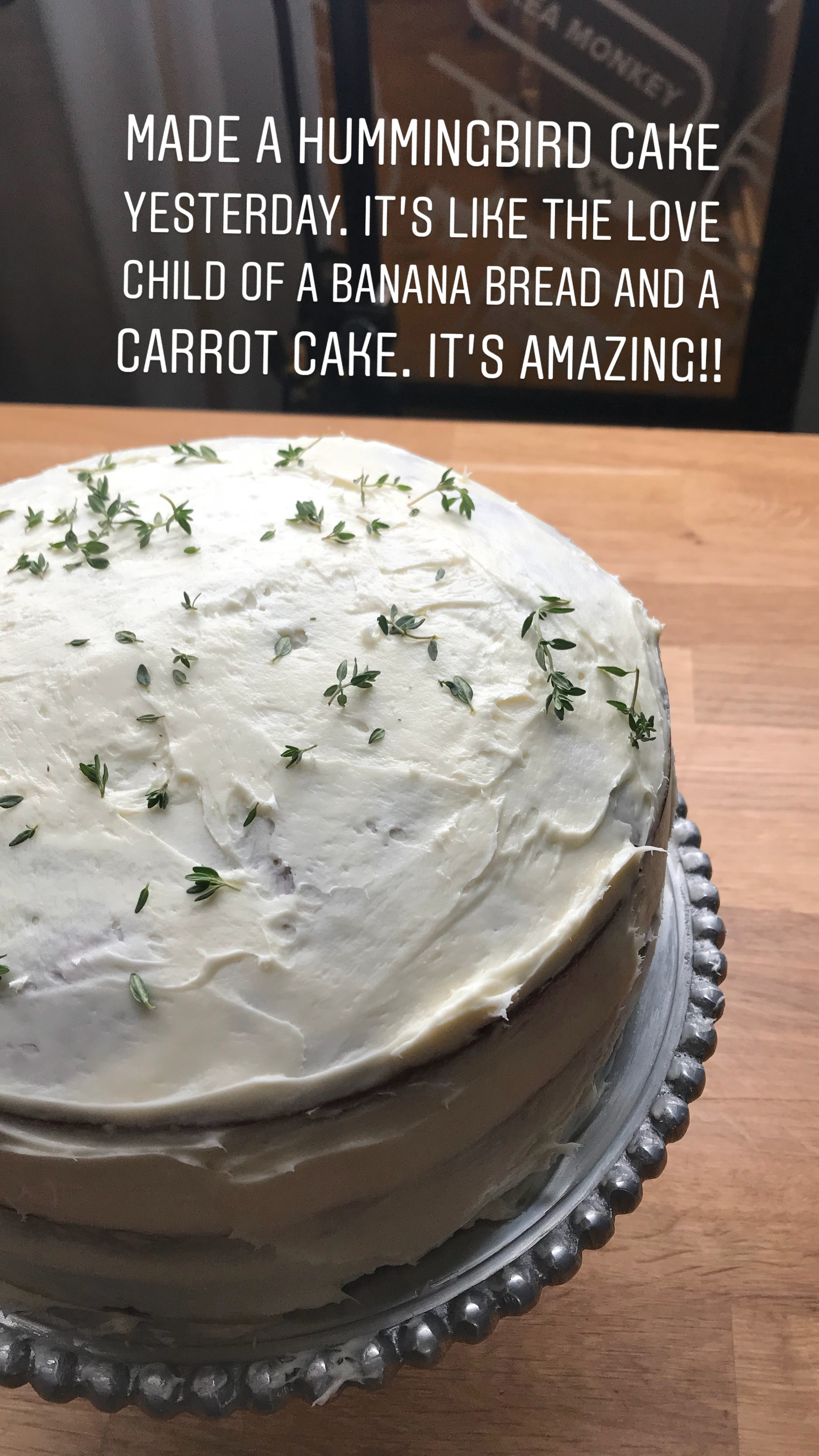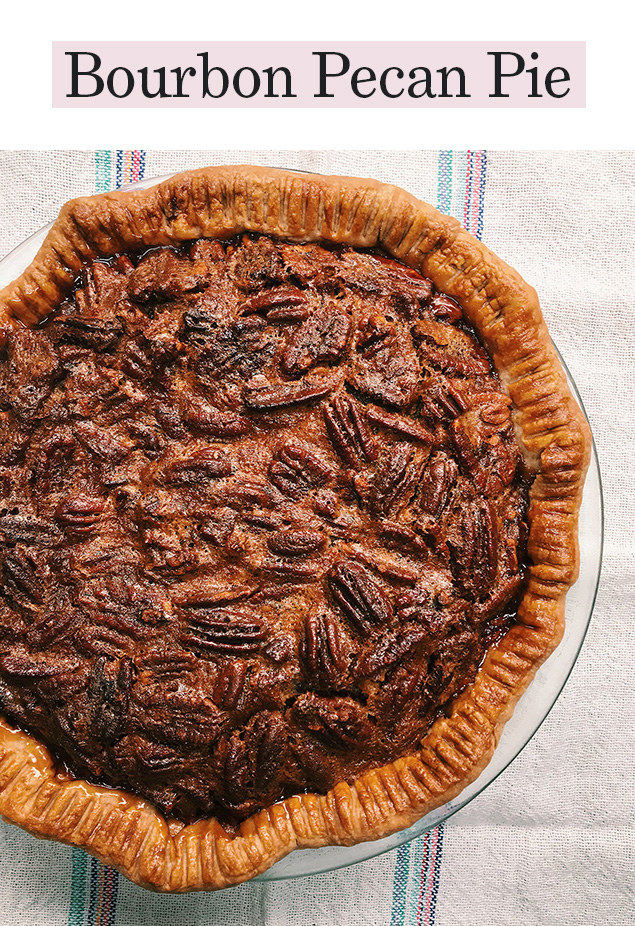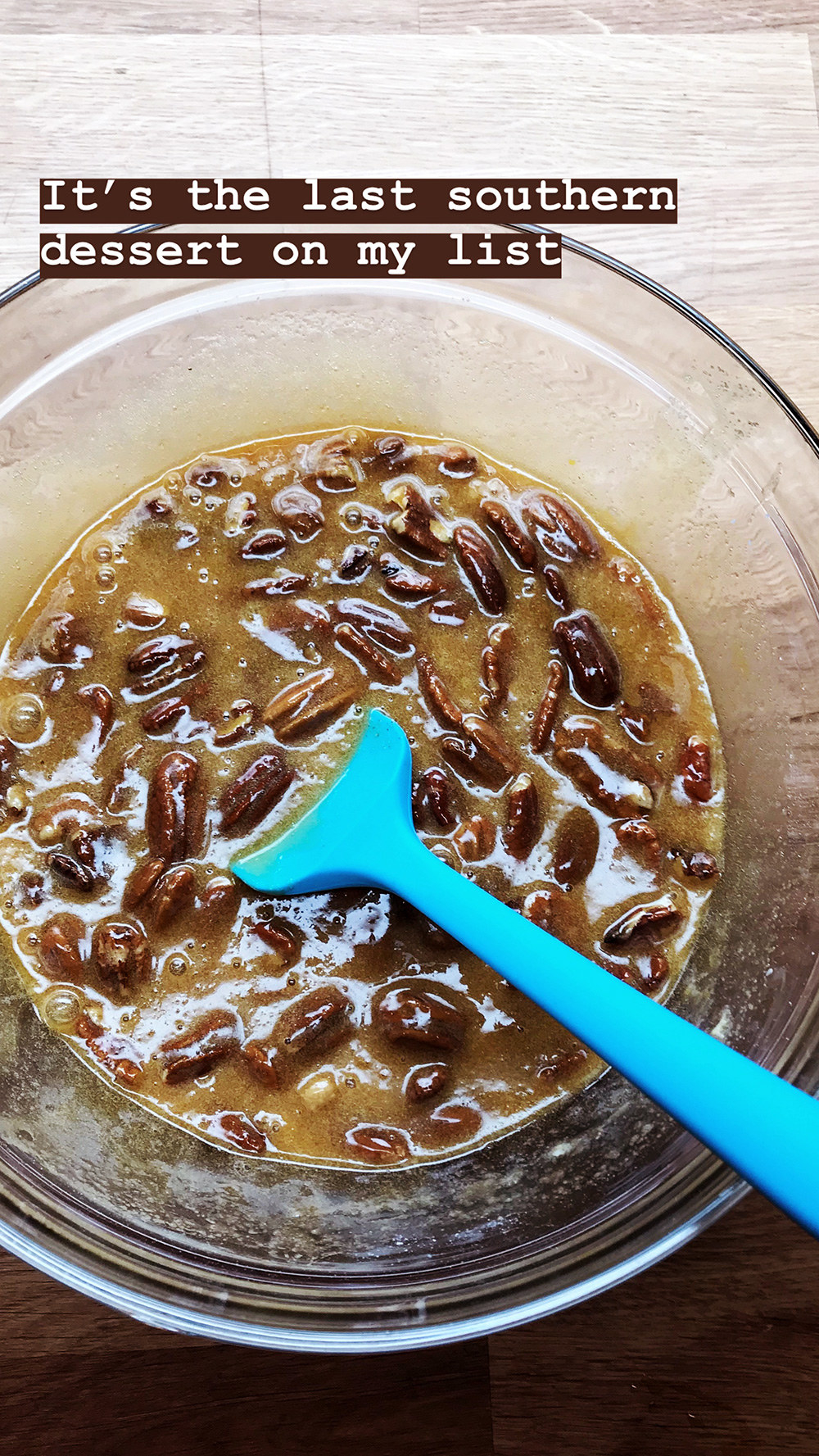 TL;DR: Pecan pie is the absolute greatest. Don't @ me.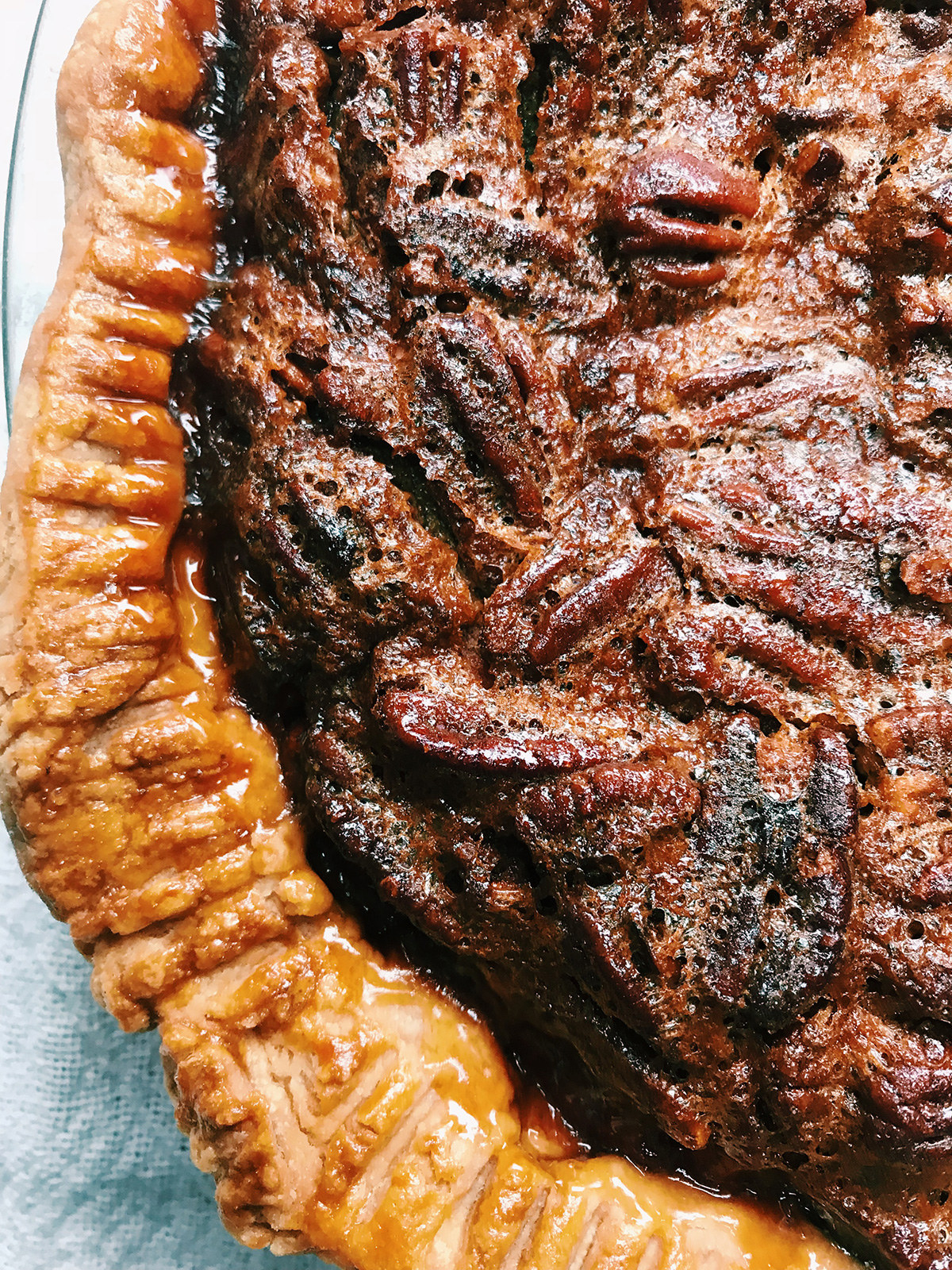 After a week of baking, I can now say that Southerners really are the kings and queens of American desserts. They're also pretty much obsessed with butter, sugar, and pecans — which is fine by me.
What's your all-time favorite Southern dessert? Tell me in the comments!