1.
Rhubarb Spoon Cake
2.
Chocolate-Covered Honeycomb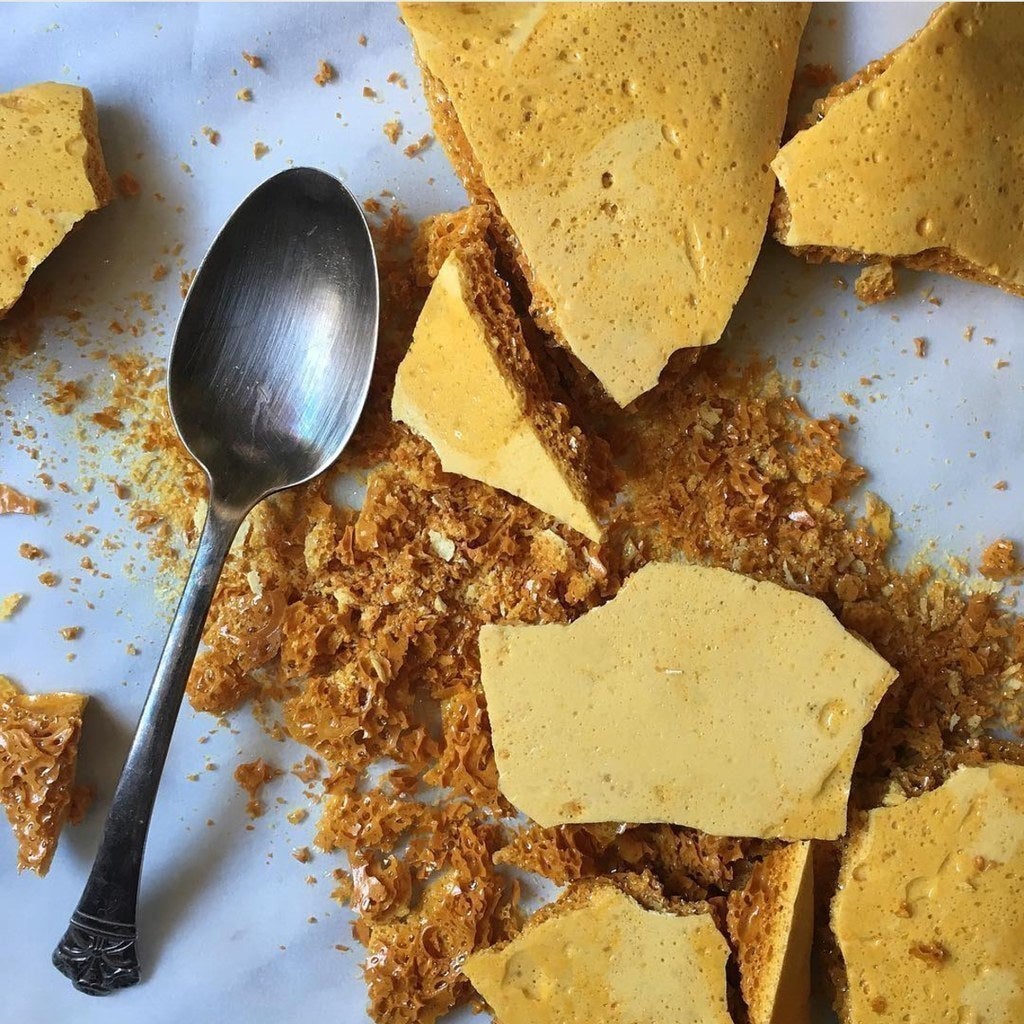 "While scrolling through Instagram I saw a photo of honeycomb candy dipped in chocolate and bee pollen posted by Anna Posey (pastry chef & co-owner of Elske) and knew I wanted to make it.
If you've never made honeycomb candy before, be prepared for quite the experience. During the final stages of the recipe you're instructed to add baking soda to the melted sugar. The hot sugar immediately expands and rises to the very top of the pan like molten lava. Work fearlessly and quickly, dump the molten cloud onto a sheet tray, and let it cool for several hours. Once cooled, give it a good smack with a spoon to break it into tiny pieces (arguably the most fun part of making the candy).
At this point you can eat it as is or go full-on Anna Posey and dip it in dark chocolate. I simply melted dark chocolate chips in the microwave and dipped each piece with a fork. Before the chocolate hardened I garnished with bee pollen (although you can garnish with just about any topping you want). Making homemade honeycomb is well worth the 10 seconds of panic and is not nearly as hard as it sounds." —Jesse Szewczyk
Get the recipe here.
3.
Zahav's Hummus Tehina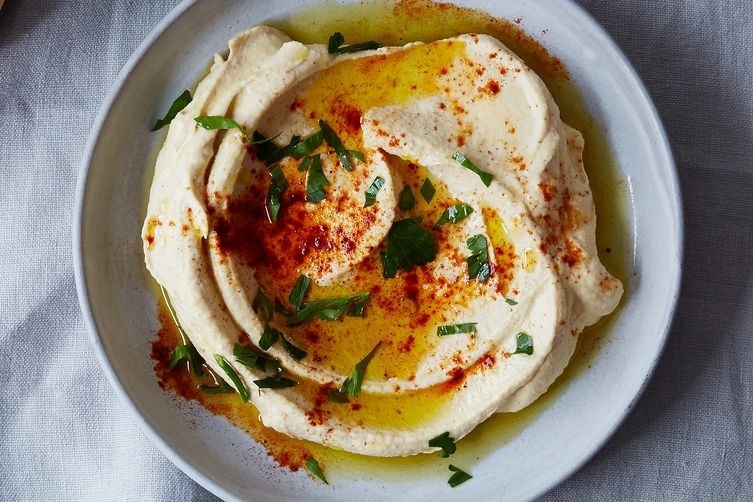 4.
Ovenly's Secretly Vegan Salted Chocolate Chip Cookies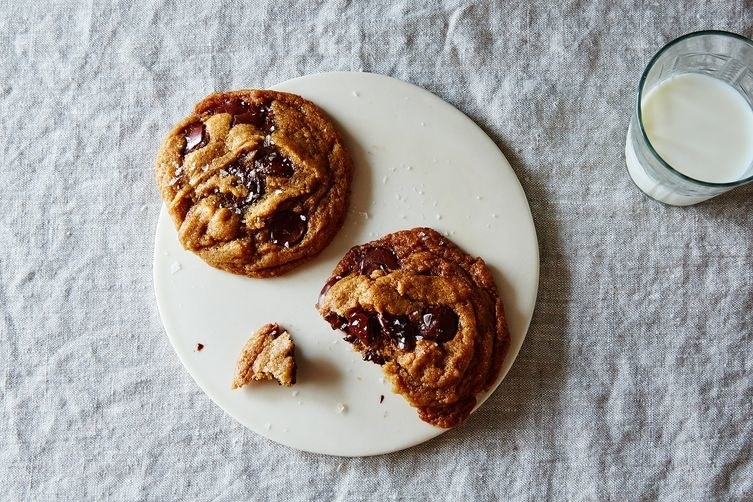 5.
Vegan Miso Soup With Kale, Red and Spring Onions, and Leek Dumplings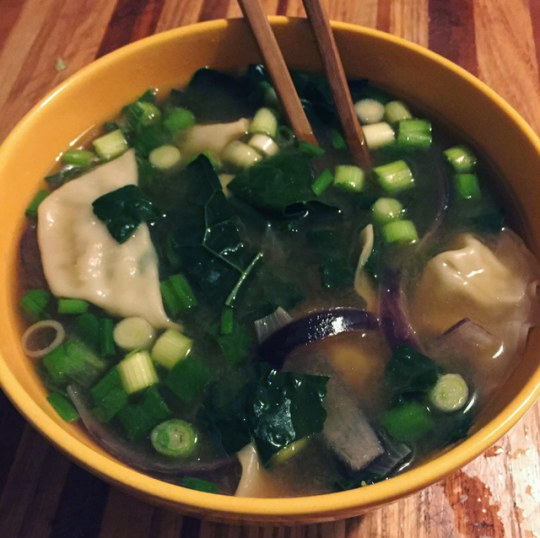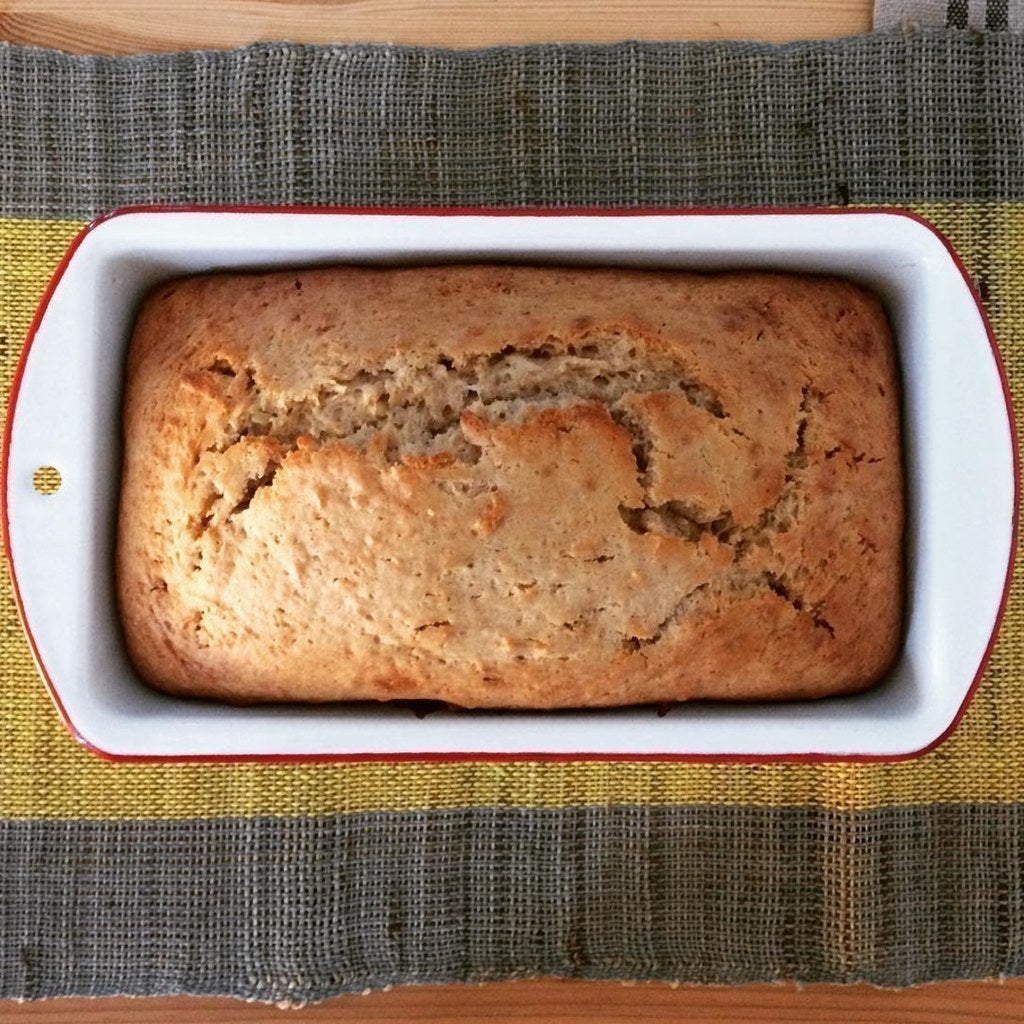 "A few months ago I bought a cute loaf pan from Fishs Eddy, which has given me another excuse to make bread (not that I needed one in the first place).
I love this coconut bread because a) I love coconut b) it's quick and simple but feels a little fancy, especially if you brown the butter — don't be intimidated, but do keep an eagle eye on your butter as it browns so it doesn't burn, and c) the size is perfect for bringing to a party. Last weekend I took the pan out of the oven and had to leave for an Easter picnic almost immediately, so I swaddled the loaf in foil and a few tea towels, wrapped it in a reusable shopping bag, and biked across the Williamsburg Bridge with the whole package stowed in my backpack. The bread was still warm and only a teeny bit dented on one side when I got to the party." —Susie Armitage
Get the recipe here.
7.
Whole Fish With Lime Salsa Verde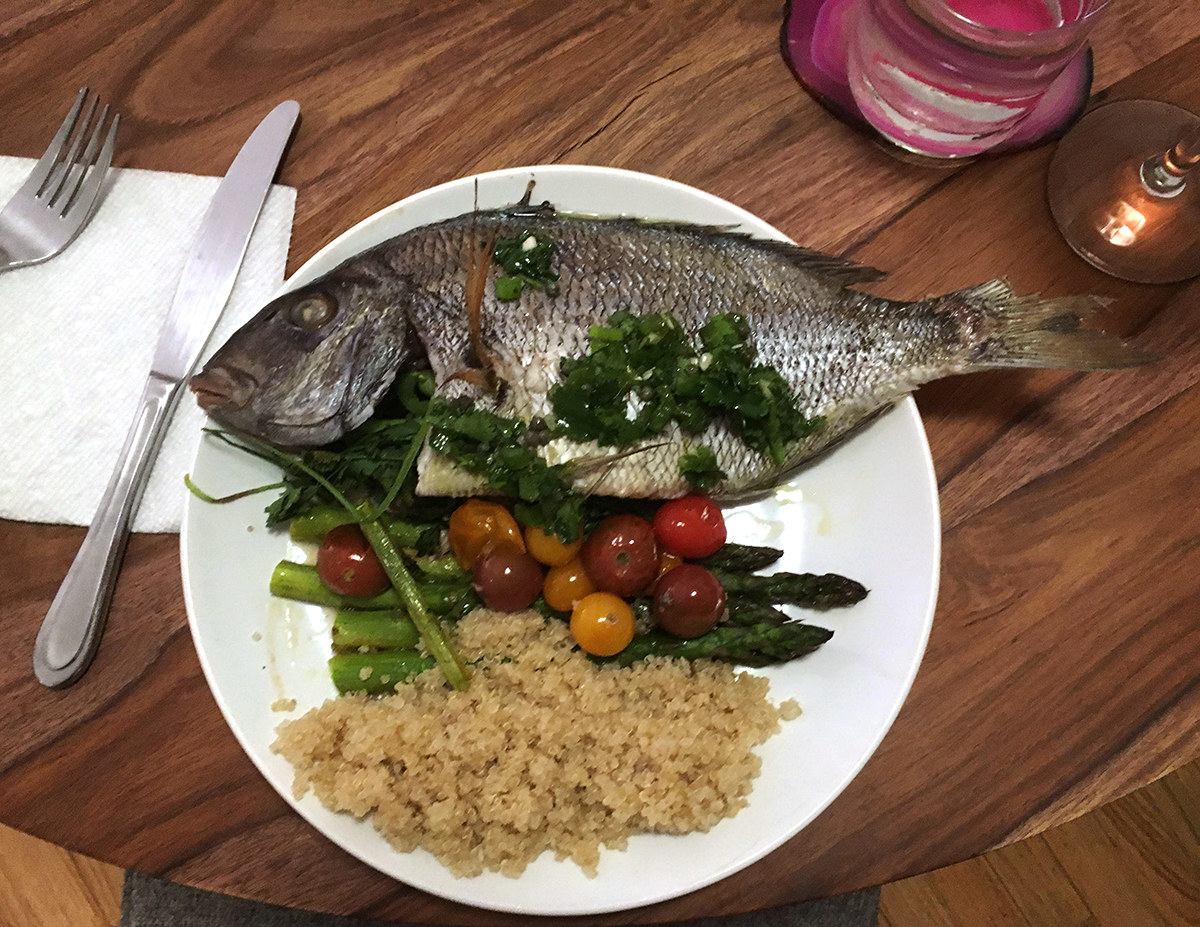 8.
Tahini Chocolate Banana Soft-Serve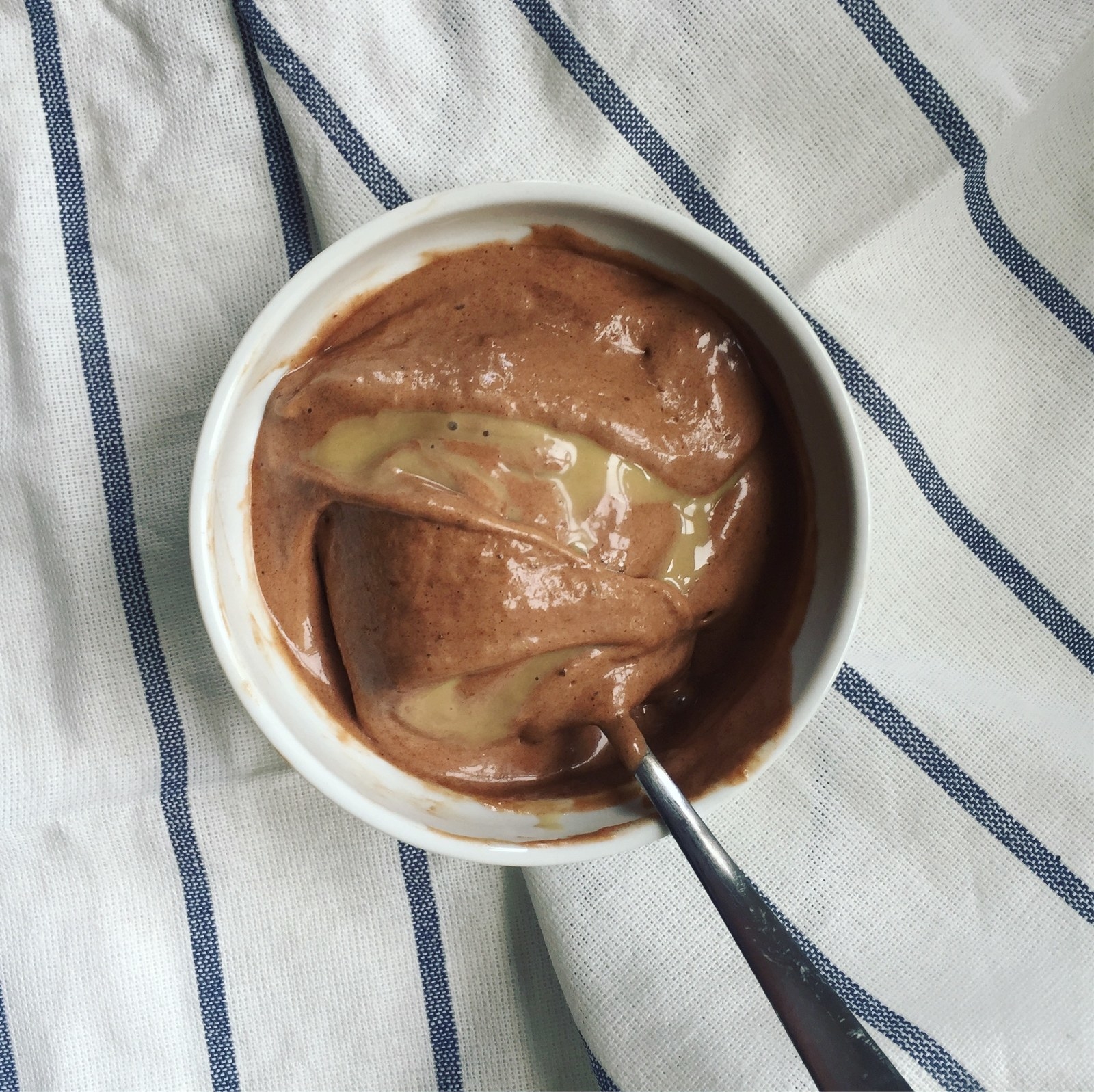 9.
Cilantro-Lime Shrimp Tacos With Roasted Corn Slaw and Roasted Jalapeño Crema
"I found the recipe on Closet Cooking, a blog I love for easy weeknight dinners. This recipe is SO easy to make: It comes together in about 20 minutes and was a super-satisfying weeknight meal. You can sort of substitute ingredients for whatever you have in the kitchen. If you don't have shrimp, a whitefish or chicken would taste just as good. The jalapeño corn slaw adds an awesome texture. I cooked my shrimp on the stove with a little cumin and paprika to add a little more flavor." —Hannah Loewentheil
Get the recipe here.
10.
Salad Dressing in a Jar
"Confession: I haven't bought bottled salad dressing in over a year. That's because I fell in love with the not-so-revolutionary trick of shaking vinaigrettes in a mason jar, and my salads taste SO much better because of it.
Best salad ever = salt + pepper + spices + oil + vinegar, in any combination you can conceive. That's what I did in the photos above, when I made enough dressing just for my salad for lunch today. I put 'some' of each ingredient in, shake it for 15 seconds, taste, and then add a little more of various ingredients until it's juuust right.
I have a salad dressing equation for all my faves:
Italian dressing = Italian seasoning blend + balsamic + olive oil
Honey mustard = mustard + honey + rice vinegar + olive oil (sometimes + Cajun seasoning)
Fancy garlic dressing = fresh-pressed garlic + mayo + salt + pepper + balsamic vinegar + olive oil
Ranch dressing = garlic powder + salt + dried chives + dried parsley + sour cream + white wine vinegar
Look, y'all, I KNOW it's literally just making your own salad dressing, but in a mason jar instead of with a whisk. Idk why, but the mason jar just clicked. I cook for one (that's me), and making full batches of DIY salad dressings is just wasteful — this way, I can make the dressing, then layer carrots, lettuce, and chicken directly into the jar to take for lunch the next day. And the next day, I make a different dressing. What's not to love?" —Natalie Brown
11.
Chicken Teriyaki With Veggie Stir-Fry and Rice