Hi there! I'm Marie, I'm a food writer, and I'm French. To prove that last point, here's a picture of me reaching peak Frenchness: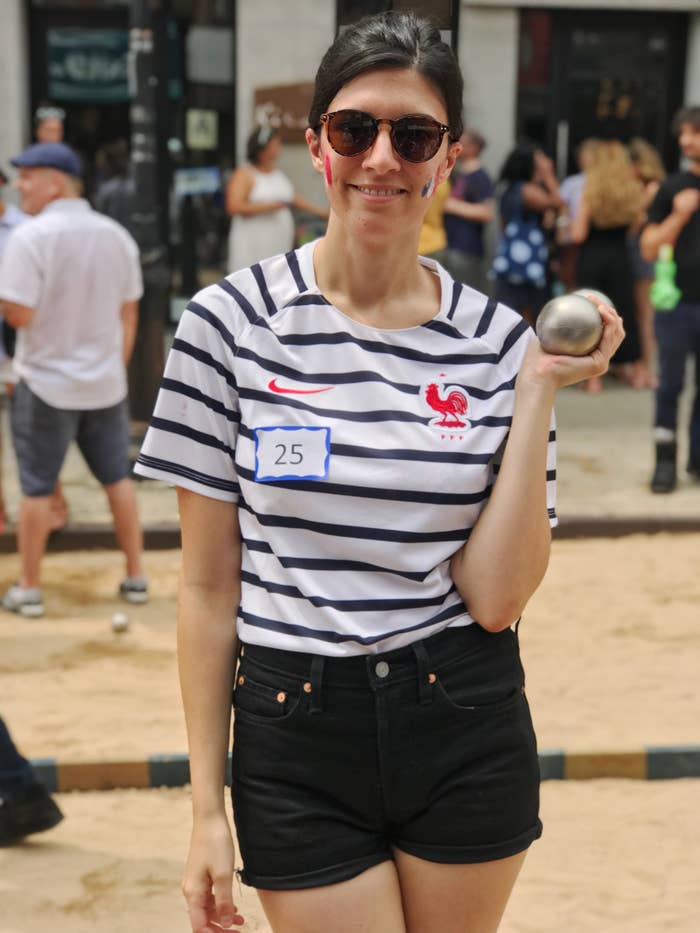 Now that I've established my credentials, let me tell you about crêpes. Crêpes are a sacred French specialty and they should be treated with RESPECT.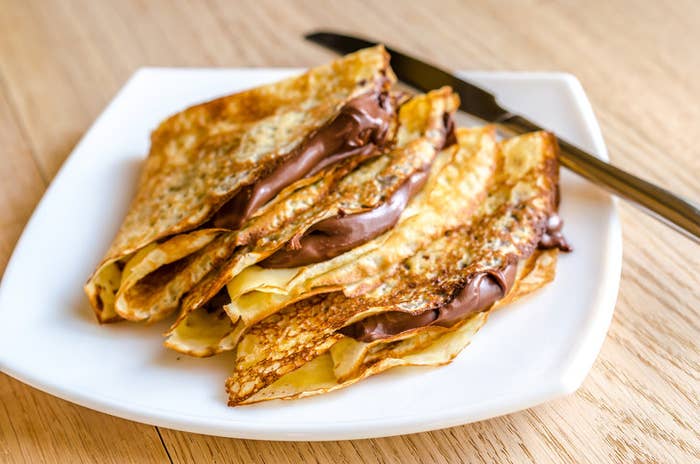 I've been living in the US for over six years now and have witnessed many crimes committed against crêpes.
So for Bastille Day, I decided to put together a step-by-step tutorial on my Instagram for my American friends.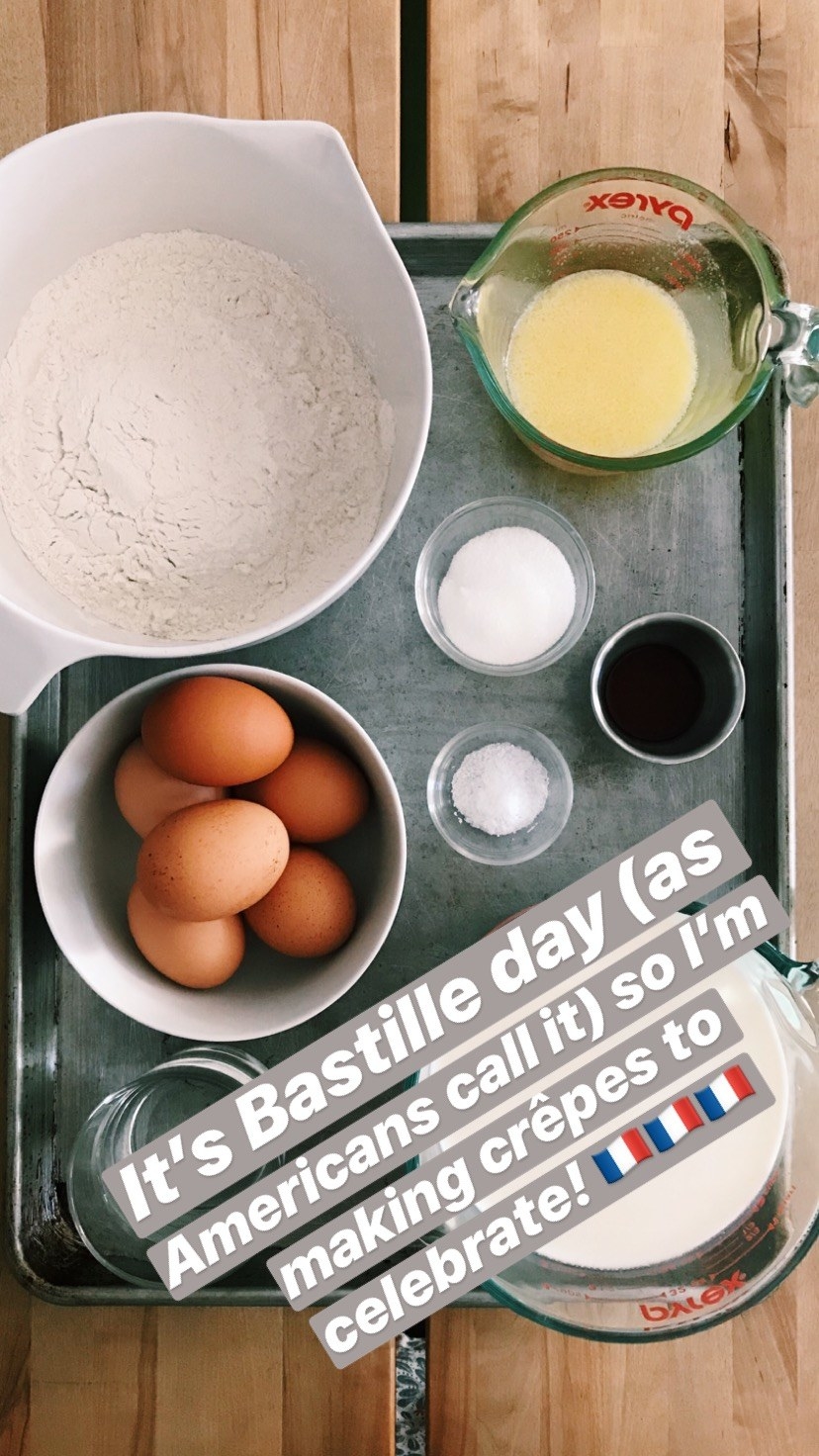 And since people were into it, I thought it'd be a good idea to share my tips here. You'll find them below, along with the full recipe at the end of this post.
My recipe is a mix between a family recipe, this online French recipe, along with tips I've put together via trial and error over the years
But first, a PSA.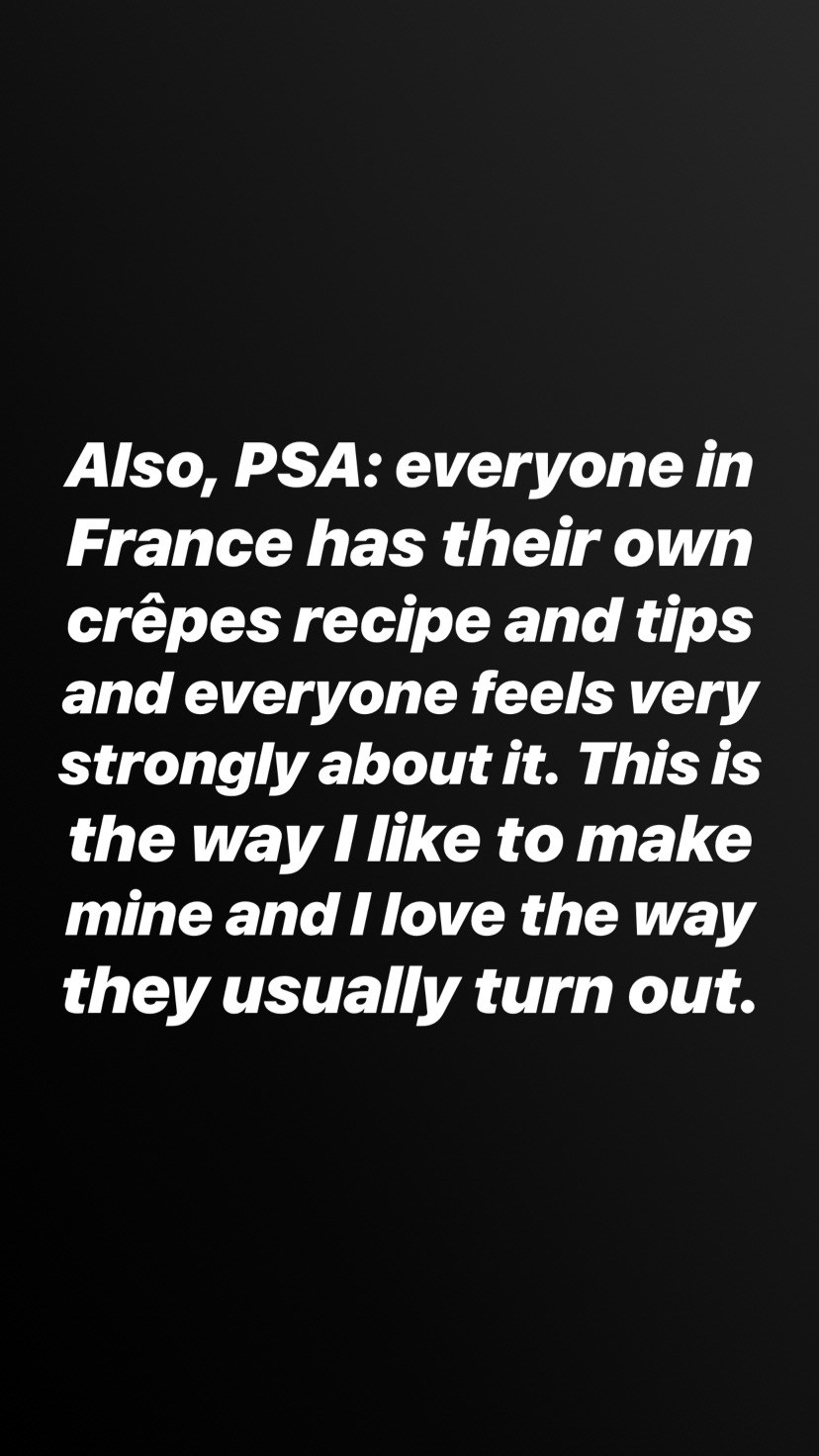 Oh and an additional PSA: Crêpes take a while to make, so this is not a five-minute recipe. But believe me, it's well worth your time.
1.
Here's what you need for the batter:
2.
This recipe makes for a ton of crêpes (about 25) but the good news is you can freeze the batter for later.
3.
On to the batter! First, you need to sift the flour.
4.
Then, add both the sugar and the salt.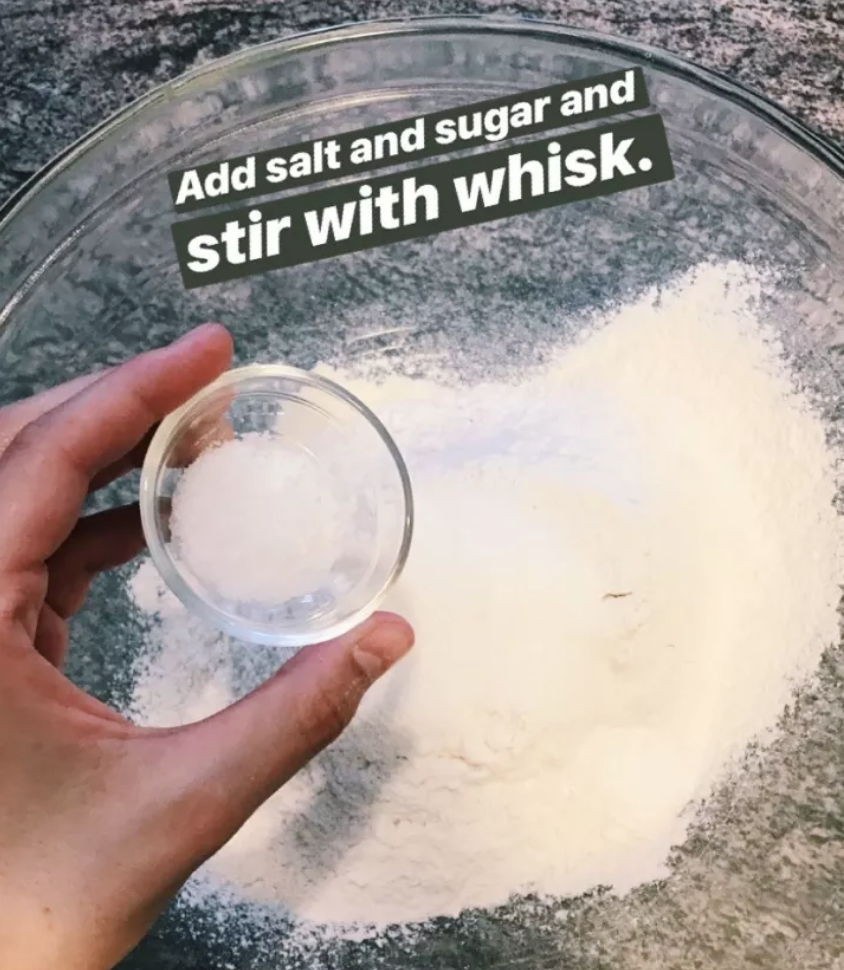 5.
Ok, then you add all the eggs at once and stir with a wooden spoon.
6.
Add just a little bit of milk to loosen the batter.
7.
Next, add the cooled-down melted butter.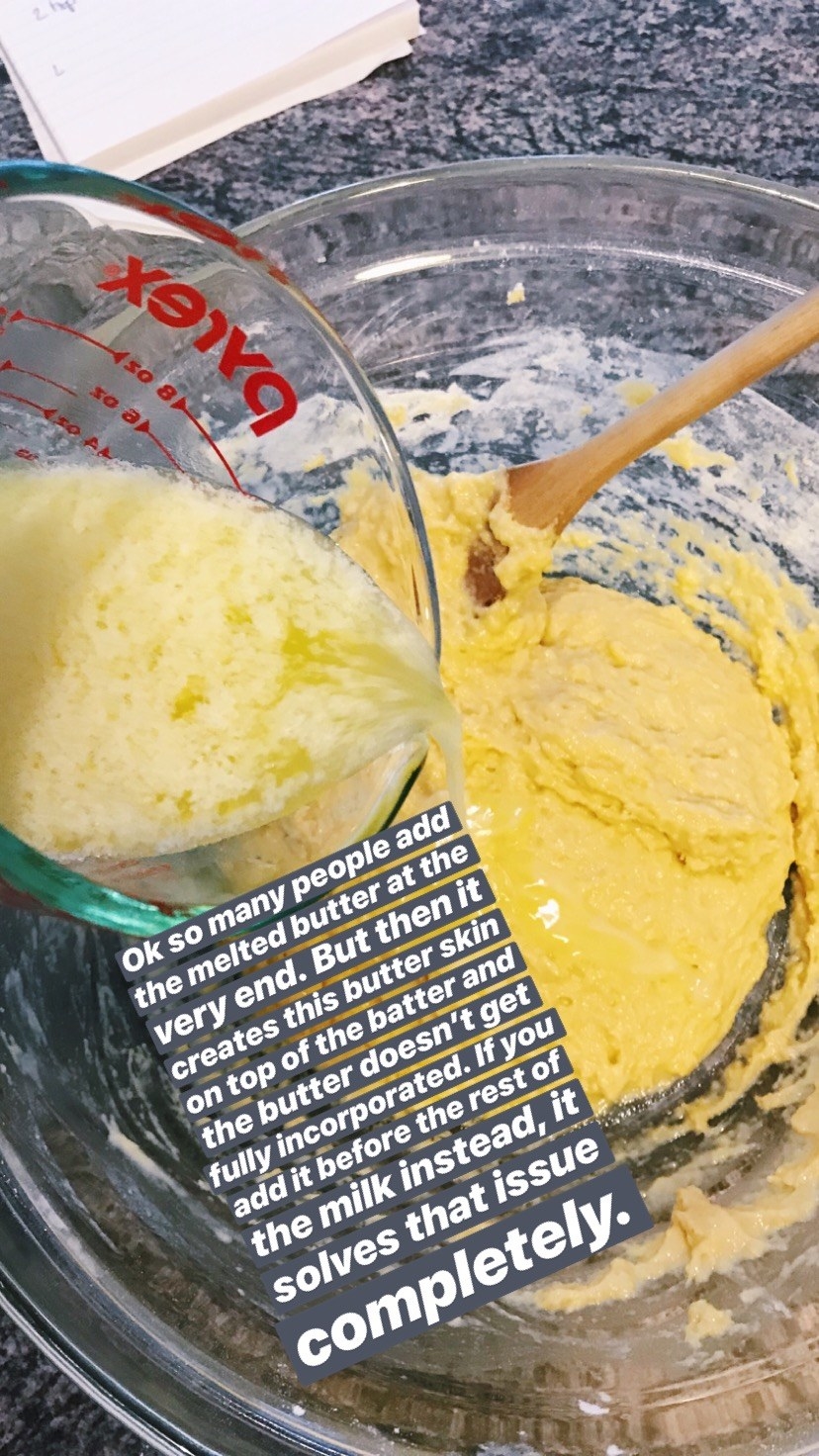 8.
Start adding the milk little by little and switch to a whisk.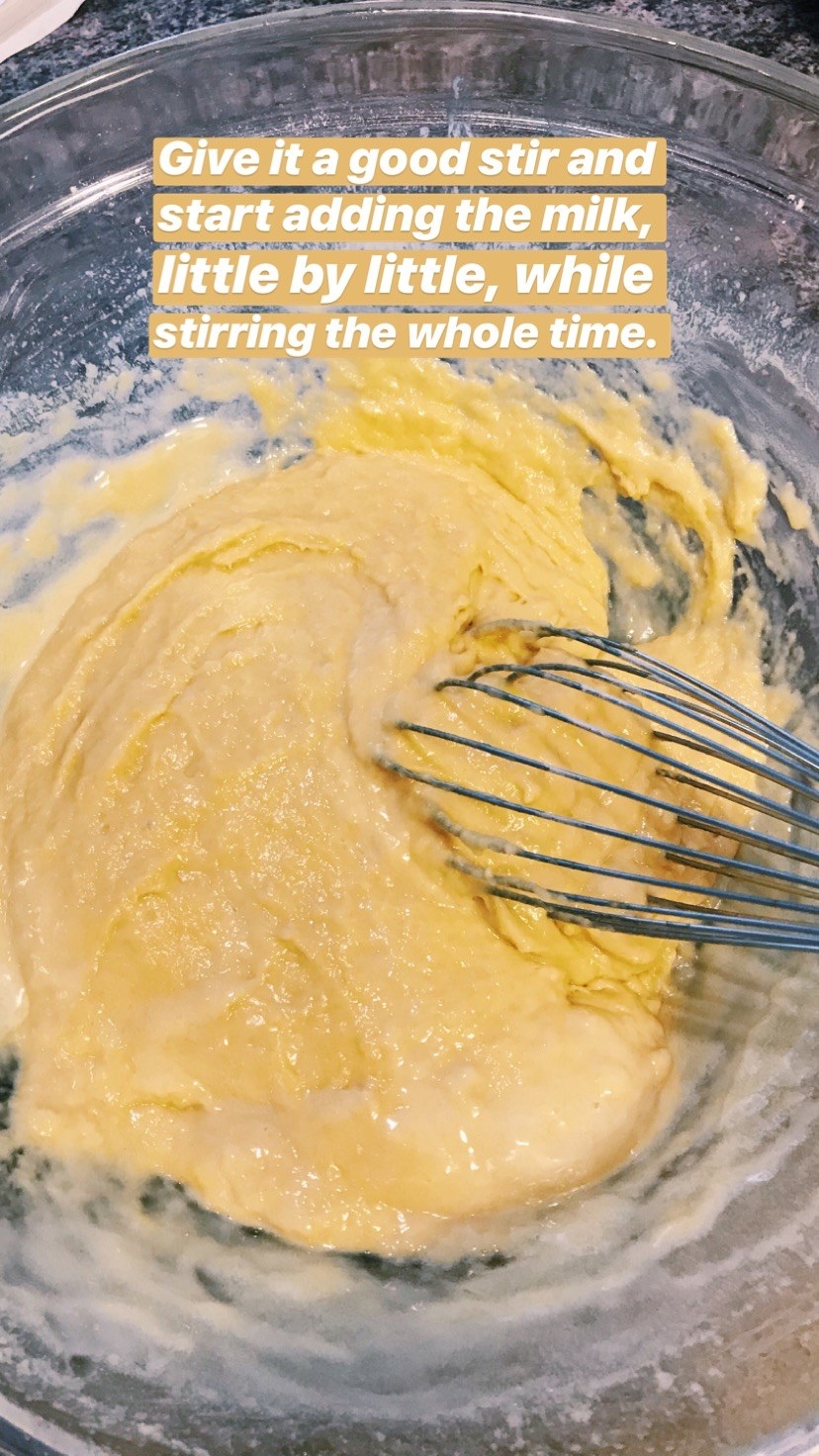 9.
Before you finish adding the milk, add some vanilla, or rum, or anything you'd like to use to flavor the batter.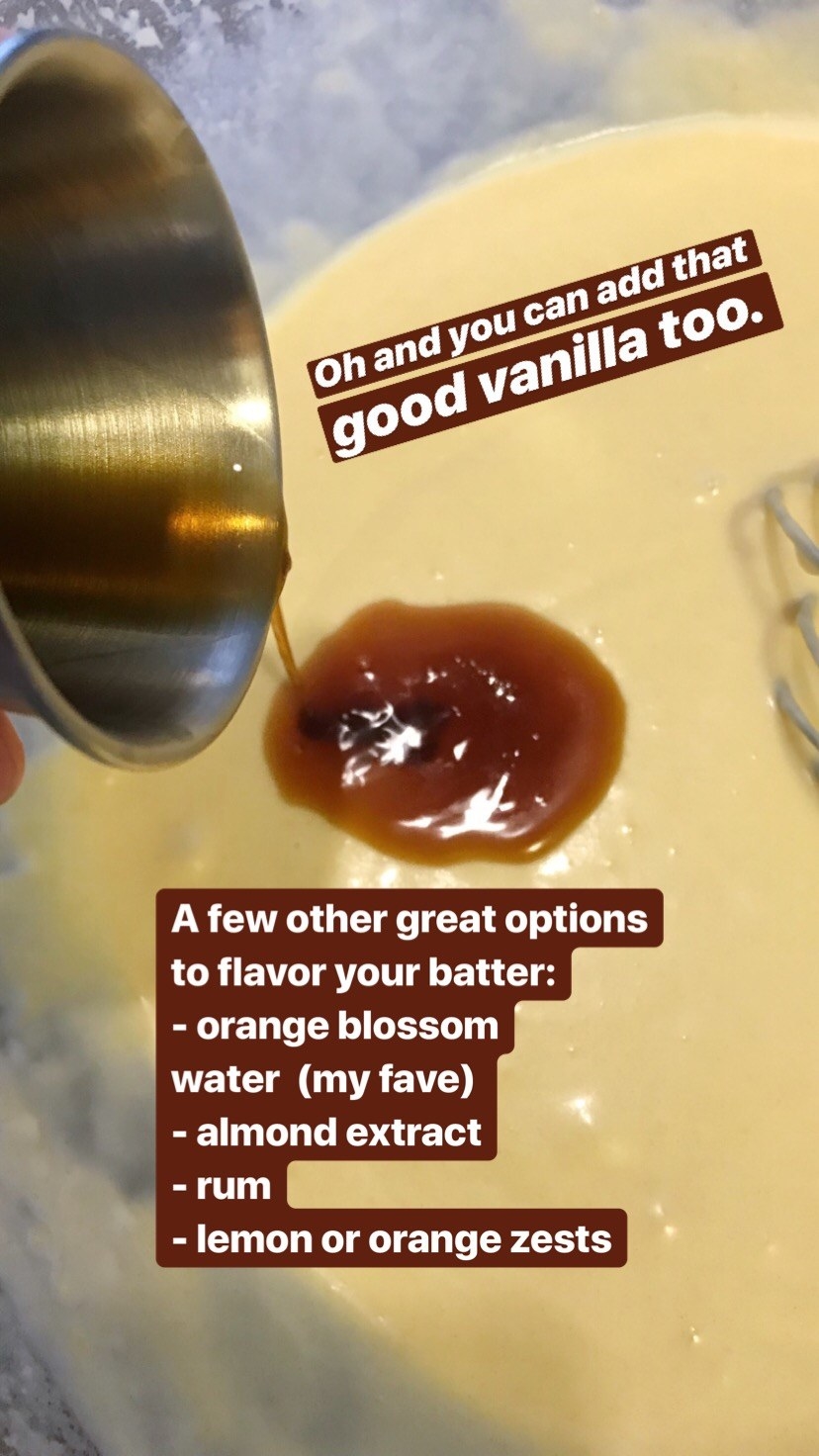 10.
Towards the very end of the process, I usually swap milk for water to get a lighter batter.
11.
By the end your batter should look something like this:
12.
Let it rest at room temperature for at least an hour (2 hours is even better).
13.
Ok, it's time to make your crêpes. The batter will be thicker after it rests, so the first thing you want to do is loosen it a little with some water.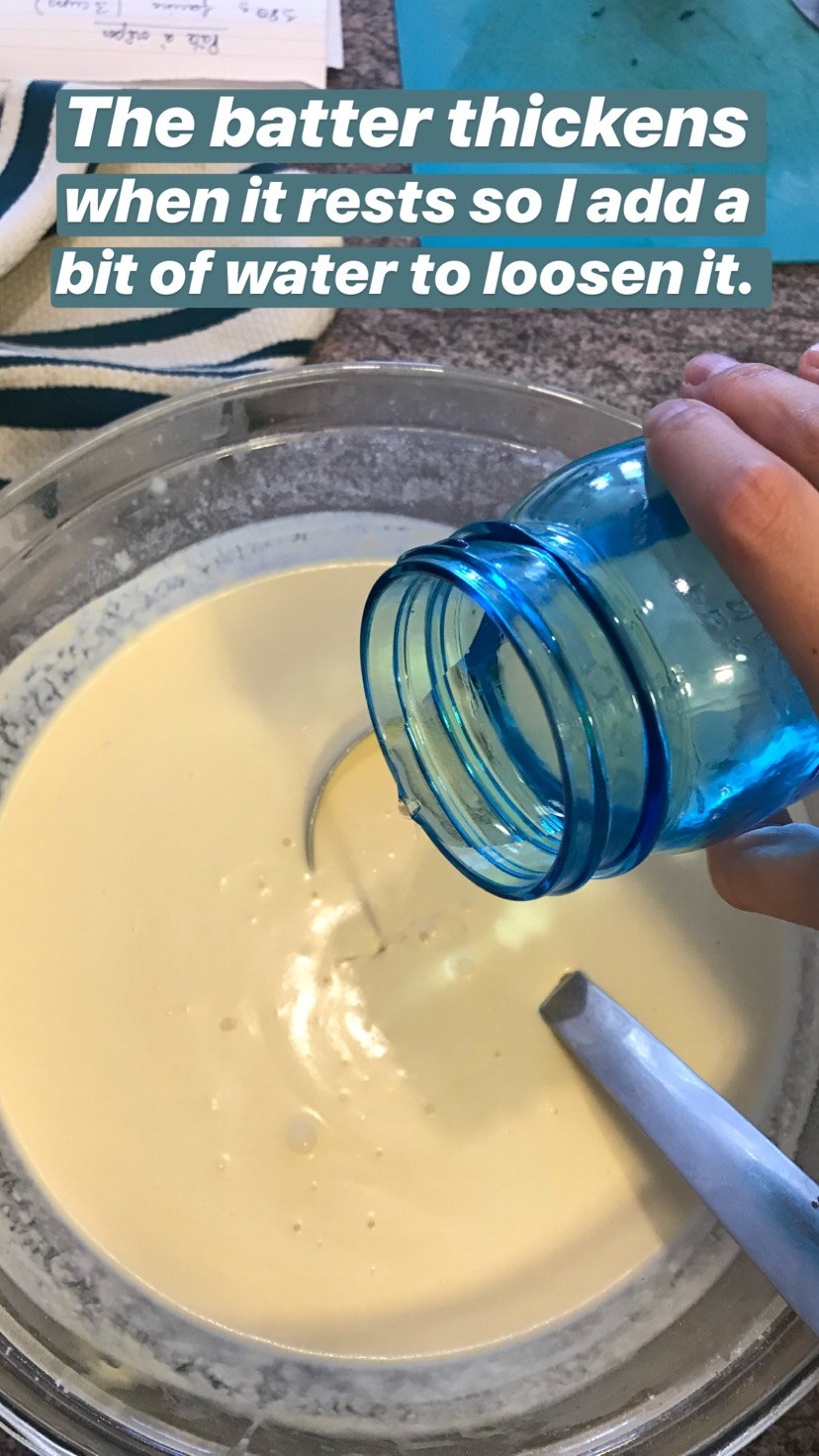 14.
Before you start cooking, make sure you've got the right equipment.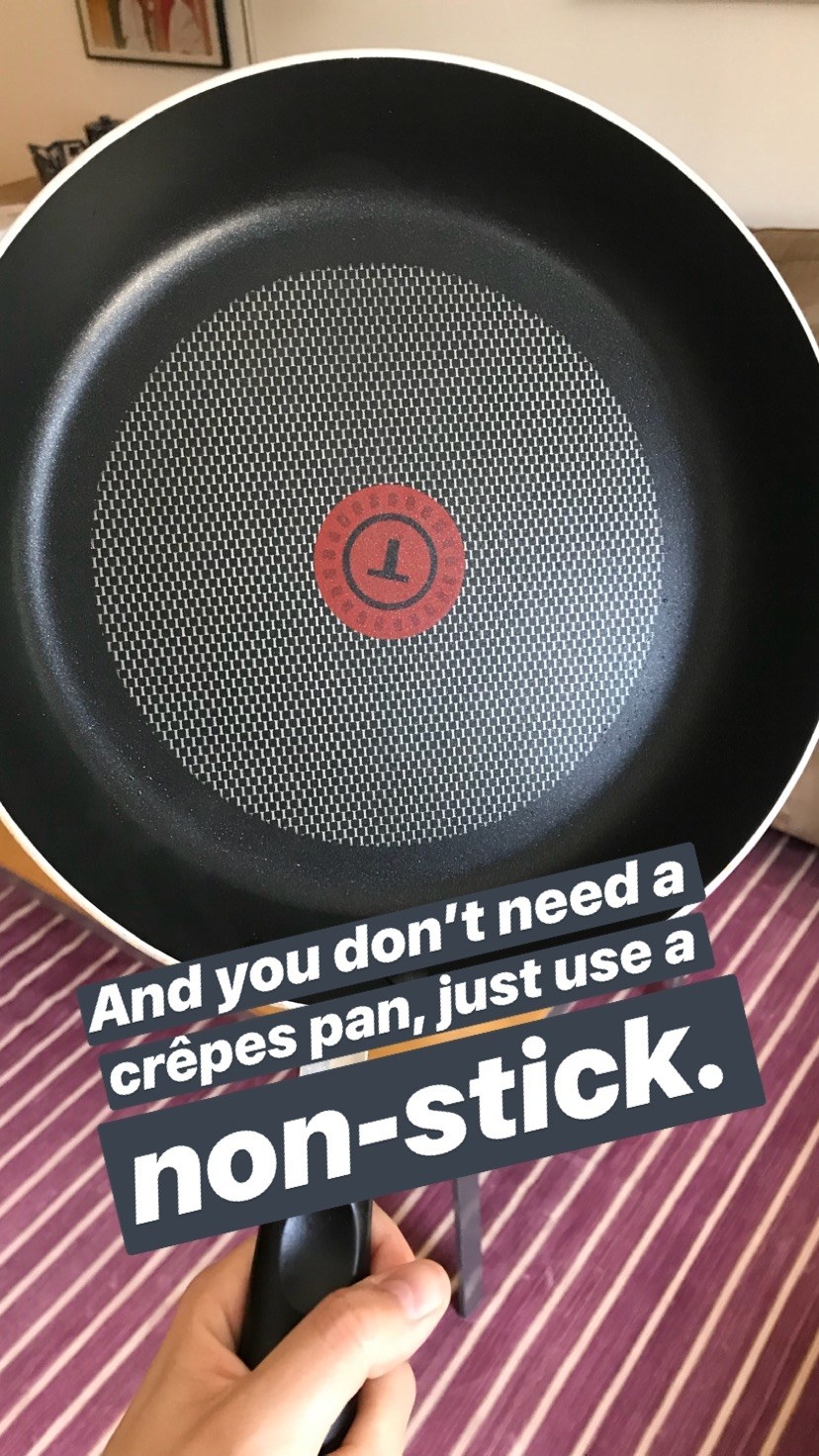 15.
Set your heat on medium-high.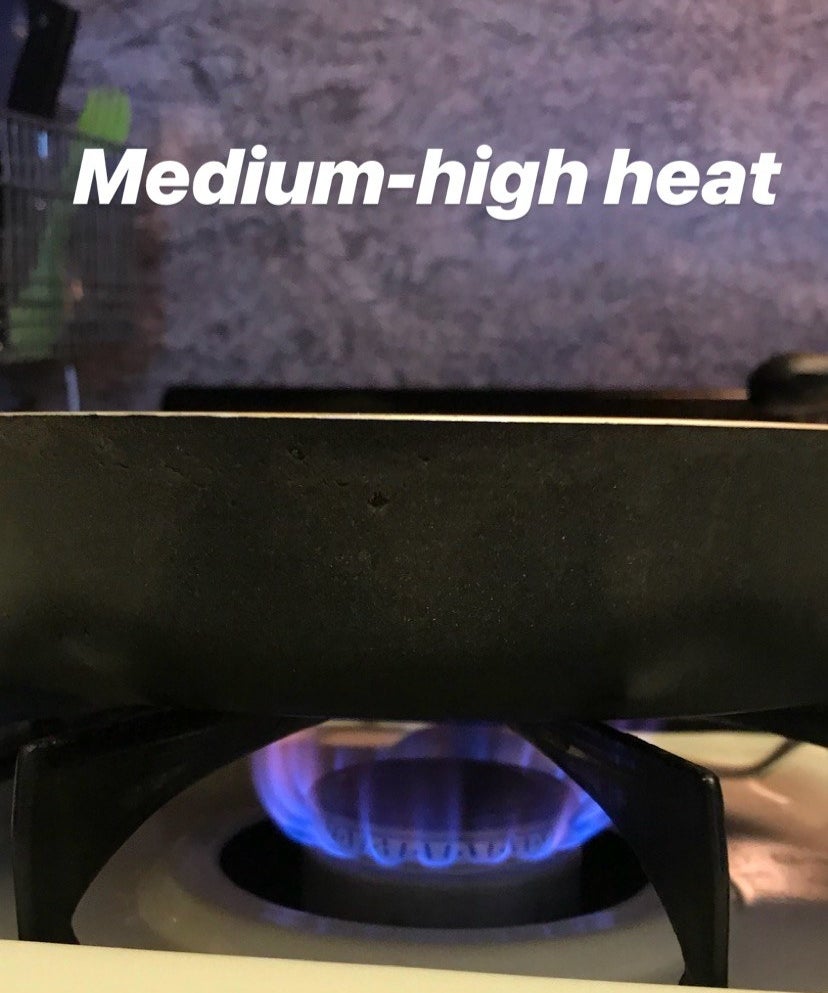 16.
And use some nice (preferably French) butter.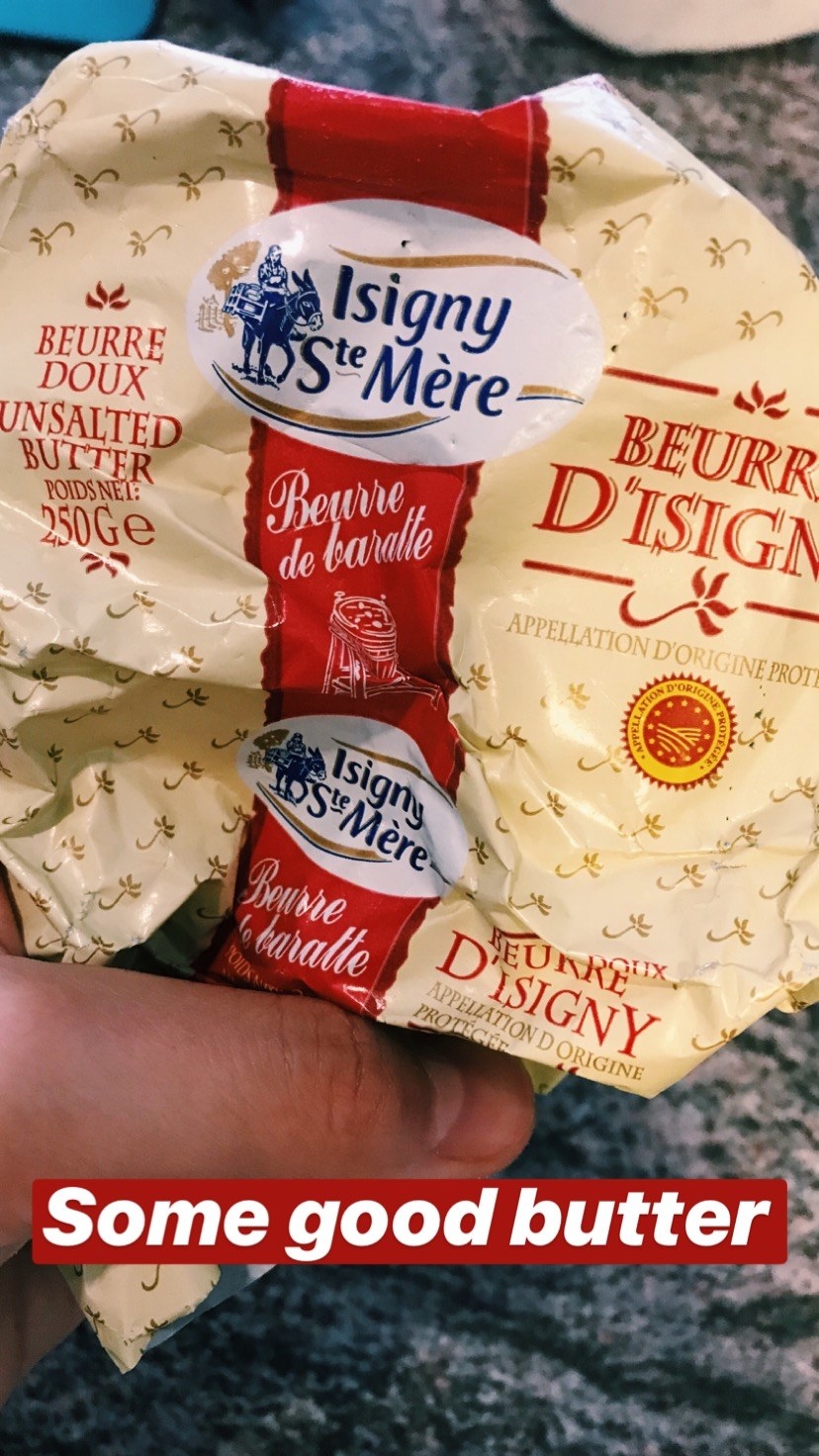 17.
The thing with butter is that it burns easily. To make sure that's not an issue, melt the butter in the pan and then wipe any excess with a paper towel.
18.
How much batter you'll end up using for each crêpe depends on the size of your pan — and it usually takes a couple of crêpes to get to the perfect ratio.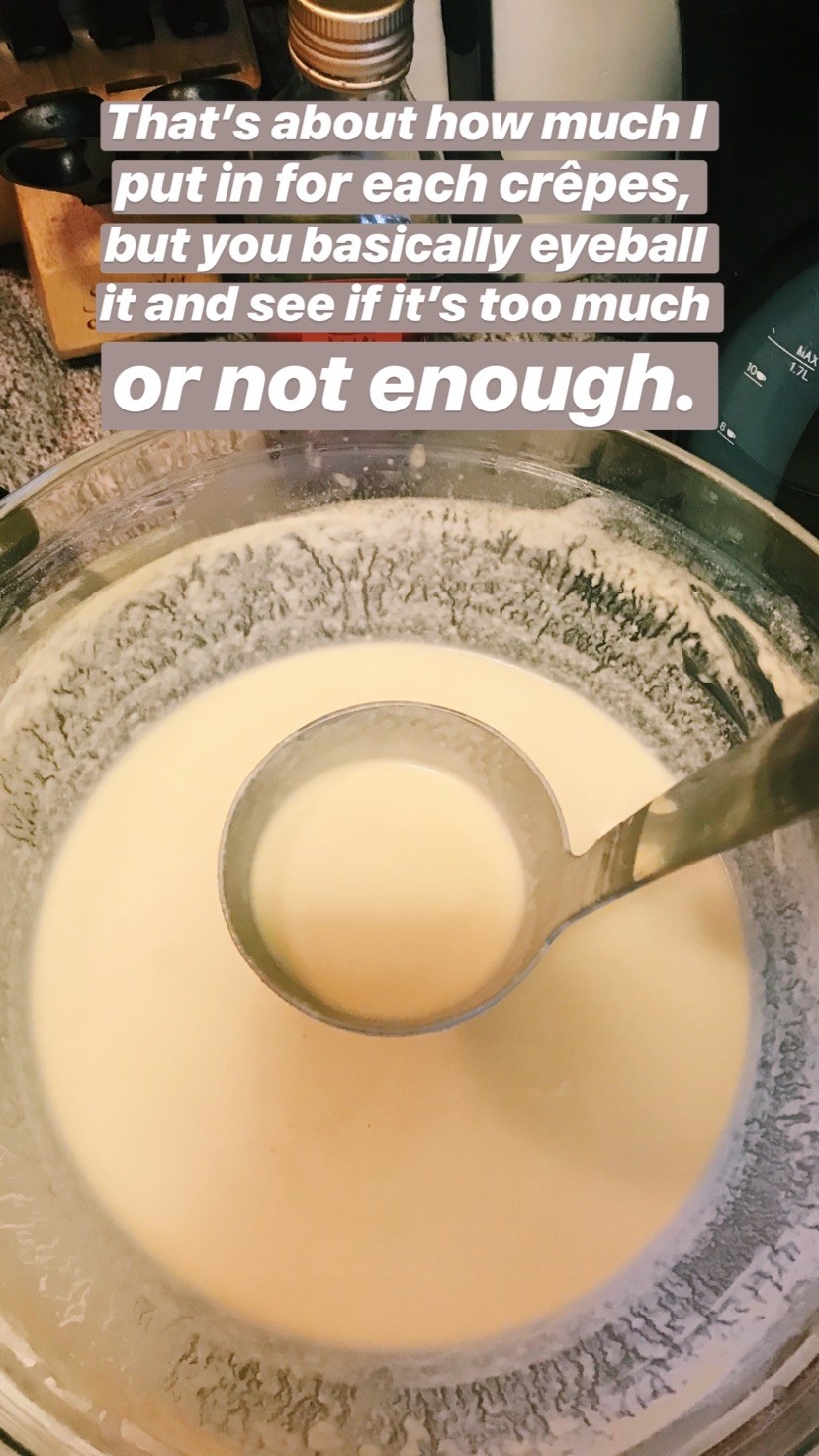 19.
Pour the batter in and swirl it around to spread it out evenly. The right amount of batter should cover the pan in one thin layer.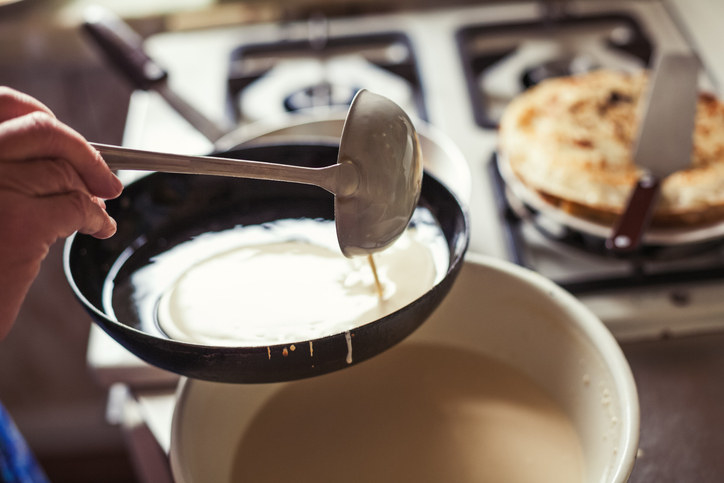 20.
In the end, your crêpes should ideally be as thin as this one.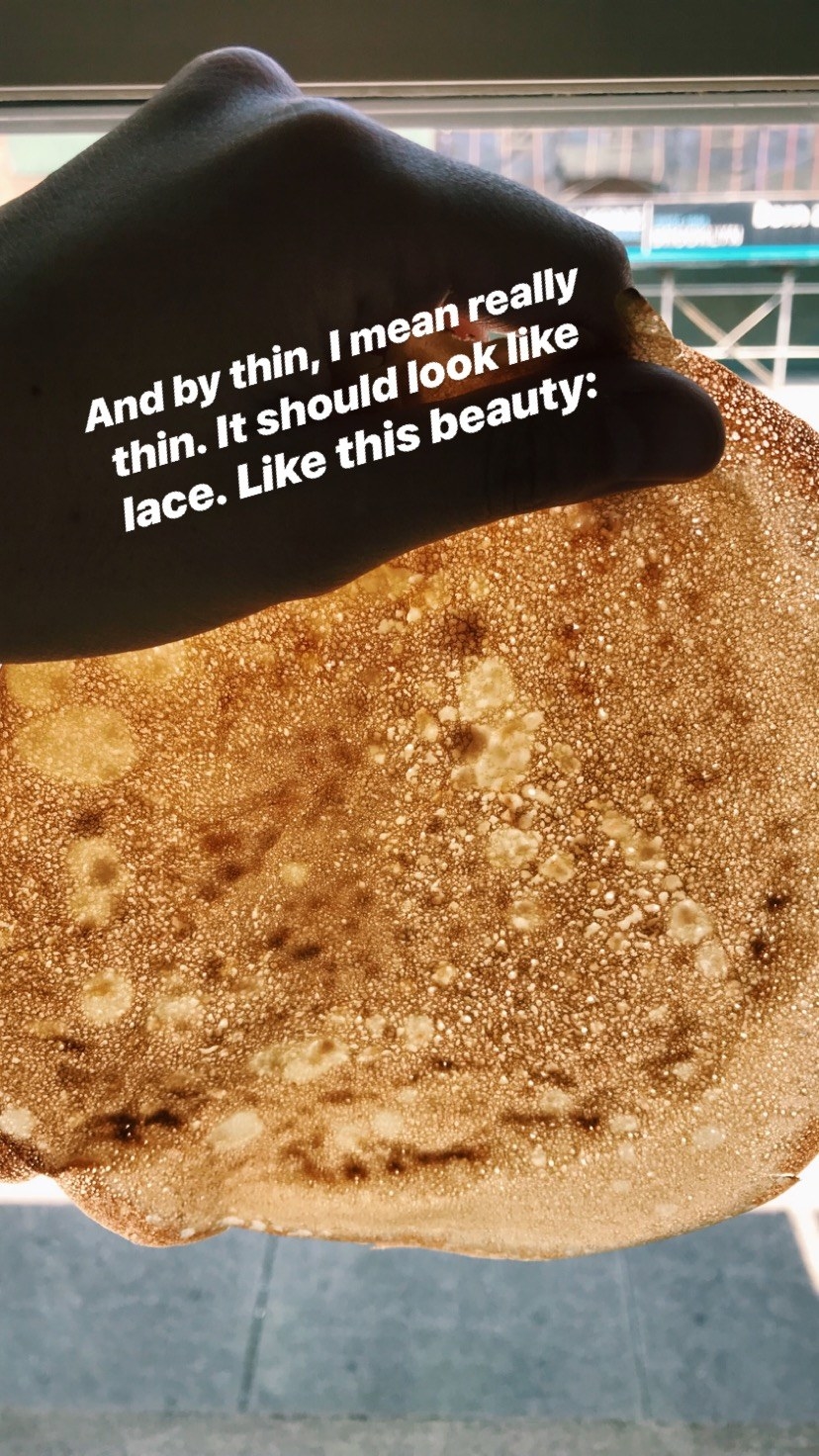 21.
To know if the crêpe is ready to be flipped, lift up the edge and see if it easily releases and if the bottom is golden.
22.
To flip it, you can go the safe or the adventurous route:
23.
To keep the crêpes warm while you're making the others, fill a pot with boiling water (but don't turn the heat on underneath), place the crêpes plate on top, and cover with a clean kitchen cloth.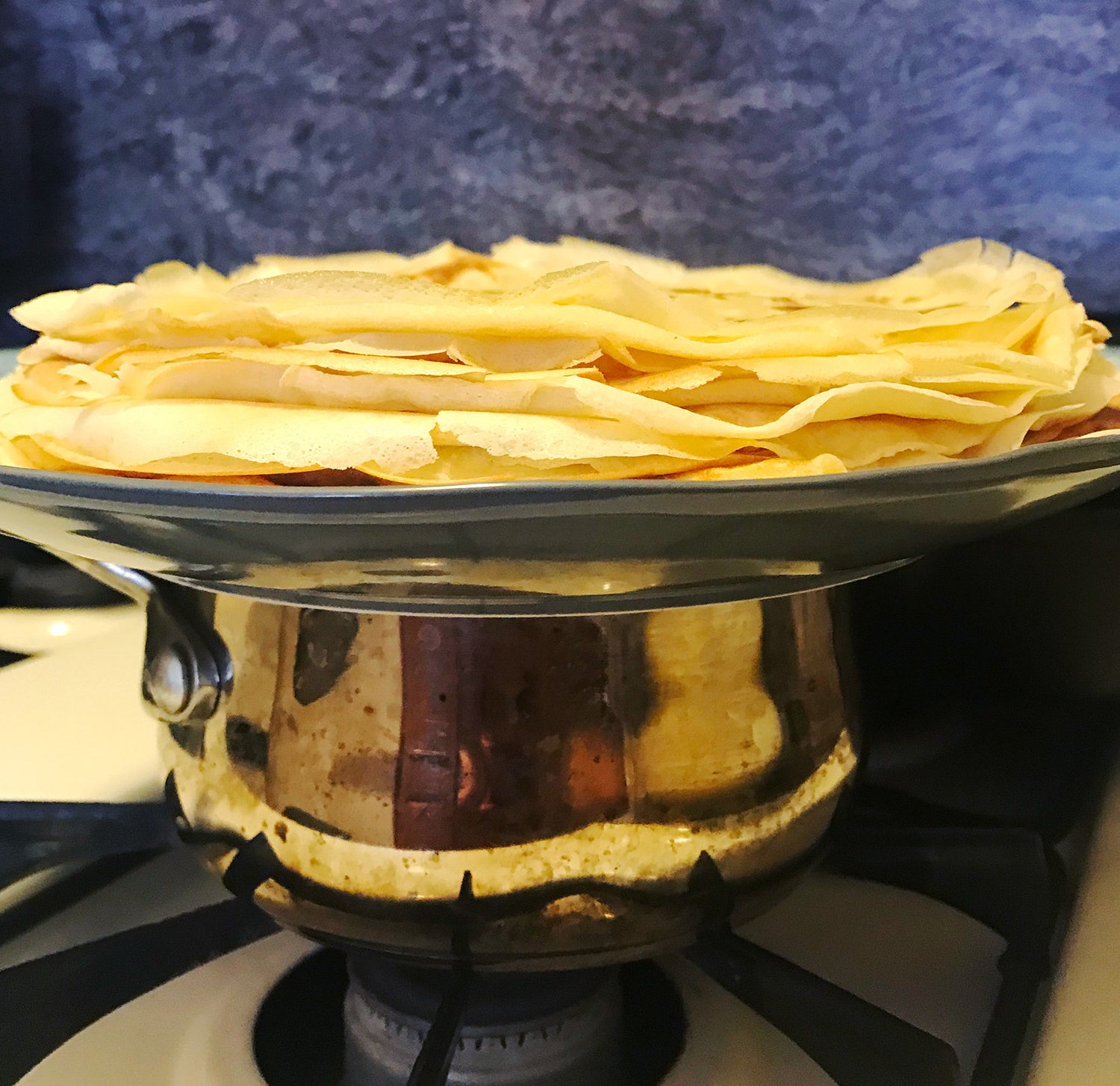 24.
And that's it! All that's left to do is enjoy and go wild with the fillings.
For example, I cooked some peaches on the stovetop with a bit of sugar and water to make a compote — then served it with some ice cream. It was amazing.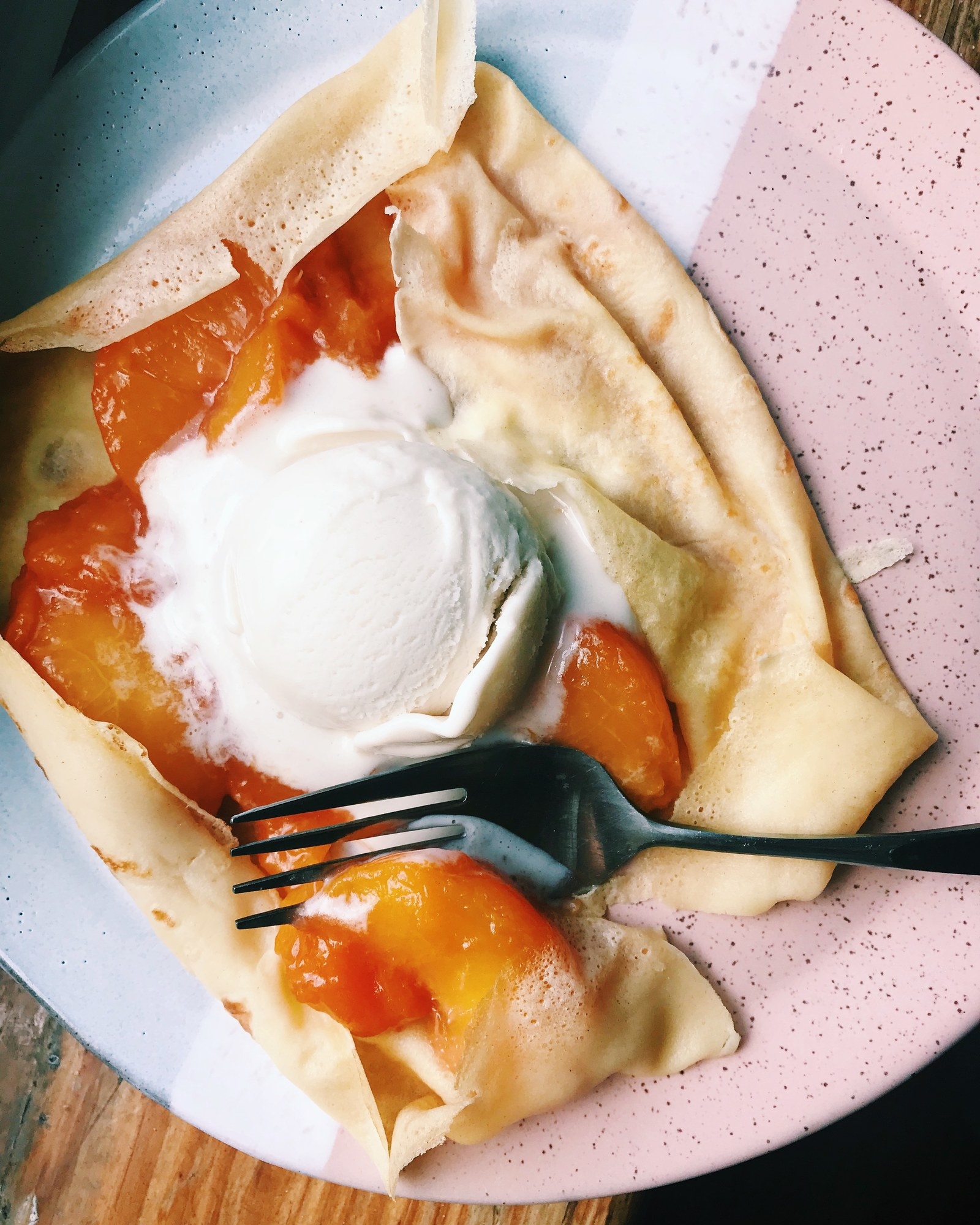 FRENCH CRÊPES
Makes 25-30 crêpes
INGREDIENTS
3 cups all-purpose flour
1/2 tsp kosher salt
2 tbsp sugar
6 eggs
3 ¾ cups whole milk
6 tbsp butter, melted
2 tsp vanilla
¼ cup water
PREPARATION
Sift flour into large mixing bowl. Add salt and sugar and stir with whisk.
Make a well in the flour and add the eggs. With a wooden spoon, stir energetically until eggs are incorporated.
Add ¼-½ cup milk and stir until the batter is much smoother and the flour fully incorporated.
Add butter and stir. At this point the batter should be smooth and slightly greasy.
Add about 1 ½ cup milk little by little, stirring with a whisk the whole time. Make sure you get rid of any lump before continuing to slowly add the rest of the milk.
Add vanilla, stir. Add water, and stir.
Cover the batter with a clean kitchen cloth and let it rest for at least an hour.
Once the batter has rested, it'll be a bit thicker than before. Loosen it up with about ¼ cup water.
Fill a pot with boiling water but do not turn the heat on. Place a large plate on top of the pot.
Melt a pat of butter in a non-stick pan over medium-high heat. With a ladle, pour batter into pan (between ¼ and ⅓ cup batter for an 8 inch pan). Swirl it around to cover the whole pan.
After about 2-3 minutes, lift up the edge of the crêpe with a spatula to release it and check that the bottom is golden. With a spatula, flip the crêpe.
Cook it for about 1 minute on the other side. Place crêpe on the plate placed over the pot. Cover with a clean kitchen cloth while you make the other crêpes.
Serve with fillings of your choice. Enjoy!