1.
Wrap your food in lettuce leaves instead of tortillas.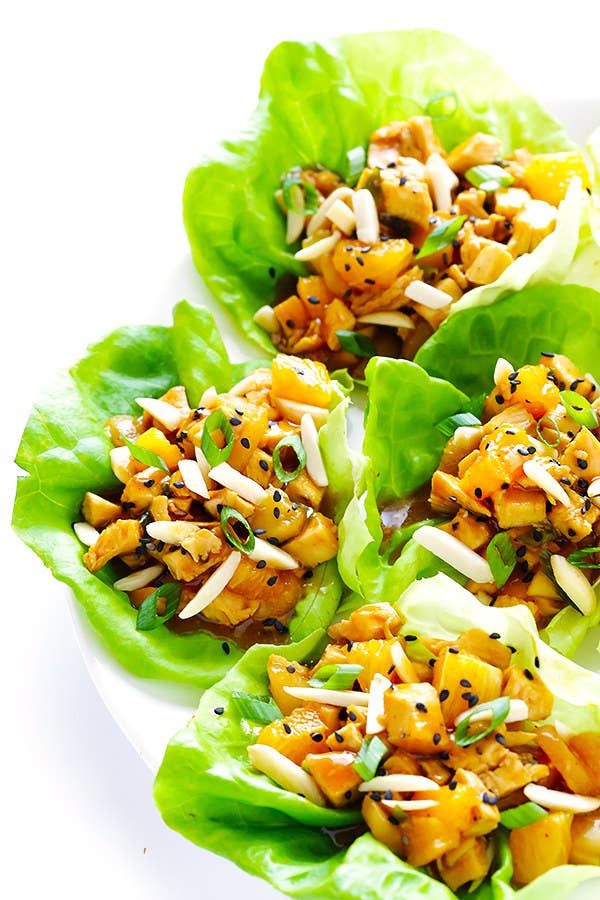 2.
Replace mayo with mashed avocado in your sandwiches.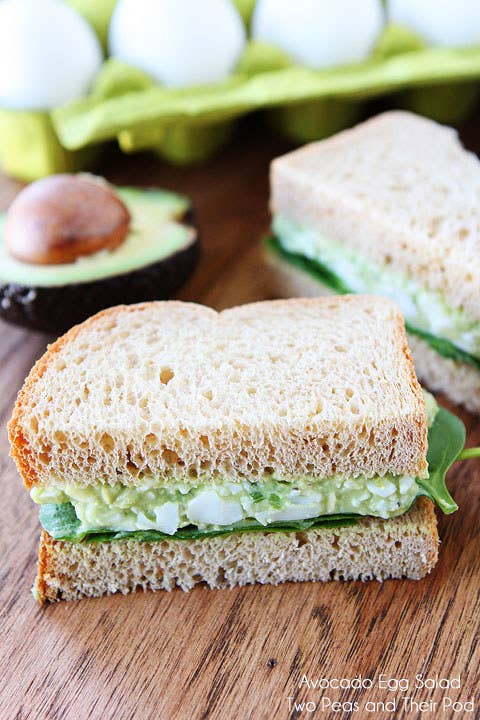 3.
When baking, swap Greek yogurt for oil.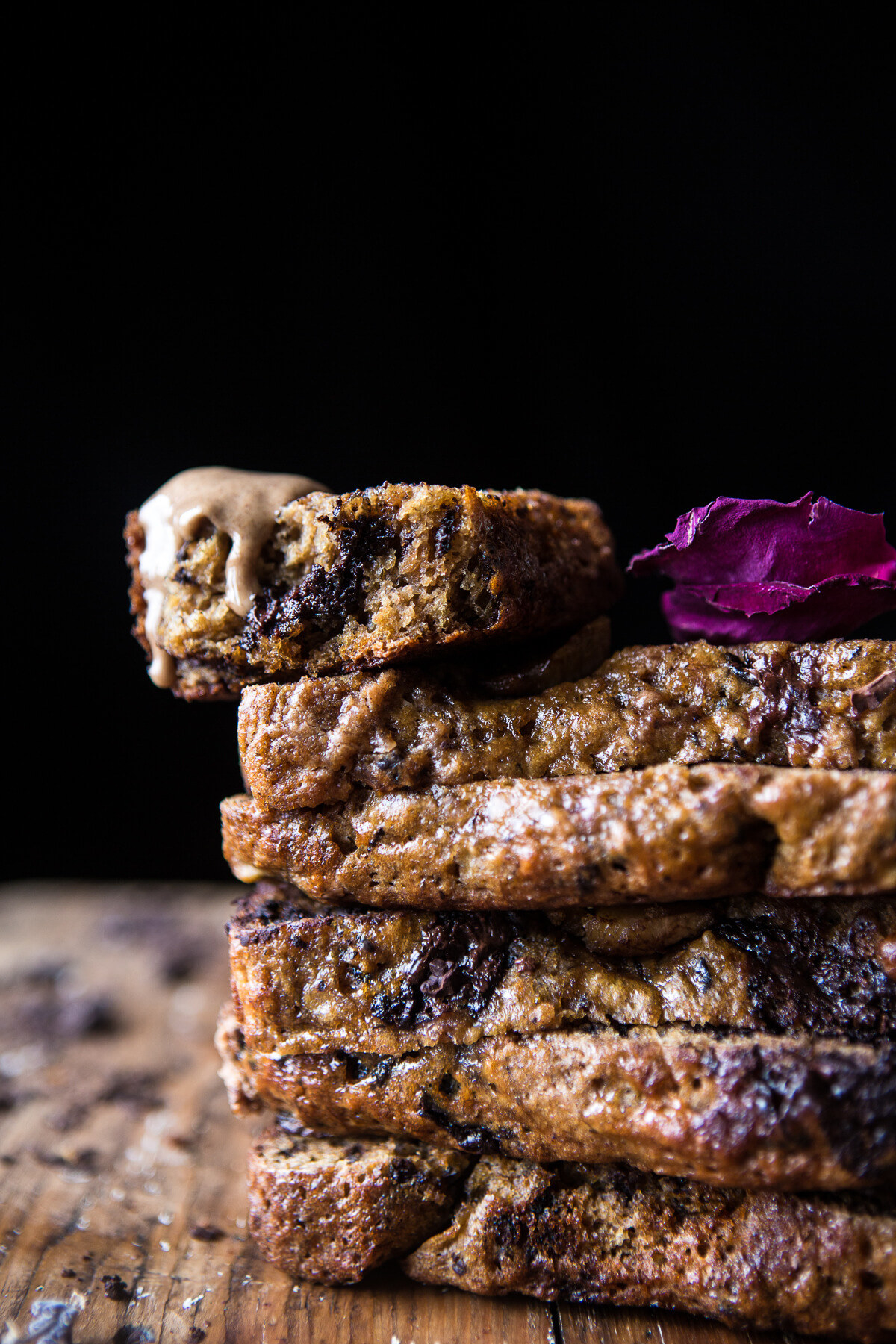 4.
Replace rice with cauliflower rice.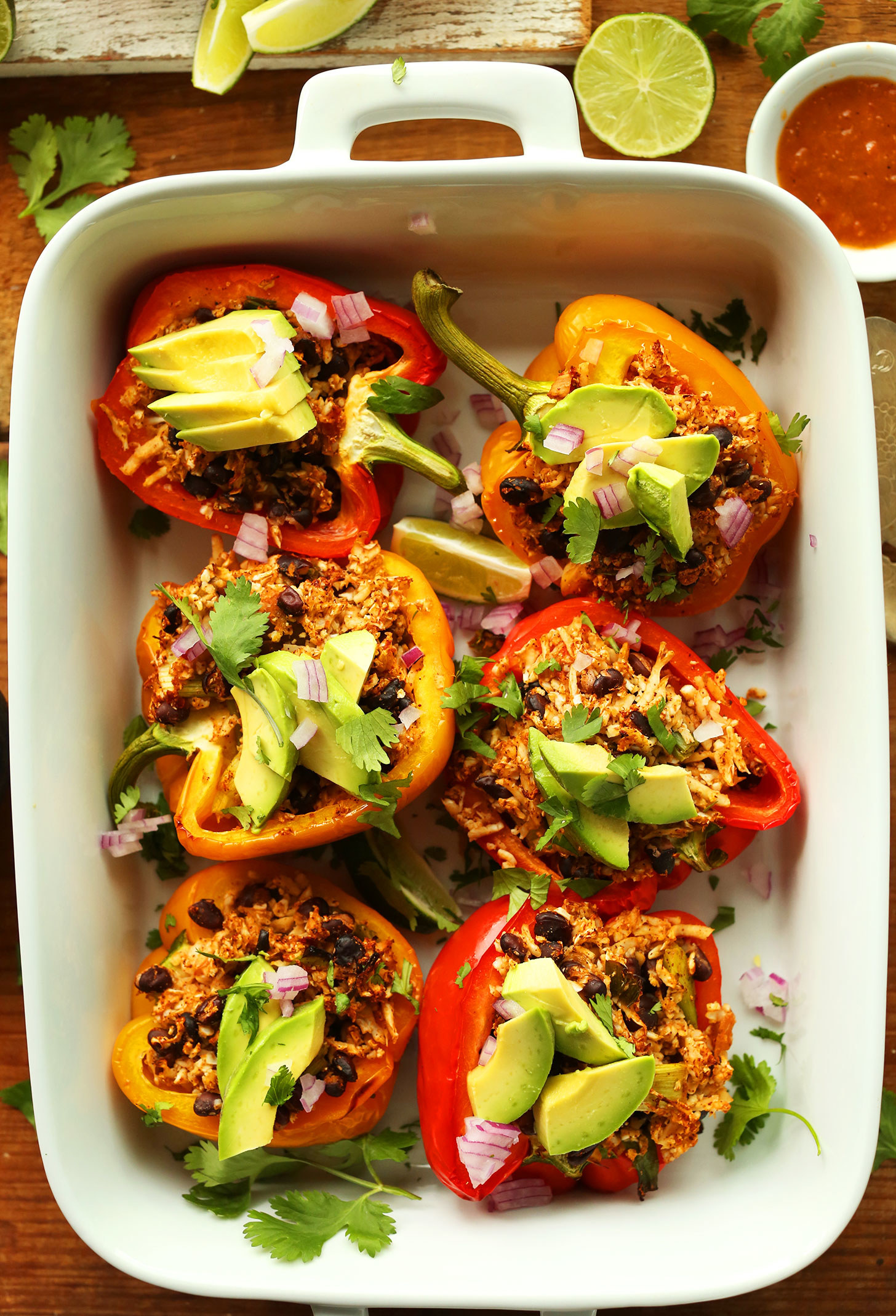 5.
If you're craving pizza but want a healthier version, try making a cauliflower crust.
6.
And because cauliflower is one of the most versatile vegetables, you can also replace the potatoes in your potato salad with it.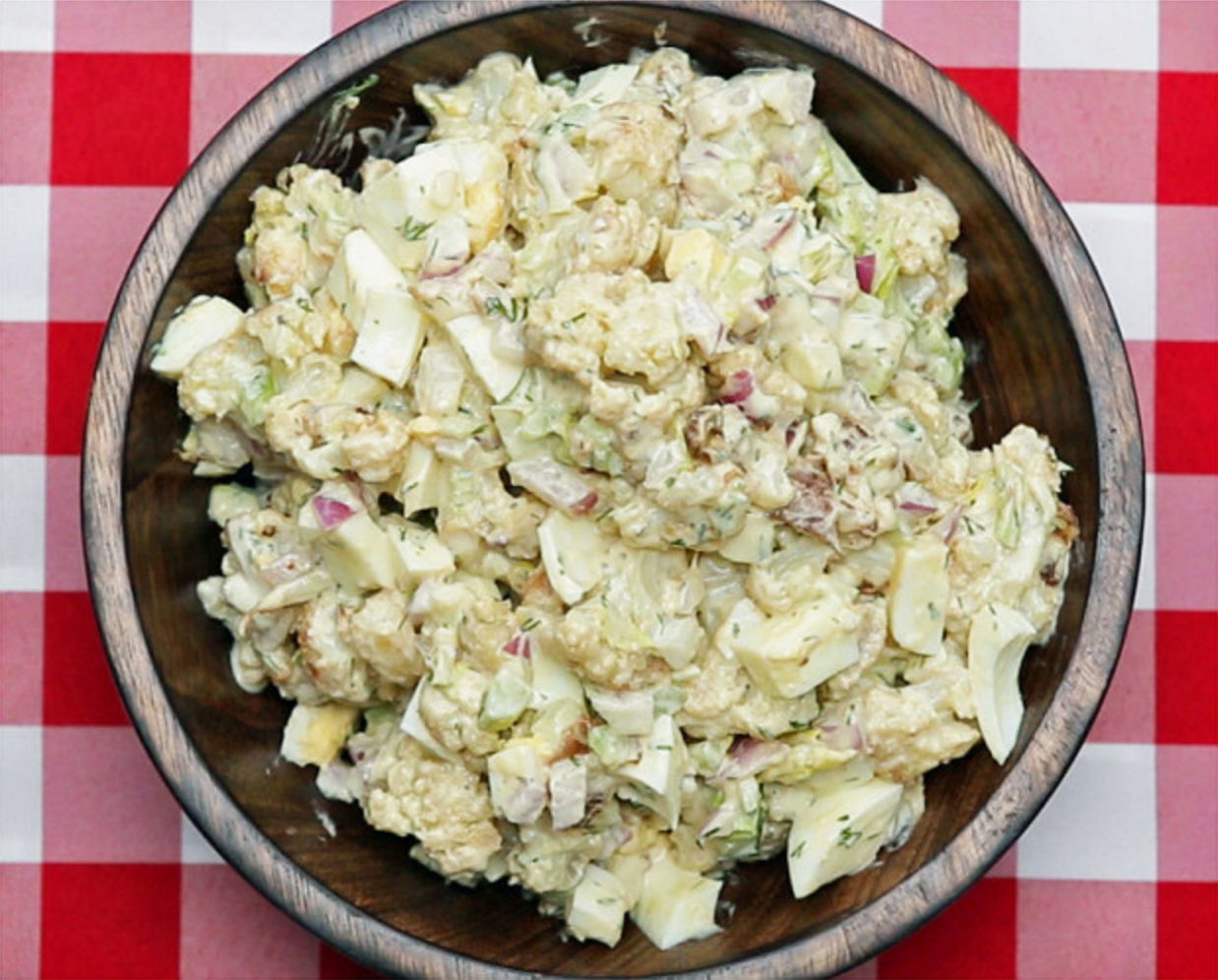 7.
Or make mashed cauliflower instead of mashed potatoes.
8.
Sweeten your treats with dates instead of sugar.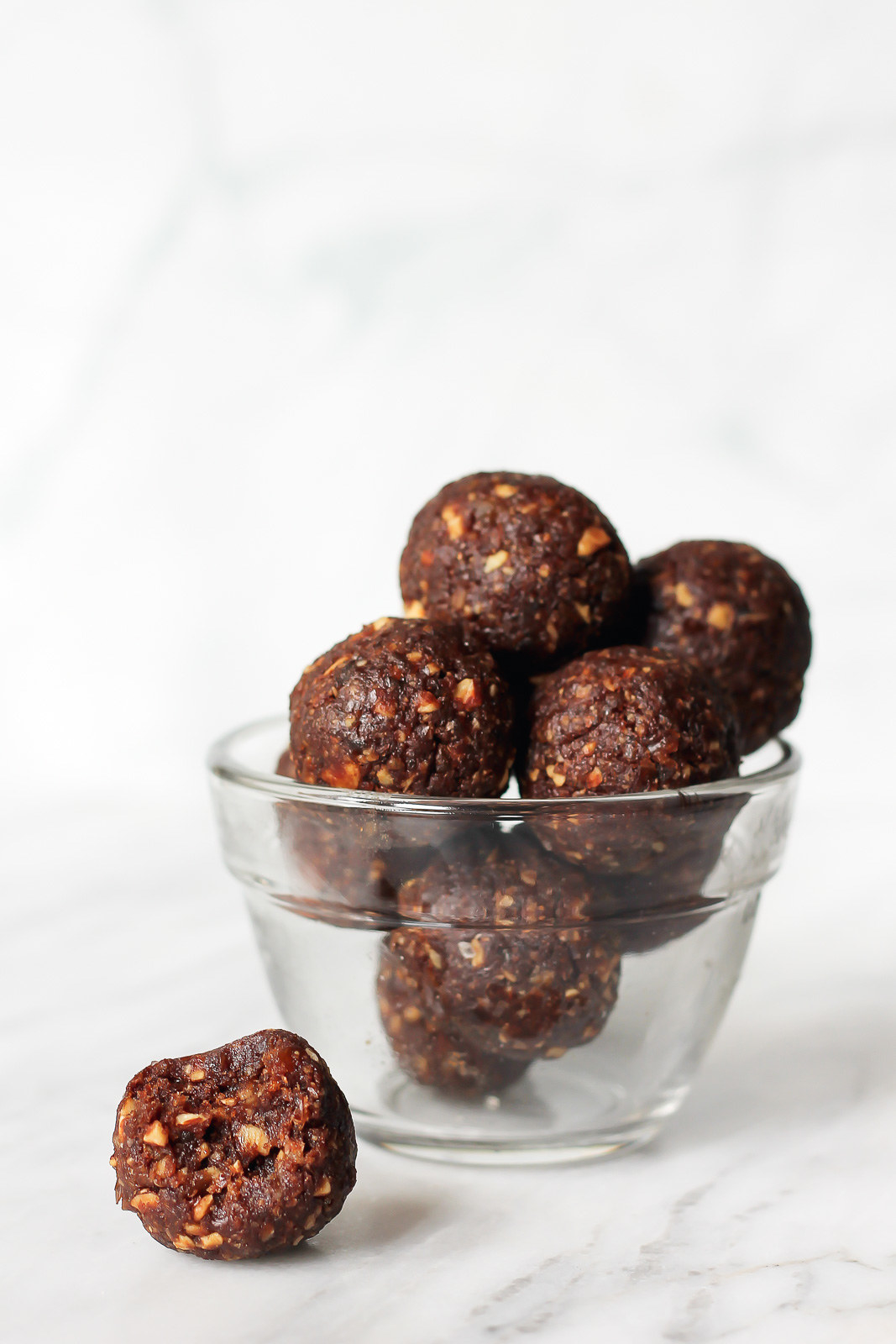 9.
Cover your pancakes with fruit compote instead of syrup.
10.
Use a portobello mushroom instead of a bun for your hamburgers.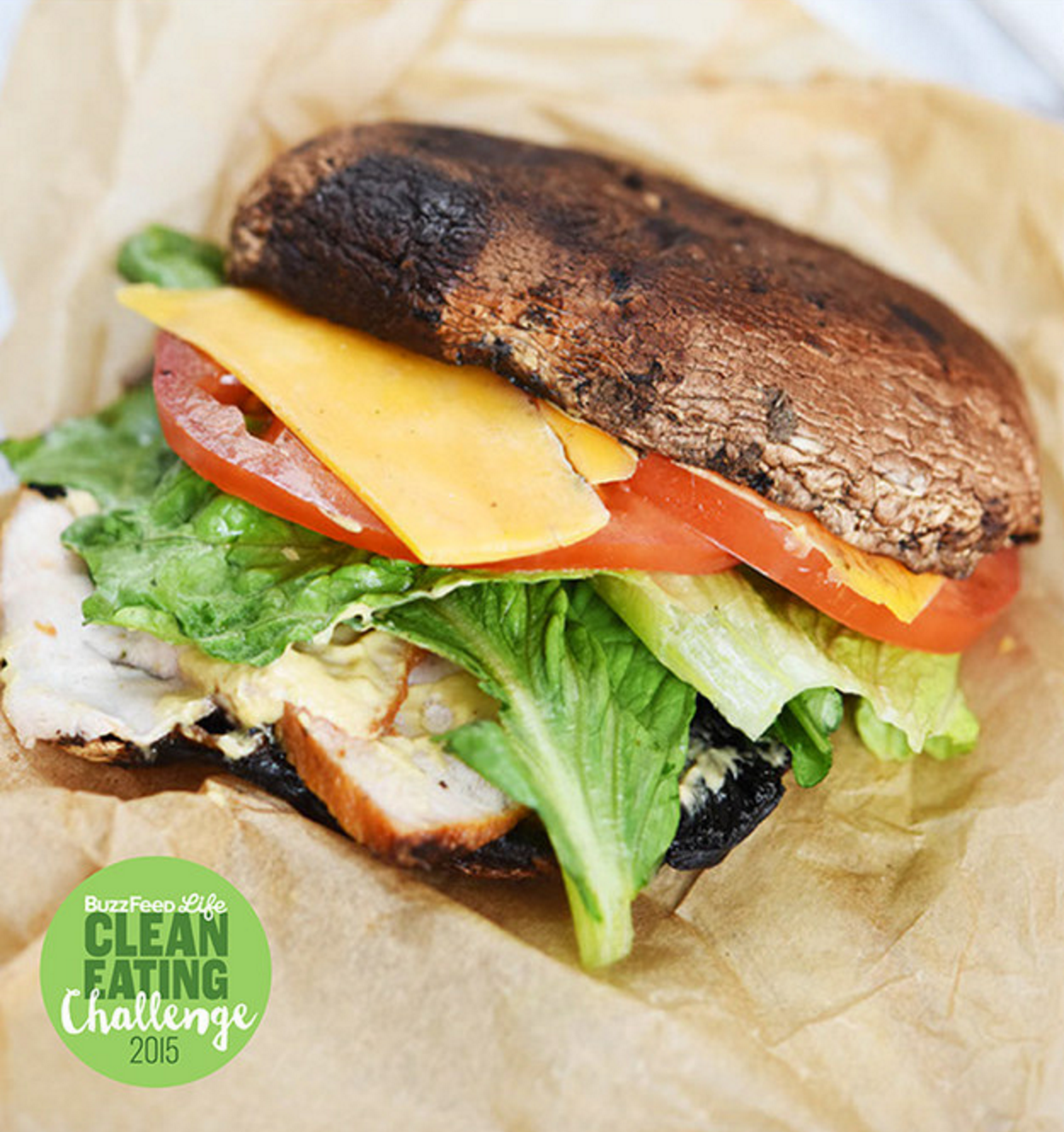 11.
Replace pasta with eggplant in your lasagna.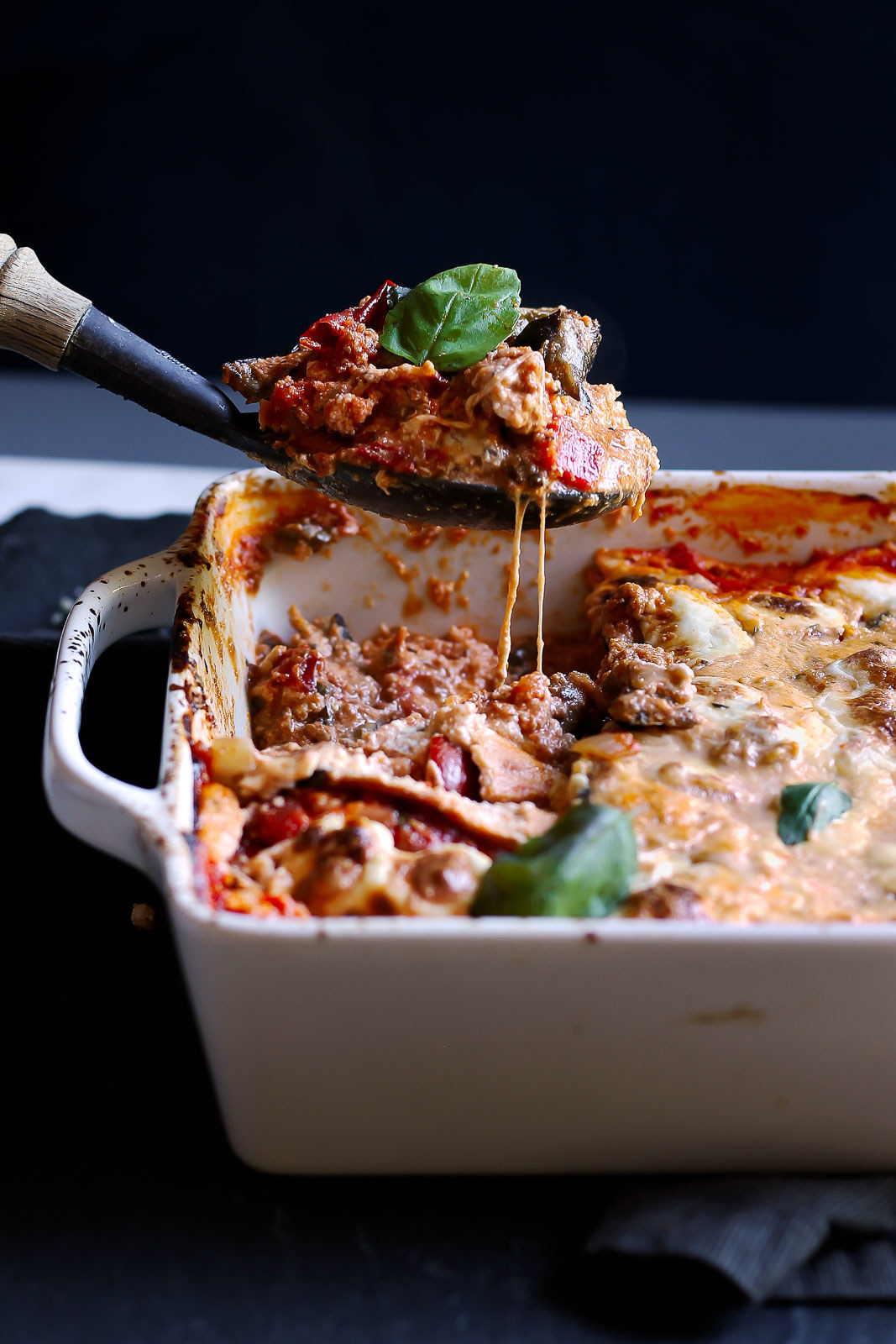 12.
Forget french fries and make zucchini fries instead.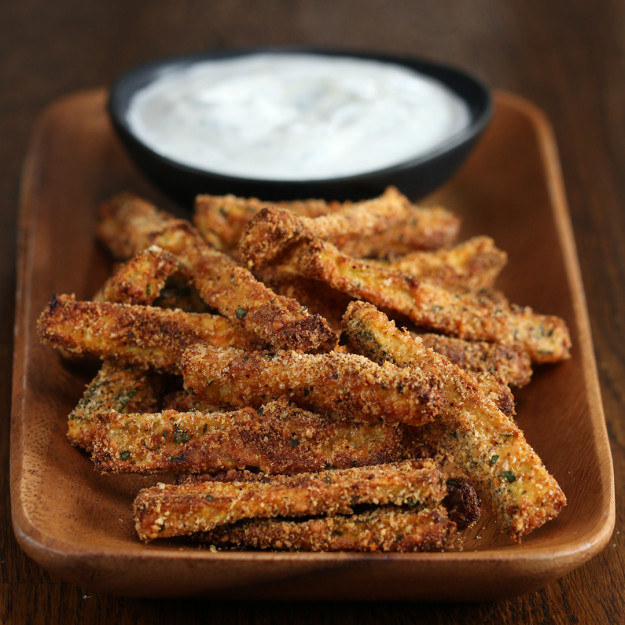 13.
Use apple sauce instead of sugar when you're baking.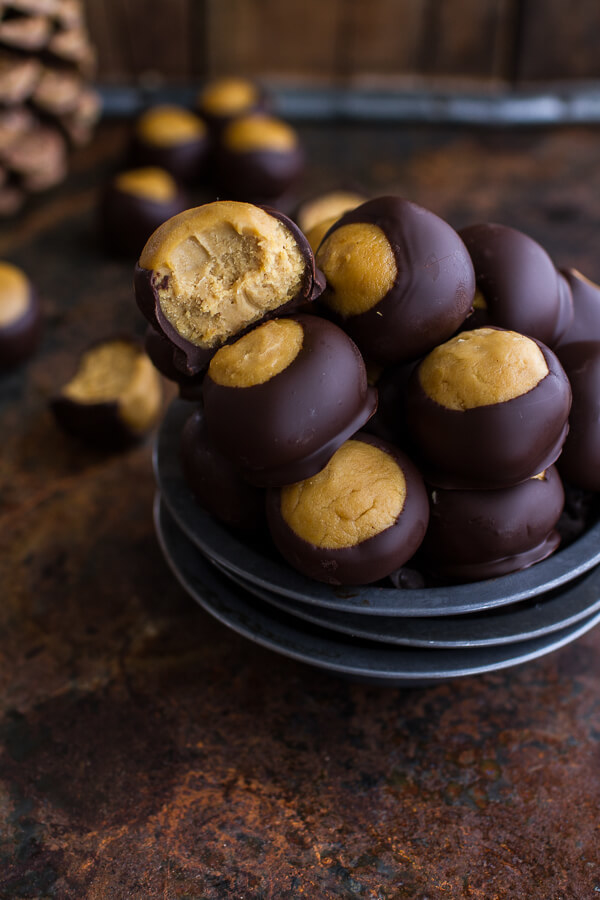 14.
Tater tots are the best but try broccoli tots if you want an awesome alternative.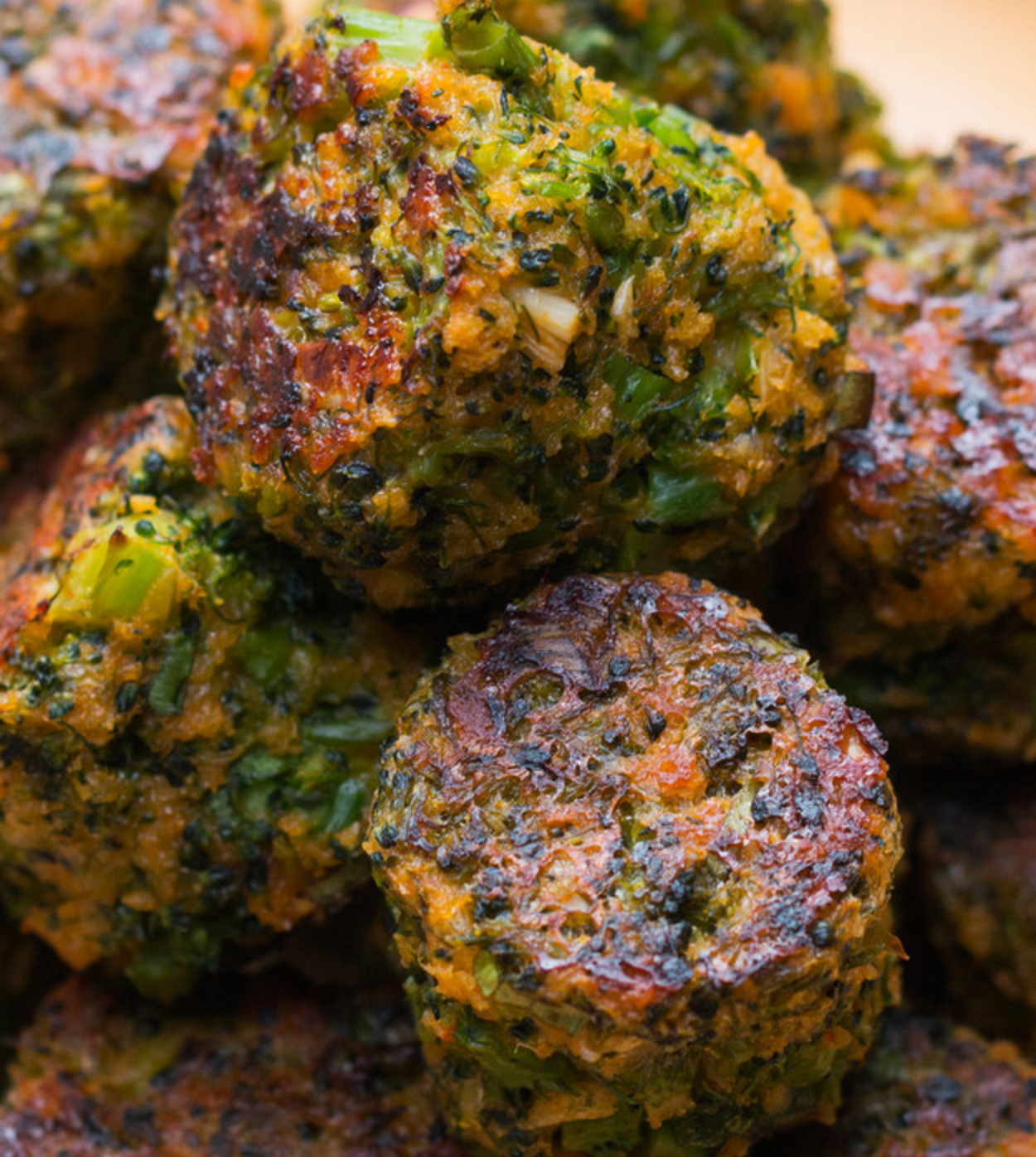 15.
Replace sour cream with plain Greek yogurt in your dips.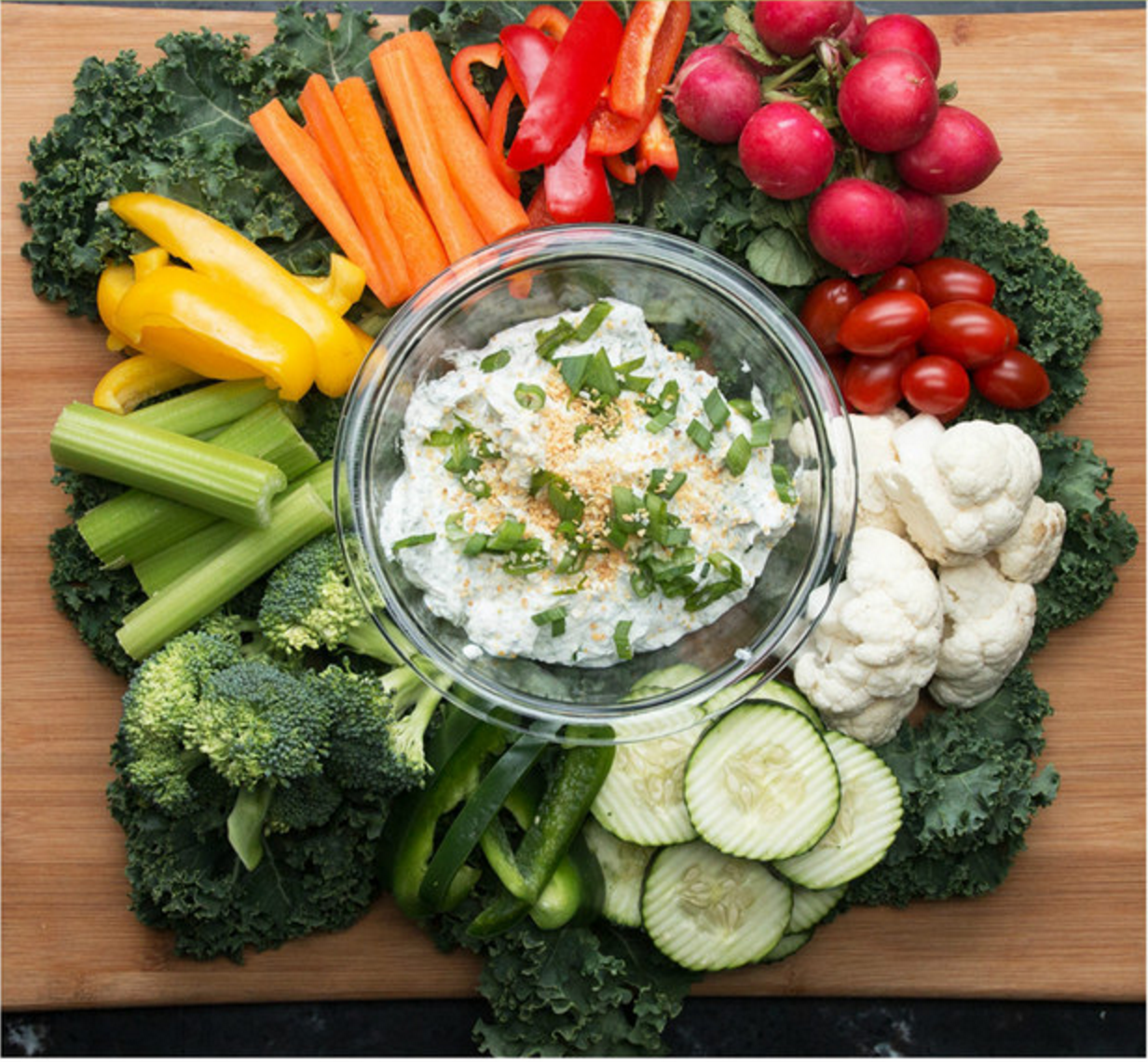 16.
Use whole wheat flour instead of white flour in your pancakes.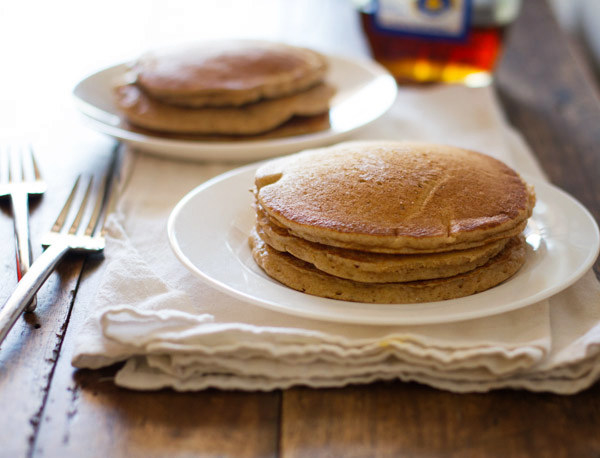 17.
Or make paleo banana pancakes with only two ingredients.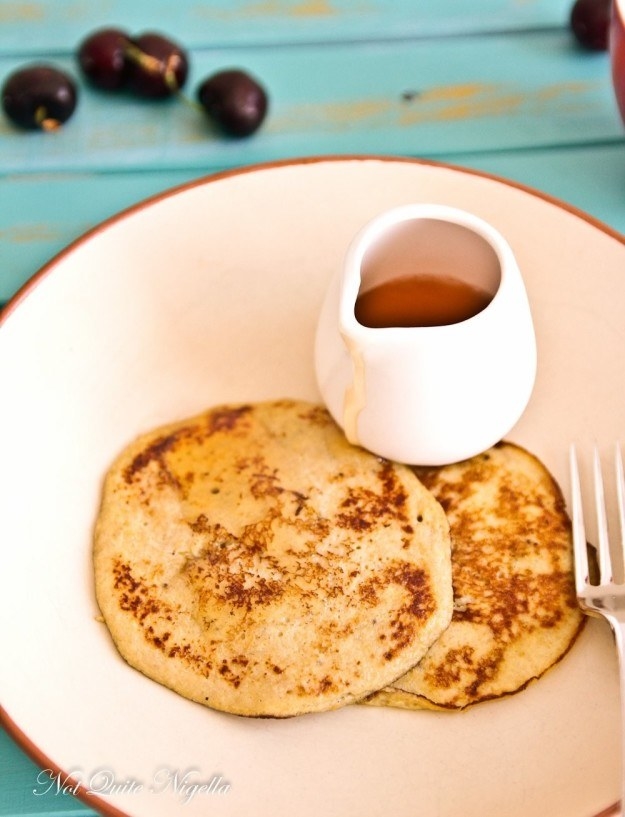 18.
Cover your food with nutritional yeast instead of cheese.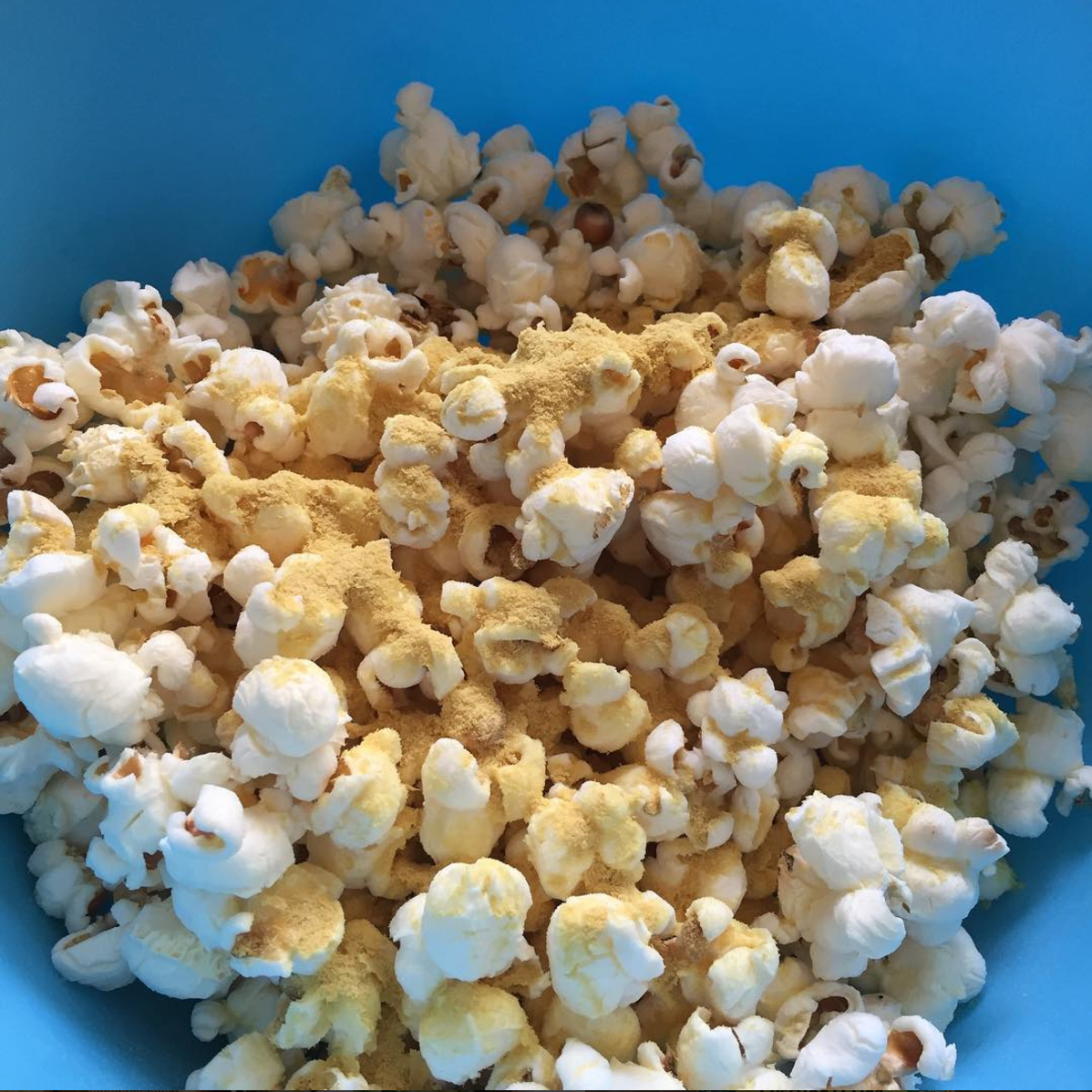 19.
Upgrade your dinner game and replace traditional pasta with spiralized zucchini.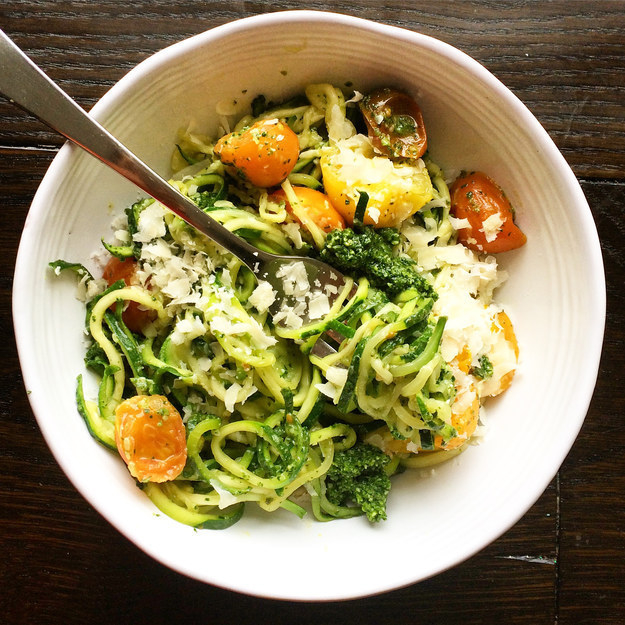 20.
Or swap the pasta for spaghetti squash.
21.
Avoid dairy and make a killer banana-peanut butter ice cream.