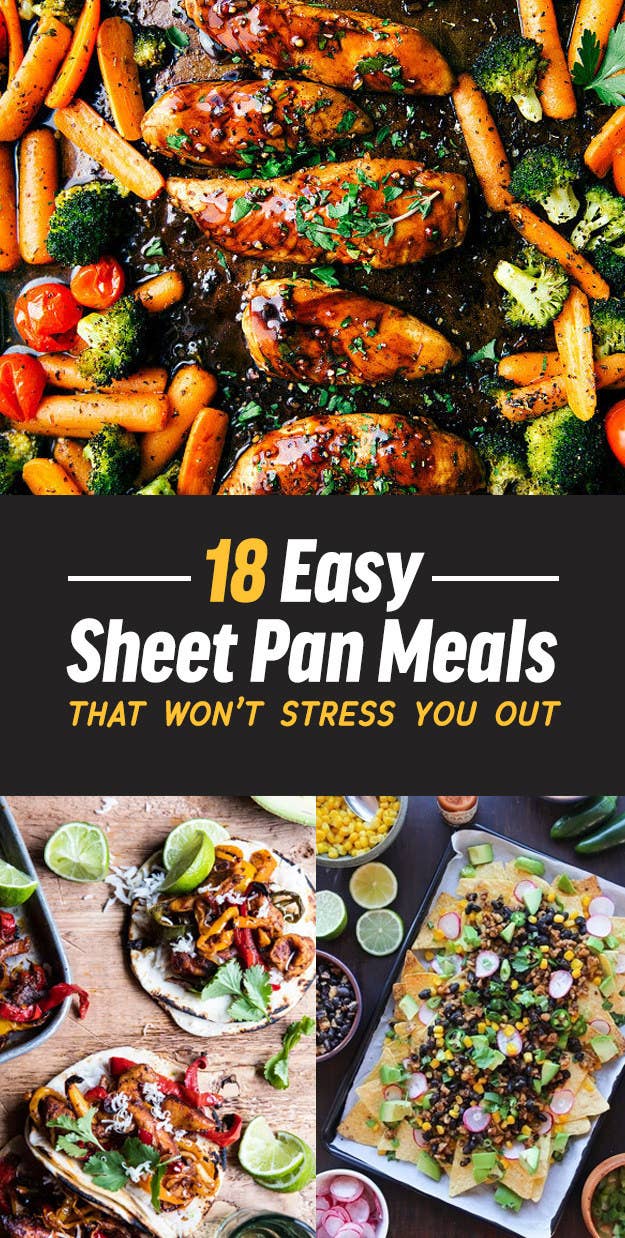 1.
Sheet Pan Asian Stir Fry
3.
One-Pan Healthy Sausage and Veggies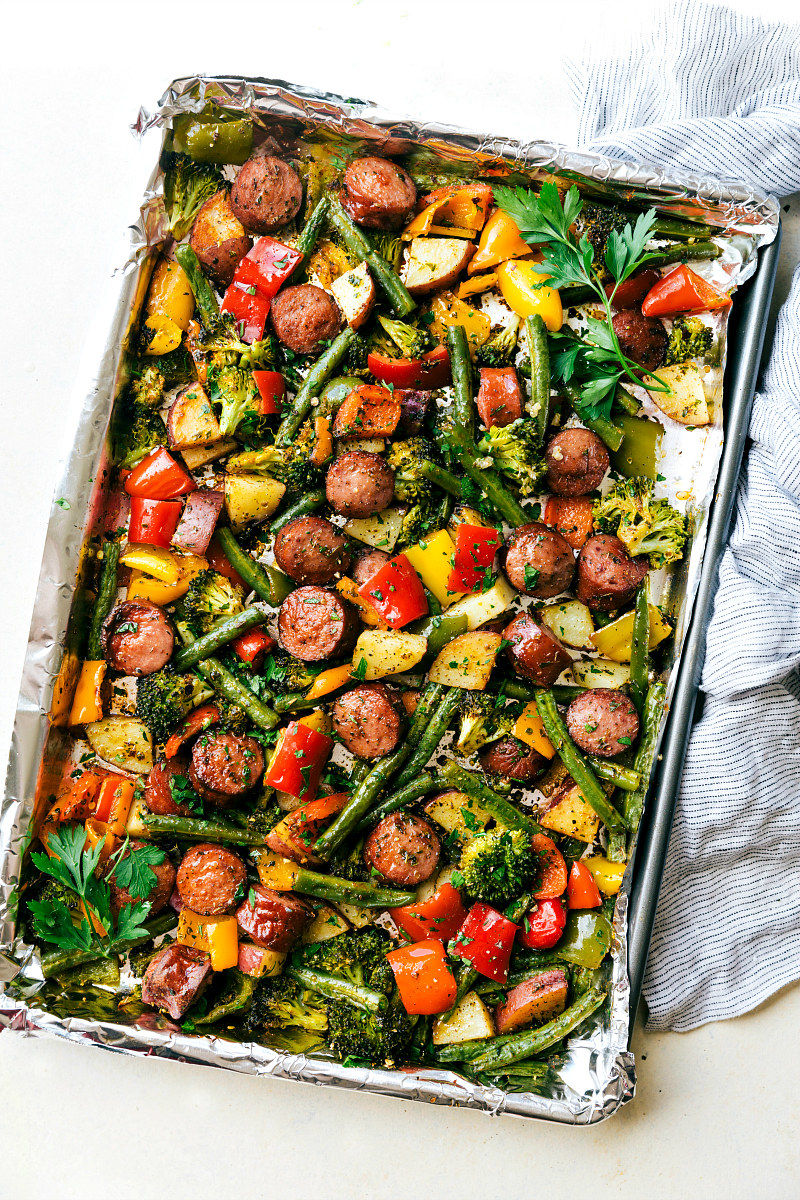 4.
One-Pan Chicken With Veggies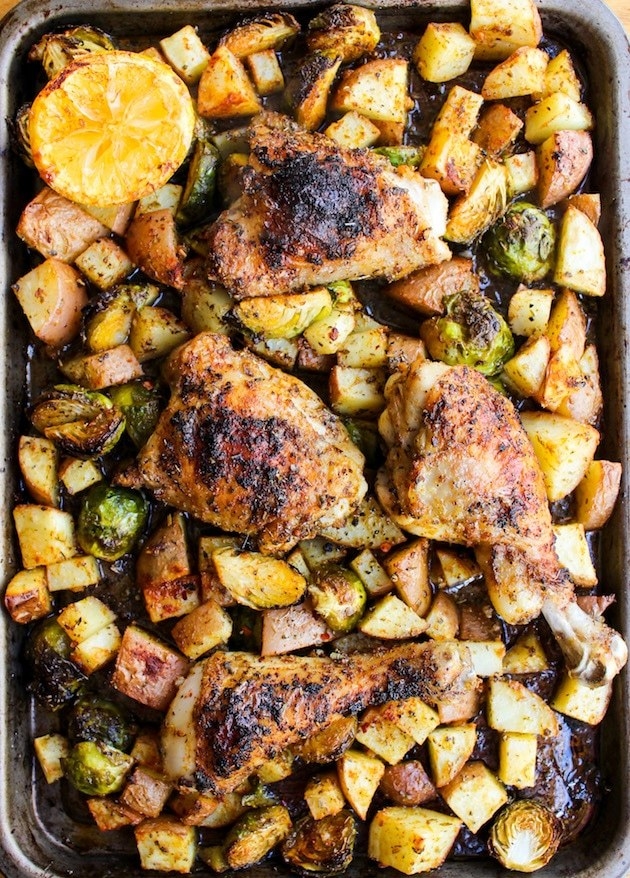 5.
Sheet Pan Clam Bake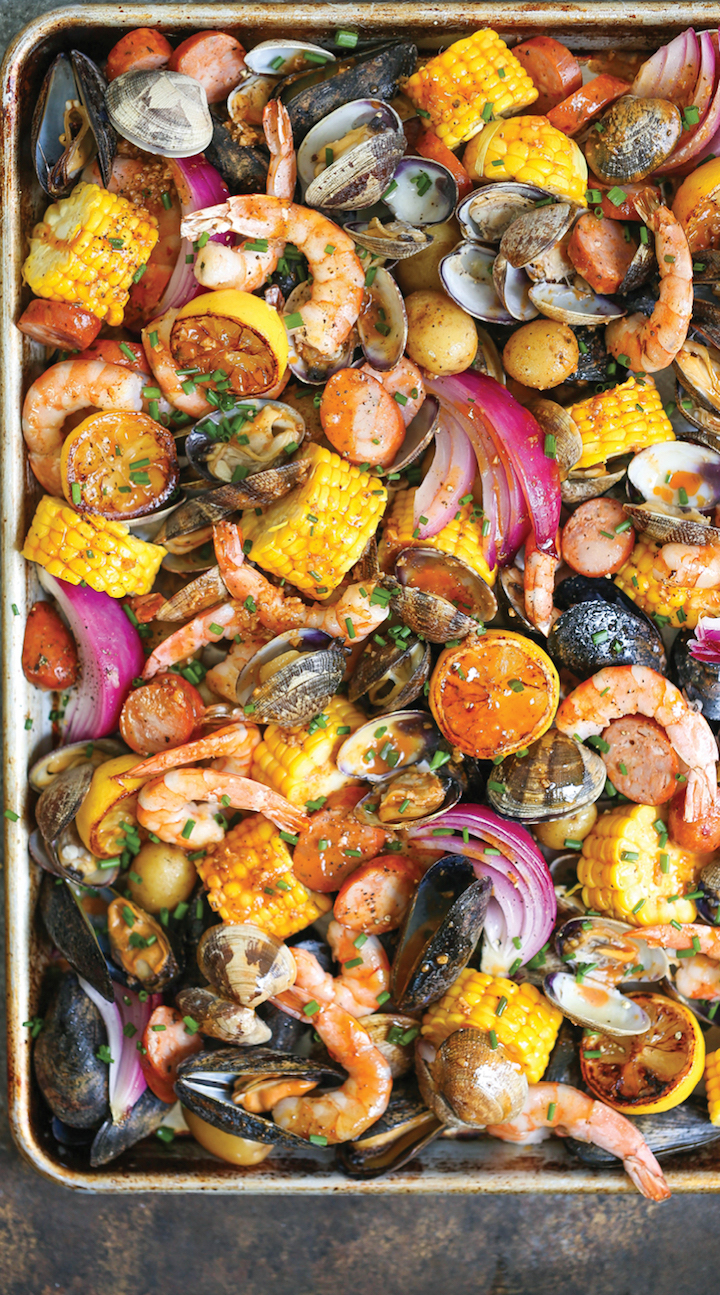 6.
Sticky Garlic Chicken and Broccoli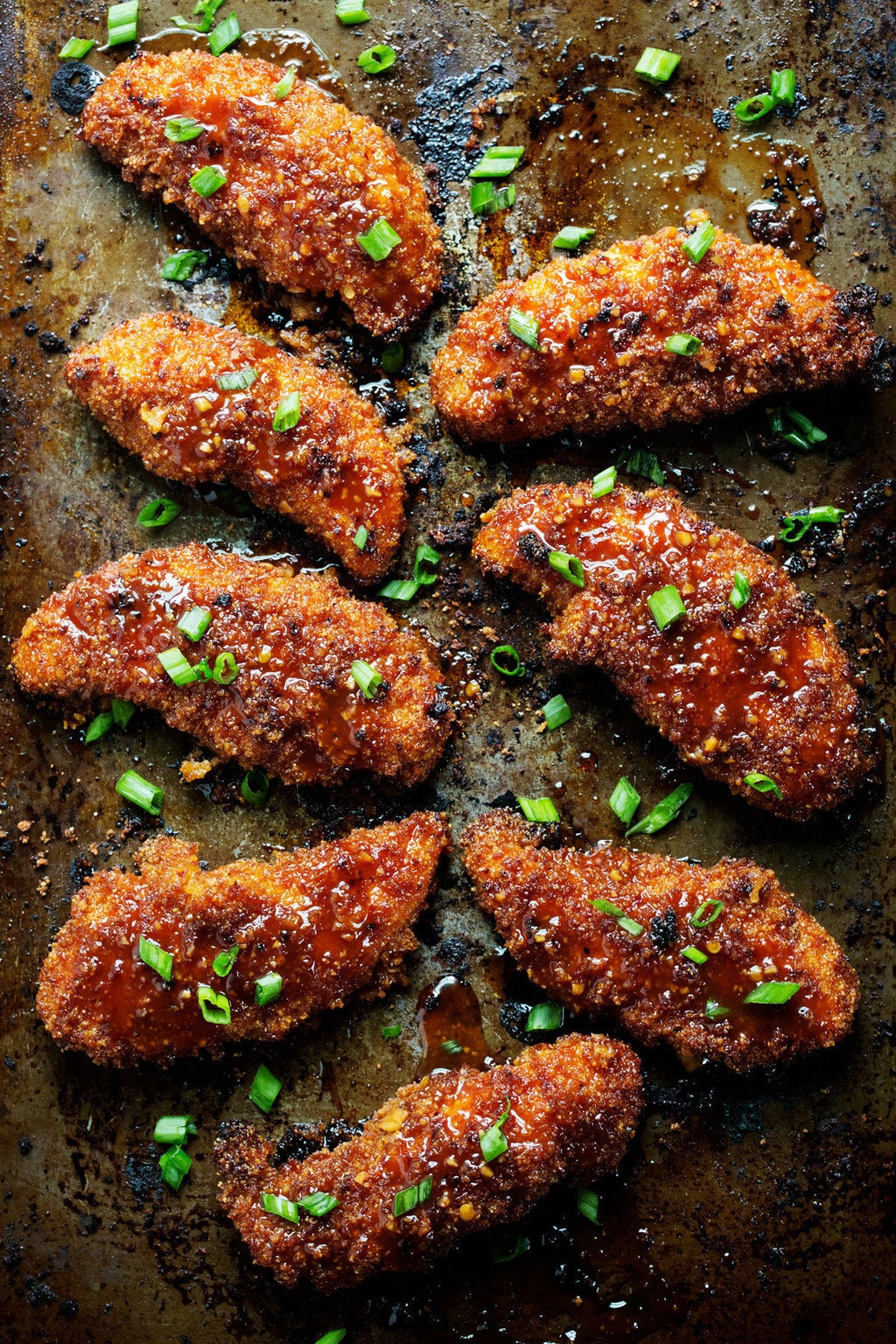 The secret to the perfect crispy-yet-sticky baked chicken? Baked the chicken till crispy, cover with sauce, then bake again.
Get the recipe here.
7.
Spinach Sheet Pan Quiche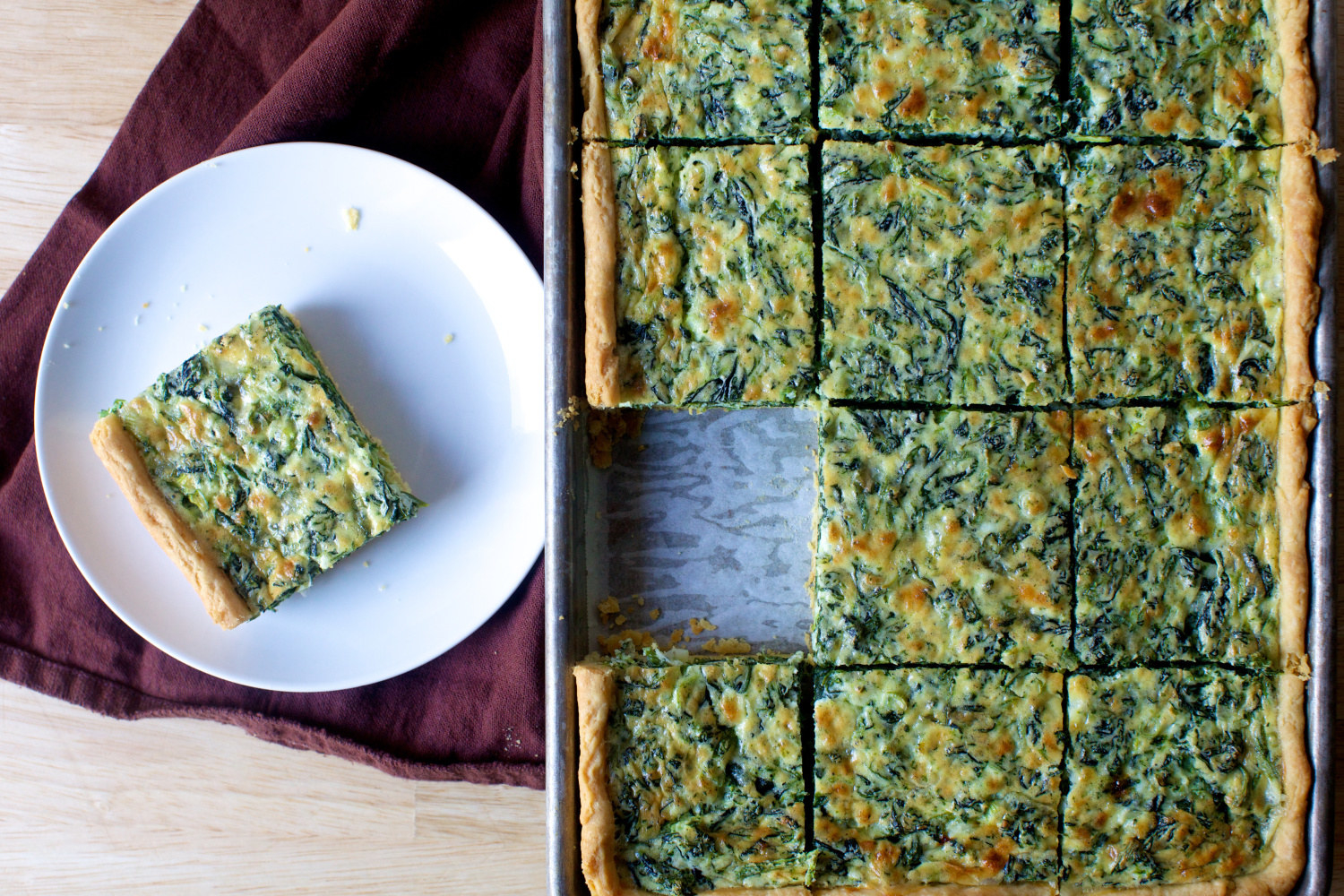 8.
Maple Salmon Sheet Pan Dinner
9.
Cheesy Bacon and Kale Potato Skins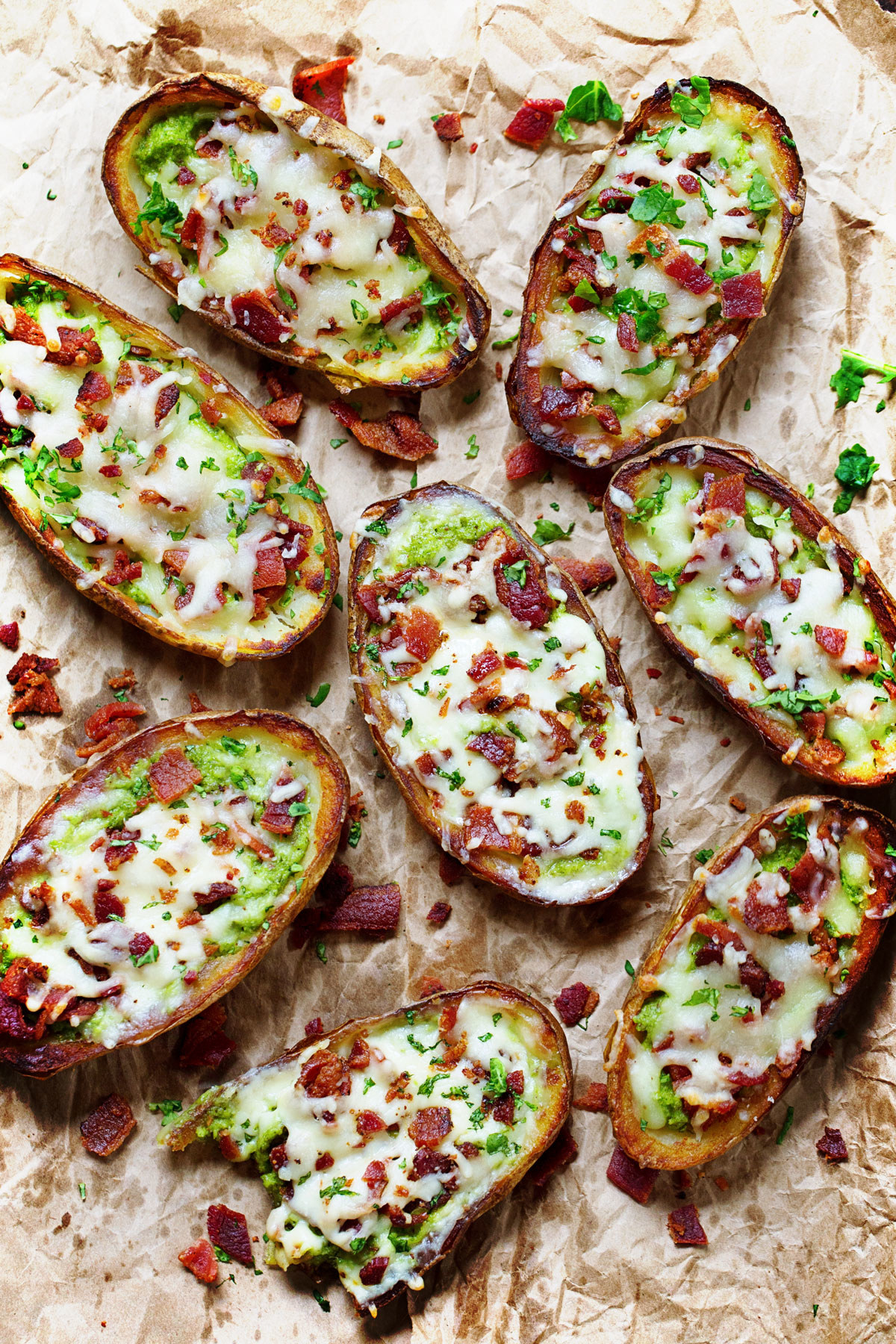 10.
Sheet Pan Chicken Tikka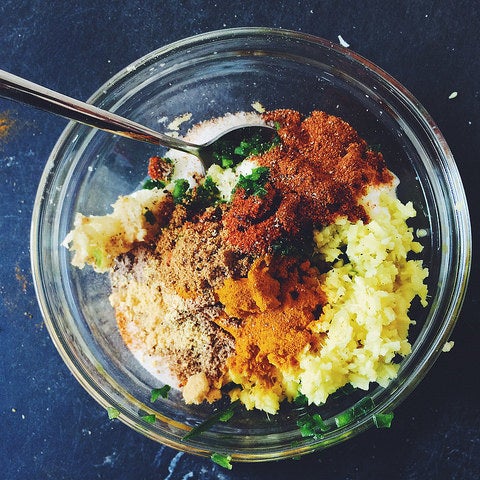 When cooking sheet pan recipes, don't hesitate to spice things up to add extra flavor your meats.
Get the recipe here.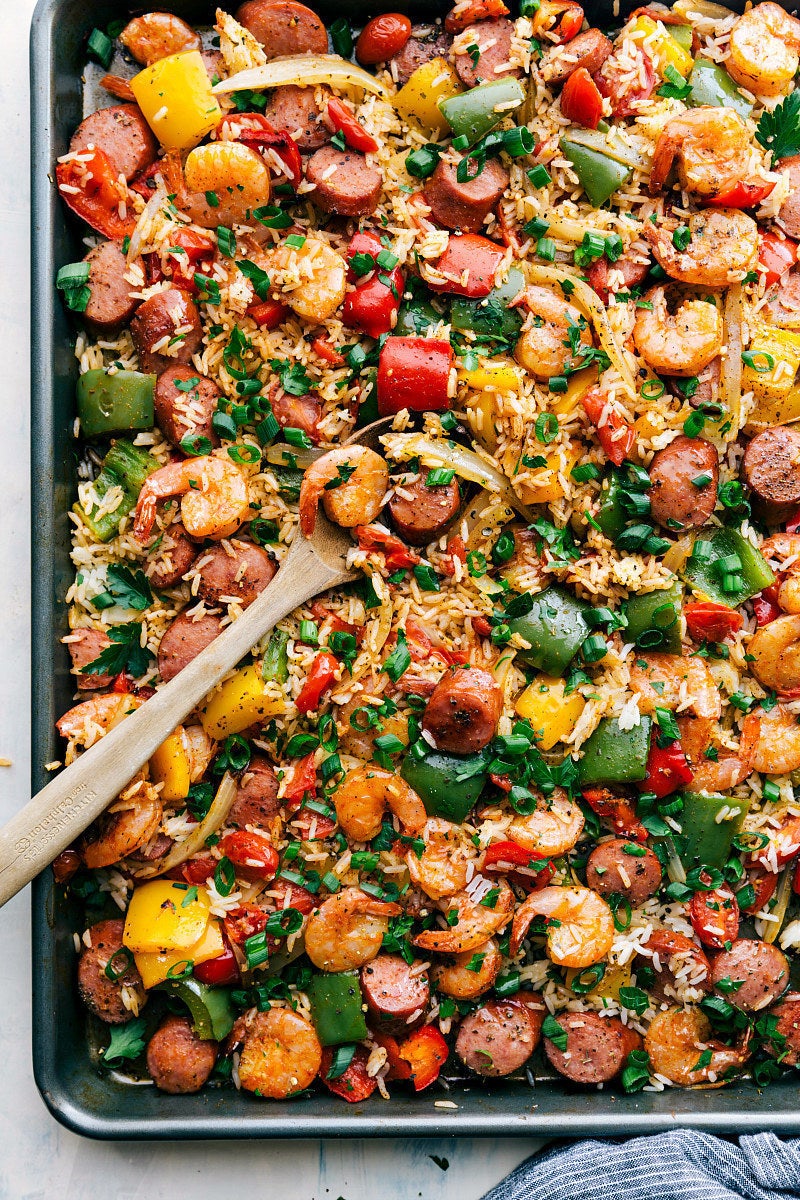 This one is a bit of a cheat since the rice is pre-cooked but it's ideal if you have some leftover rice or don't mind cooking a new batch while your veggies are baking.
Get the recipe here.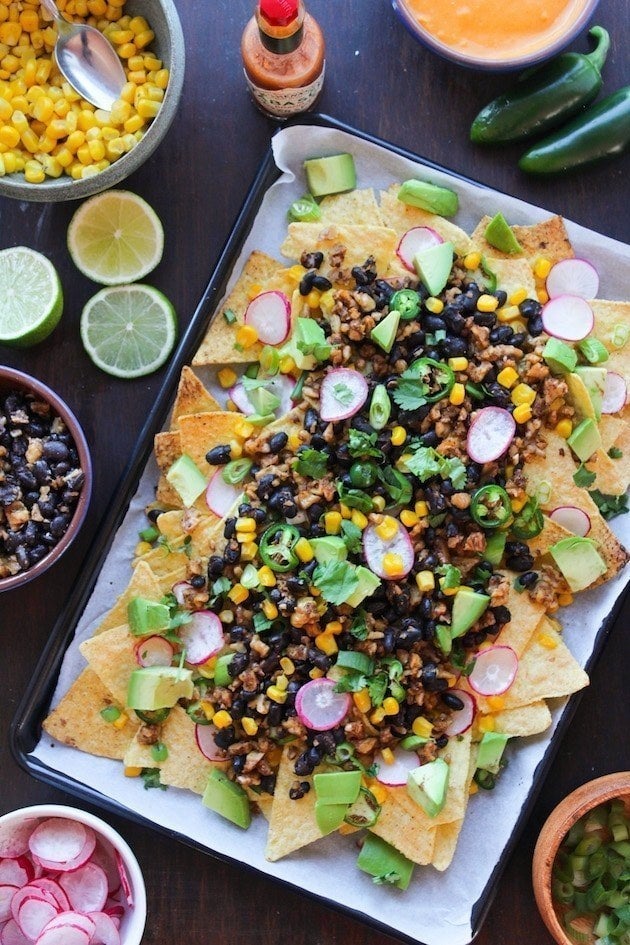 Yes, you can make perfect nachos without any dairy or meat.
Get the recipe here.
14.
Spiced Roasted Carrots With Avocado and Yogurt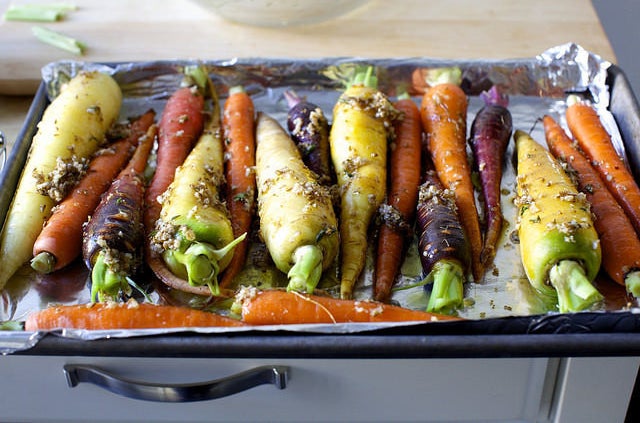 Healthy, vegetarian, and tasty. What more do you need?
Get the recipe here.
15.
Sheet Pan Steak Eggs and Potatoes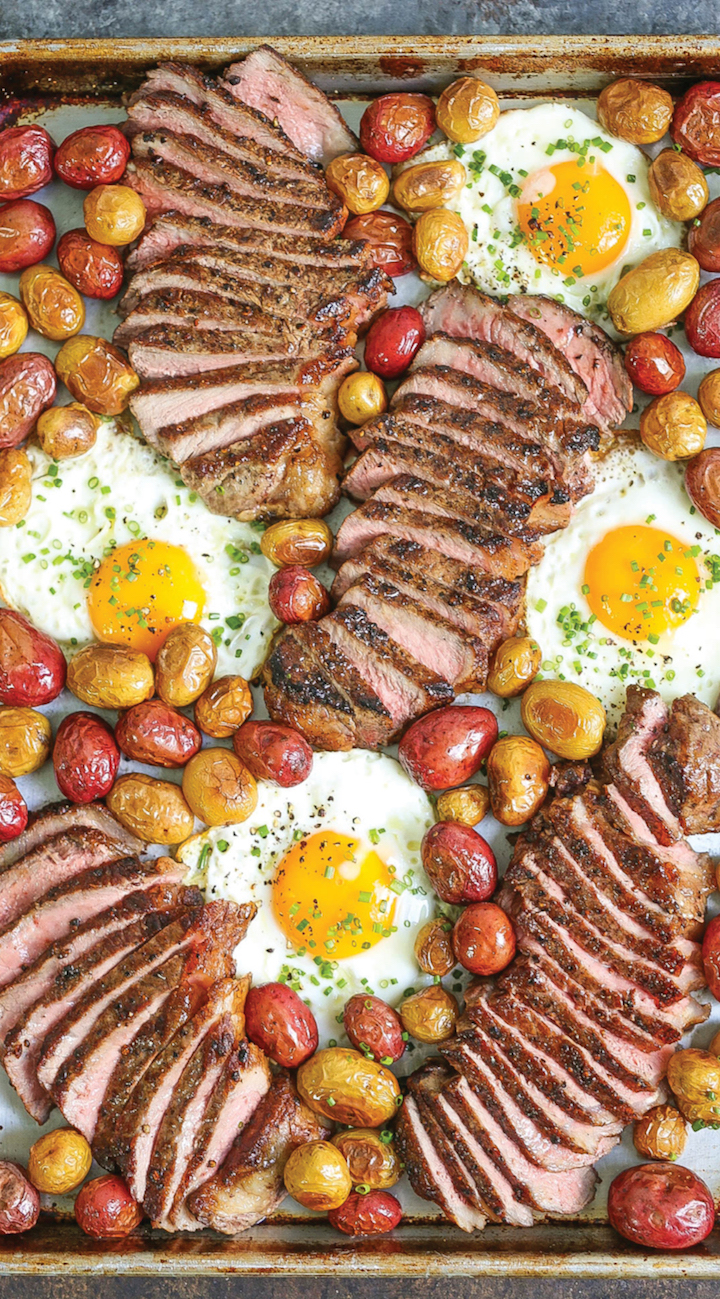 16.
Zucchini Corn Quesadillas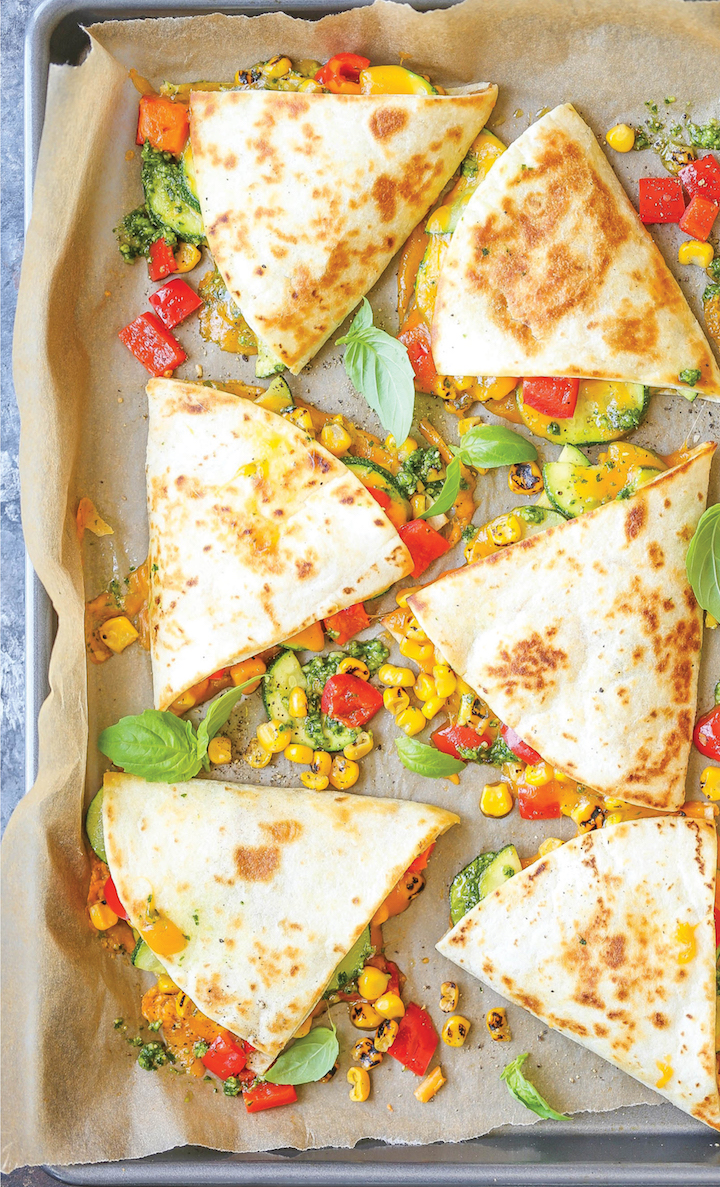 17.
One-Pan Balsamic Chicken and Veggies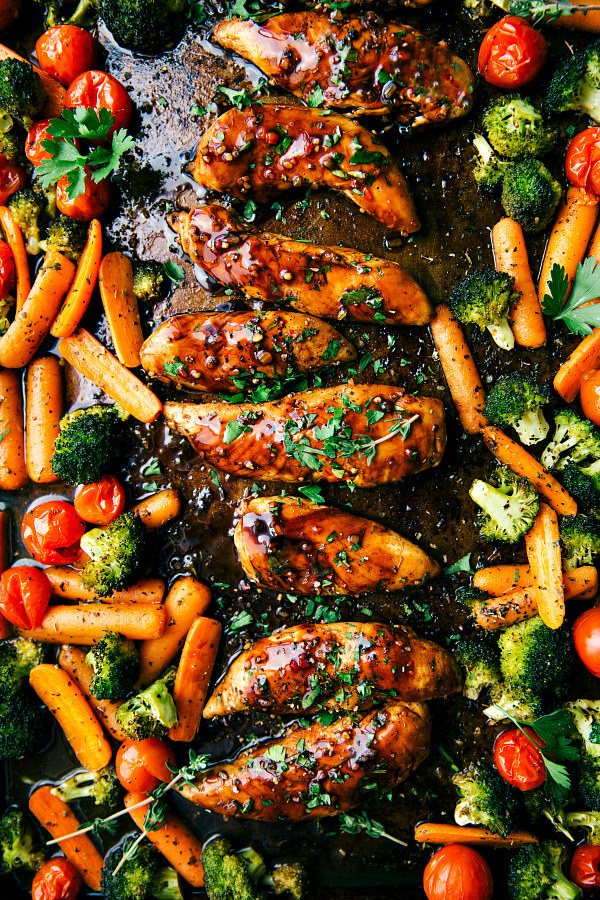 18.
Sheet Pan Garlic Butter Salmon