It is a fact universally acknowledged that cheese makes everything better. That's why Tasty has been making cheesy recipes all year round. Here are our favorites!
1.
This glorious Philly cheese steak.
2.
This corndog that will satisfy your craziest cheese fantasies.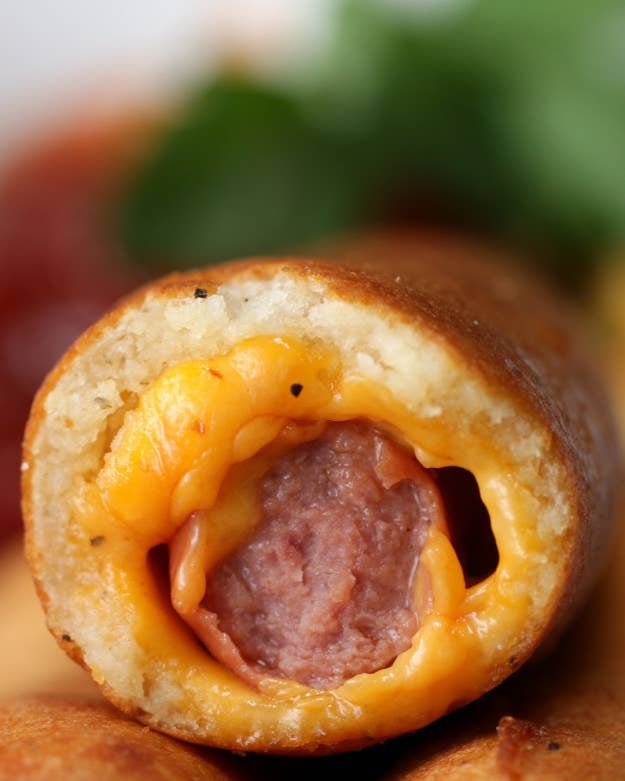 3.
These crispy carrot fries.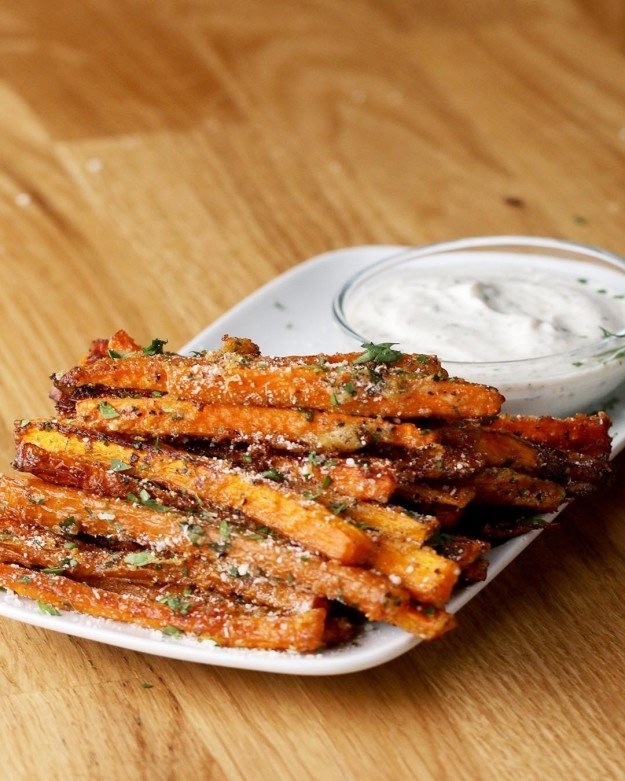 4.
This truly spectacular ham-and-cheese potato bake.
5.
These spinach dip mozzarella sticks that could very well be mankind's best invention to date.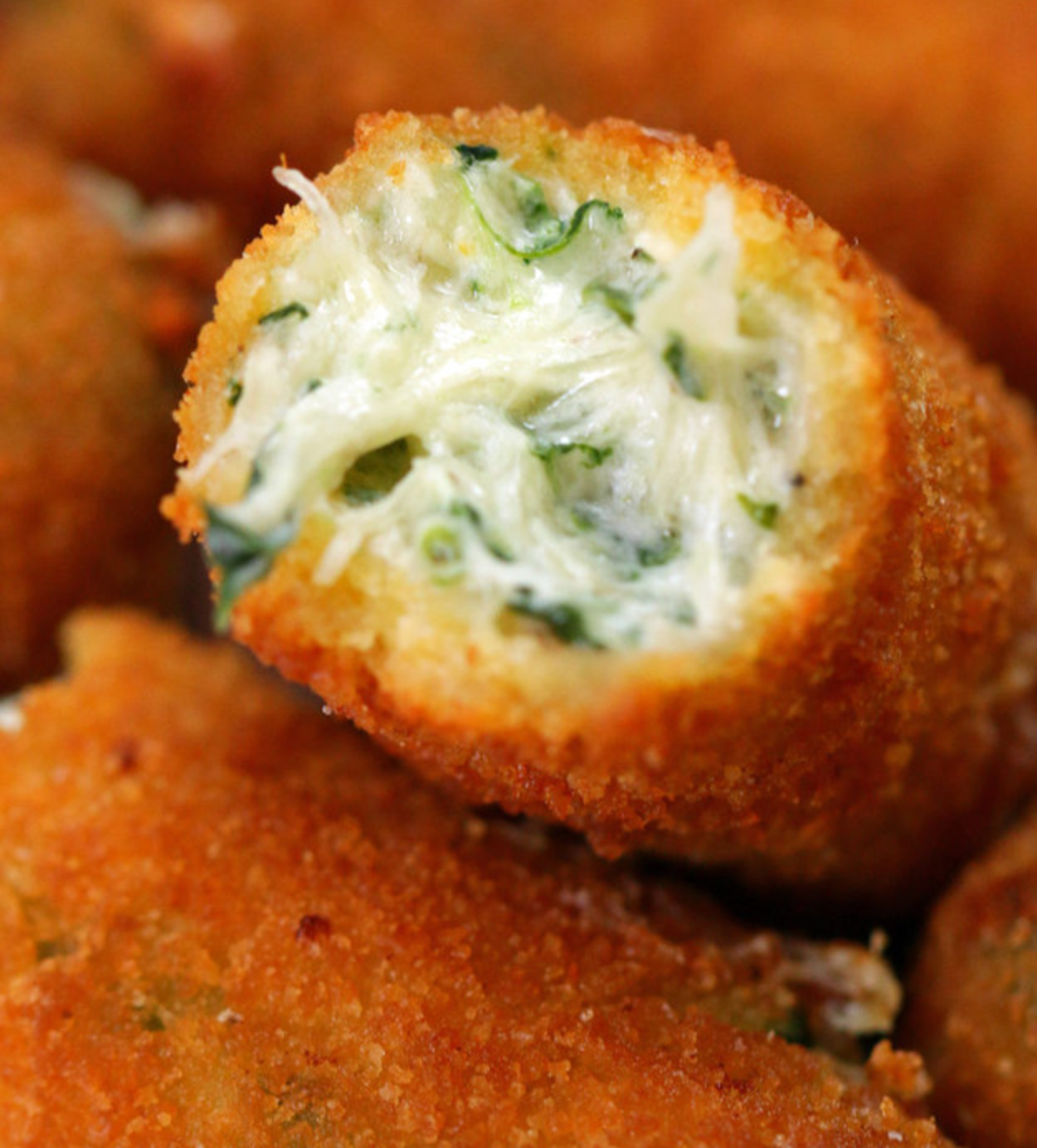 6.
These gnocchi that will send you right to cheese heaven.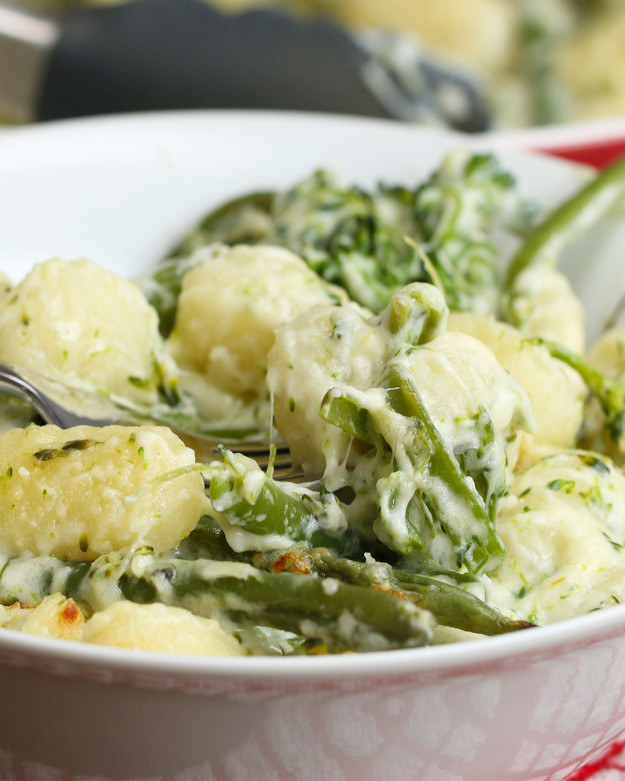 7.
These deceptively cheesy fritters.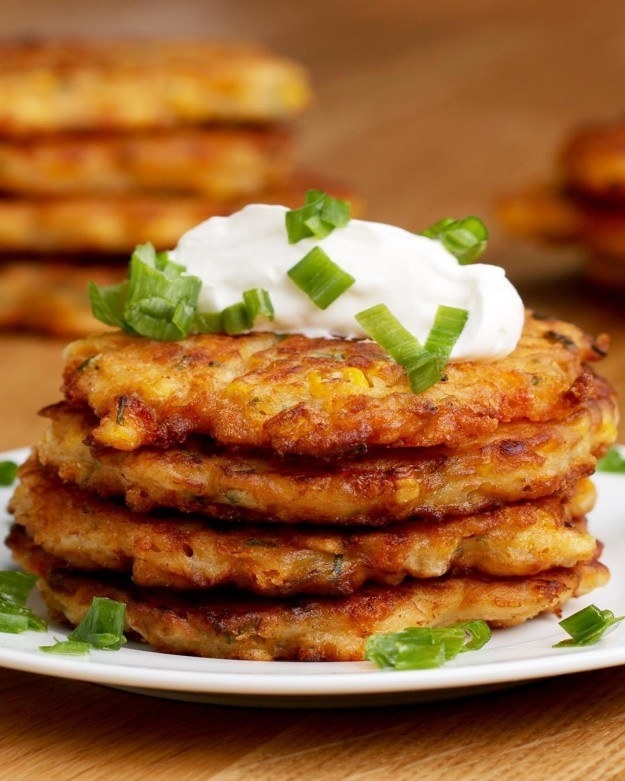 8.
These potatoes that are basically a love declaration to cheddar.
9.
Terry Crews' scrumptious mac and cheese.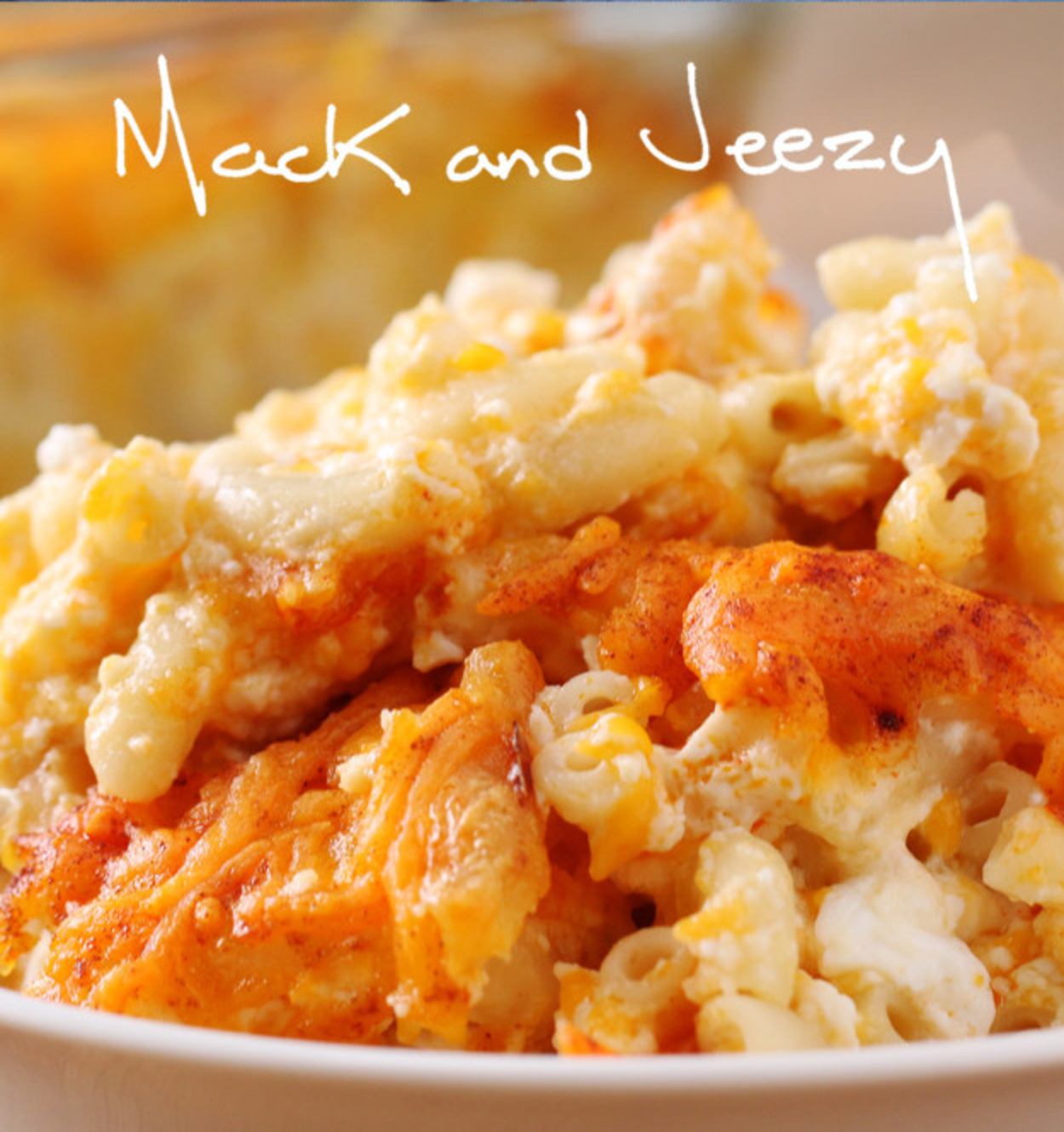 10.
These roasted garlic parmesan potatoes that have more game than you'll ever have.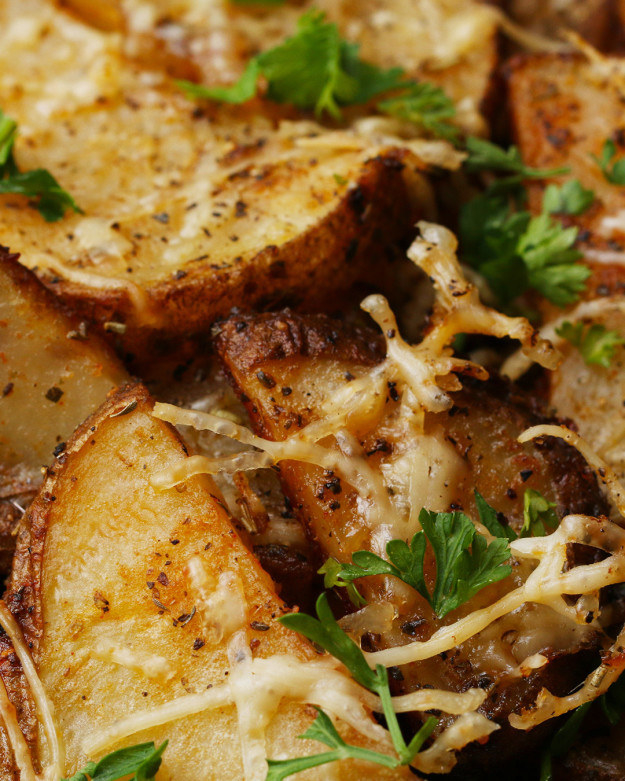 11.
These perfect pizza tots.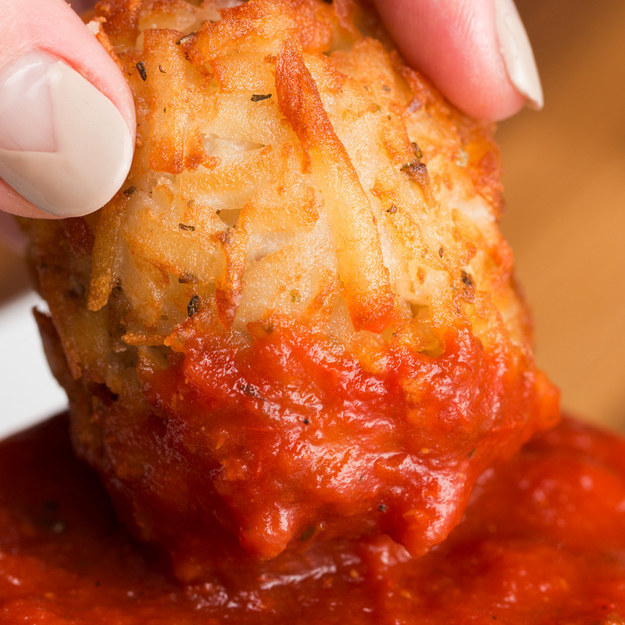 12.
This drool-worthy cheesy potato casserole.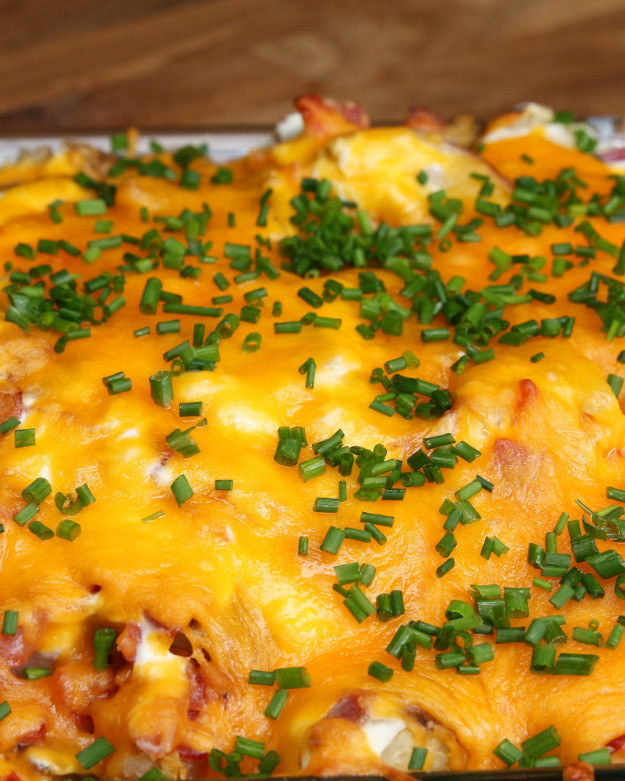 13.
This German bread bowl that'll put you in a wonderful cheese coma.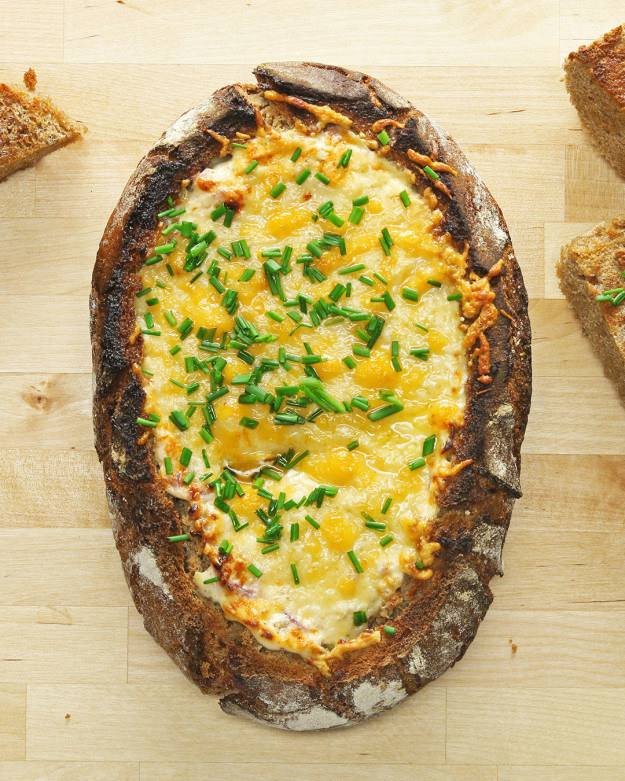 14.
These grilled potato volcanoes that will make you love science.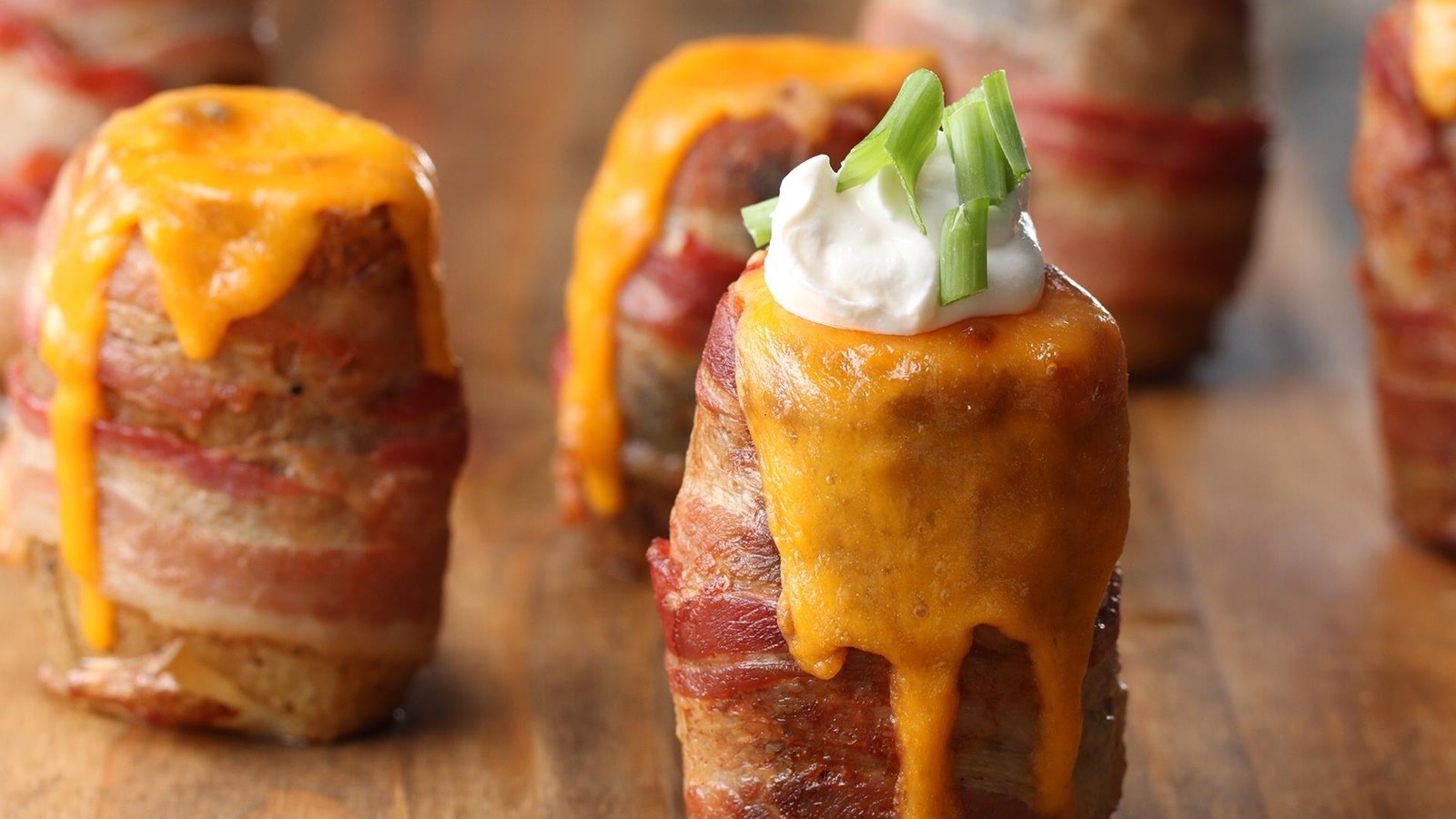 15.
This French pull-apart bread that'll take care of all your worries.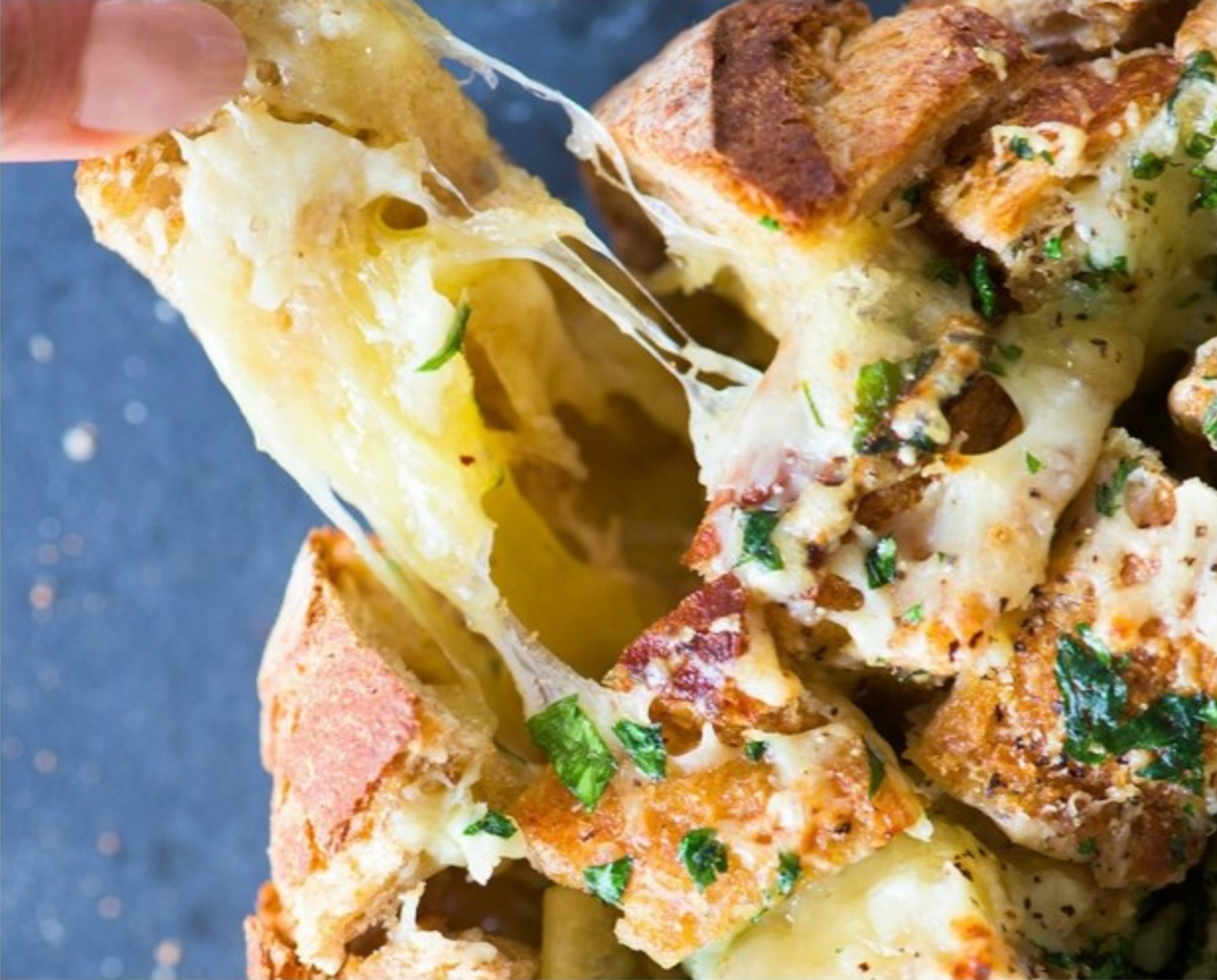 16.
These mac 'n' cheese breadsticks that are low key genius.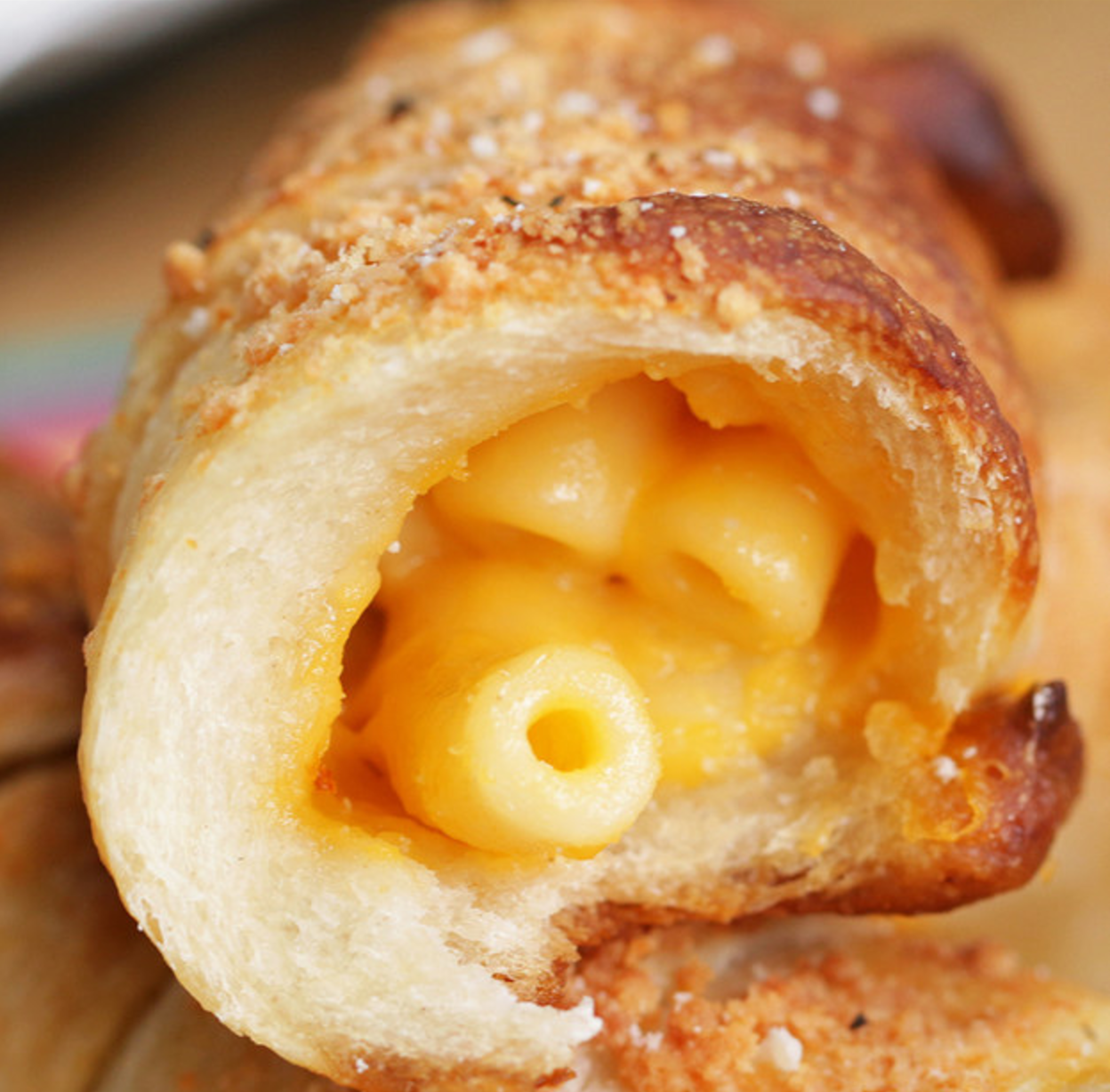 17.
These cheeseburger onion rings that are full of ooey-gooey goodness.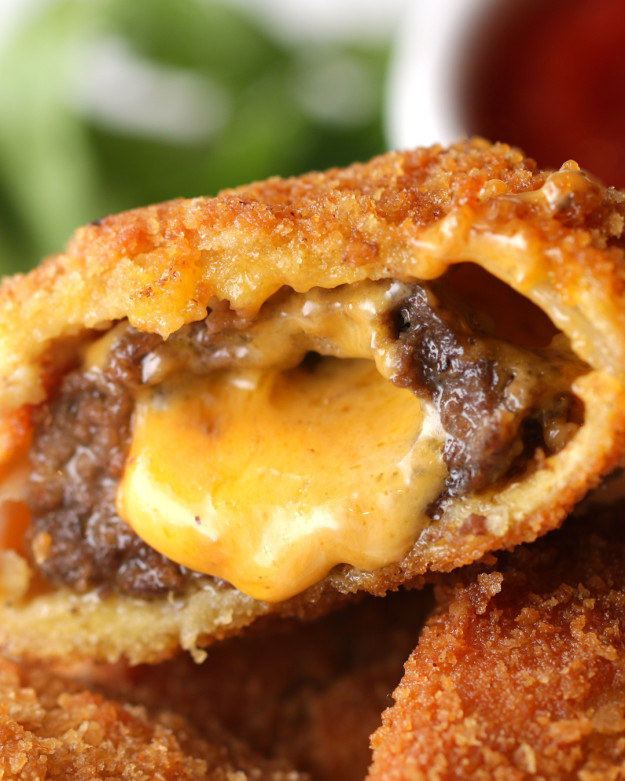 18.
These pizza bombs that'll fill your heart and your stomach with joy.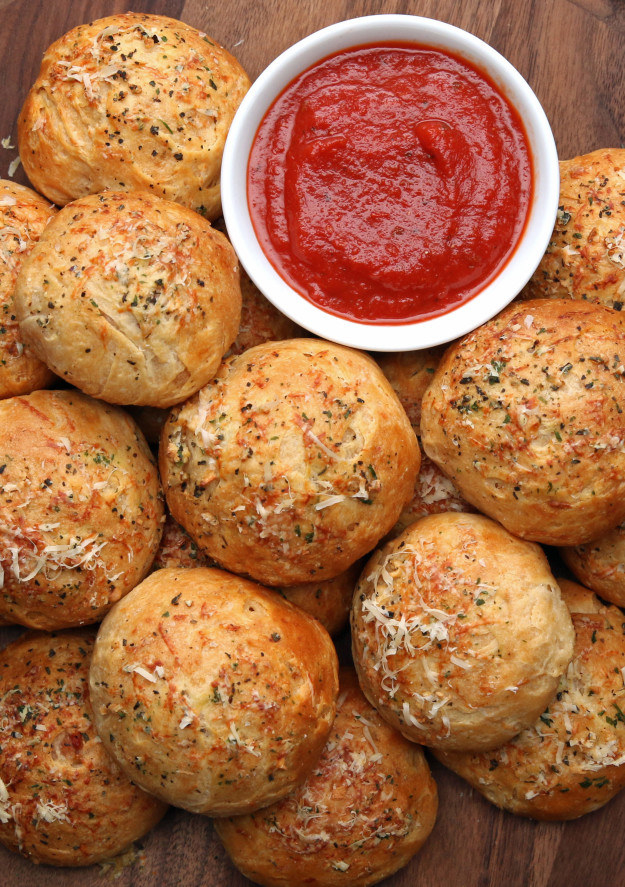 19.
And finally, this sweet, beautiful miracle.