1.
First things first, make sure you pick the right tree for your house.

2.
And learn about all the ways you can decorate it.
3.
Get to know your Christmas lights.

4.
Pick a free font for your holiday cards and gift tags.

5.
Follow these step-by-step guides to wrap presents of any shape and form.

6.
Learn how to tie the perfect bow.

7.
And if a classic bow isn't enough, find out about double loop bows, puffy bows, and loopy bows.

8.
Save money and still be thoughtful with DIY gifts and stocking stuffers.

9.
Find out about all the ways you can make your Christmas more eco-friendly.

10.
If you have pets, make sure you keep them happy and safe during the holidays.

11.
Learn the rules of table setting and pick the kind of table you want.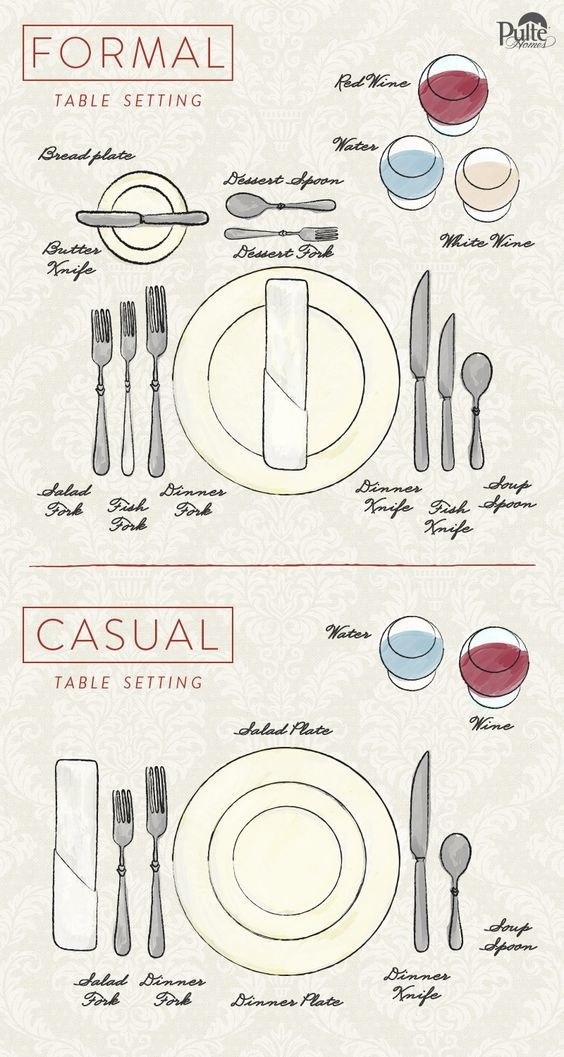 12.
Follow this easy tutorial to up your napkin folding game.

13.
If you're hosting several people at your place, especially children, make sure you know how to get rid of any stain.

14.
Go the extra mile and pair your wine to your favorite Christmas cookies.

15.
Learn how to make royal icing for your Christmas cookies.

16.
And color them in festive hues.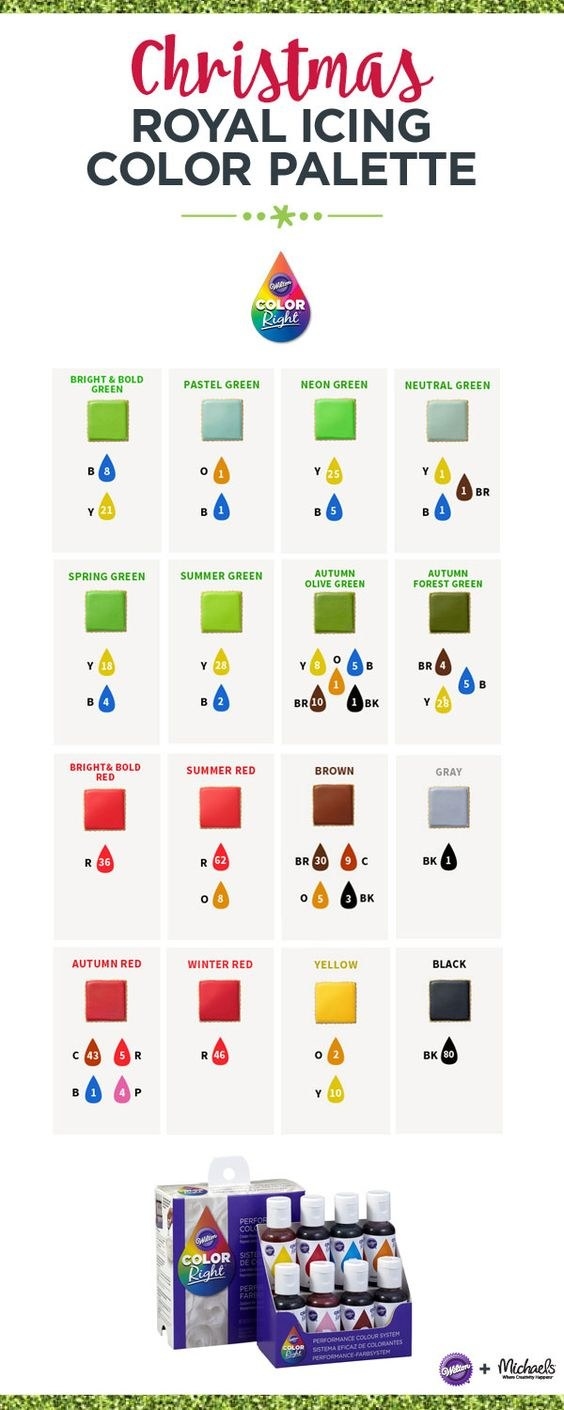 17.
Get adventurous with your hot chocolate.
18.
And, most importantly, learn how to make the best boozy winter cocktails.