Getty Images

Via Getty Images

Via Getty Images

Via Getty Images

Pastis (anis-flavored spirit)

Via Getty Images

Via Getty Images

Via Getty Images

Via Getty Images

Via Getty Images

Via Getty Images

Via Getty Images

Via Getty Images

Via Getty Images

Via Getty Images

Via Getty Images

Via Getty Images

Via Getty Images

Getty Images

Via Getty Images

Charcuterie (cold cut plate)

Via Getty Images

Via Getty Images

Via Getty Images

Via Getty Images

Via Getty Images

Via Getty Images

Toasted goat cheese salad

Via Getty Images

Via Getty Images

Via Getty Images

Via Getty Images

Via Getty Images

Via Getty Images

Via Getty Images

Via Getty Images

Via Getty Images

Getty Images

Via Getty Images

Via Getty Images

Via Getty Images

Via Getty Images

Via Getty Images

Via Getty Images

Via Getty Images

Via Getty Images

Via Getty Images

Via Getty Images

Via Getty Images

Via Getty Images

Via Getty Images

Via Getty Images

Via Getty Images

Baked endives with cream and ham

Via Getty Images

Getty Images

Via Getty Images

Via Getty Images

Via Getty Images

Via Getty Images

Via fr.wikipedia.org

Via Getty Images

Via Getty Images

Via Getty Images

Via Getty Images

Via Getty Images

Via Getty Images

Via Getty Images

Via Getty Images

Via en.wikipedia.org

Getty Images

Via Getty Images

Via Getty Images

Via Getty Images

Via Getty Images

Via Getty Images

Via Getty Images

Via Getty Images

Via Getty Images

Via Getty Images

Via Getty Images

Via Getty Images

Via Getty Images

Via Getty Images

Via Getty Images

Via Getty Images

Via Getty Images

Getty Images

Via Getty Images

Via Getty Images

Via Getty Images

Via Getty Images

Via Getty Images

Via Getty Images

Via Getty Images

Via Getty Images

Via Getty Images

Via Getty Images

Via Getty Images

Via Getty Images

Via Getty Images

Via Getty Images

Via Getty Images

Via Getty Images
Build A French Meal And We'll Tell You Where In France You Should Live
You love surrounding yourself with beauty and enjoy the finer things in life. You'll find happiness in Bordeaux, a gorgeous city, with amazing food and a world-renowned wine scene.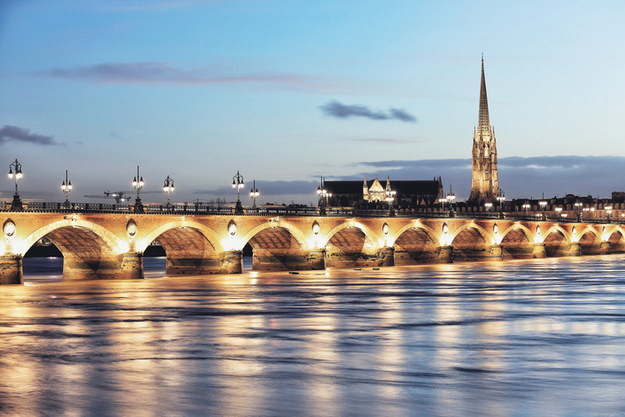 You're warm, outgoing, and love spending time with your loved ones. You like taking things easy and a three-hour meal is basically a dream come true to you. You'll love Marseille's sunny atmosphere and excellent food.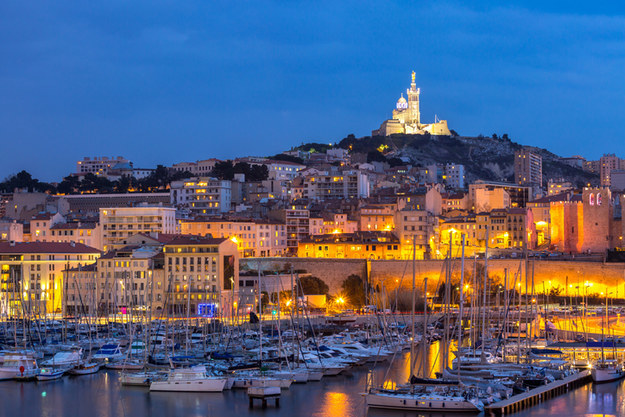 You got:

A village in Provence
You seek the sweet things in life, like a delicious meal and a nice retreat away from the crowd. You love the peacefulness of nature, but also need a dose of culture and great food.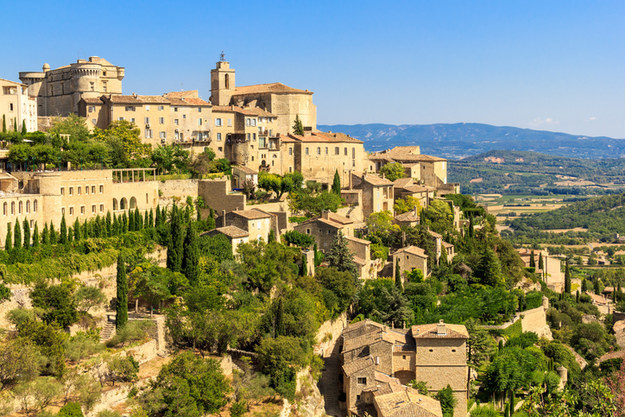 You love traveling and spending quality time with friends. International yet intimate, Strasbourg is perfect for you!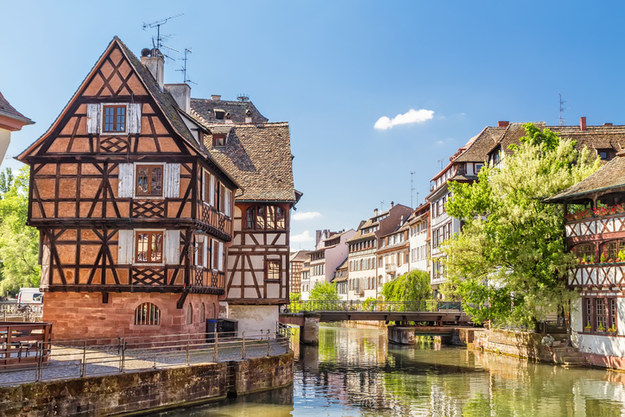 The capital of traditional French food, Lyon is the perfect place for anyone seeking extraordinary culinary experiences.
You love partying and traveling, and you're always up for some fun, social time. Just a train-ride away from Paris, Brussels, and Amsterdam, Lille the city for you.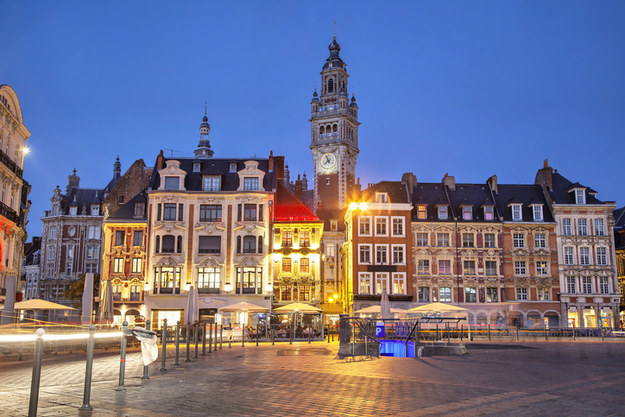 You thrive on culture and have a rich and lively social life. Beautiful, international, and always exciting, Paris is made for you.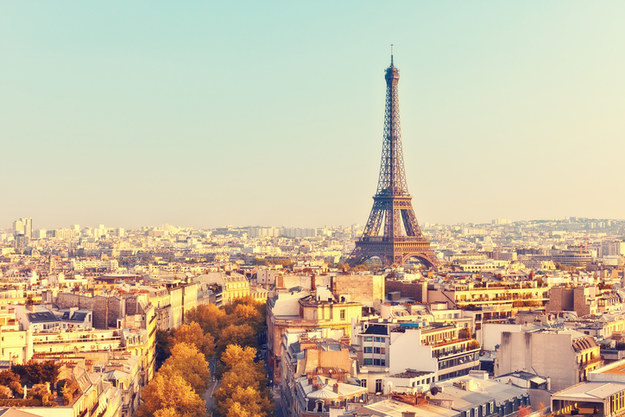 You love the excitement of city life but never want to be too far from nature. Overlooking a lake in the French Alps, Annecy is the perfect option for you.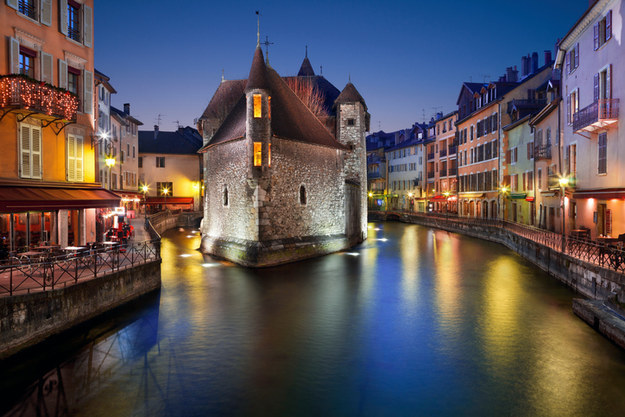 You're warm, sociable, and thrive in sunny weather. With its gorgeous beaches, volcanic landscapes, and tropical forests, Guadeloupe, in the French Caribbean, would be your perfect retreat.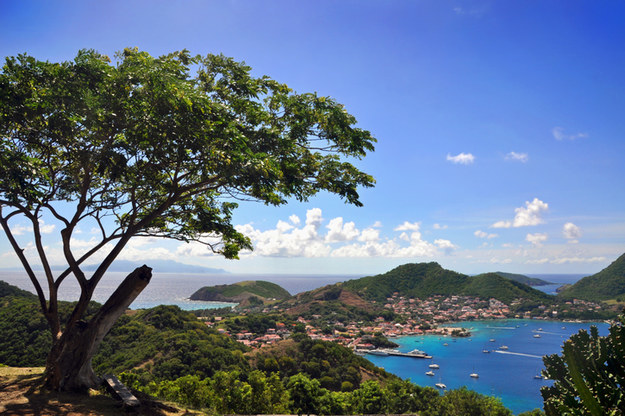 You got:

A village in Burgundy
Nothing appeals to you more than a delicious dinner with some world class wine. Peaceful Burgundy is the place of your dreams.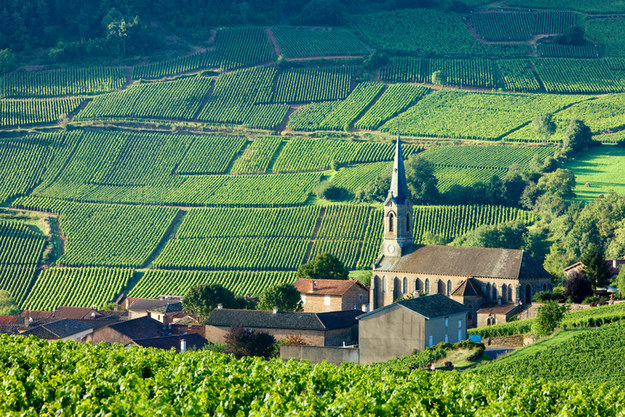 You got:

A village in Normandy
A short drive away from Paris, Normandy is the perfect place for those seeking a little bit of peace and nature in this world.
You got:

Bonifacio, Corsica
You're passionate, romantic, and love spectacular landscapes and beautiful cities. Also known as "the isle of beauty," Corsica will check all these boxes for you, and more.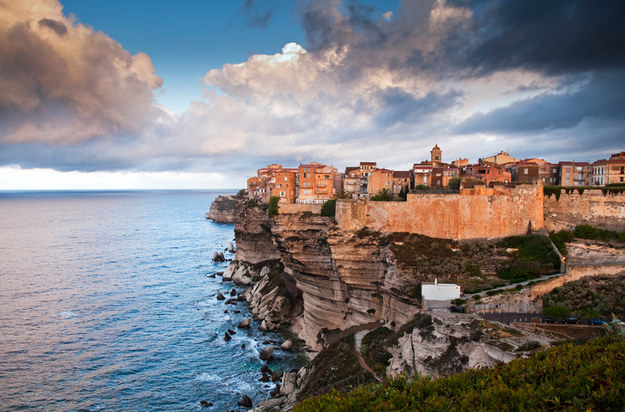 You got:

Île-de-Bréhat, Brittany
Wild and beautiful, Brittany is one of the most beloved regions of France. It will please anyone who loves nature and great food.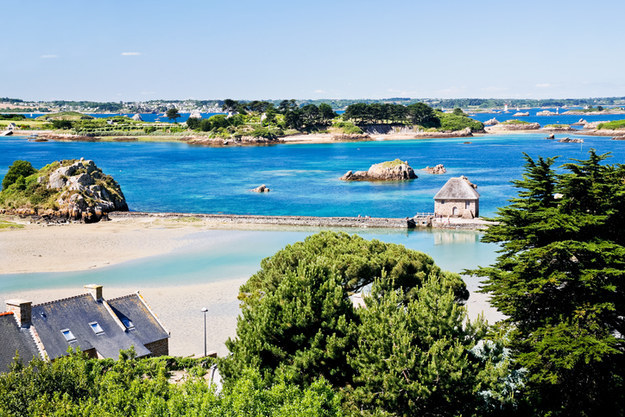 You're a fun-loving, adventurous person always up for new exciting experiences. With its surf scene, delicious food, and awesome beaches, Biarritz is made for you.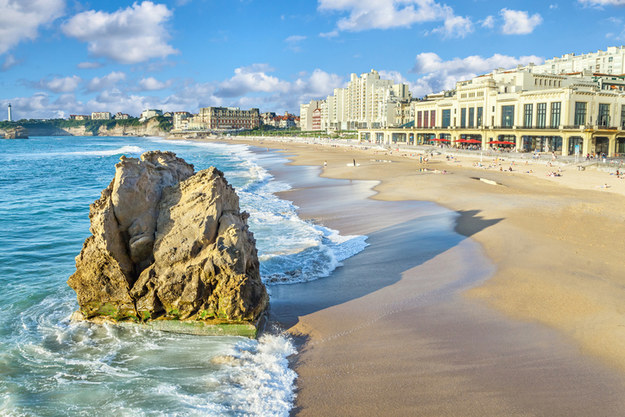 You got:

A village in Auvergne
Nothing fills you more with joy than a long walk through nature followed by a hearty meal. Peaceful and beautiful Auvergne will soothe your soul and bring you peace.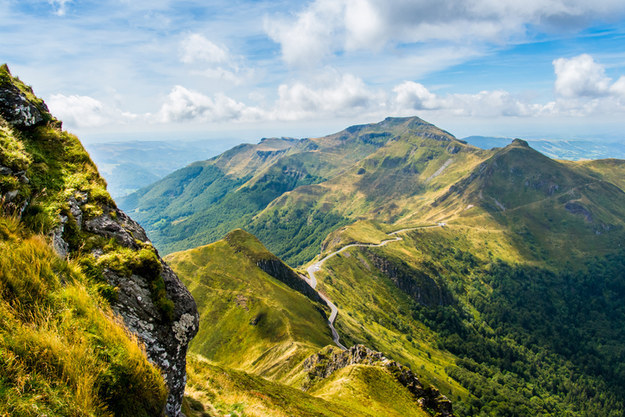 You're fun, sociable, and always up for dinner and drinks with friends. Toulouse will satisfy all your party cravings.