1.
Sheet Pan Chili Lime Salmon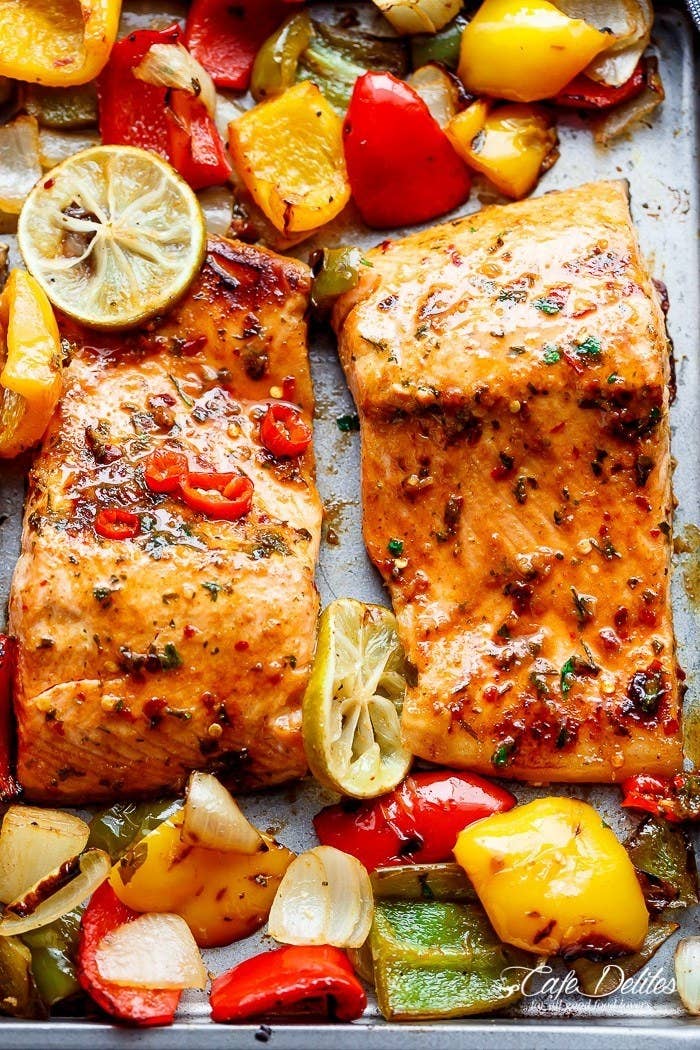 2.
Five-Ingredient Chili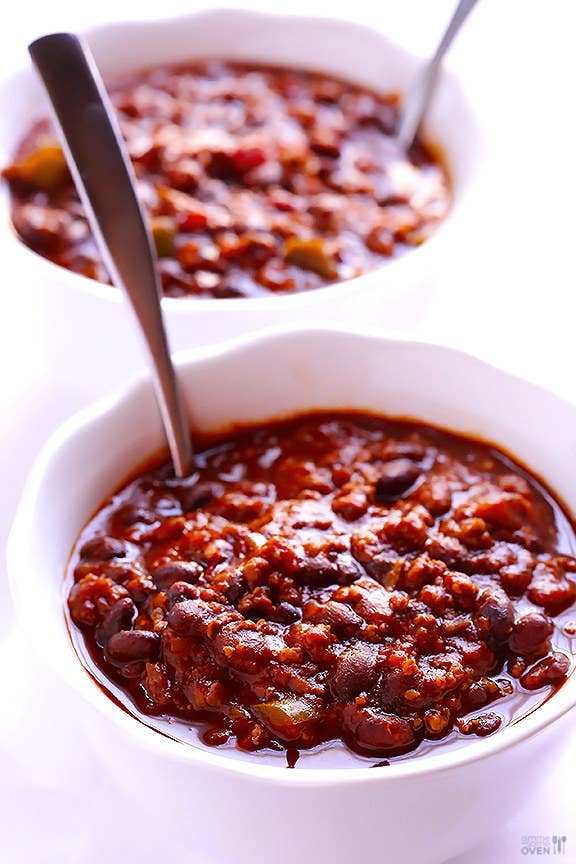 3.
Healthy Baked Pesto Rigatoni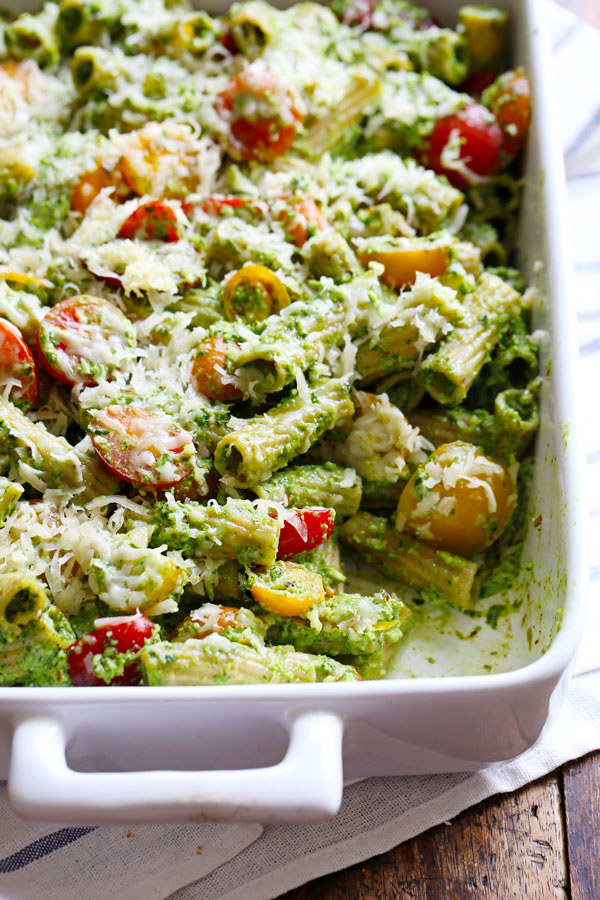 4.
Foil Pack Creamy Salsa Verde Chicken, Rice, and Veggies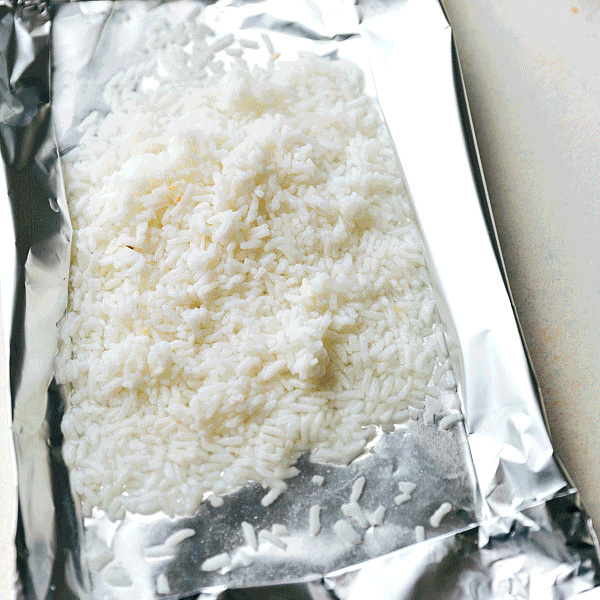 Foil pack dinners are the best for anyone with limited time and/or cooking skills. Just make sure to use heavy duty foil and to grease the foil well with cooking spray.
Get the recipe here.
5.
Easy Chili Lime Fish Tacos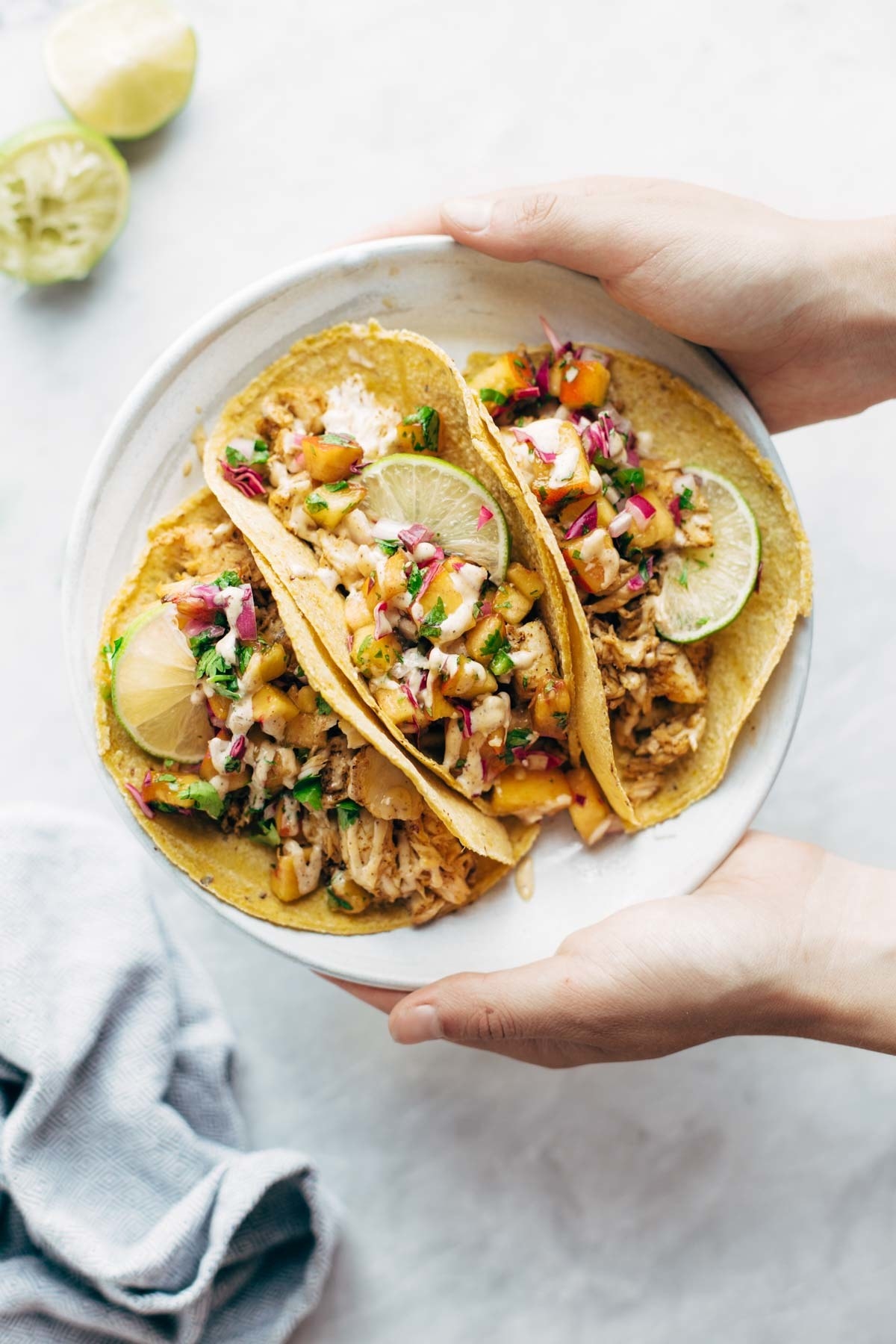 6.
Curried Butternut Squash Soup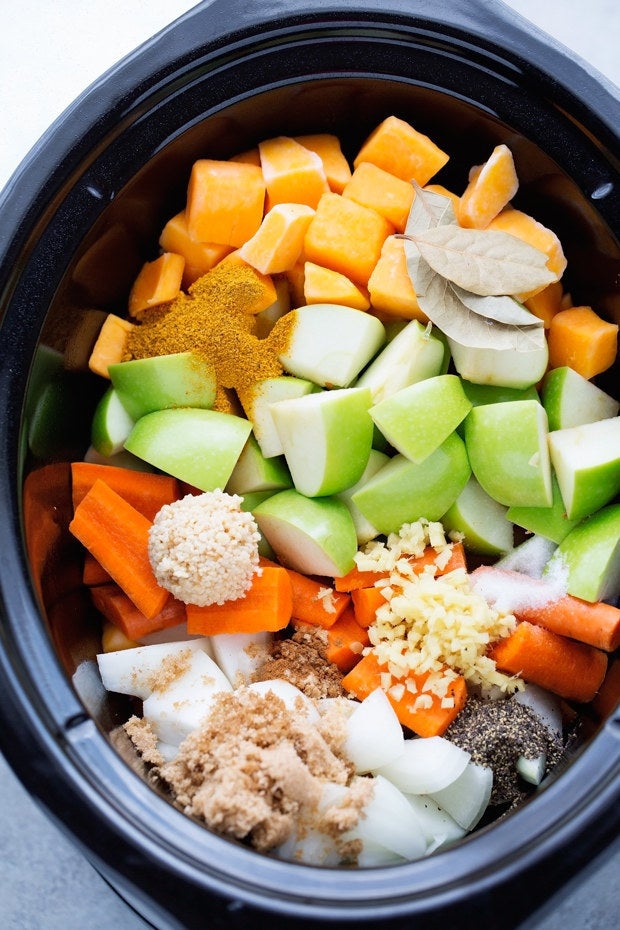 Dump all your ingredients in a slow cooker (or a dutch oven), cook on low for a few hours, then blend the whole thing together, and you got yourself a delicious soup.
Get the recipe here.
7.
Chicken Fajita Salad