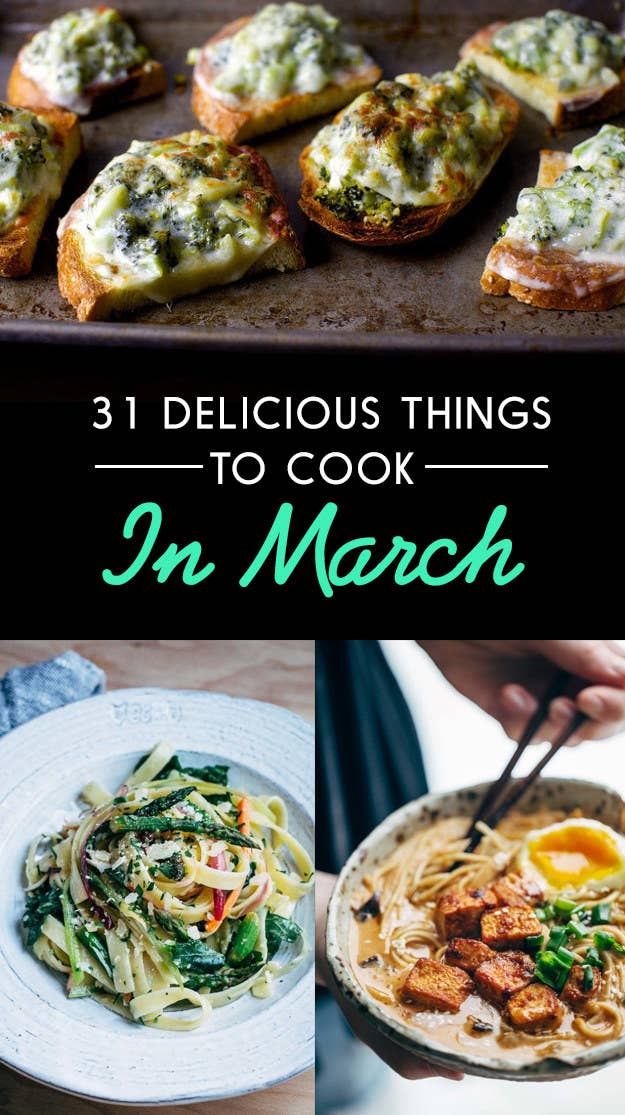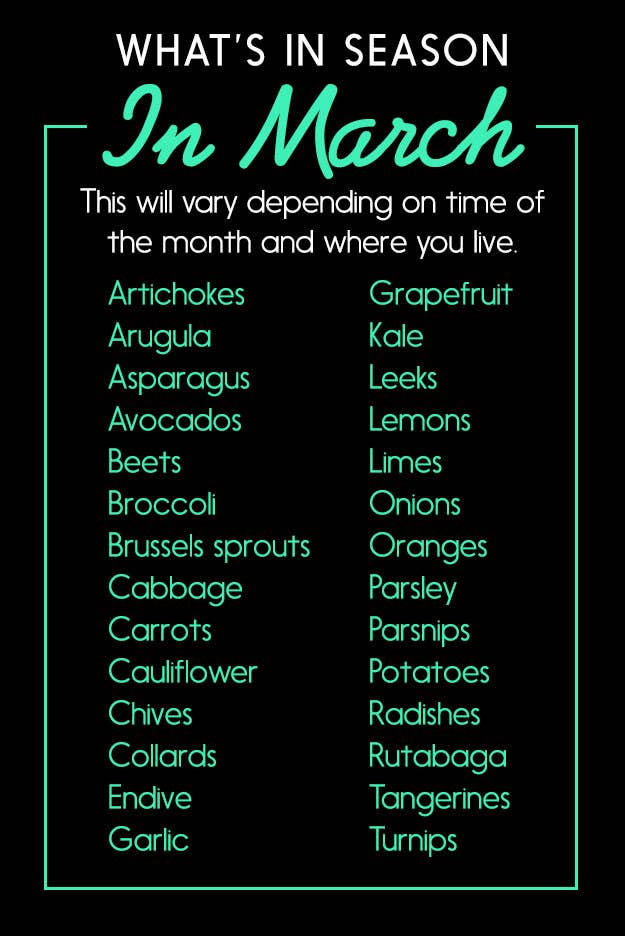 1.
Broccoli Melt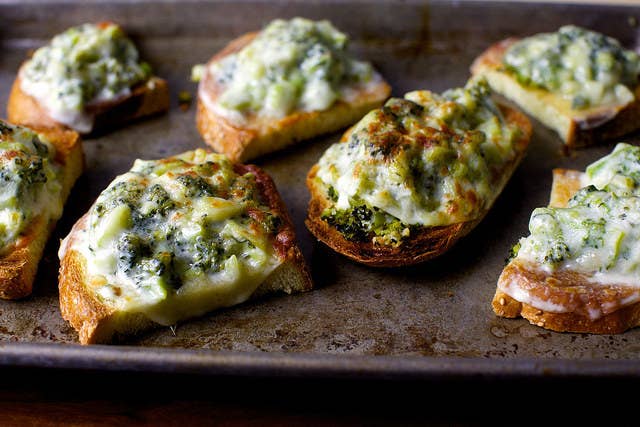 2.
Crispy Smashed Potatoes With Garlic Pesto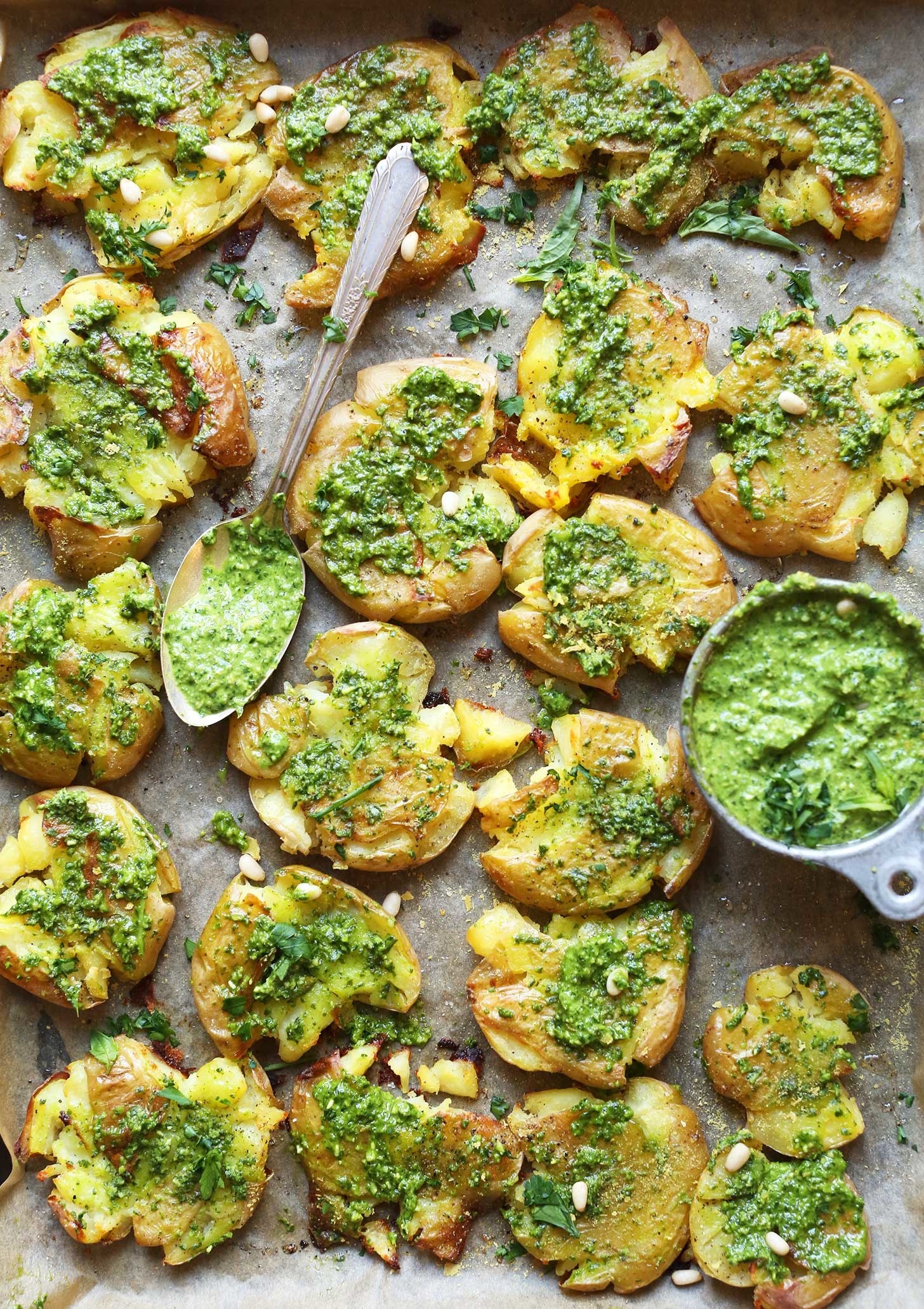 Make it on Sunday and eat the leftovers for lunch during the week.
Get the recipe here.
4.
White Wine Braised Chicken and Vegetables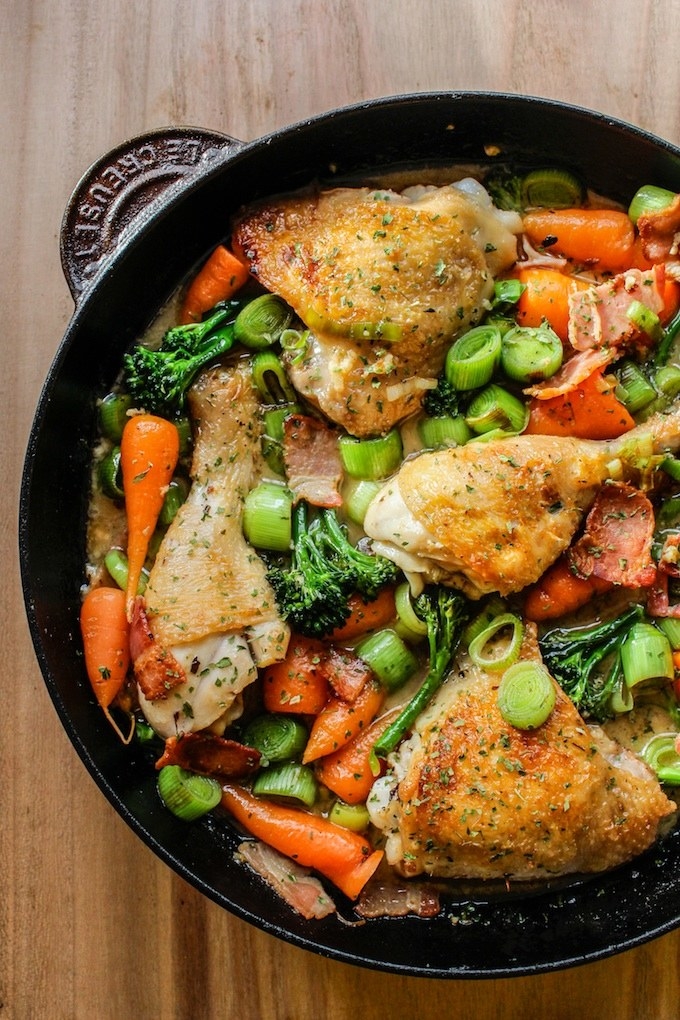 5.
3-Ingredient Peanut Butter Hot Fudge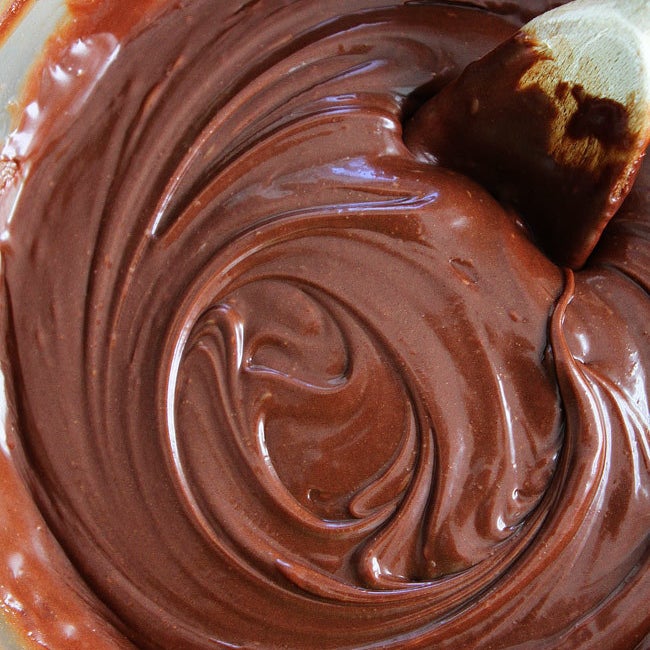 All you'll need is chocolate chips, sweetened condensed milk, peanut butter, and seven minutes of your time.
Get the recipe here.
6.
Perfect Baked Salmon With Lentils and Lemon Herb Sauce
7.
Brussels Sprouts and Bacon Flatbread
8.
Skillet Baked Cheesy Bacon Penne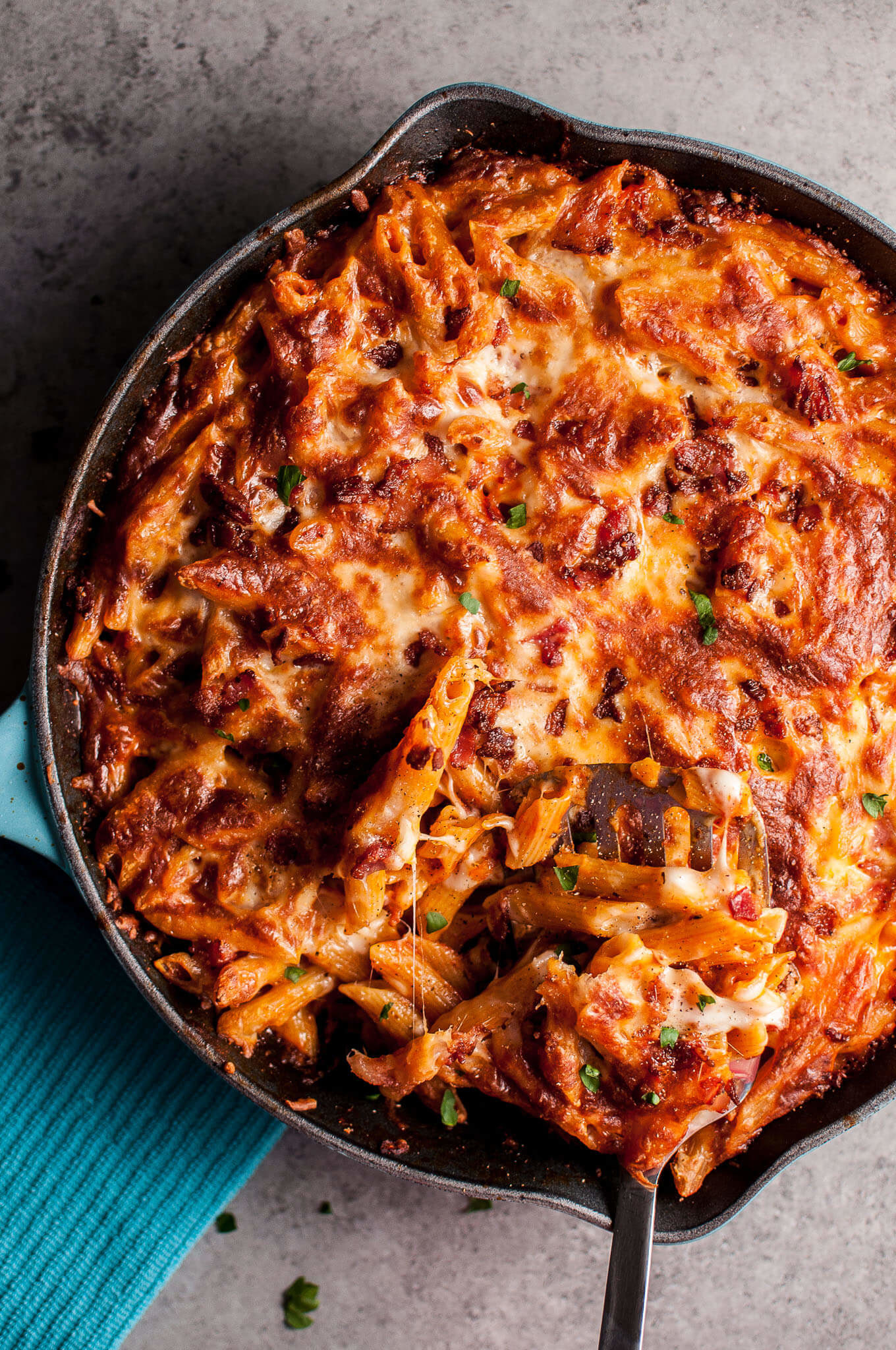 9.
Slow-Cooker Shrimp and Crab Bisque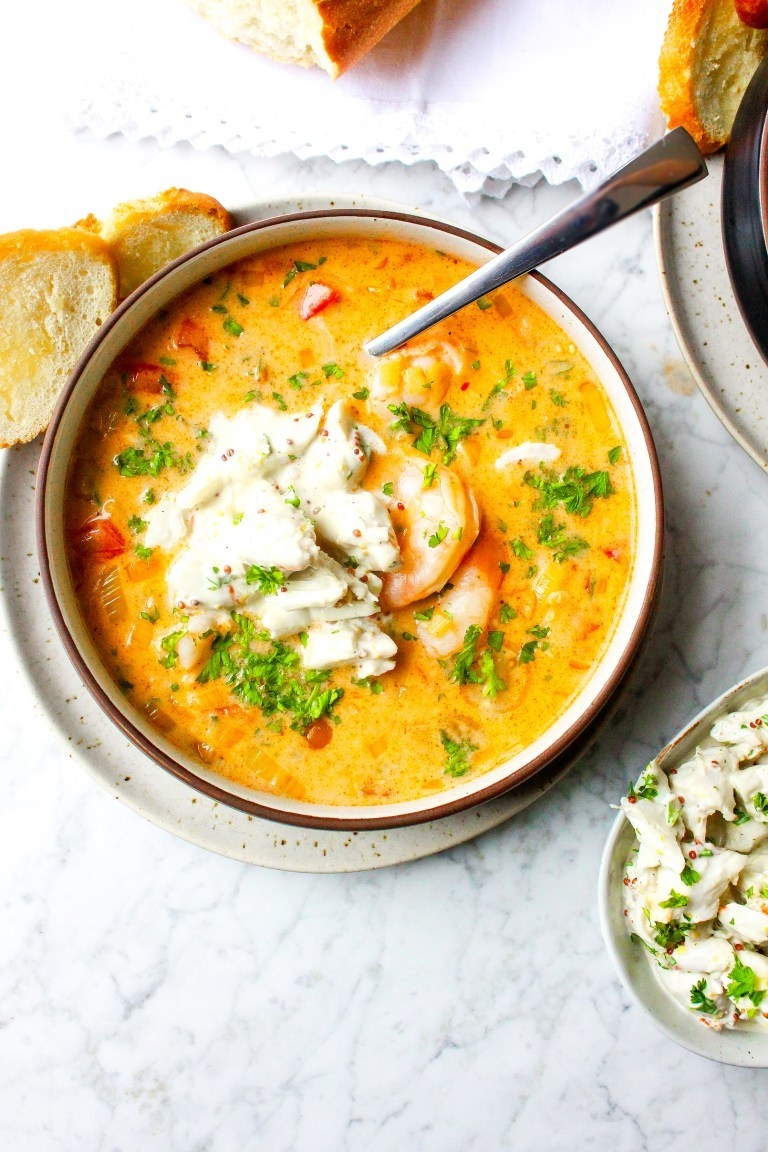 10.
30-Minute Sesame Chicken Noodle Stir-Fry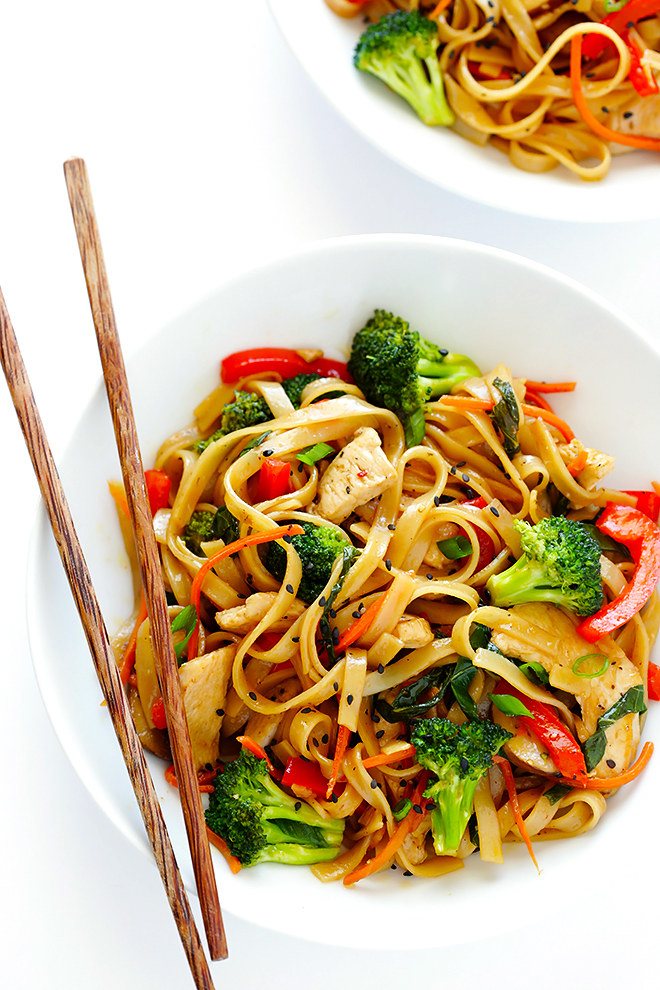 11.
Meyer Lemon Suzette Crepes With Greek Yogurt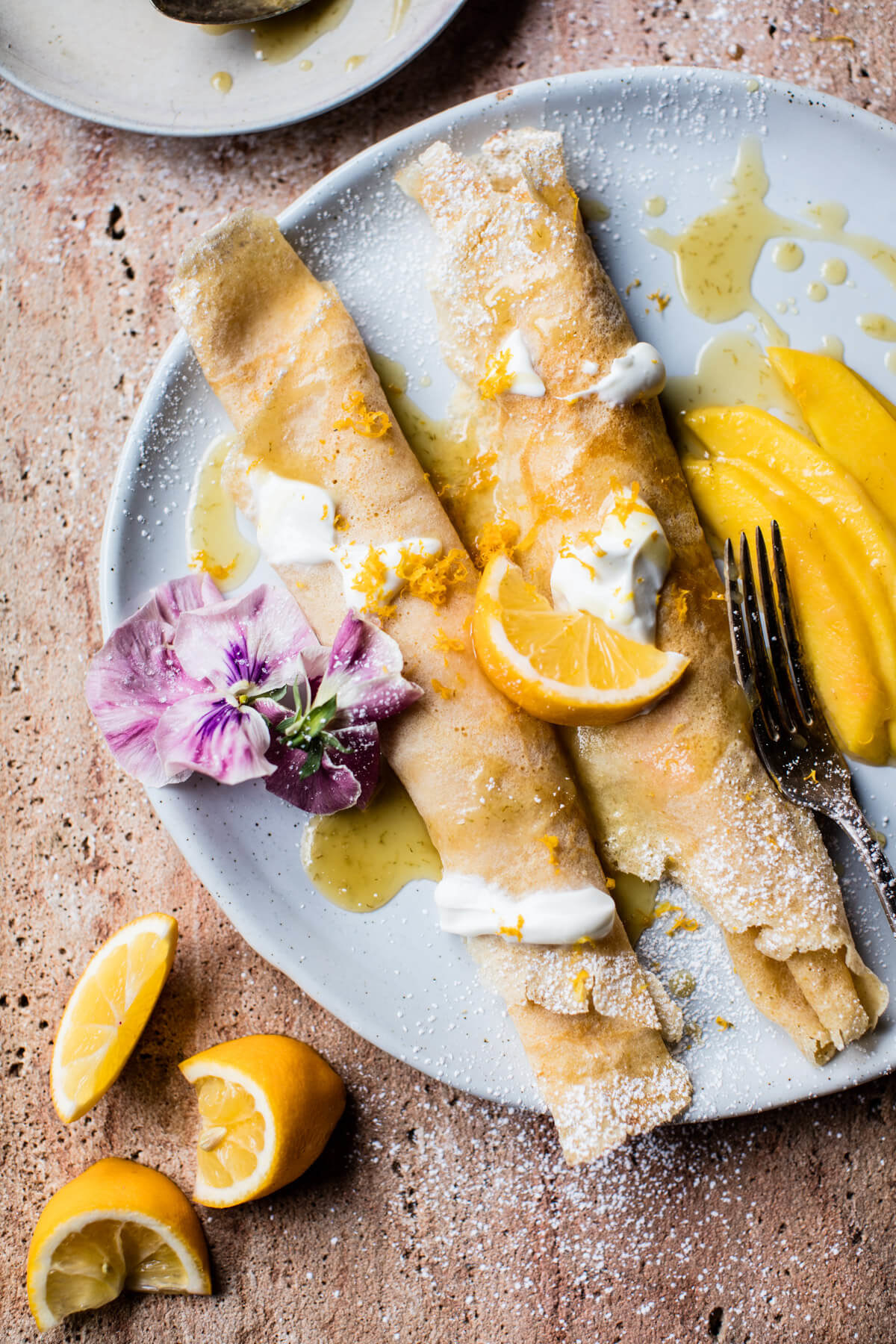 12.
Homemade Spicy Ramen With Tofu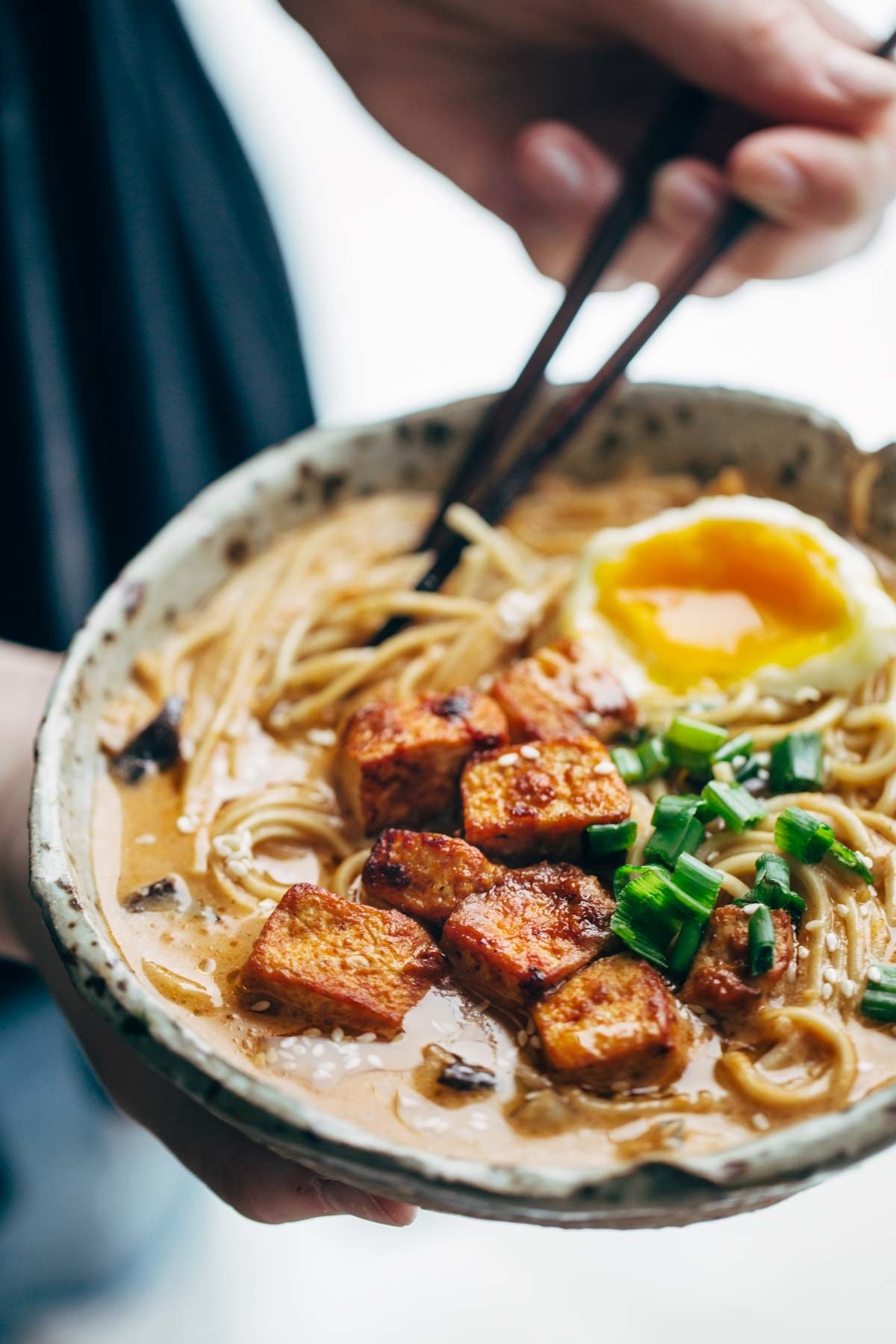 13.
Roasted Cauliflower & Za'atar Salad
14.
Sunflower, Flax & Oat Flatbreads
15.
Honey Soy Salmon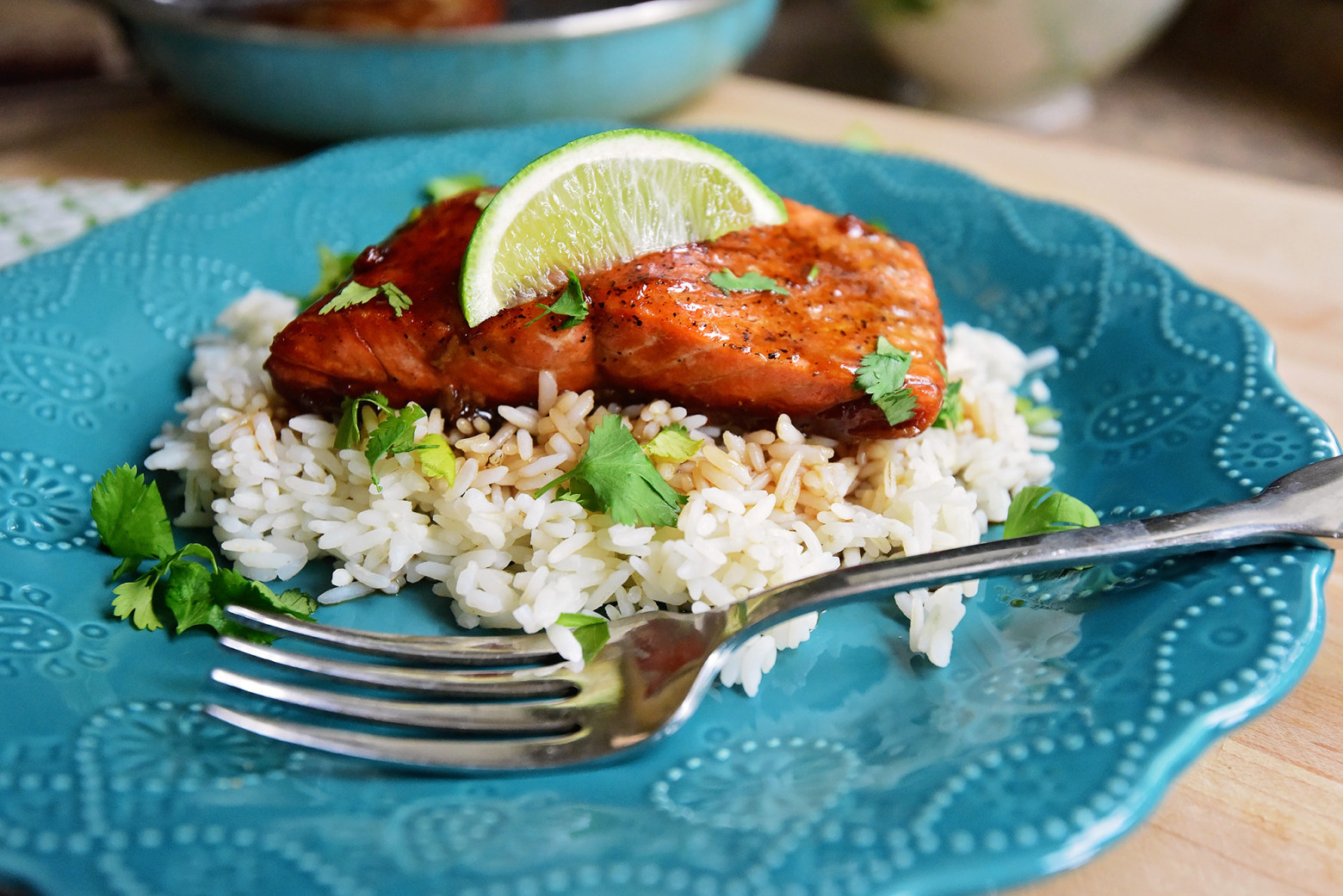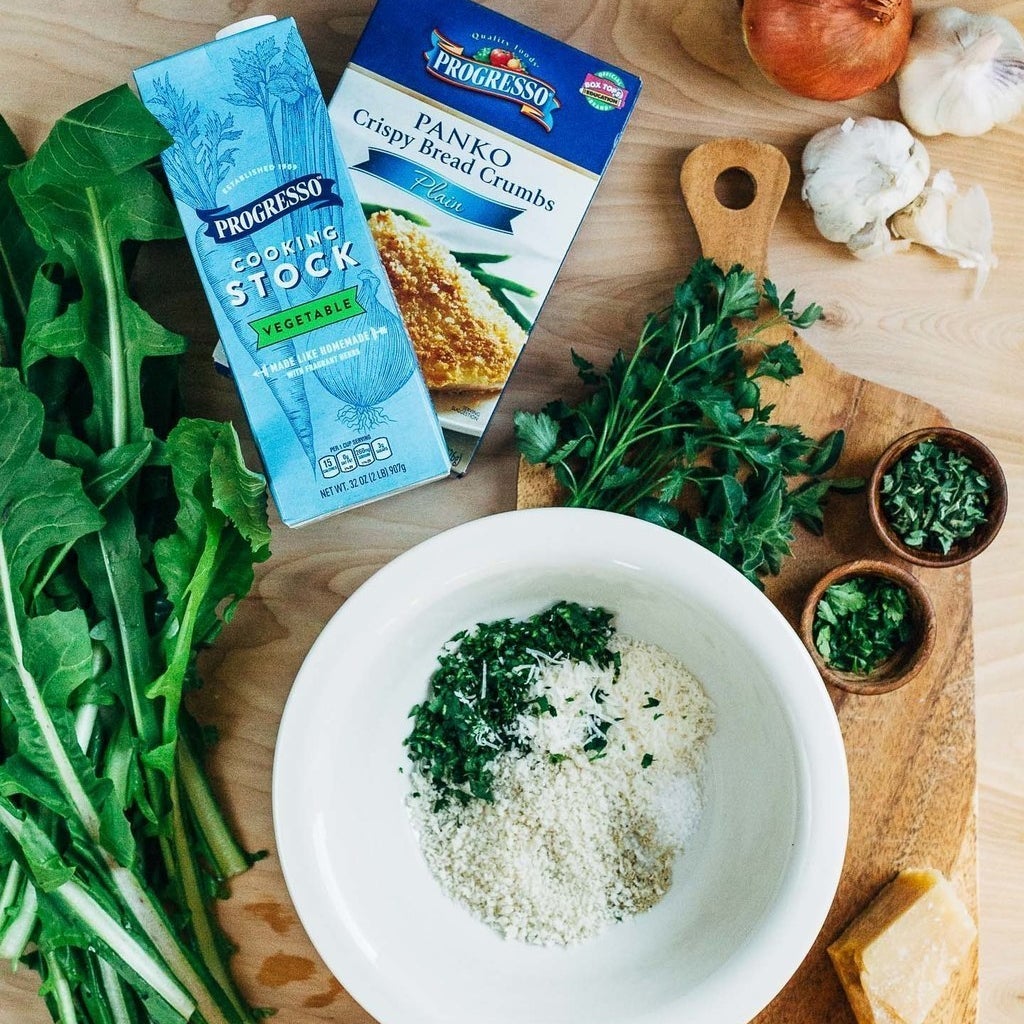 I'd promise to cherish and protect this dish if they'd ask me.
Get the recipe here.
17.
Toasted Marshmallow Latte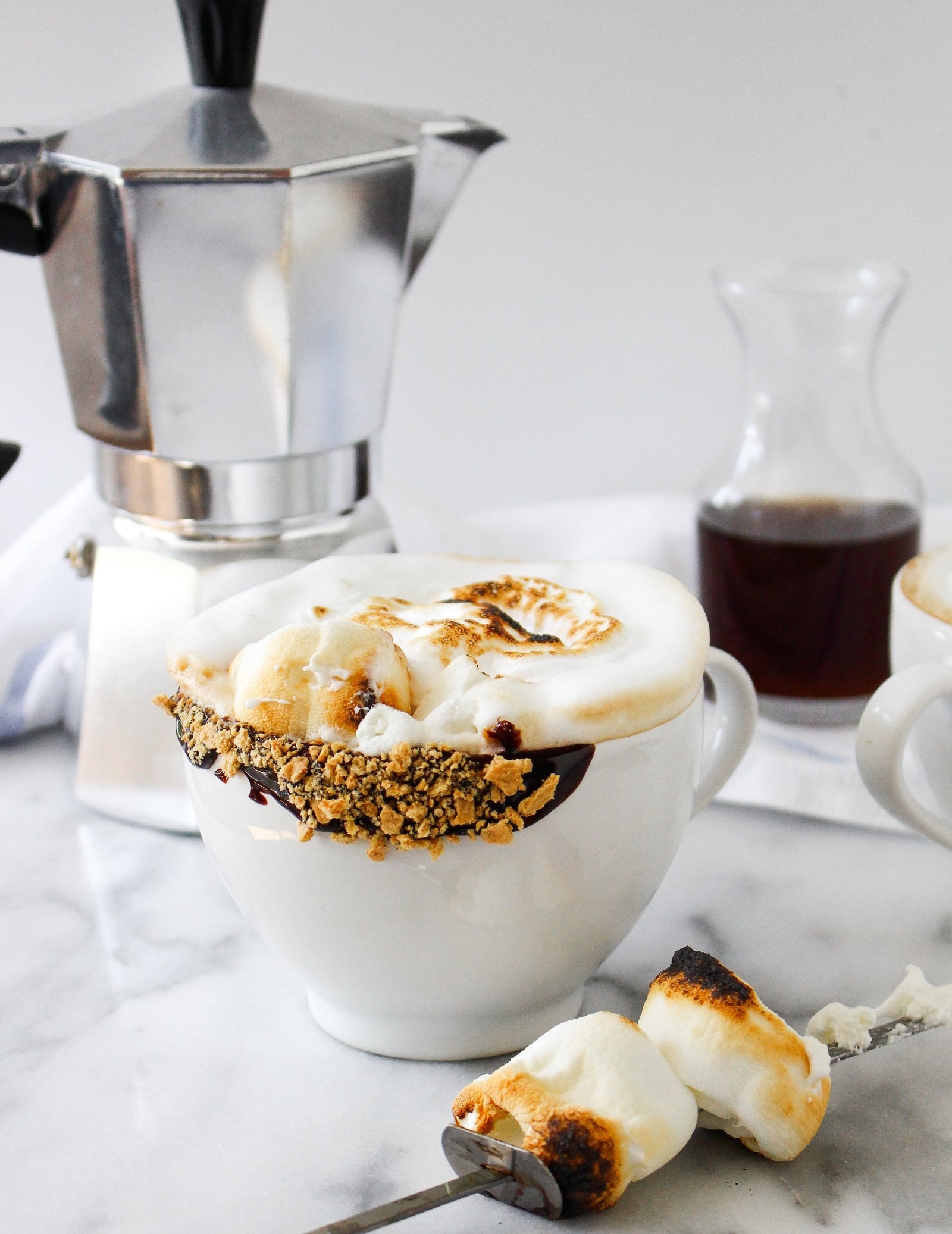 18.
Risotto With Brussels Sprouts and Browned Butter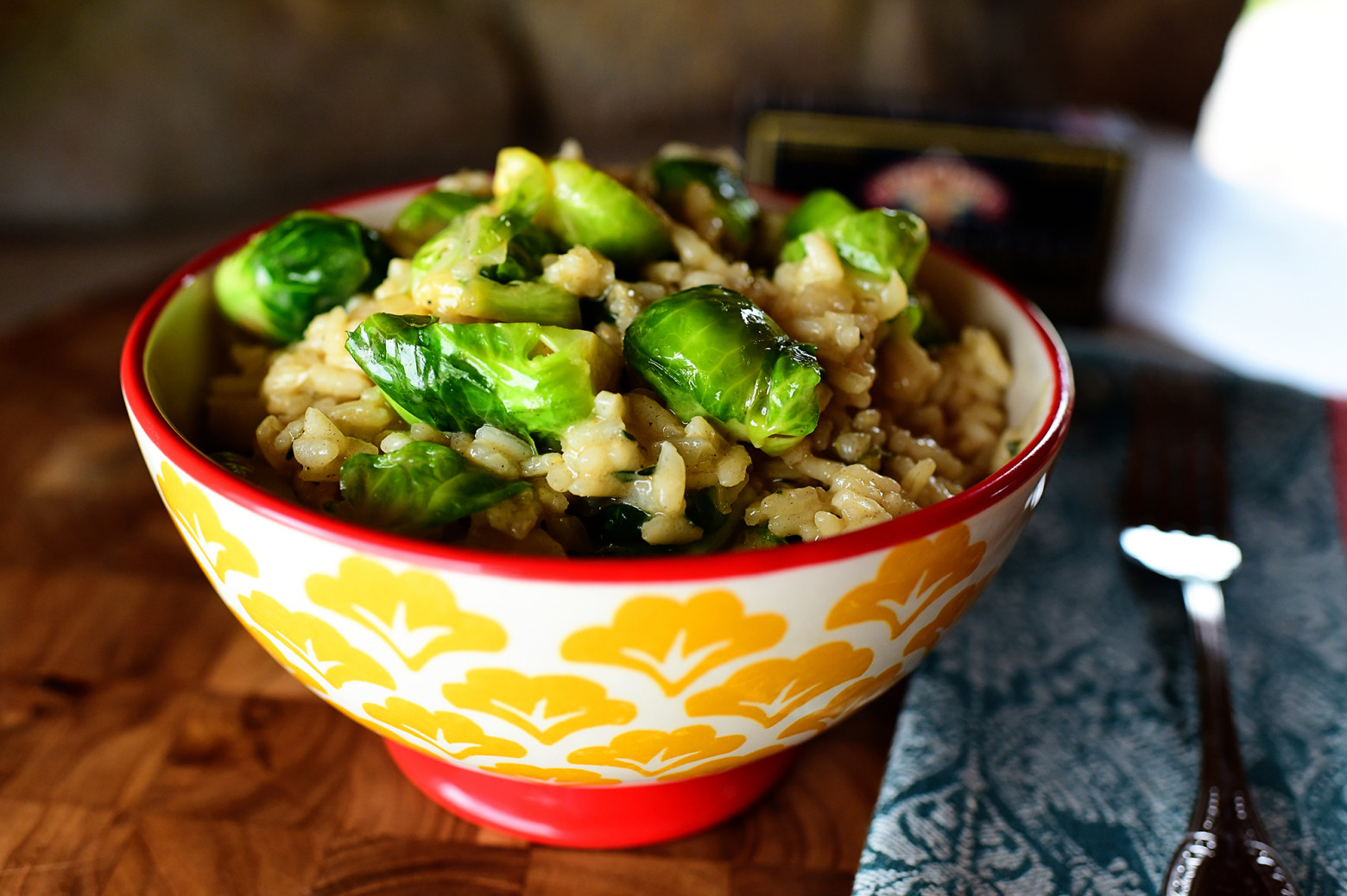 19.
Shrimp and Artichoke Green Salad With Lemon Vinaigrette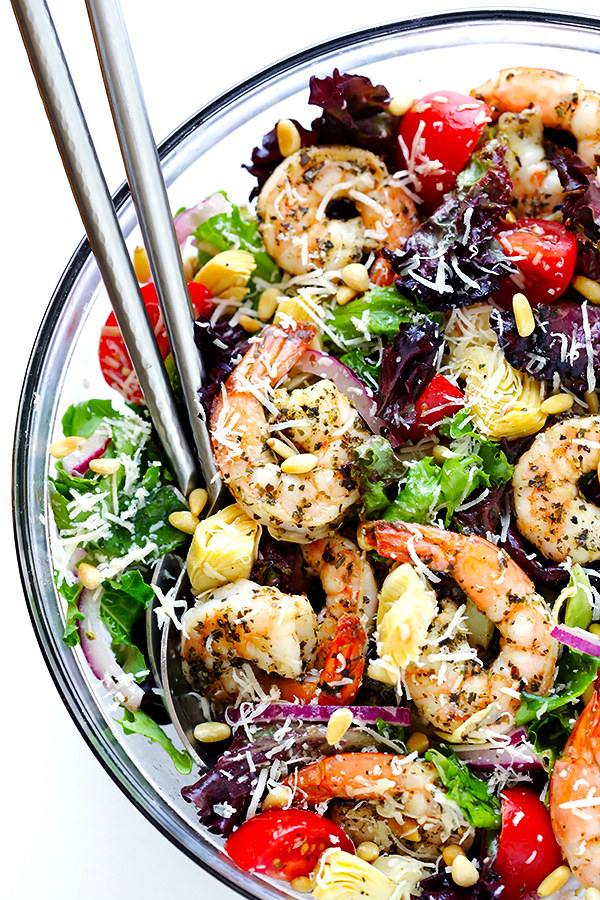 20.
Teriyaki Chicken With Sesame Ginger Broccoli
21.
Spring Fettuccine Primavera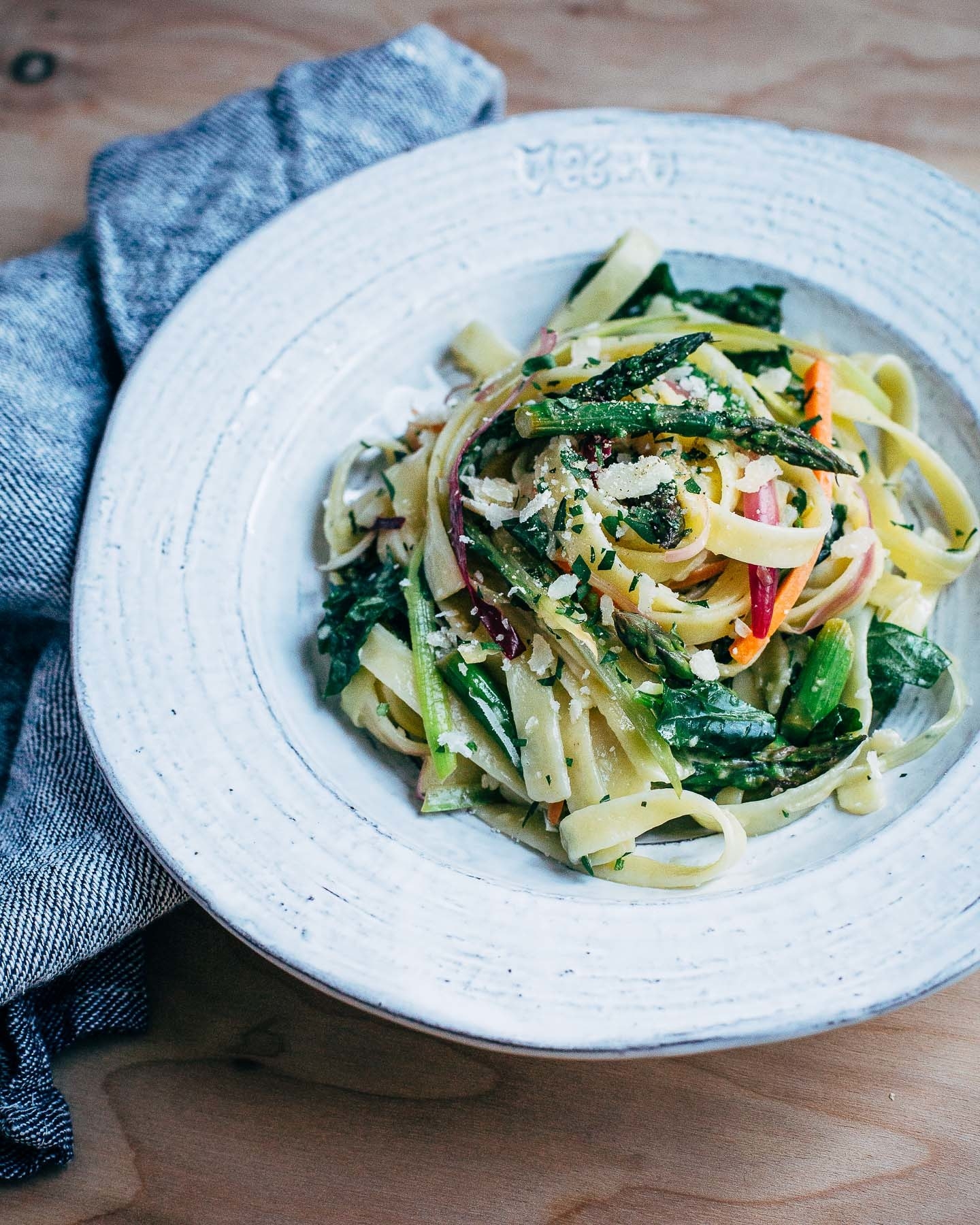 22.
Blood Orange, Rainbow Chard and Wild Rice Salad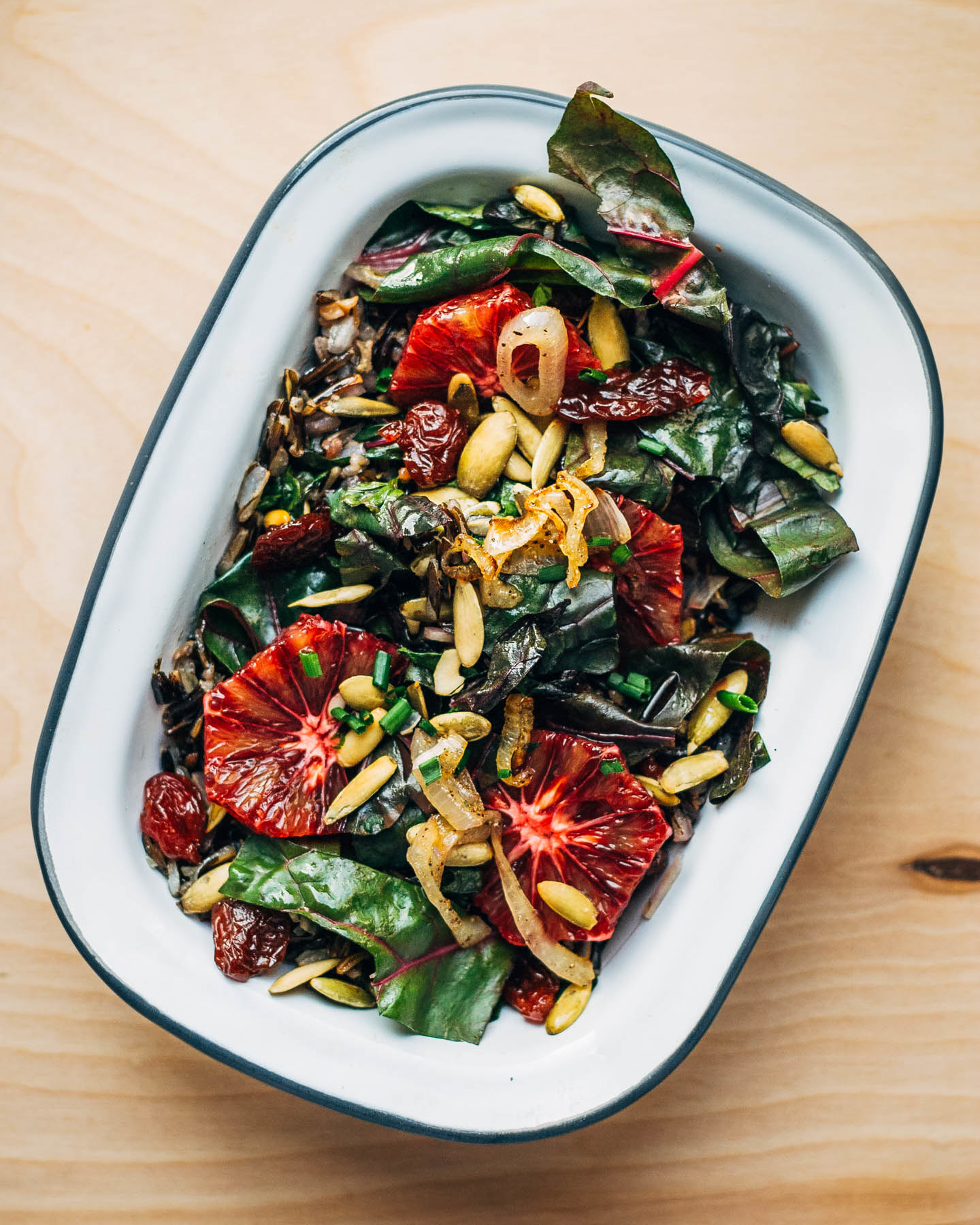 23.
French Lemon Tart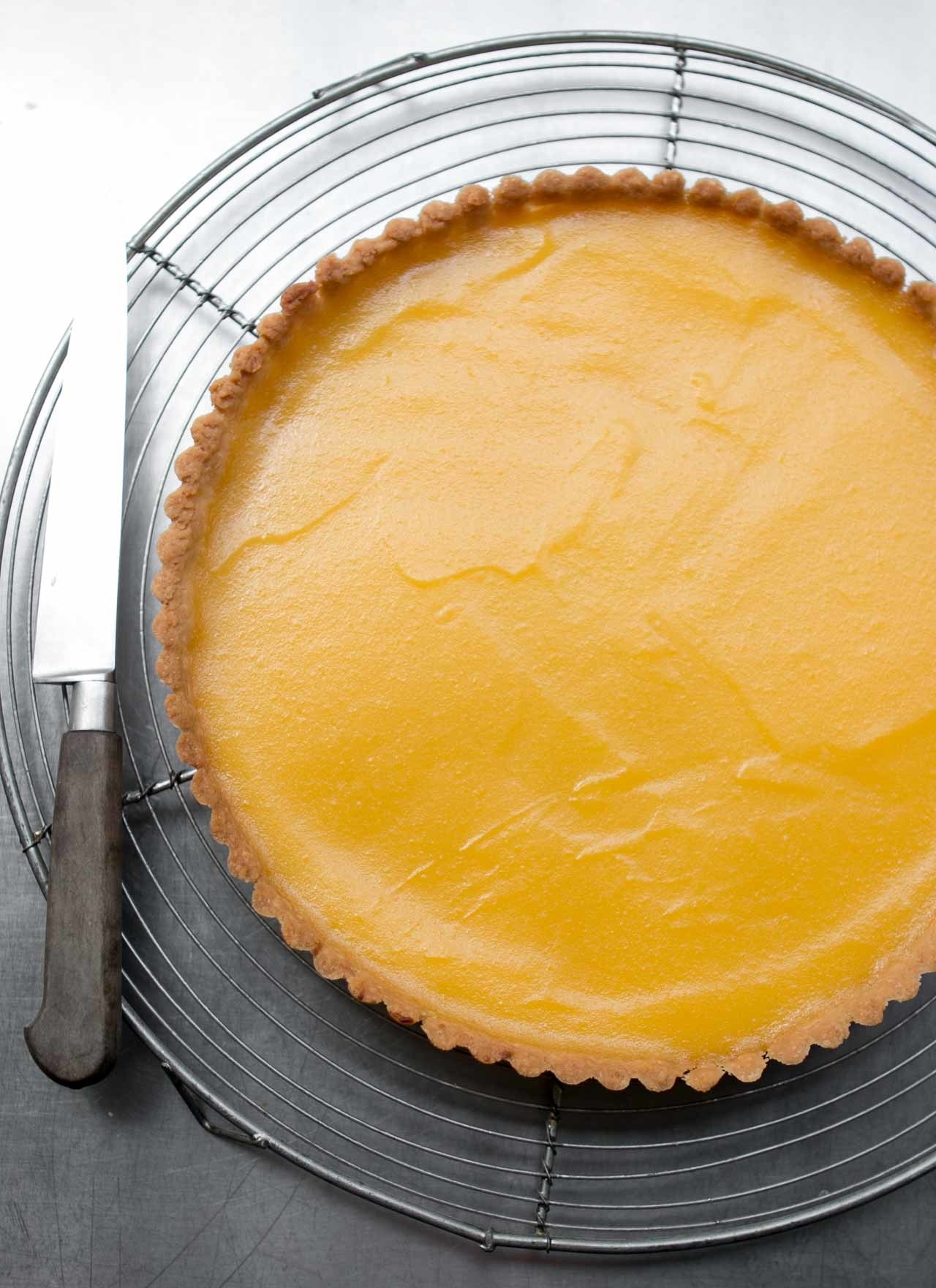 24.
Green Coconut Curry With Chickpeas and Beans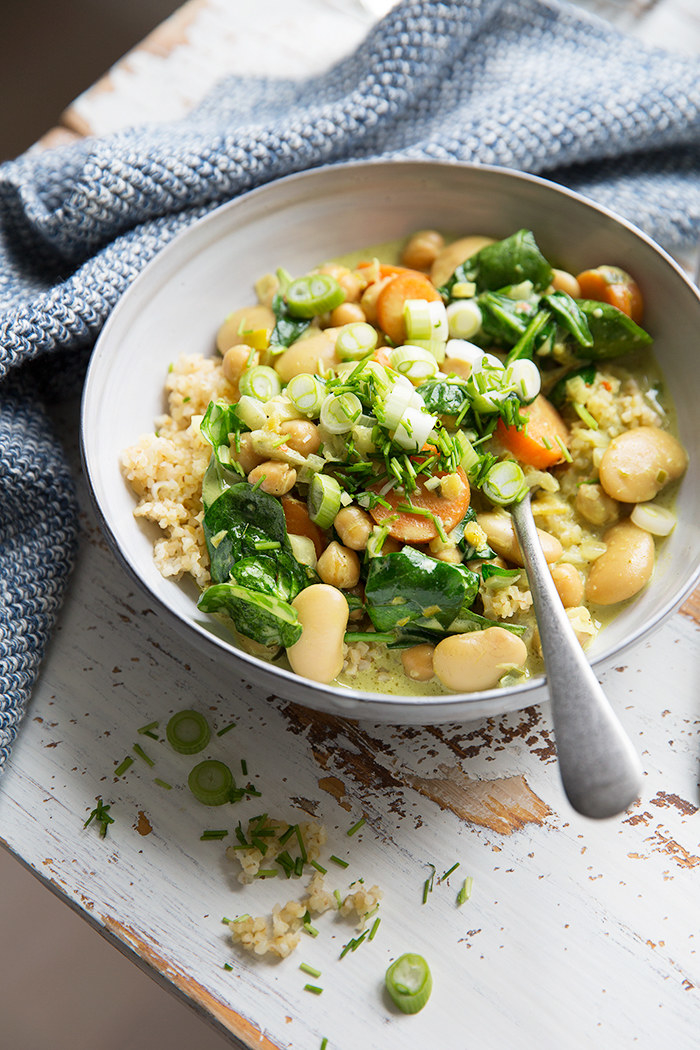 25.
Buffalo Chicken Nachos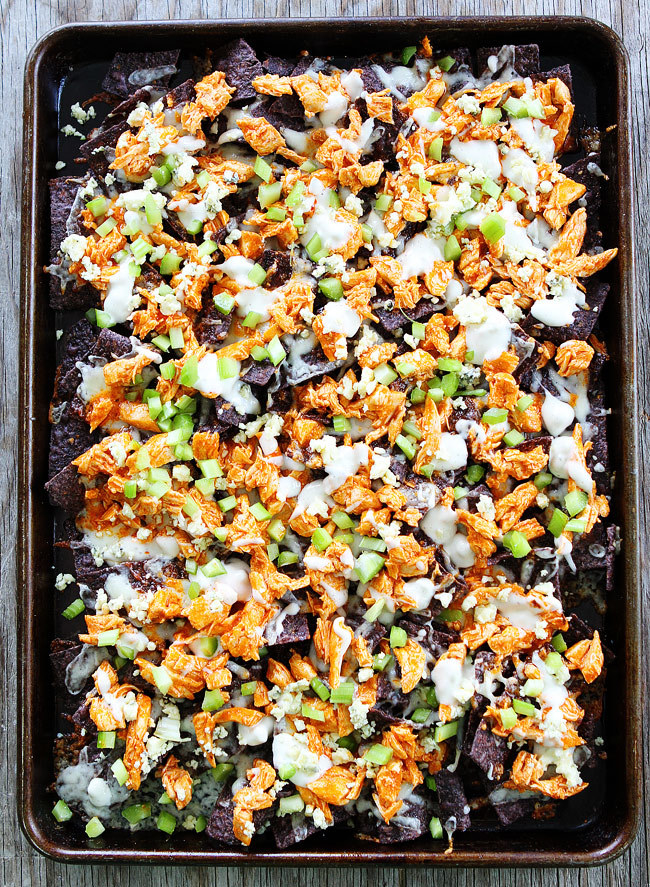 26.
Miso-Orange Courgetti Salad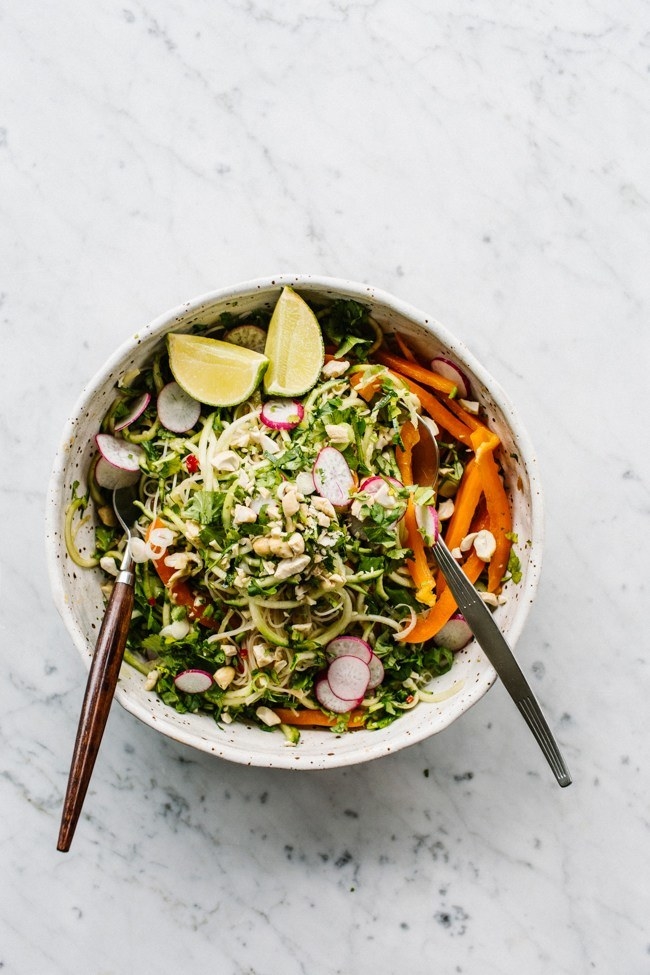 27.
Caramel Popcorn Candy Bark
28.
Greek Lemon Chicken Kebabs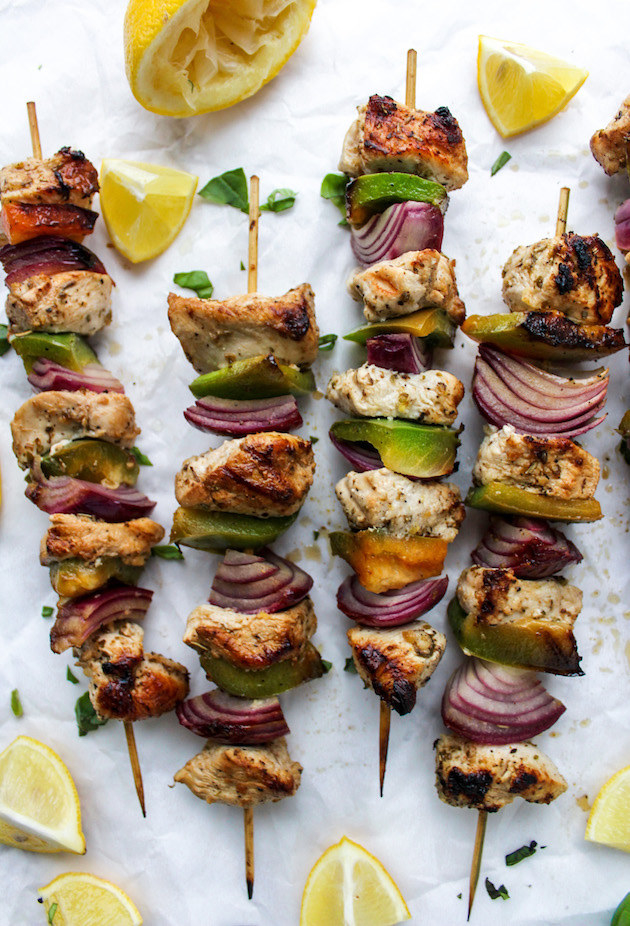 29.
Detox Chicken Soup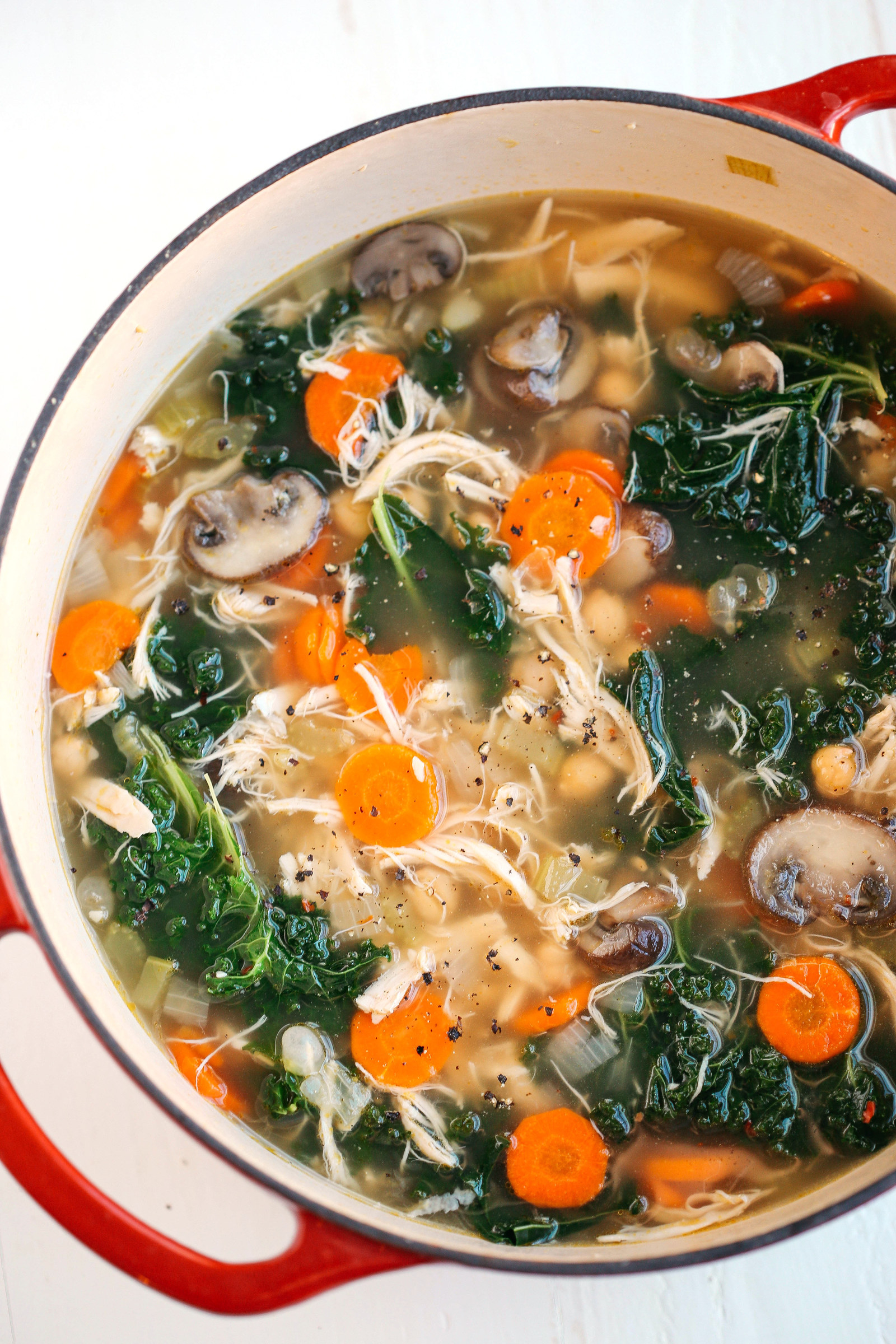 30.
Spicy Collard Greens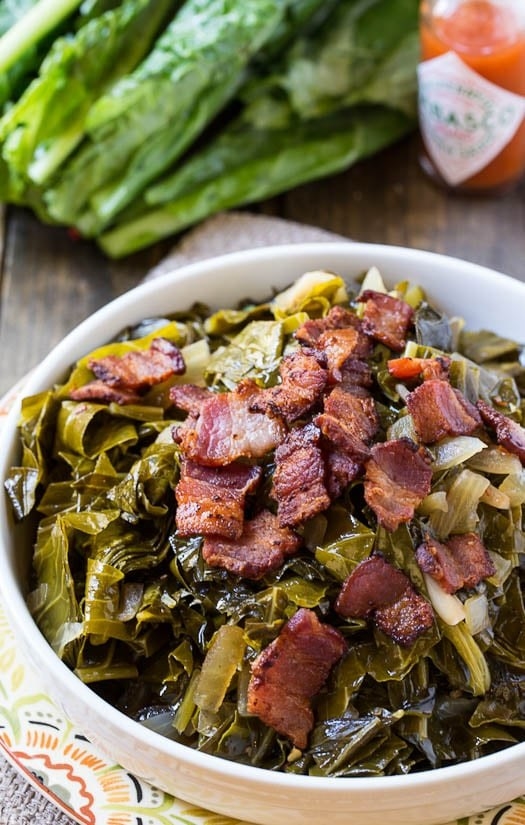 31.
Vegan No-Bake Chocolate Mousse Cake