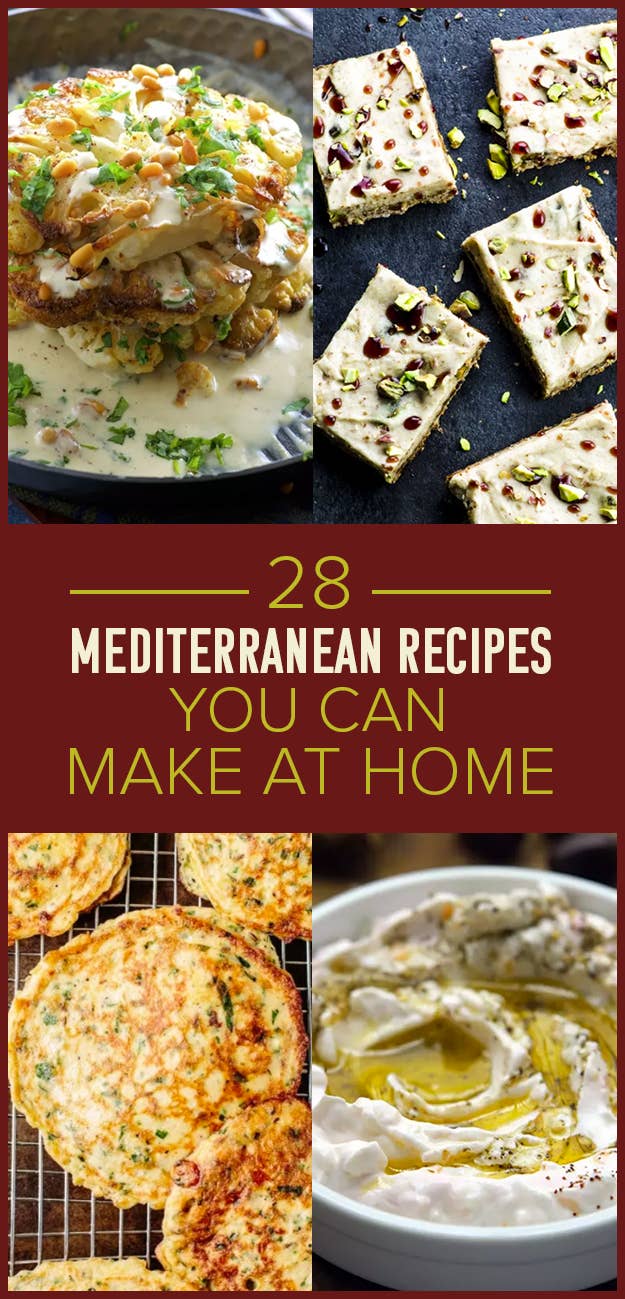 1.
Zahav's Hummus Tehina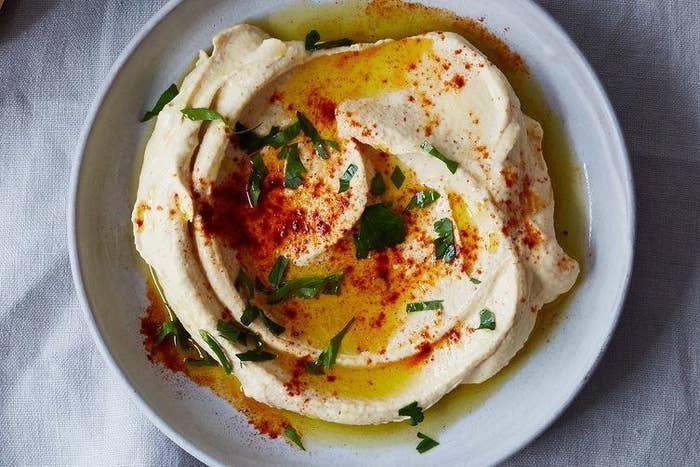 2.
Pasta Alla Norma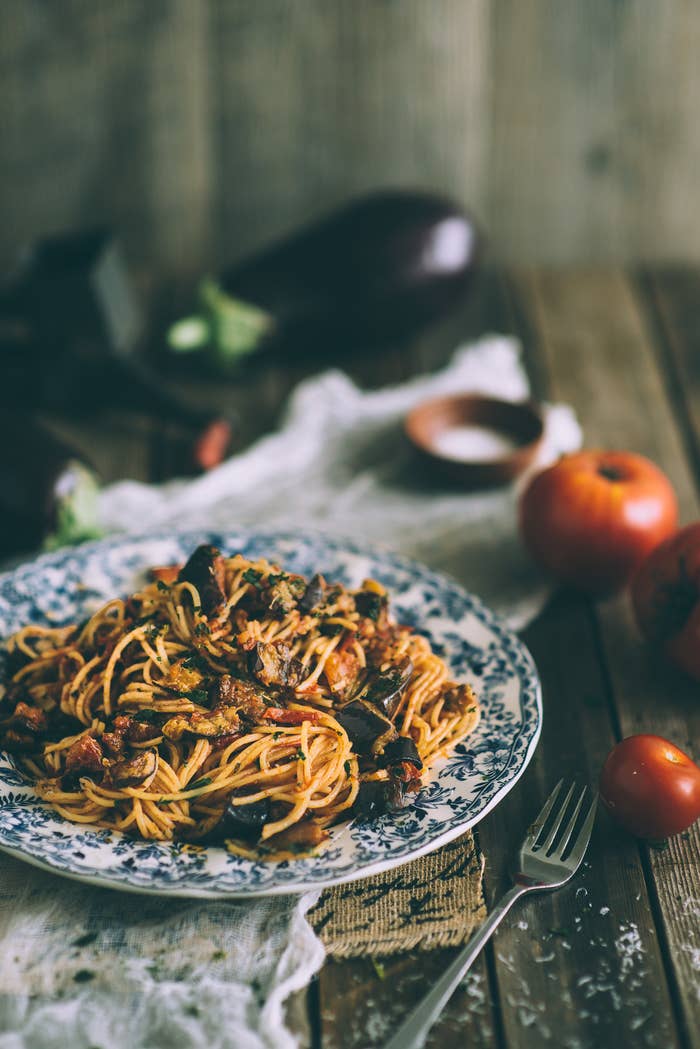 3.
Chickpea Sauté With Greek Yogurt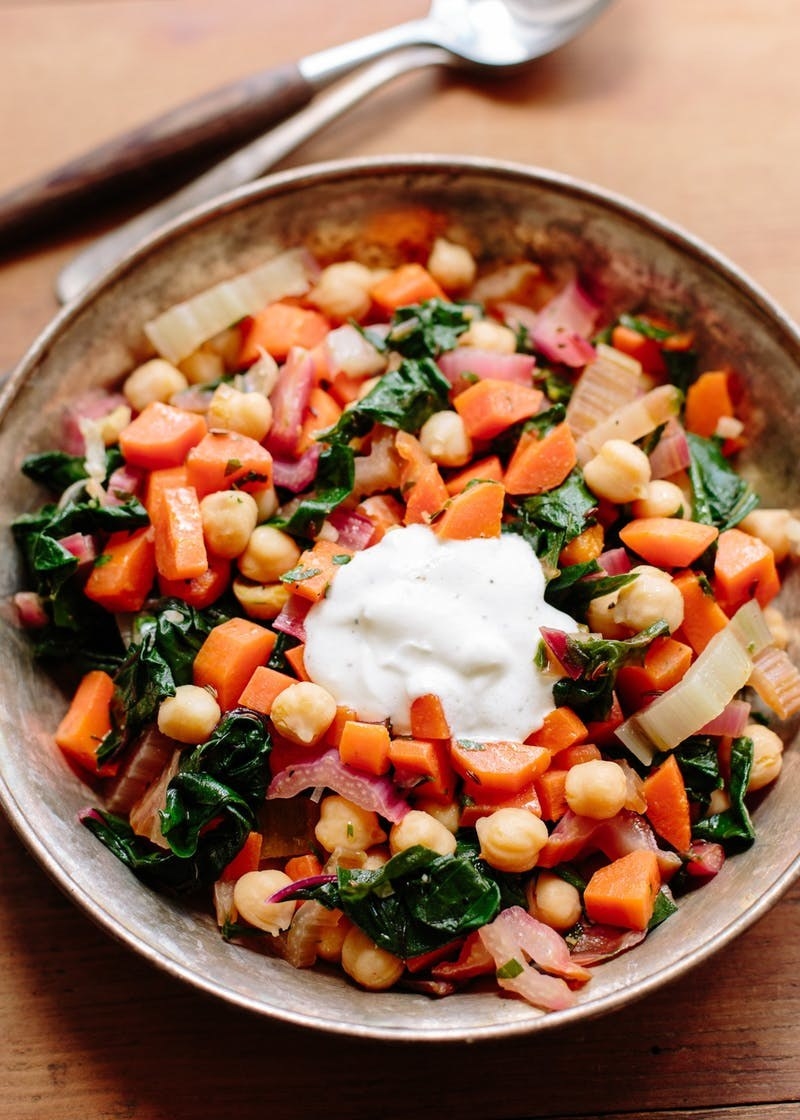 4.
Shakshuka With Red Peppers and Cumin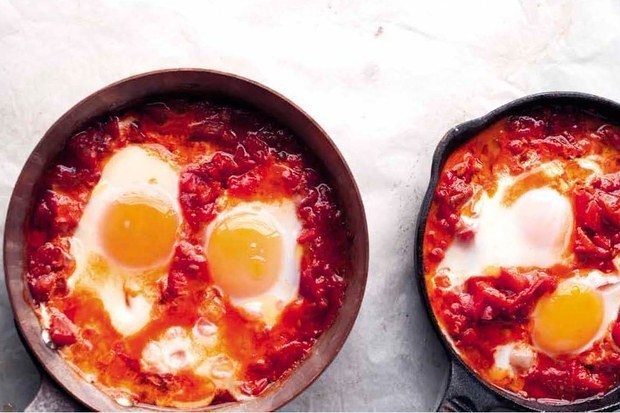 5.
Yotam Ottolenghi's A'ja (Bread Fritters)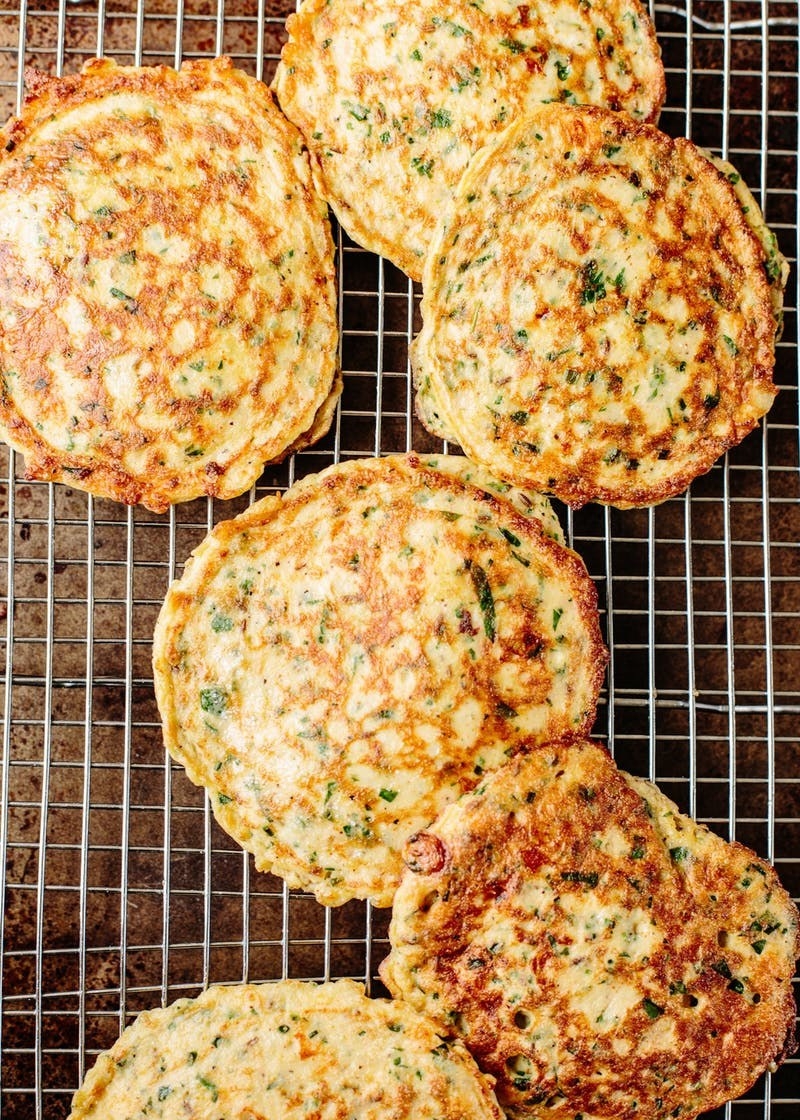 6.
Fried Halloumi Cheese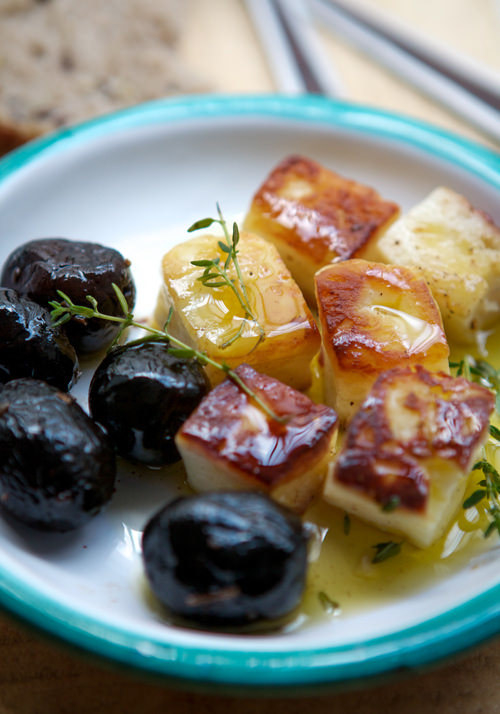 7.
Vegan Tahini "Ice Cream" With Pistachios and Cardamom Halvah Sauce
8.
Mediterranean Grilled Lamb Kebabs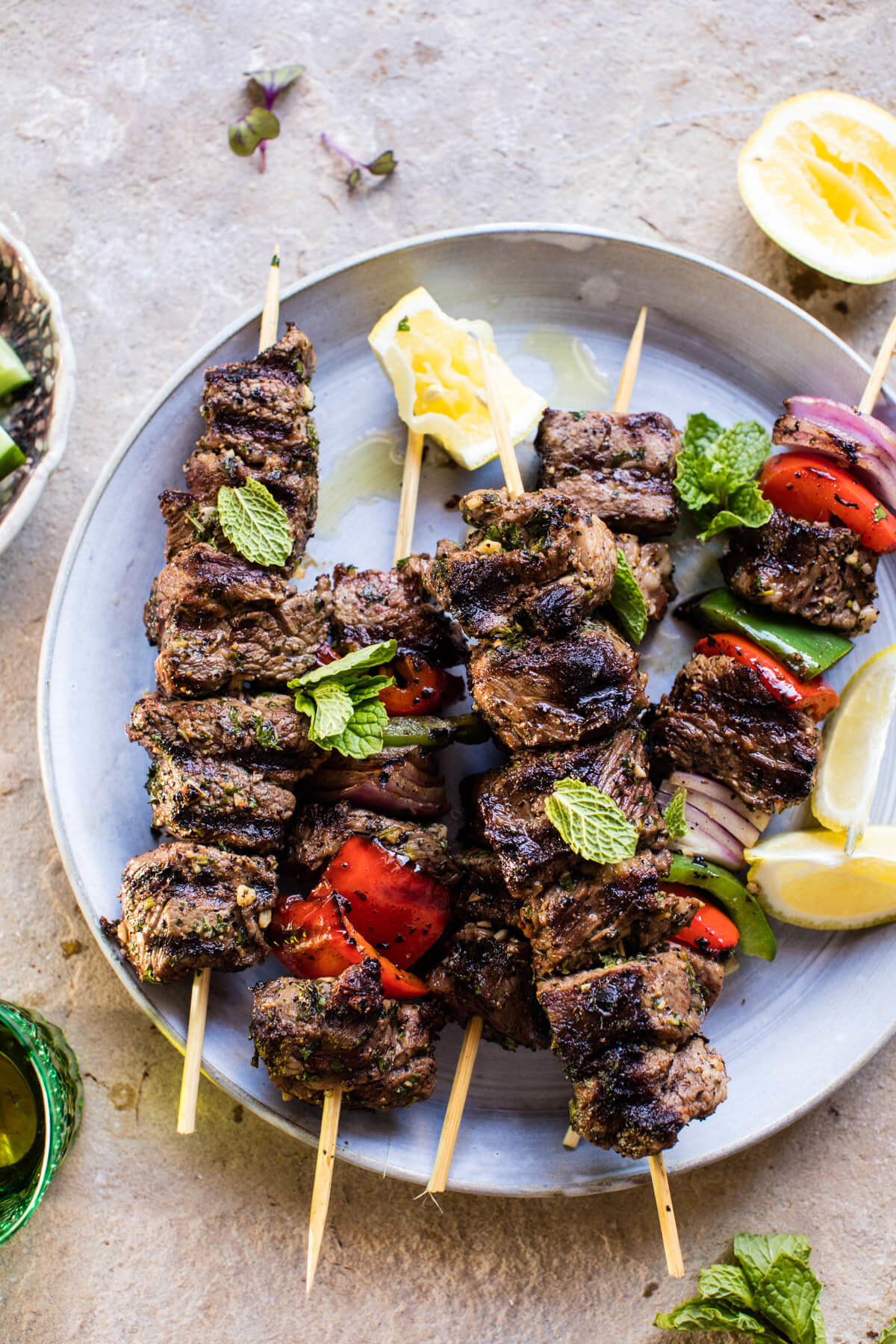 9.
Roasted Cauliflower Steaks With Tahini
10.
Farro Tabbouleh With Burrata and Hummus
Bring some Mediterranean flavors to your brunch table.
Get the recipe here.
11.
Taramasalata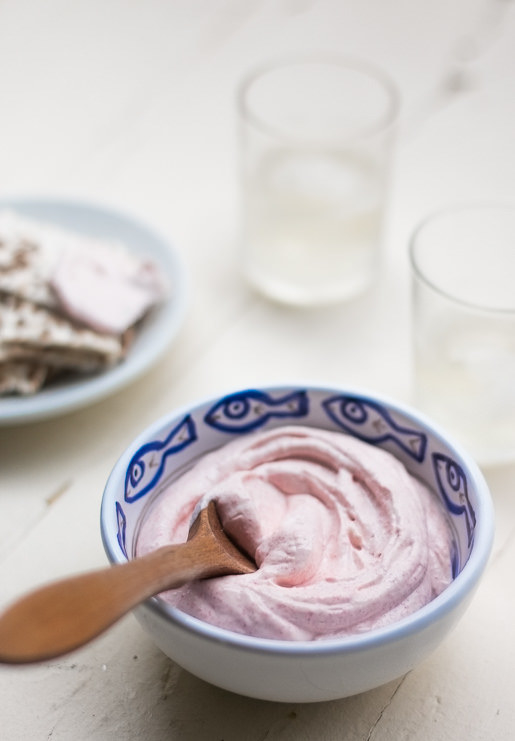 12.
Beef Kofta With Grain-Free Tabouli
13.
Quinoa-Stuffed Grape Leaves in Red Wine Sauce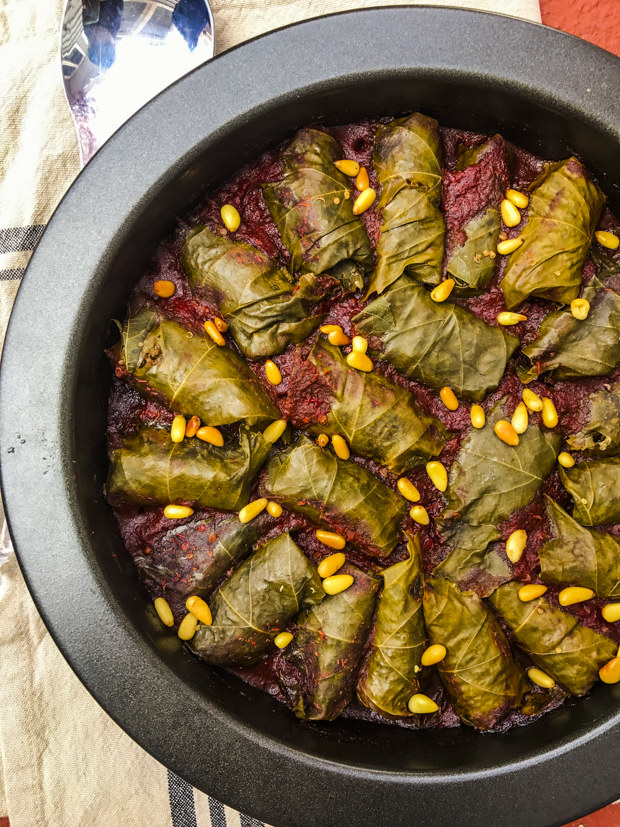 15.
Halvah Bars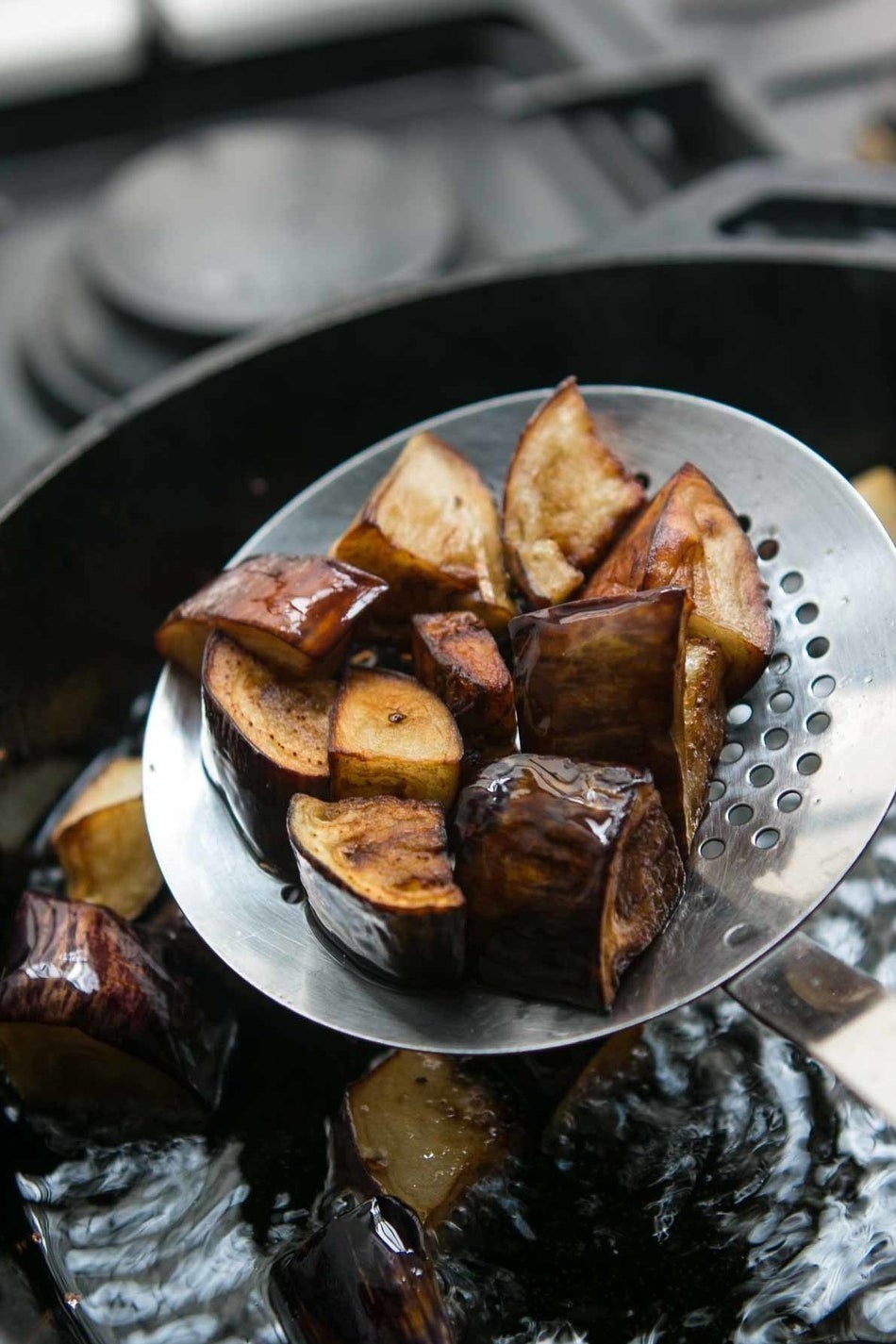 Caponata is a Sicilian salad made of cooked vegetables (mostly eggplant), and it's definitely worth a try.
Get the recipe here.
17.
Grilled Flatbread With Olive Oil and Za'atar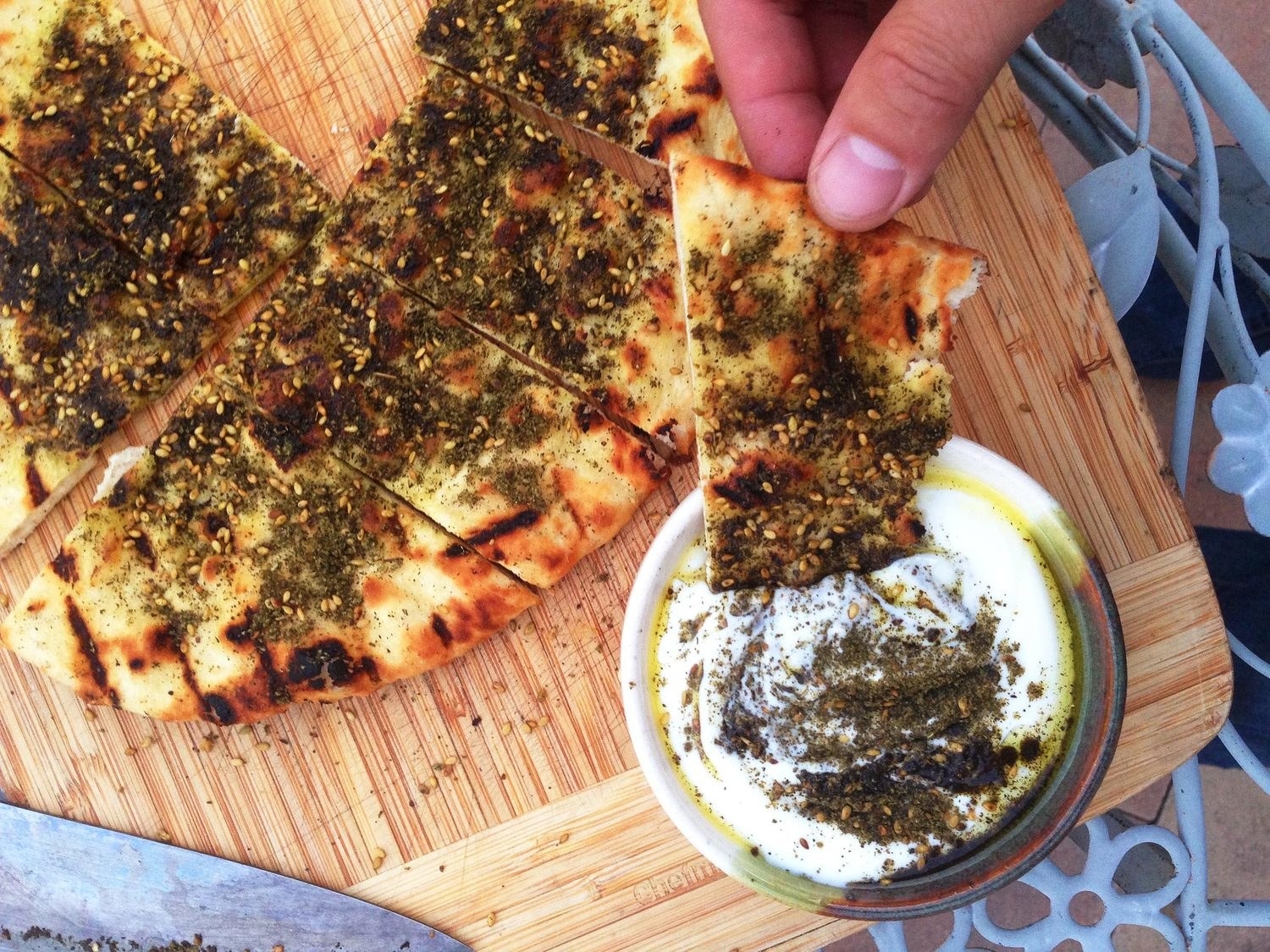 18.
Labneh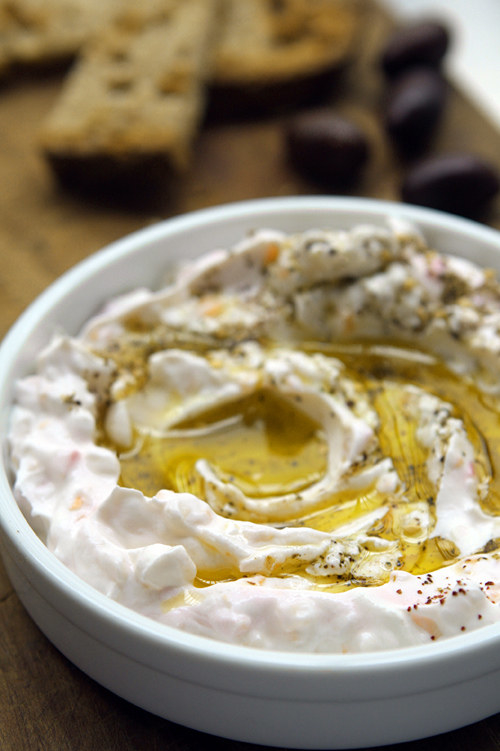 19.
Baked Pasta With Merguez and Harissa-Spiked Sauce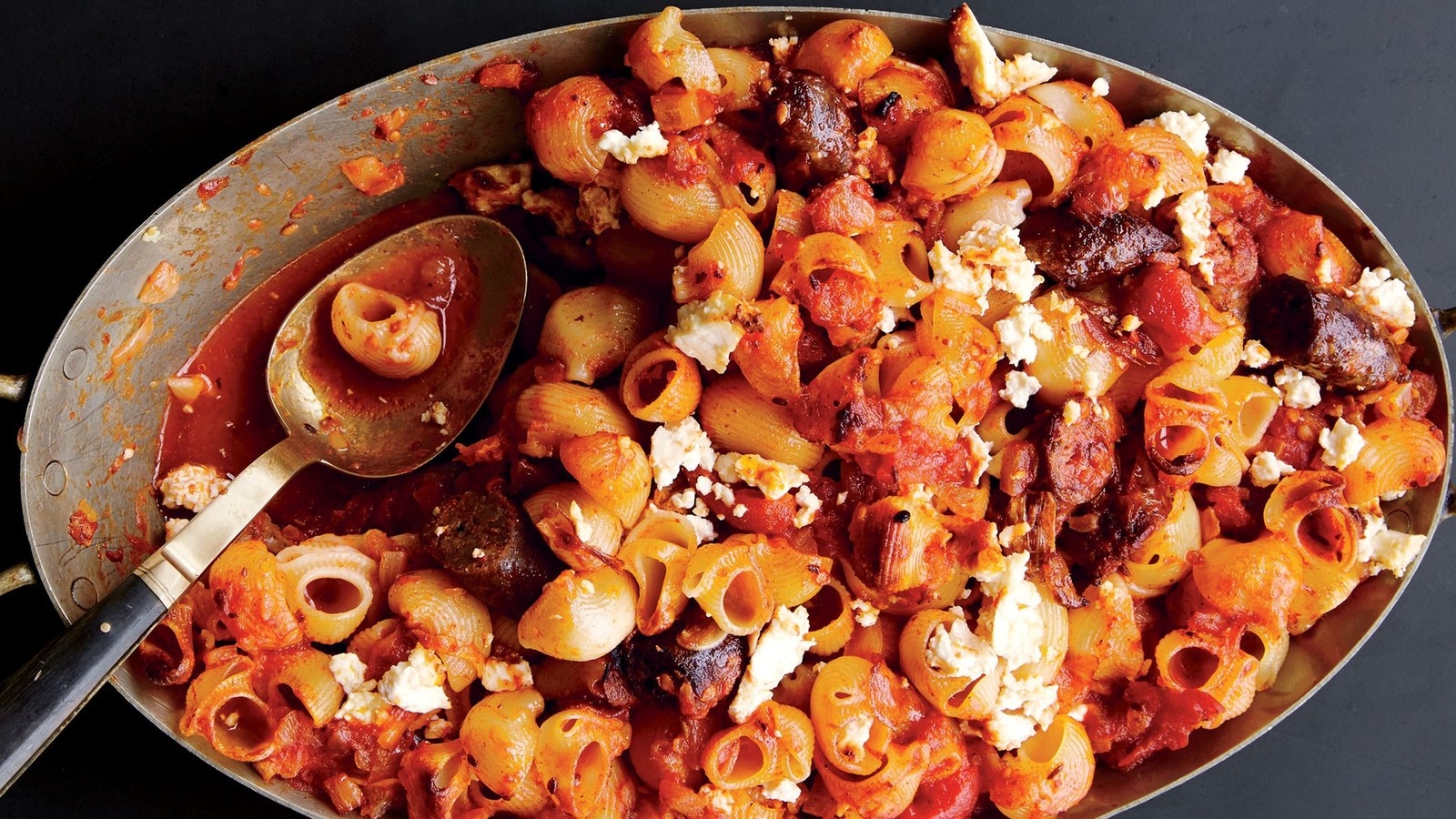 20.
Carrot Salad With Harissa, Feta, and Mint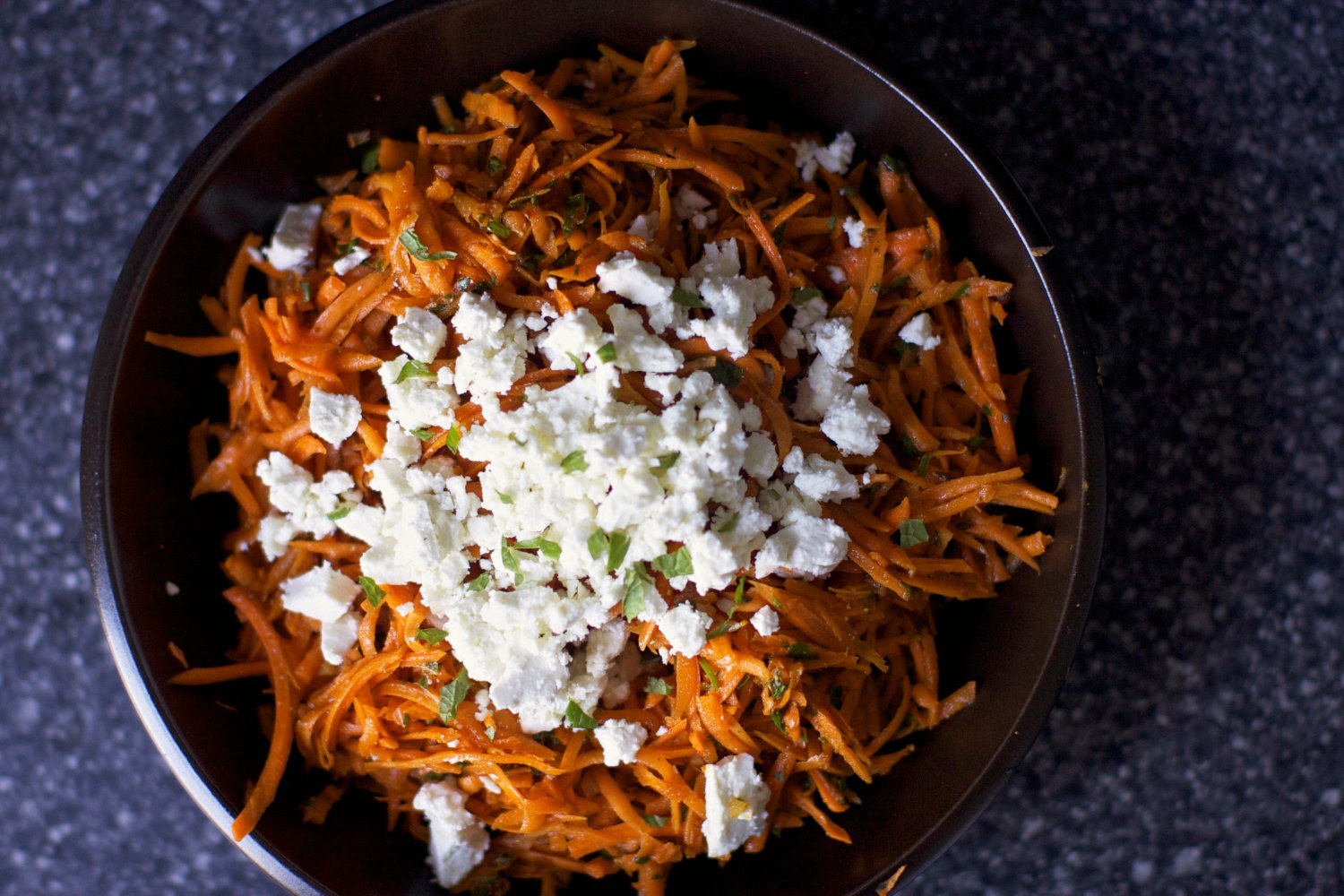 21.
Menemen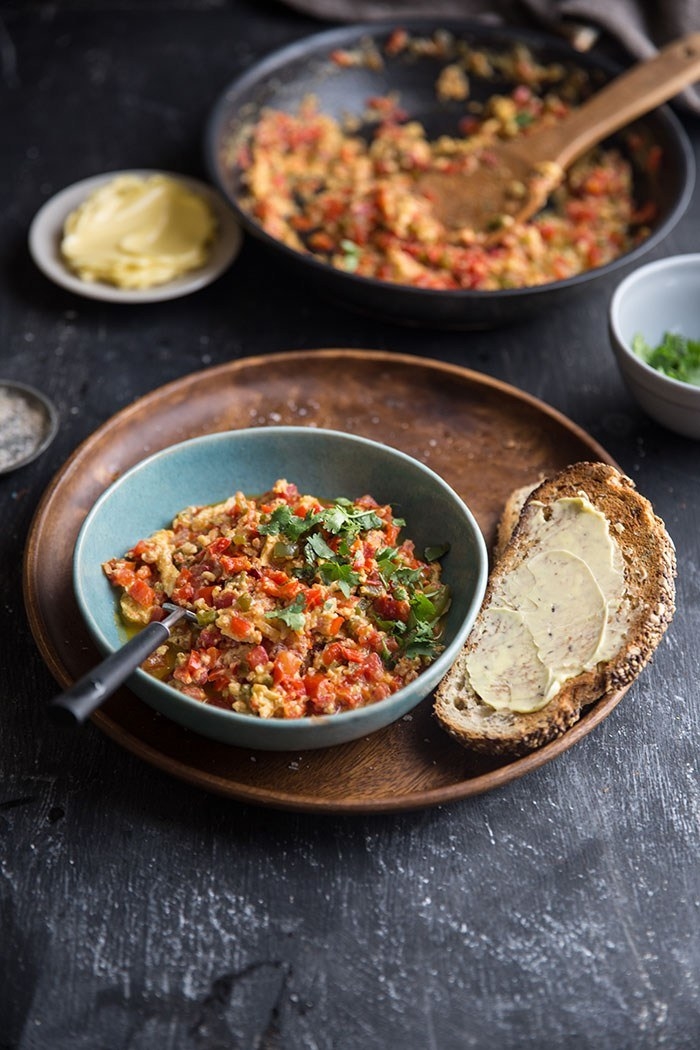 22.
Roasted Cauliflower and Za'atar Salad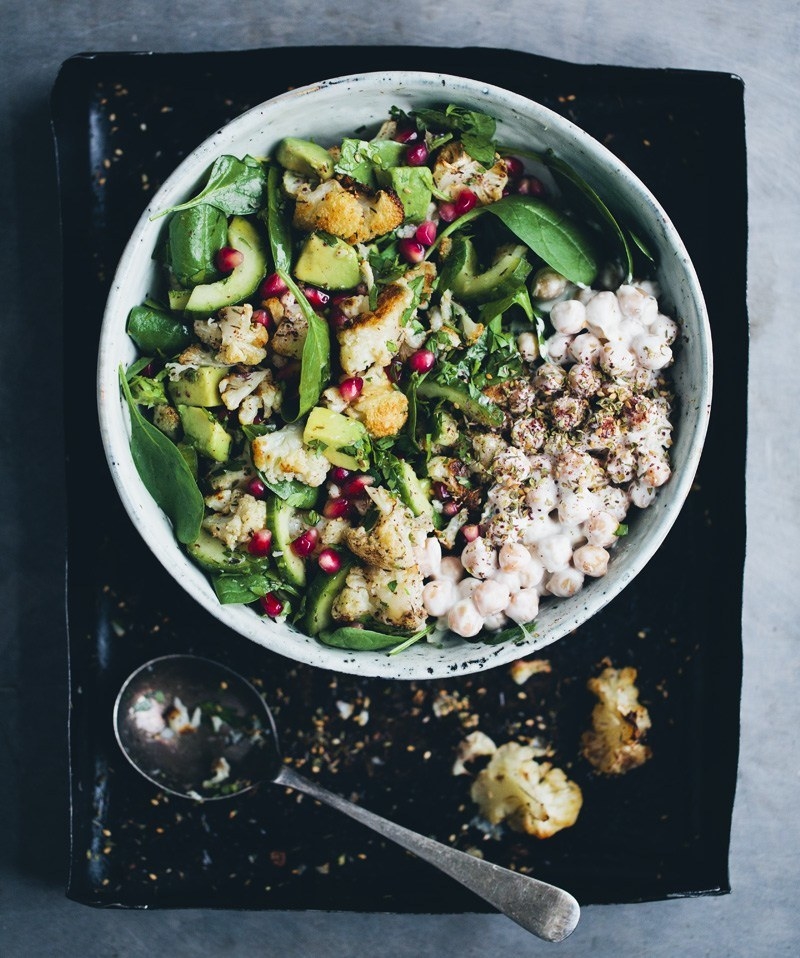 24.
Za'atar Roast Chicken With Green Tahini Sauce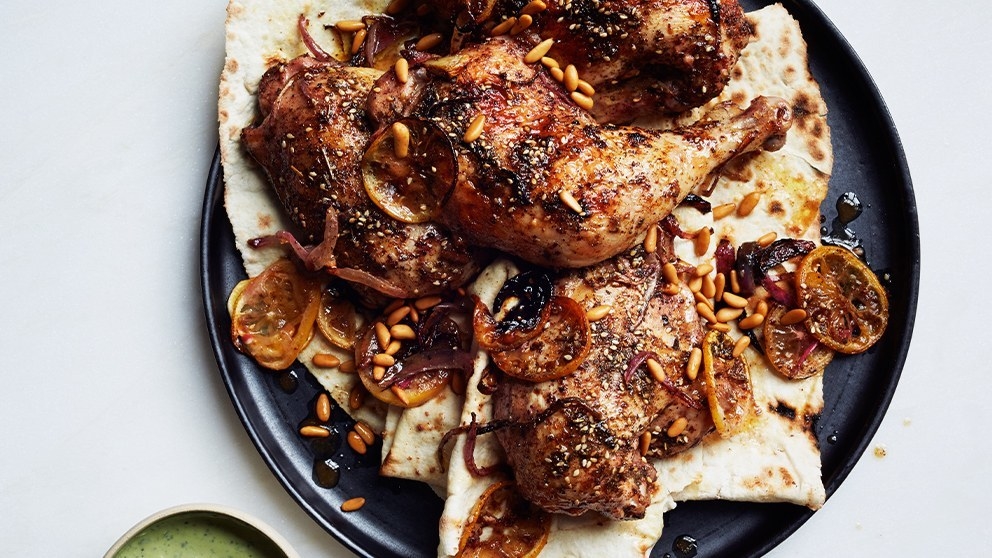 26.
Strawberry Pomegranate and Rose Petal Mess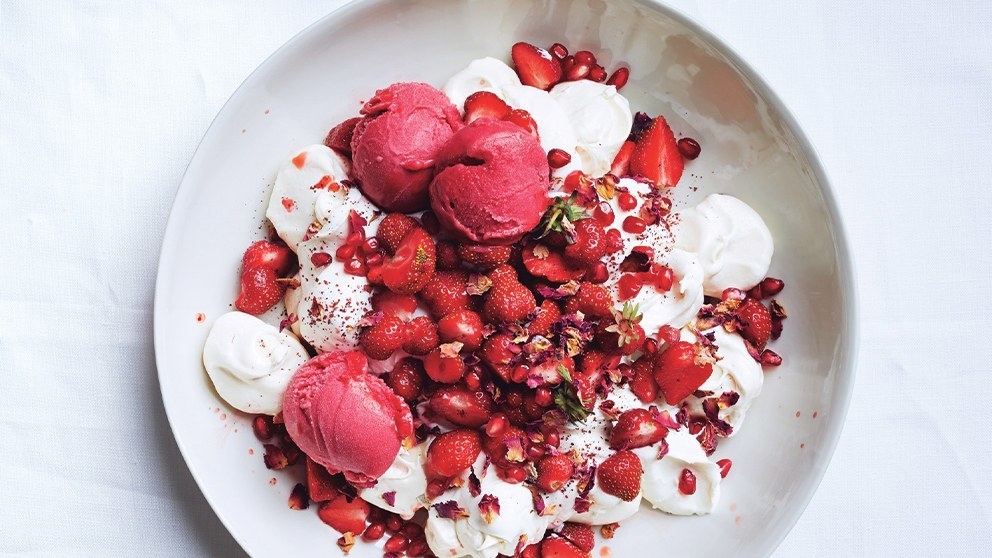 27.
Marinated Pepper Salad With Basil, Capers and Pecorino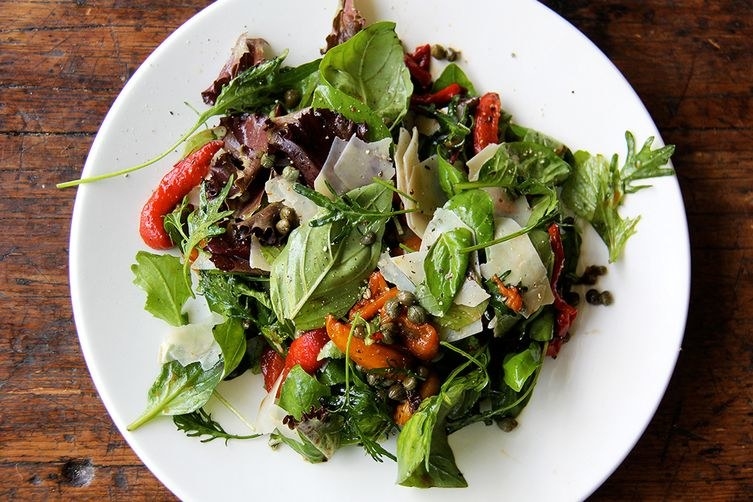 28.
Tahini Shortbread Cookies