1.
For those times when you really don't want to go to the store but you still want to bake.
2.
For the annoying conversions you have to google every single time.

3.
For converting international recipes.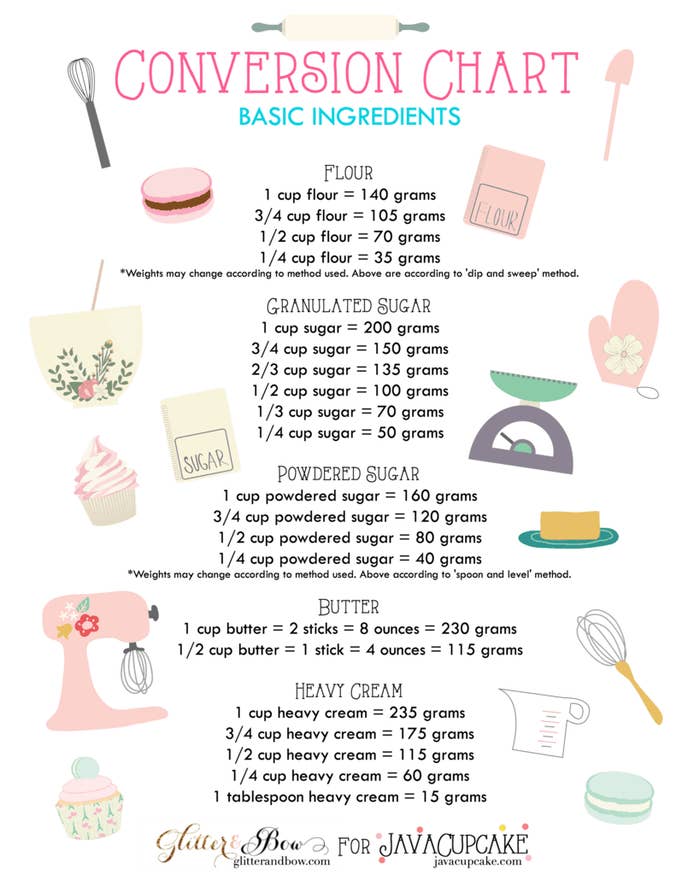 4.
For a basic, foolproof pie crust.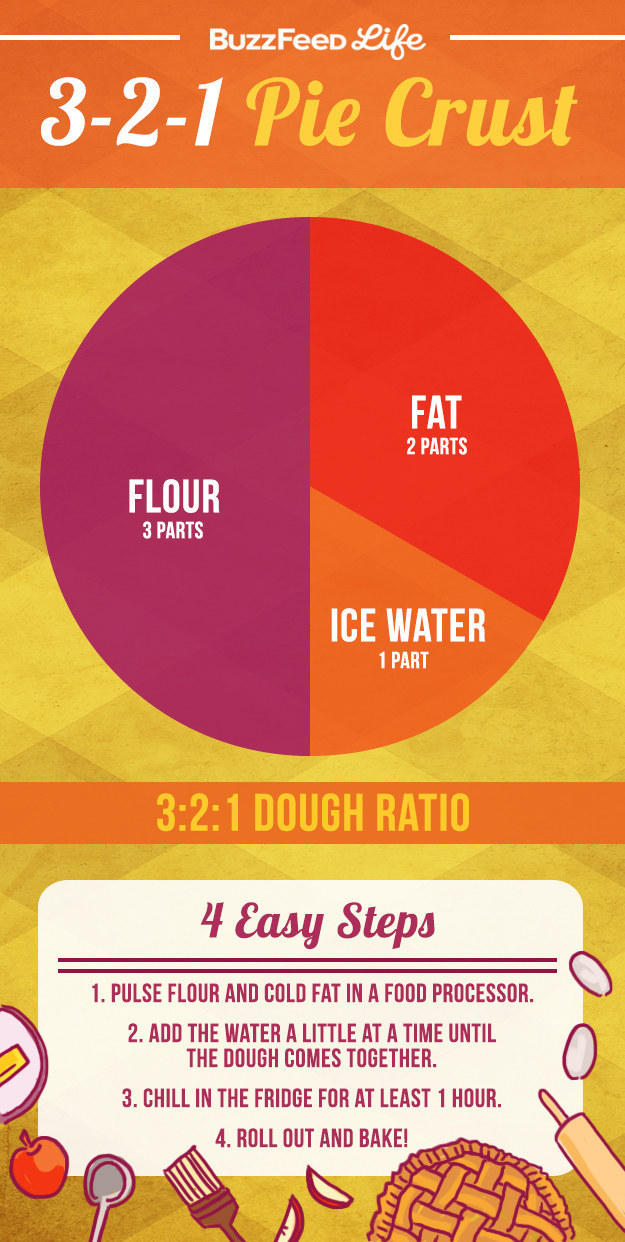 5.
For the perfect lattice.

6.
For knowing which pan to use.

7.
And for the times when you don't have the pan you need.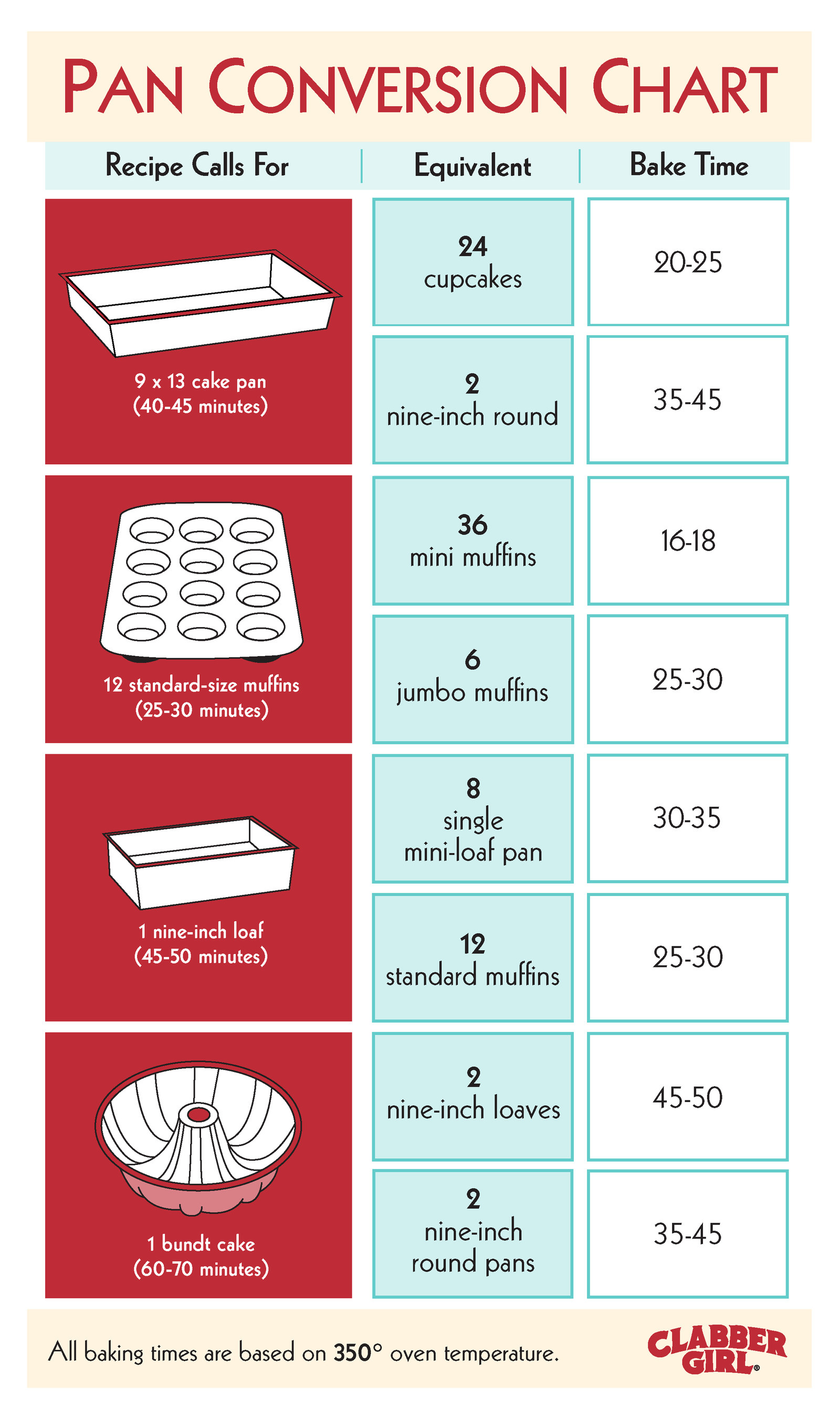 8.
For knowing which tools to invest in and when to use them.

9.
For a fast and easy chocolate fix.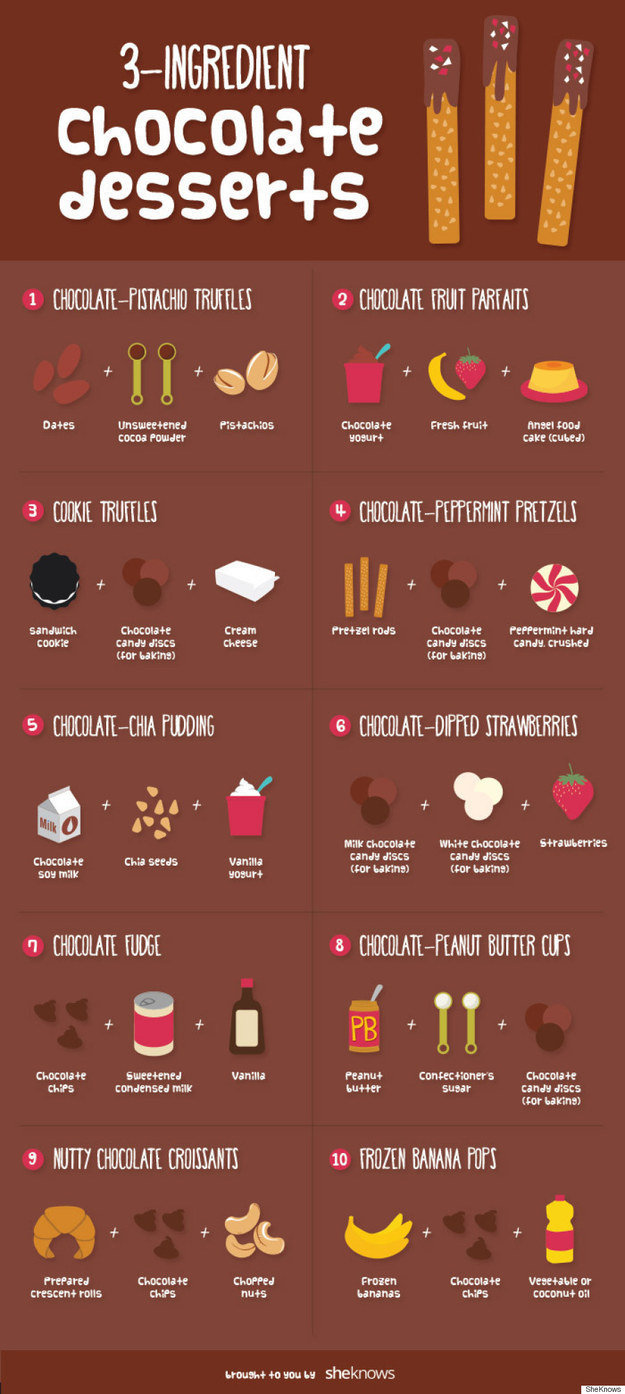 10.
For really knowing your flours.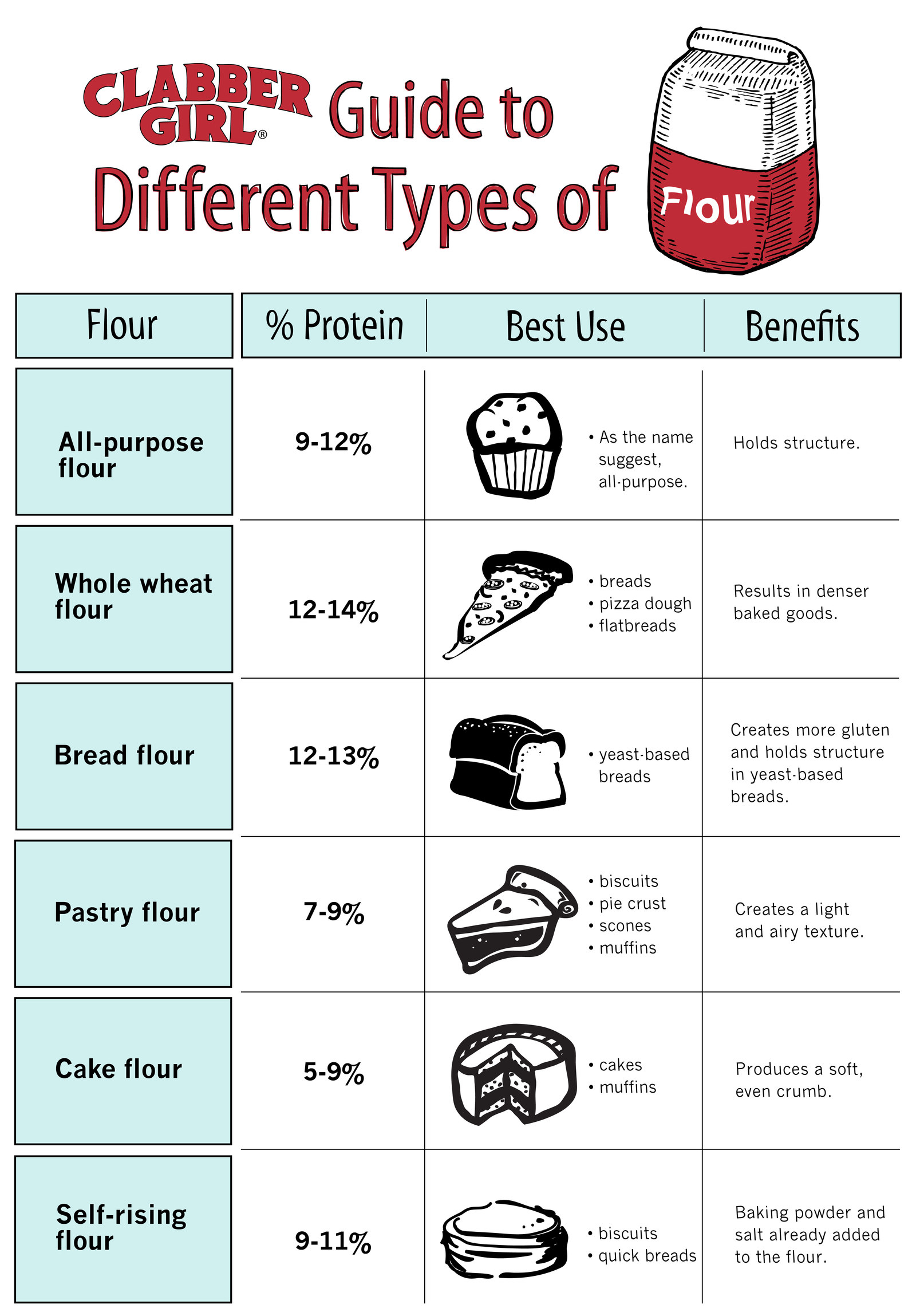 11.
Even your gluten-free flours.
12.
For the perfect chocolate chip cookies.

13.
For cake-decorating tips.

14.
For your fall cravings.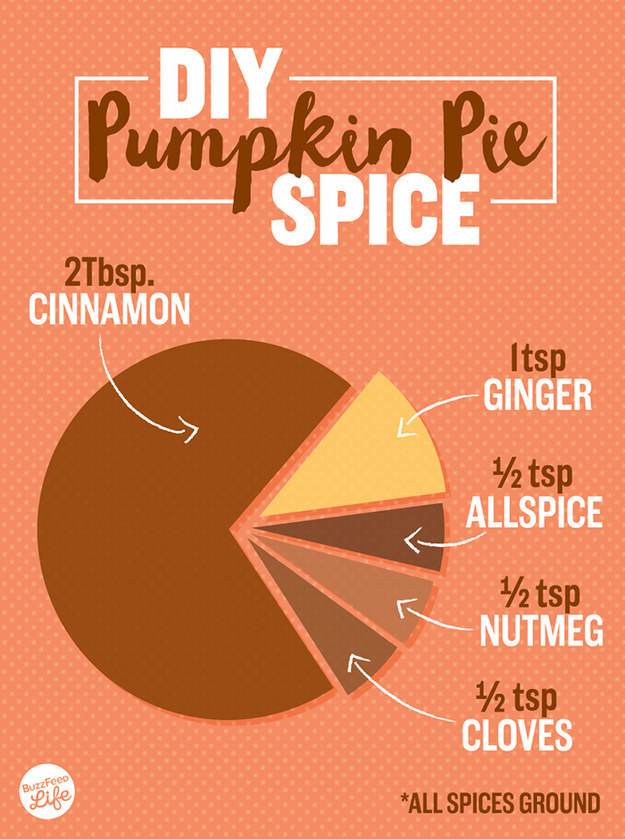 15.
For the vegan bakers or anyone who's run out of eggs.
16.
For new ways to sweeten your baked treats.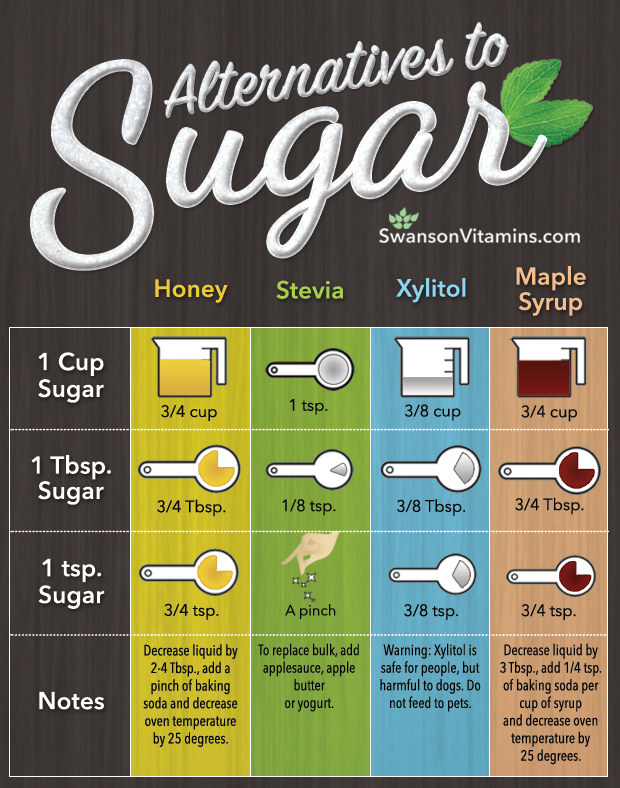 17.
For healthier alternatives to butter.
18.
For all the gluten-free bakers.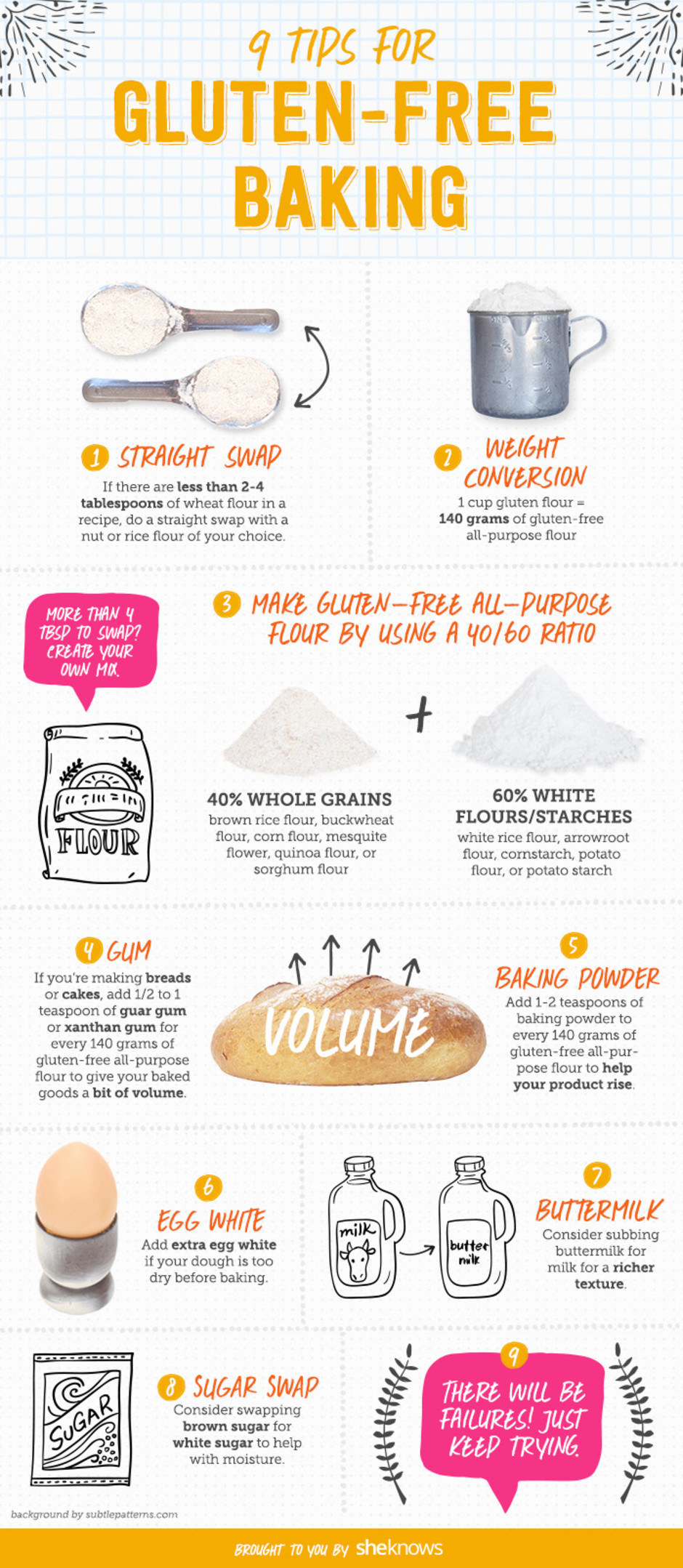 19.
For some basic vegan baking tips.

20.
For those who want to make homemade bread but don't know where to start.

21.
For perfectly proofed bread.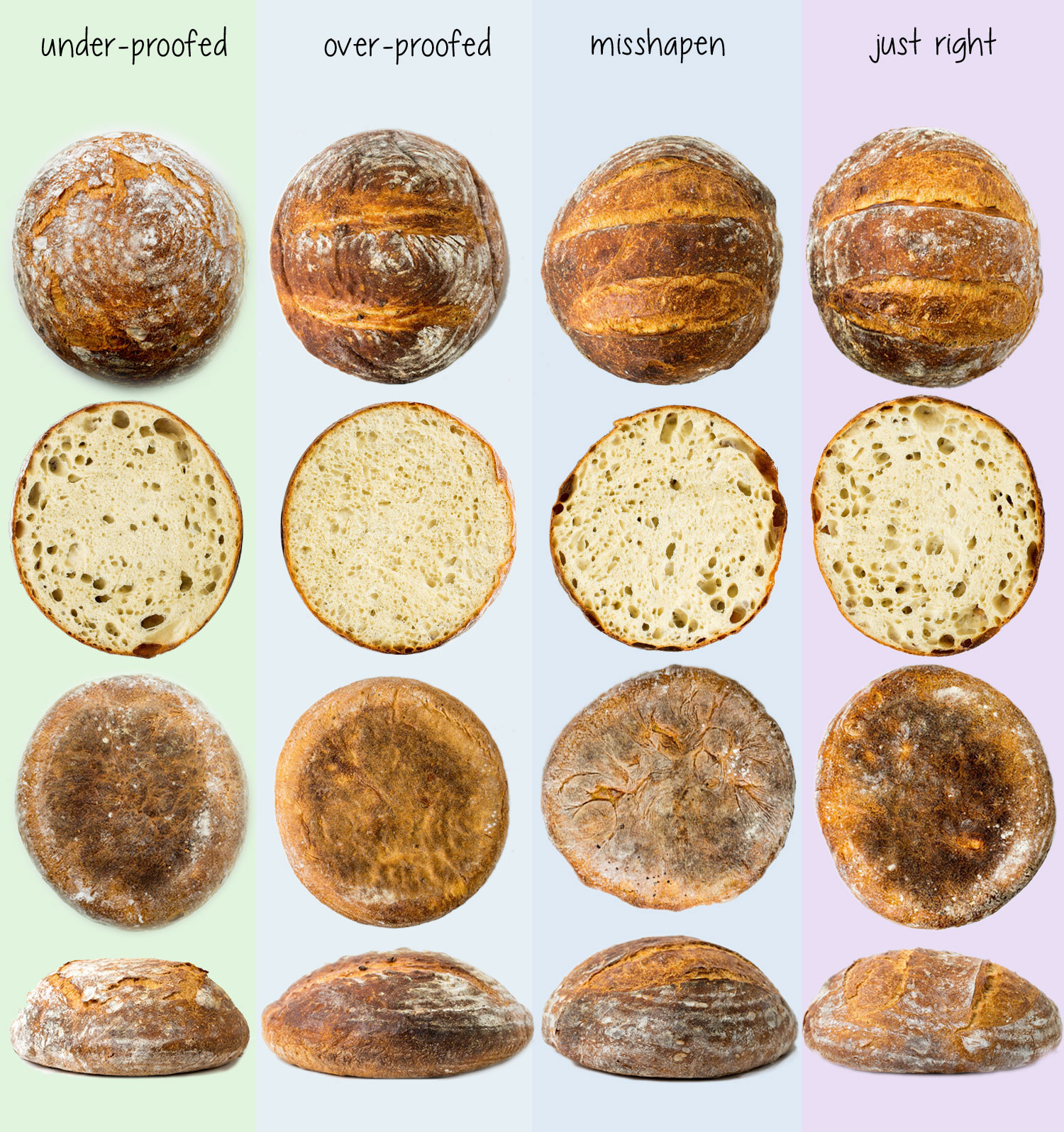 22.
For a quick vegan treat.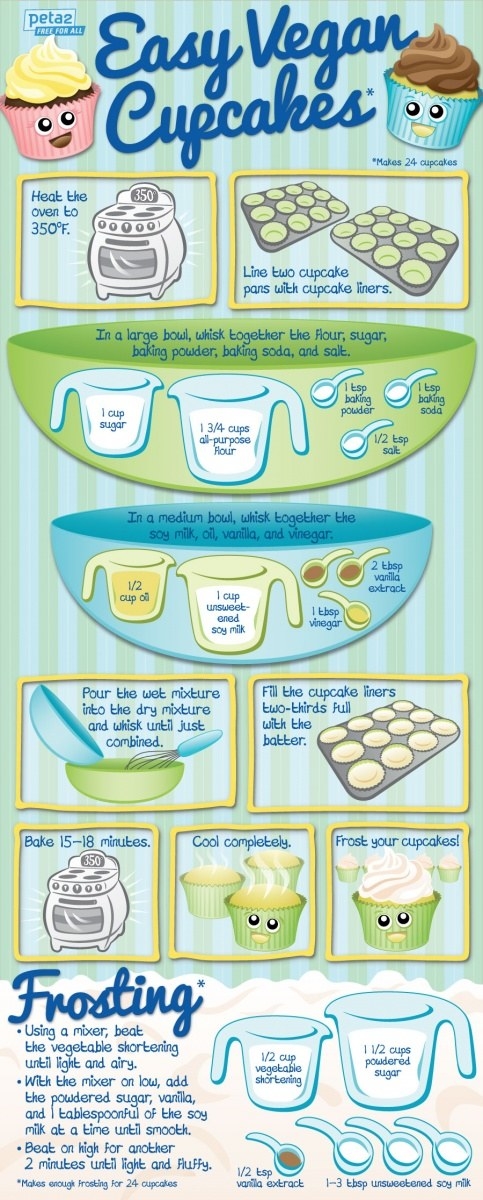 23.
For some yeast conversions.

24.
For a sweet weekend project.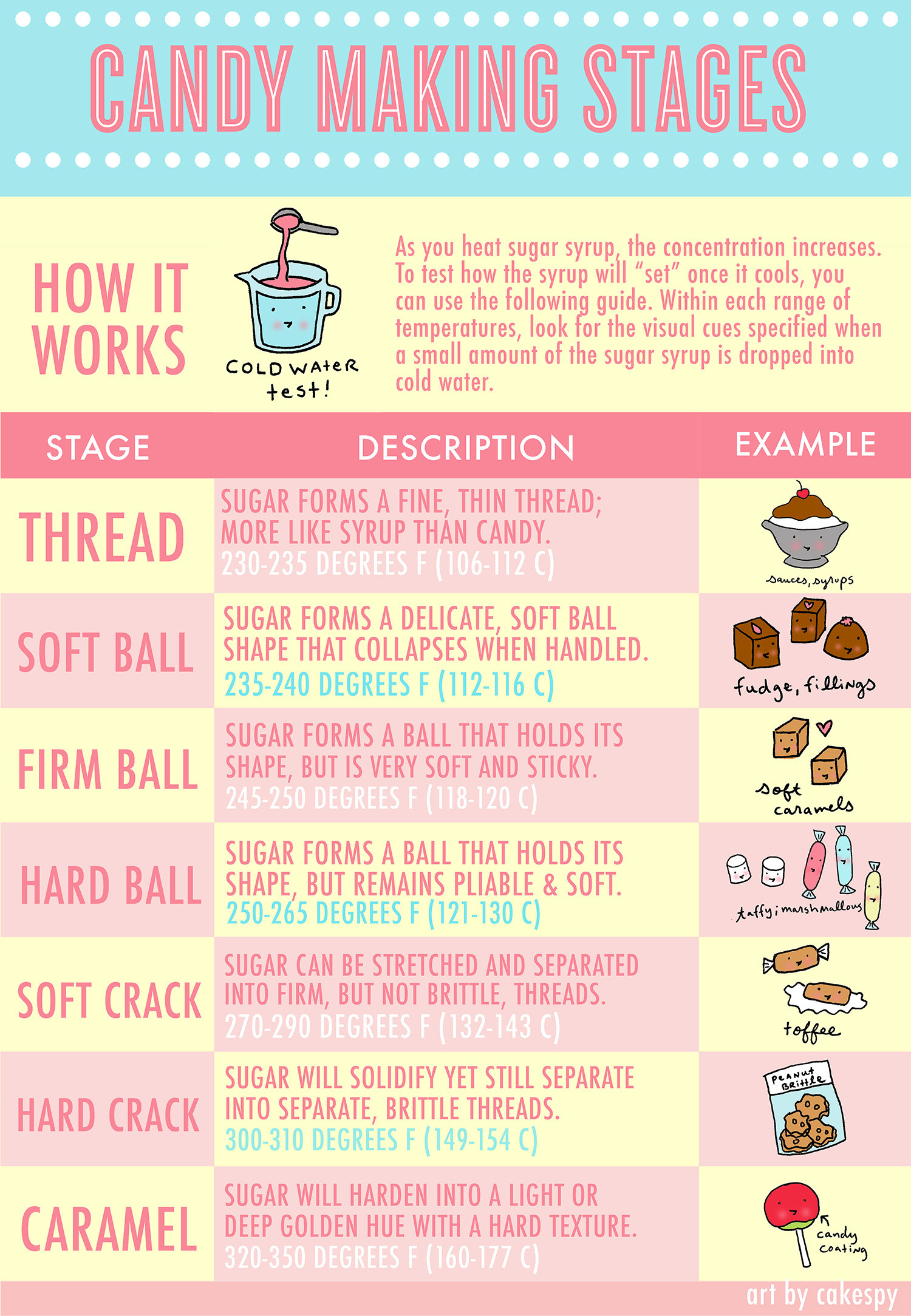 25.
For some delicious tempered chocolate.

26.
For always acing your chocolate frosting.

27.
For some nerdy baking knowledge.