1.
Because the Swedish countryside is gorgeous in literally every season. Swedish summers are sweet and nice. 2.
Winters can be rough but also stunningly beautiful.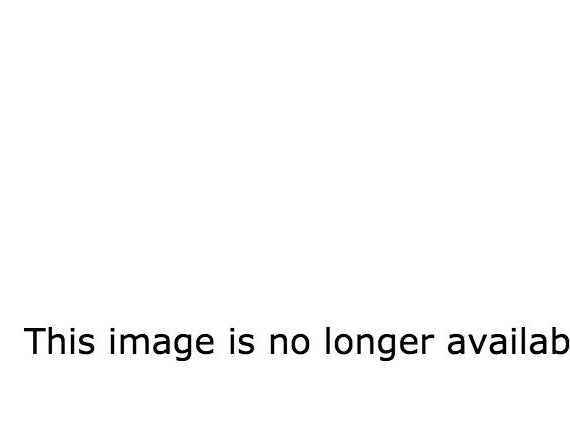 3.
And falls and springs are just breathtaking. 4.
Because Sweden is home to the kanelbullar, the true cinnamon roll and the most delicious thing you'll ever put in your mouth.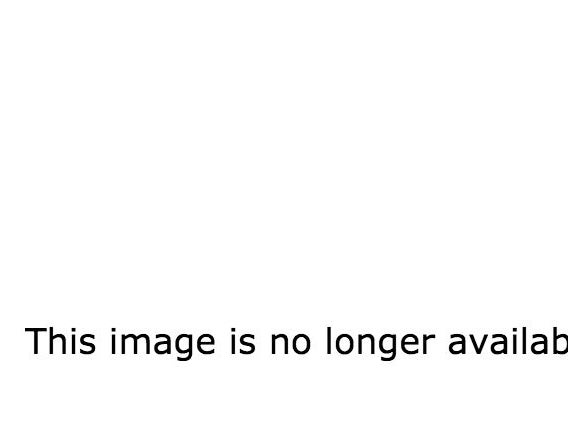 5.
Because you cannot find better hot chocolate anywhere else in the world. 6.
Because if you go north and are patient, you can see this:
7.
Because Santa Lucia is just the loveliest holiday.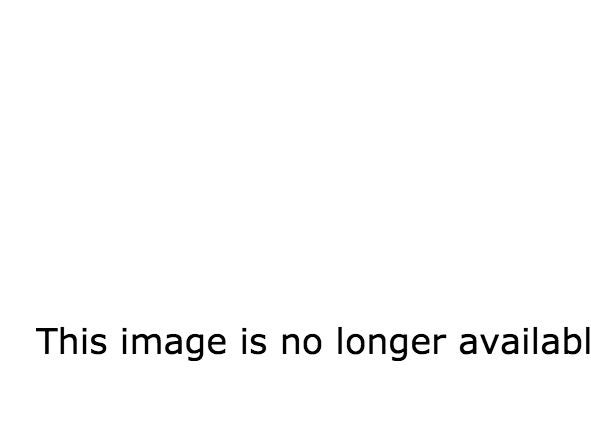 8.
Or maybe it's Midsommar. It's a close call to be honest.
9.
One word: köttbullar – aka the most delicious meatballs you'll ever eat in your life. 10.
Because Swedes take feminism and gender equality seriously. 11.
Because Sweden has one of the most exciting and inventive music scene in the world today.
From left: Yukimi Nagano from Little Dragon, Lykke Li, and Karin Dreijer Andersson aka Fever Ray (also known for being one half of The Knife).
Not pictured: Robyn, the queen of all the world's dance floors.
12.
Because there is nothing quite as wonderful as a Swedish Christmas.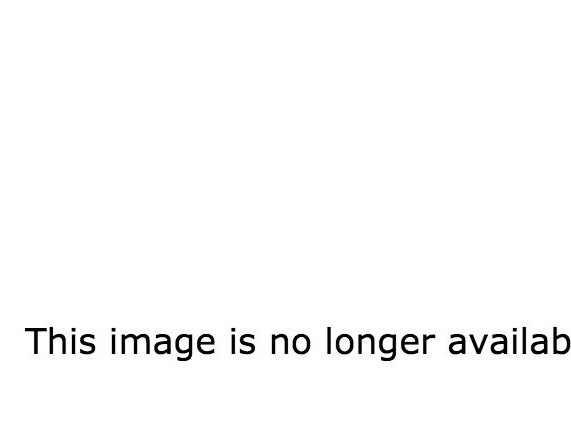 13.
And nothing tastes more like Christmas than a Pepparkakor. 14.
Because Swedish fashion will give you LIFE. From the wonderfully experimental to the beautifully simple. Left: the creations of fashion designer Sandra Backlund. Right: an outfit from the autumn/winter 2014–15 collection of Filippa K.
To find more Swedish designers, read this post.
15.
Because Sweden is home to one of the most amazing hotels in the world: the Ice Hotel, in Kiruna.
16.
Because Swedish universities are among the best in the world and they are FREE. 17.
Because the Stockholm archipelago is one of the most beautiful and peaceful places in the world. 18.
Because Sweden is a country of many different and breathtaking landscapes. From Kiruna, in Lapland... 19.
To the fields of Skåne in the south... 20.
To the peaceful lakes of Dalarna... 21.
And the beautiful Koster Islands. 22.
Because Sweden is home to some amazing architecture. Whether it's contemporary... 23.
...or much more traditional. 24.
And because of the Swedes. (OK, one of them in particular.)