Welcome to Sweden, the Scandinavian nation that has graciously bequeathed the world with IKEA furniture, the iconic music of ABBA, and of course, Volvo station wagons.
But most importantly, it's a country that has given the world an incredible treasure: the gift of gorgeous men.
1.
Like Joel Kinnaman and his beautiful amber eyes that look like two perfect Swedish meatballs...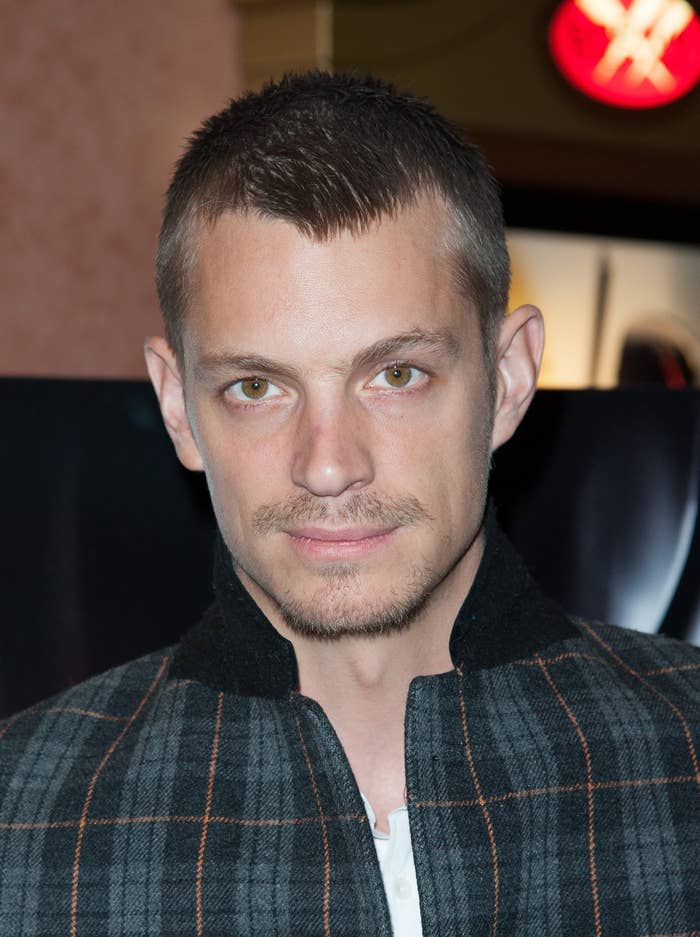 His goosebump-inducing intensity that'll give you a lady-boner harder than an IKEA Malm bedframe ...
2.
Andreas Wilson, whose deadly stare is guaranteed to give you a lady-krona*.
3.
Tobias Hysen and his jaws as sharp as a $3 carrot peeler from IKEA.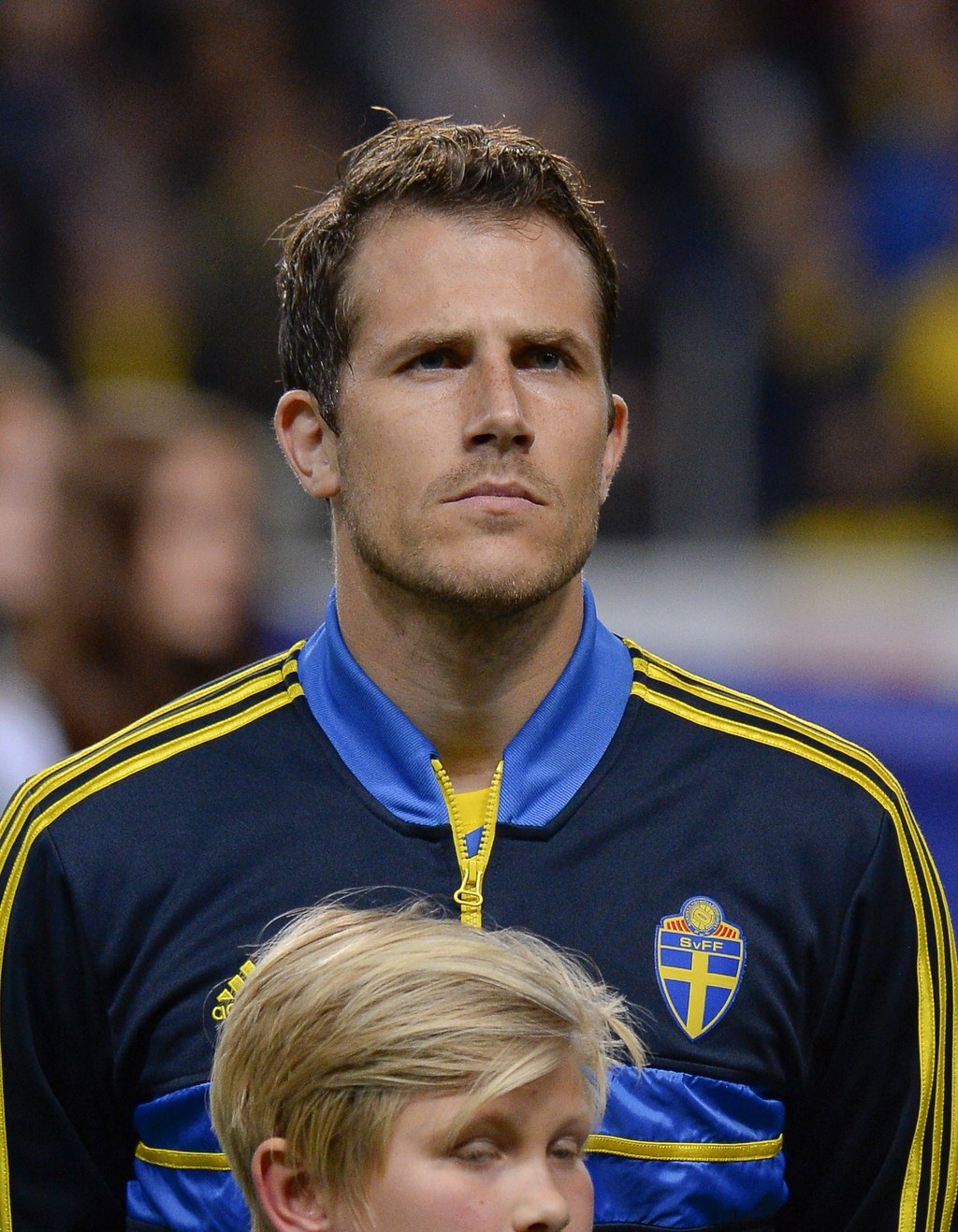 4.
And Henrik Lundkvist, goaltender of my heart. MOTHER PUCKER.
5.
Sweden also gave the world Benjamin Eidem, along with his golden locks and his warm smile that'll make your heart race faster than a speeding Volvo.
Here he is, in his stunning summer glory. Seriously, everything is hotter up north!
6.
And Ola Rapace, whose charisma and green eyes will make you book a flight to Stockholm ASAP.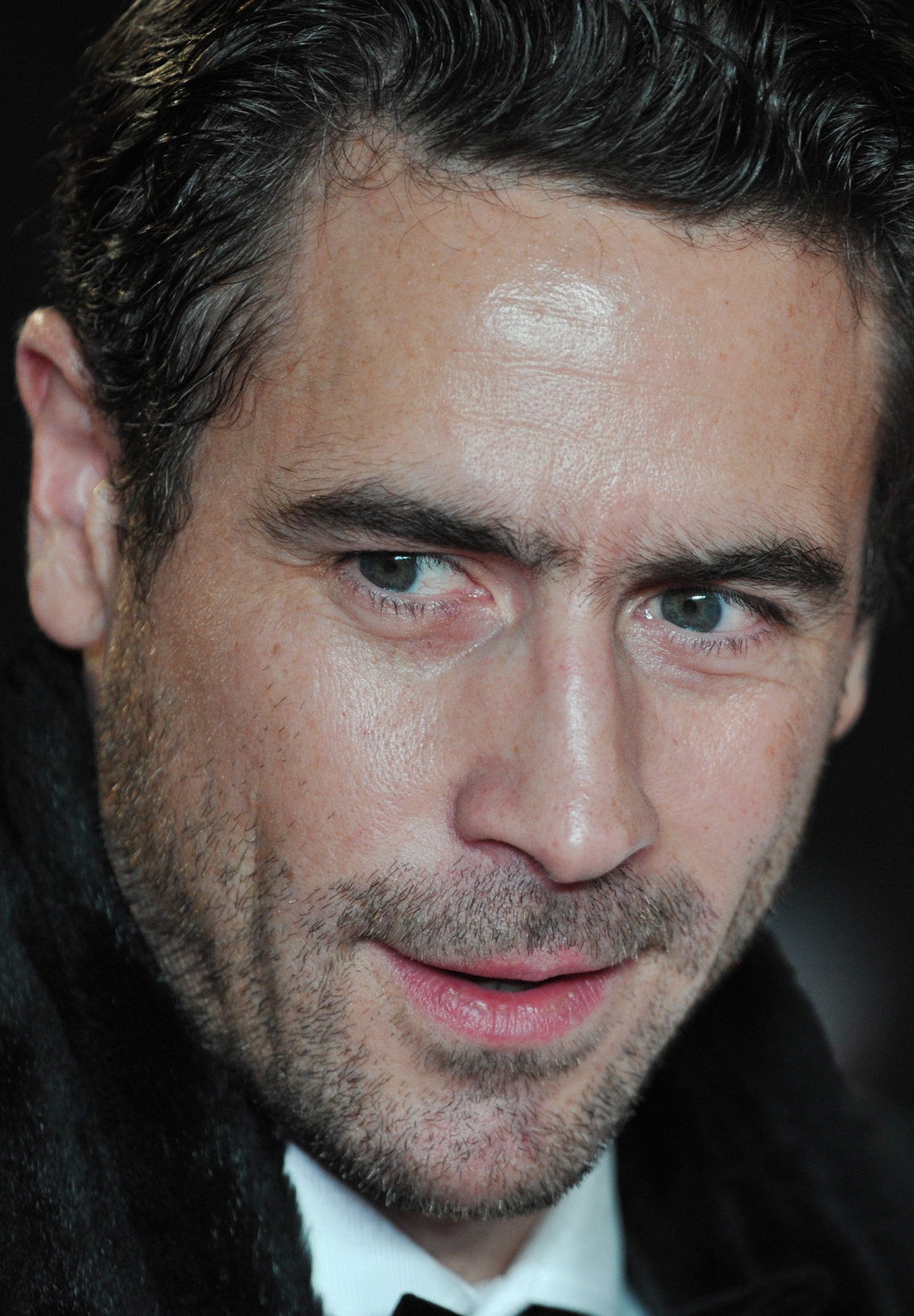 7.
Speaking of charisma: Here is Fares Fares. He is hot and knows how to play the lens like no one else.
8.
Then there's actor Alexander Karim, who has us all moaning the Swedish national anthem, "Du Gamla, Du Fria."
9.
Håkan Hellström who is the eye candy equivalent of Swedish Fish.
10.
And Kristian Matsson, aka The Tallest Man On Earth, whose smile shines brighter than the Northern Lights.
12.
Seriously, what is this country where even the writers are hot af?? I'd love to see if Jonas Hassen Khemiri's pen is really mightier than his sword, if ya know what I mean...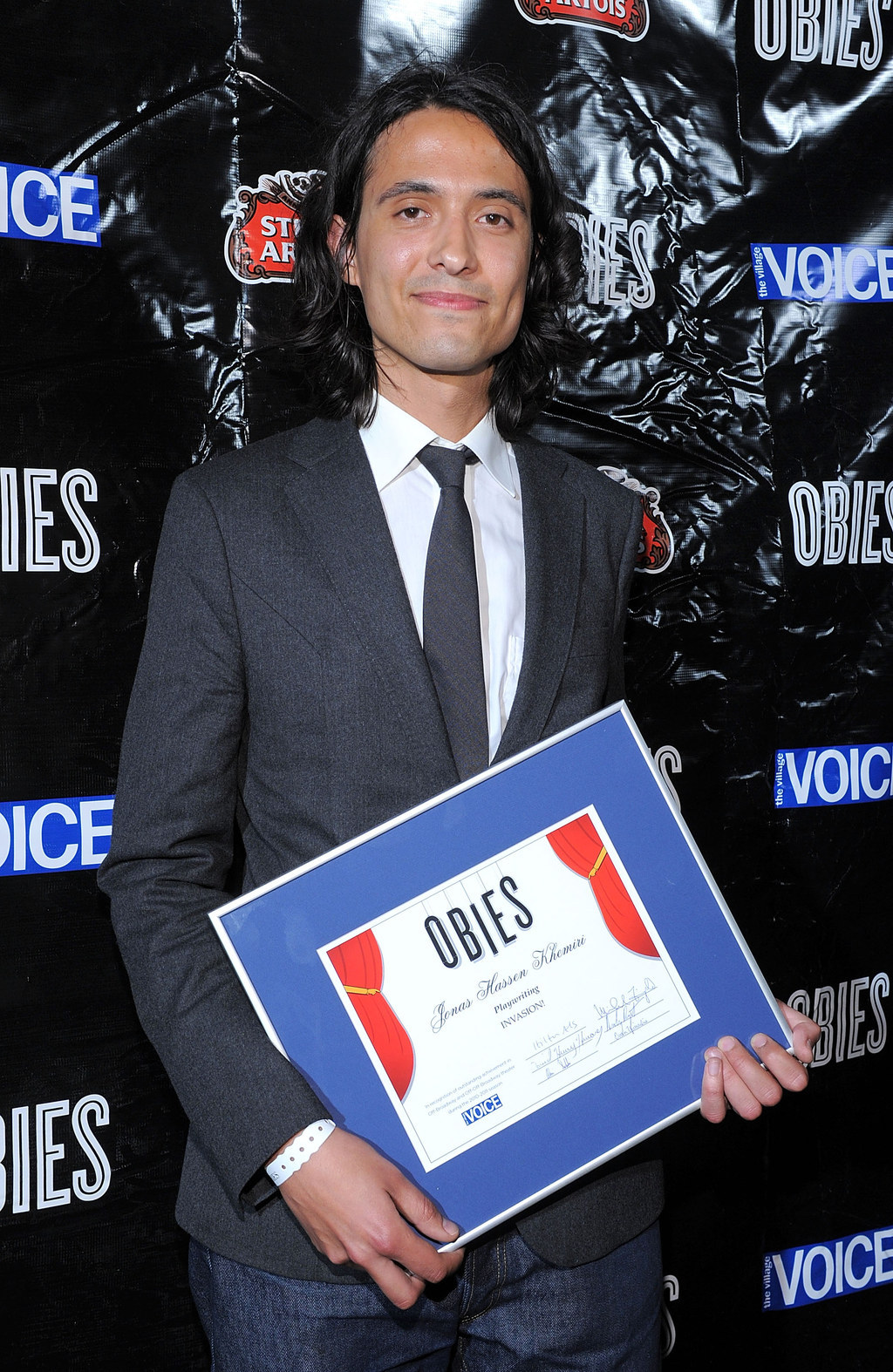 13.
Here is Olof Mellberg. I really want to make an IKEA pun here but...well, let's just admire his magnificent blonde beard instead, shall we?
14.
MAMMA MIA, here we go again: another hot Swedish soccer player, Fredrik Ljungberg.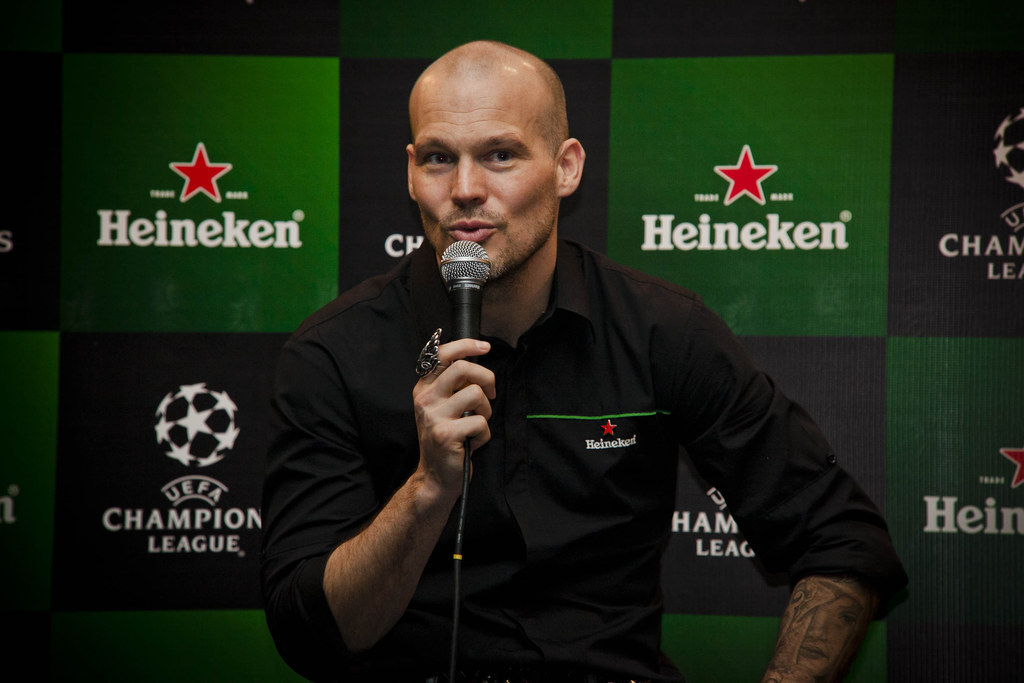 Nothing will get between me and his Calvins.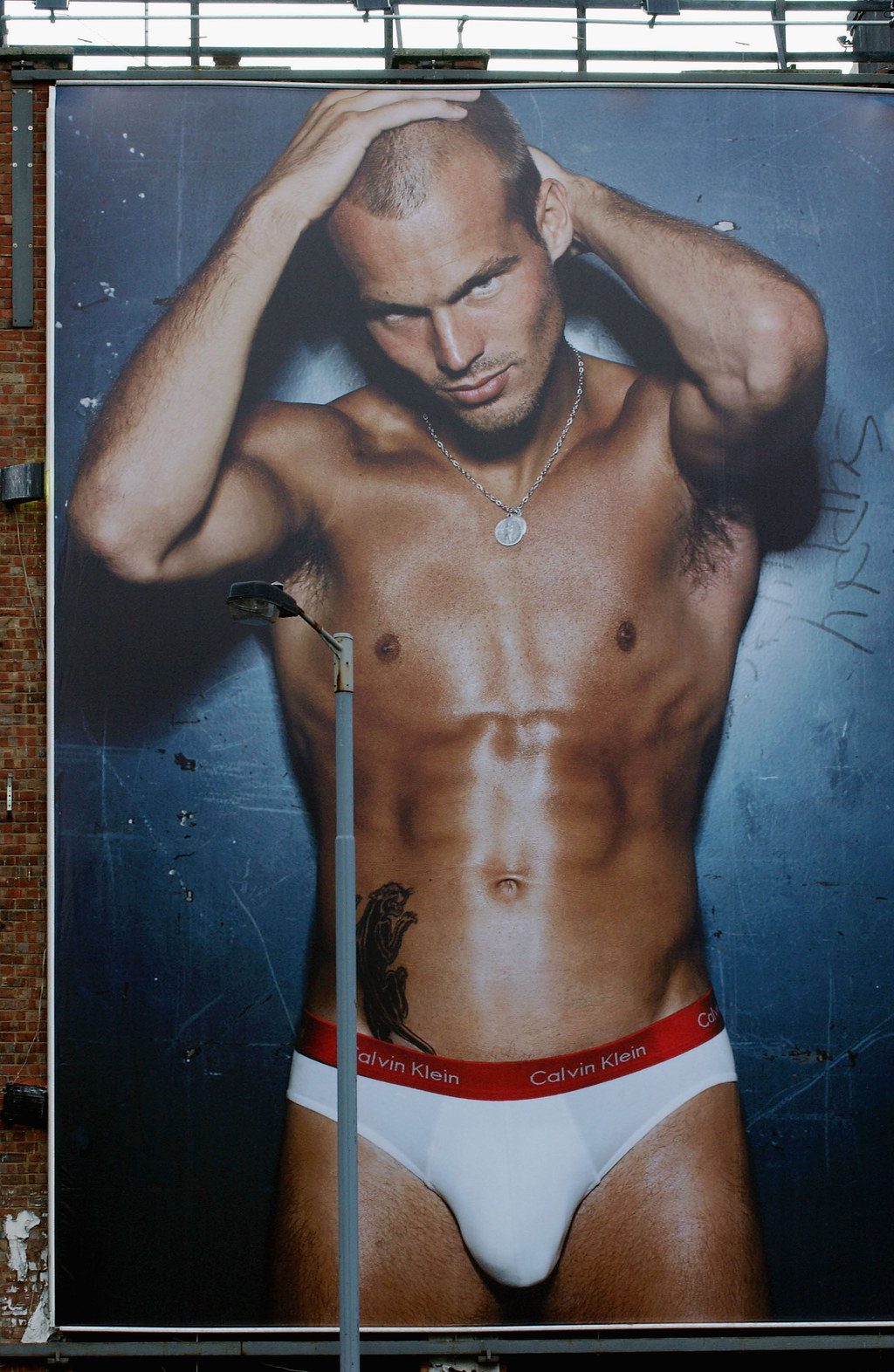 15.
Oh, also: Sweden has a prince. A beautiful, beautiful prince who basically looks like he walked out of a Disney movie.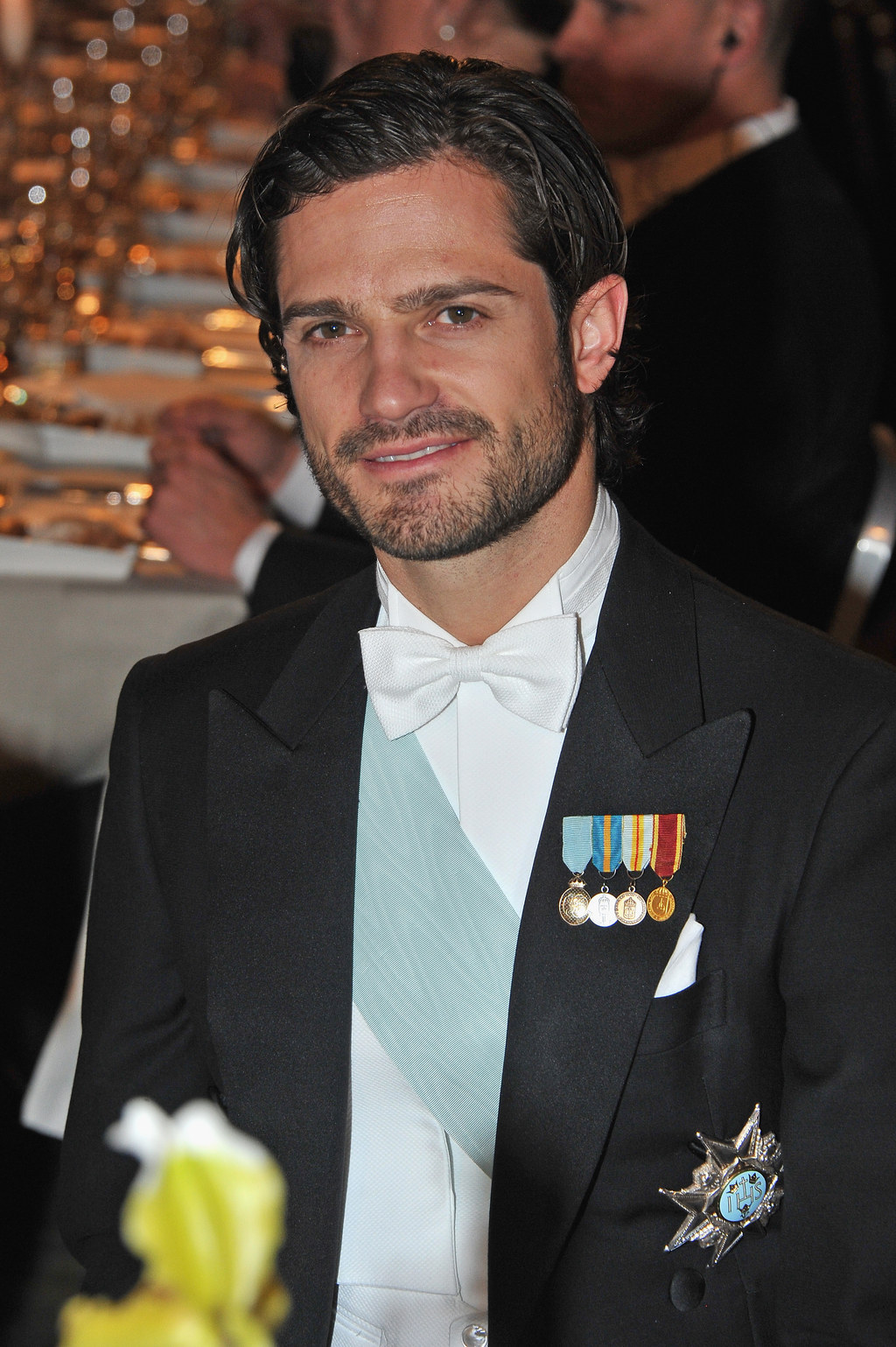 17.
Gustaf, whose charm could melt the ICEHOTEL.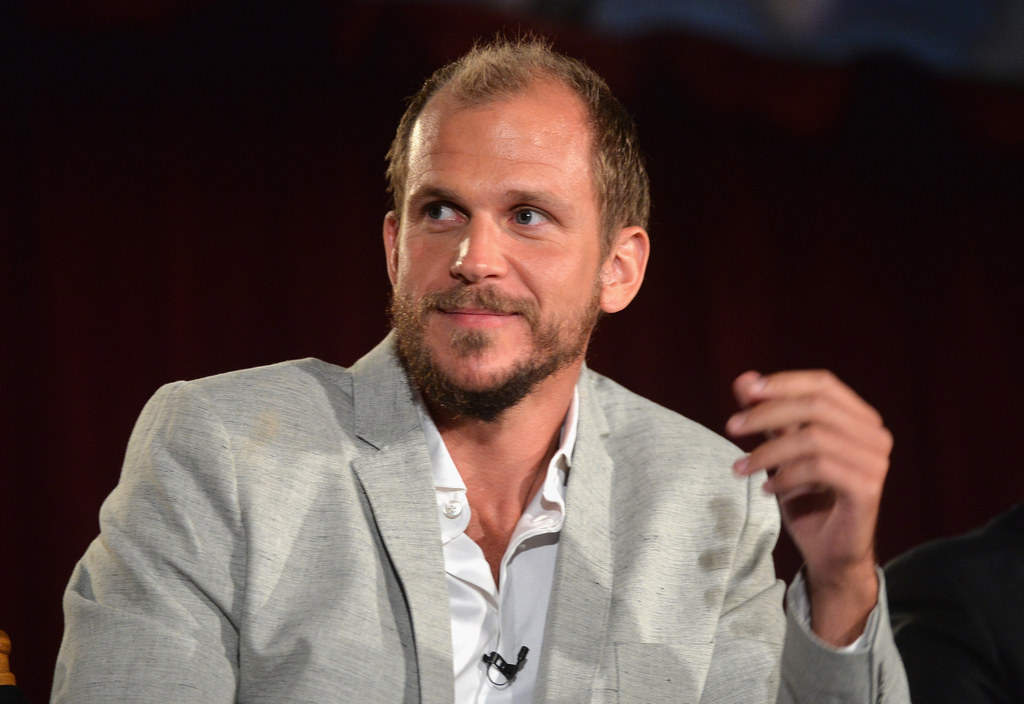 18.
And most importantly, the one Swede to rule them all...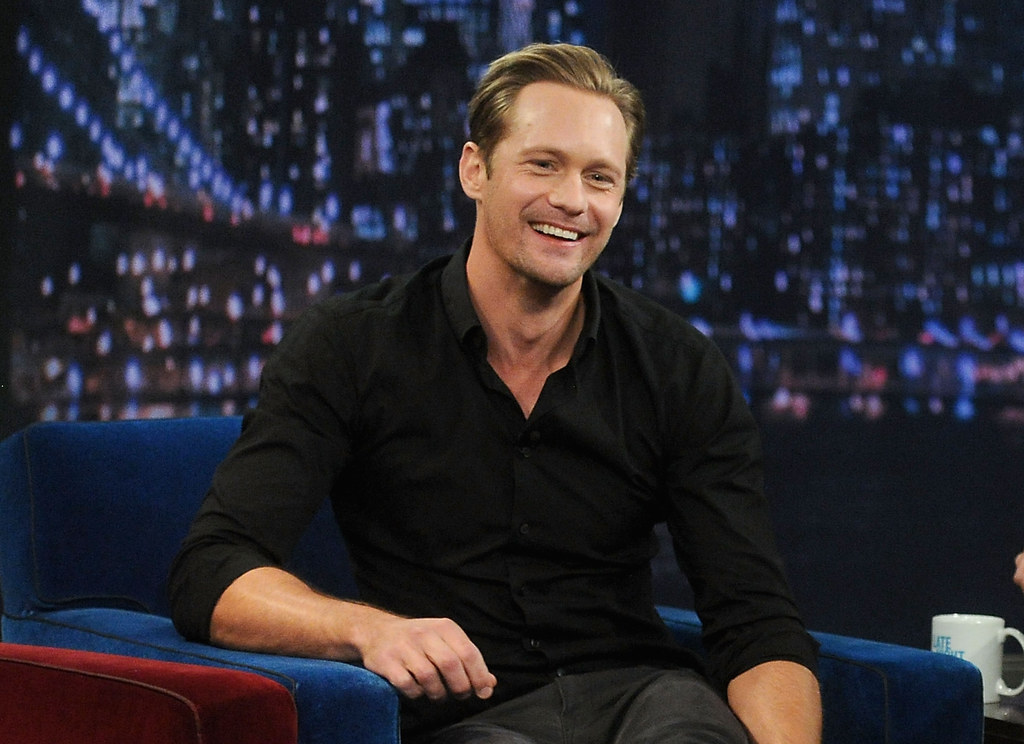 Alexander Skarsgård, the Swedish god of hotness.
Alexander Skarsgård sitting on a chair.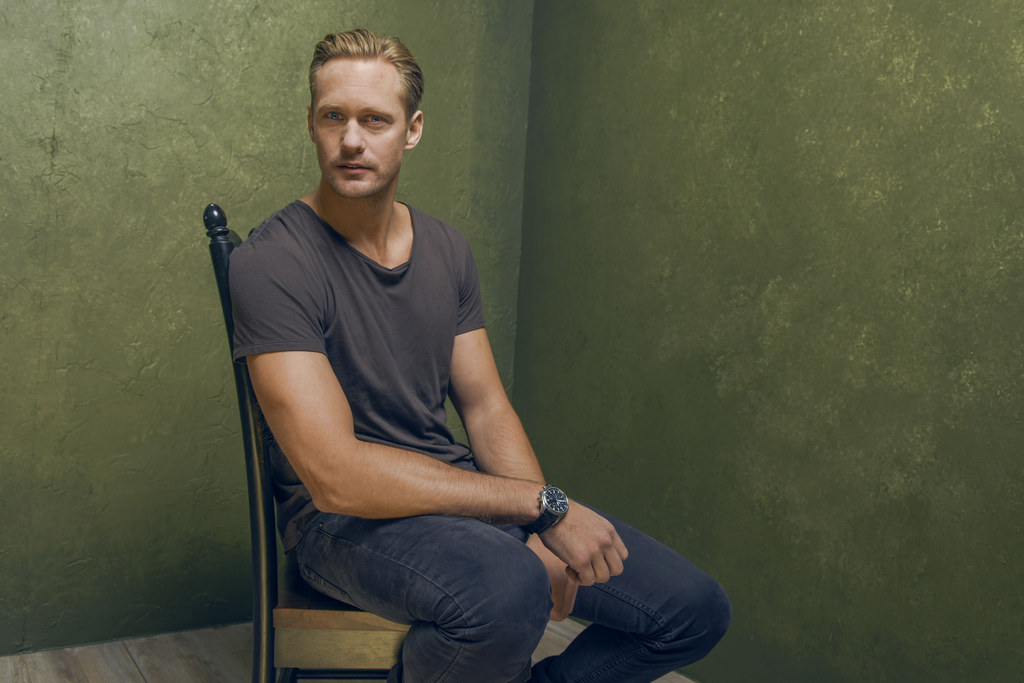 Alexander Skarsgård walking on the street.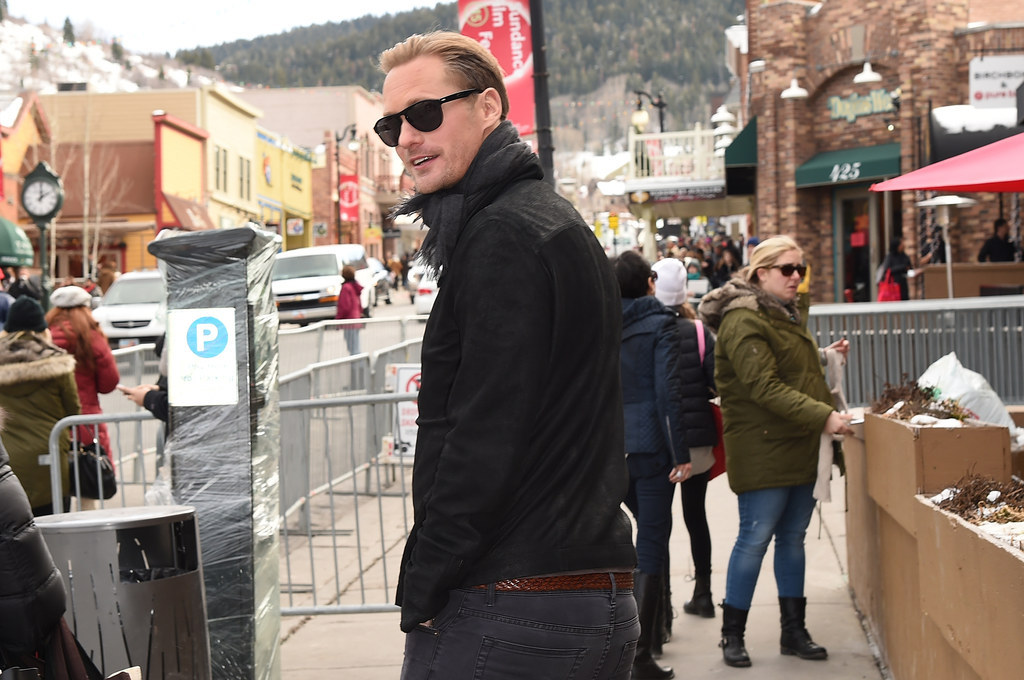 Alexander Skarsgård in a McCafé.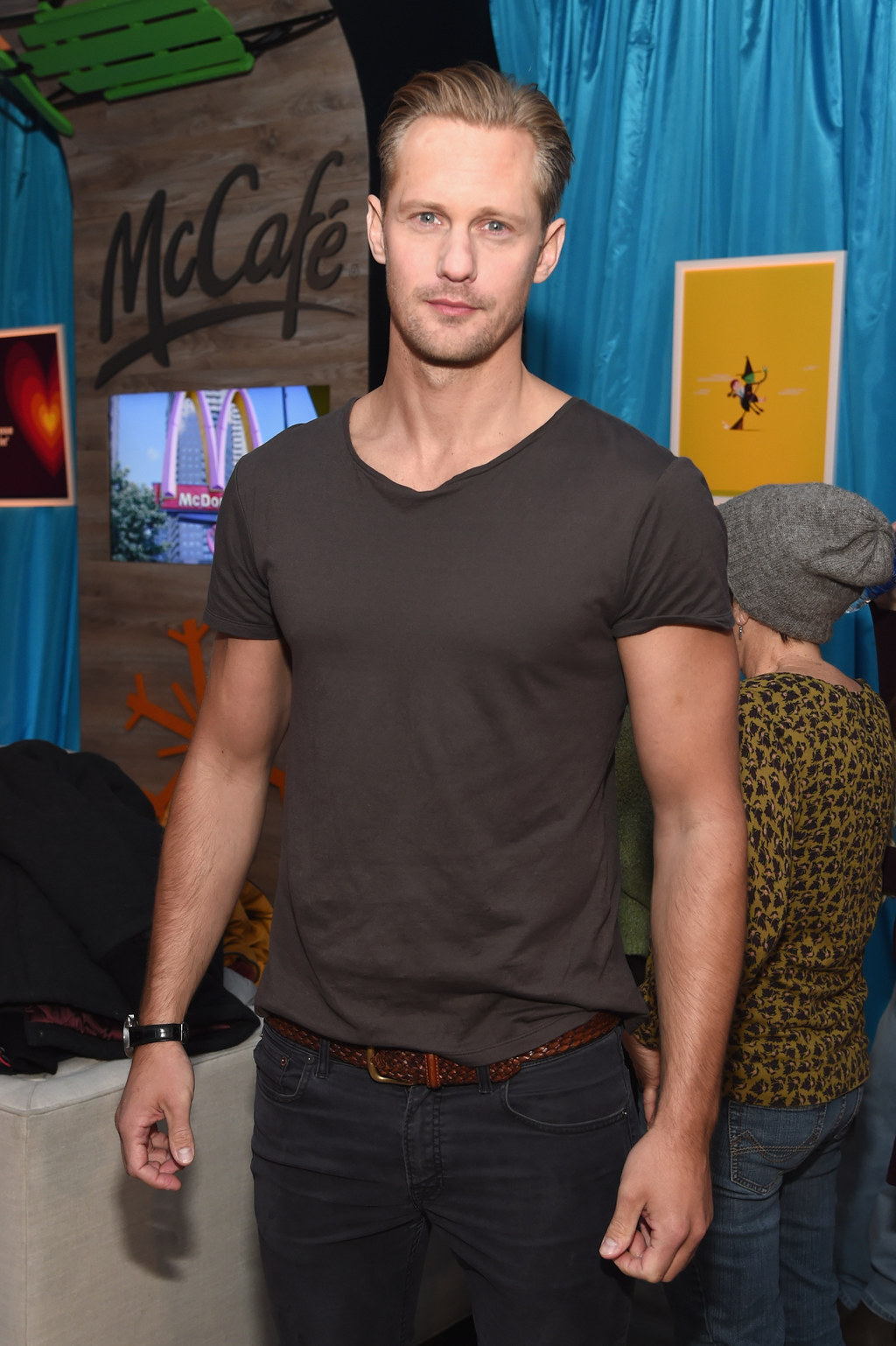 Alexander Skarsgård with a beard.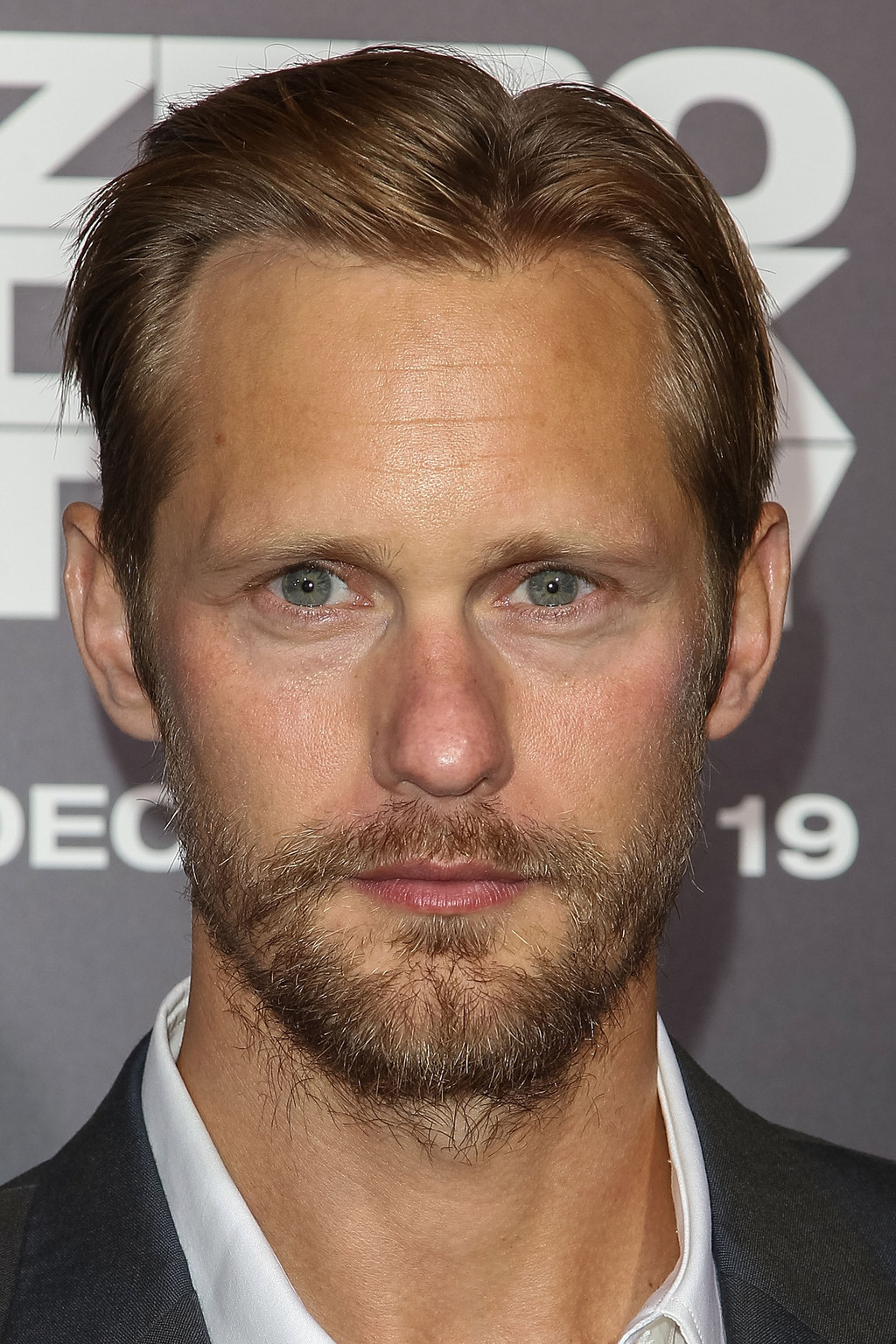 Alexander Skarsgård clean-shaven.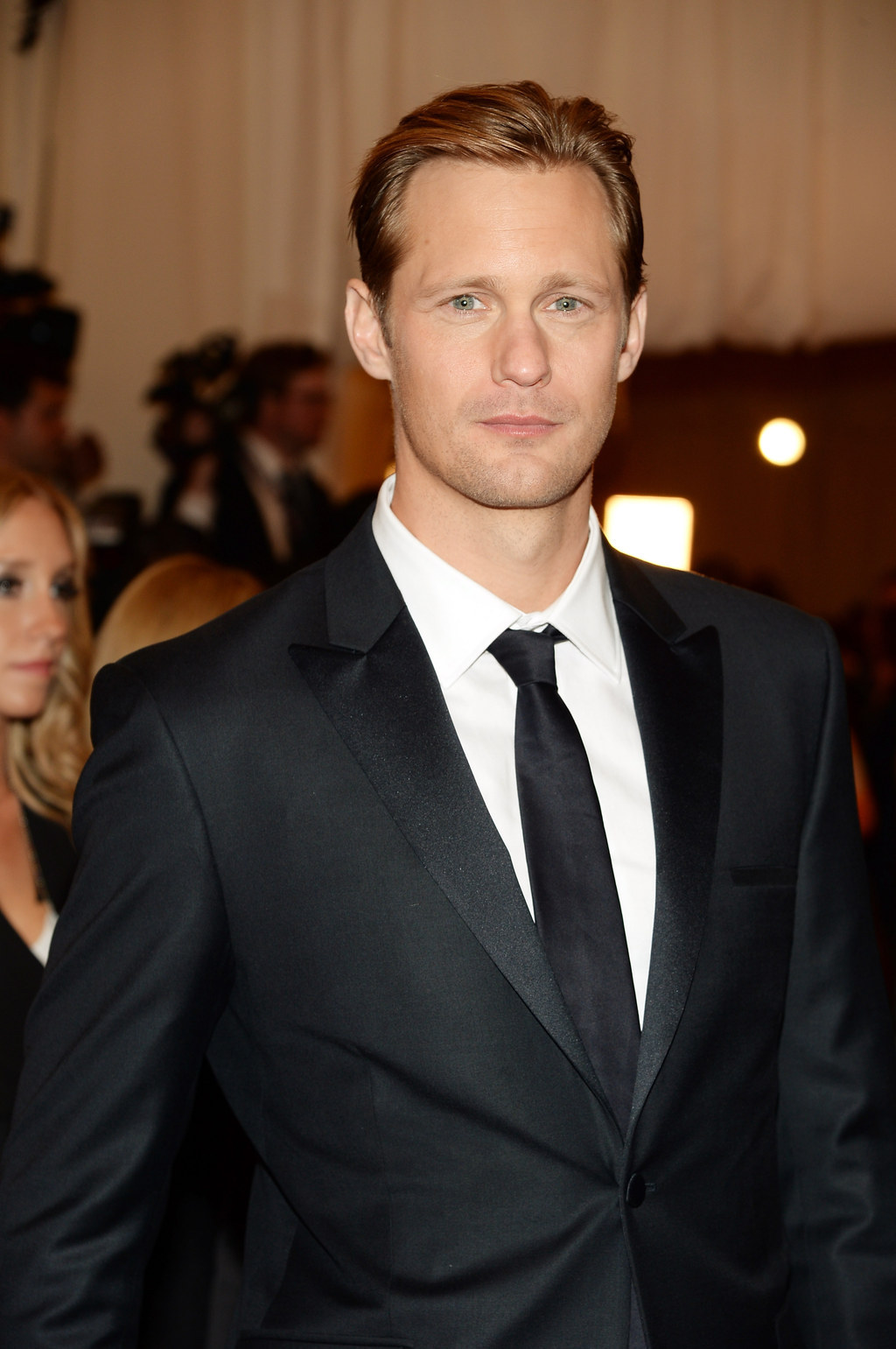 Alexander Skarsgård making all of the world's ovaries explode.
Alexander Skarsgård.