1.
If you want to learn about the best cut of meat to buy.

2.
And all about recognizing quality meat easily.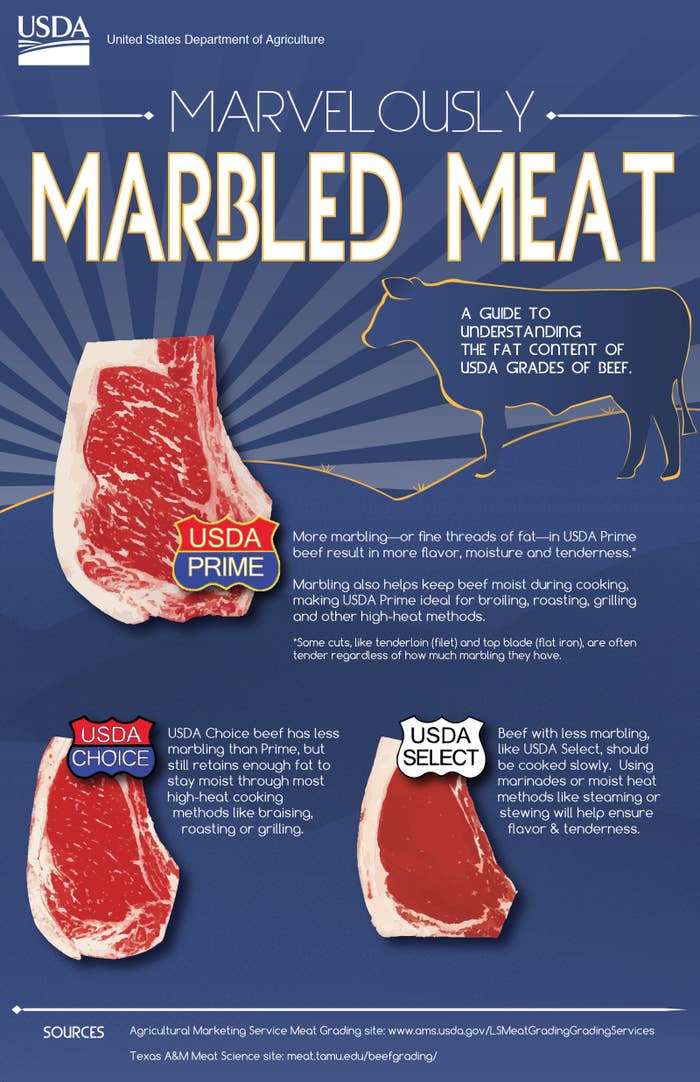 6.
If you're wondering what tools you need for that perfect sear.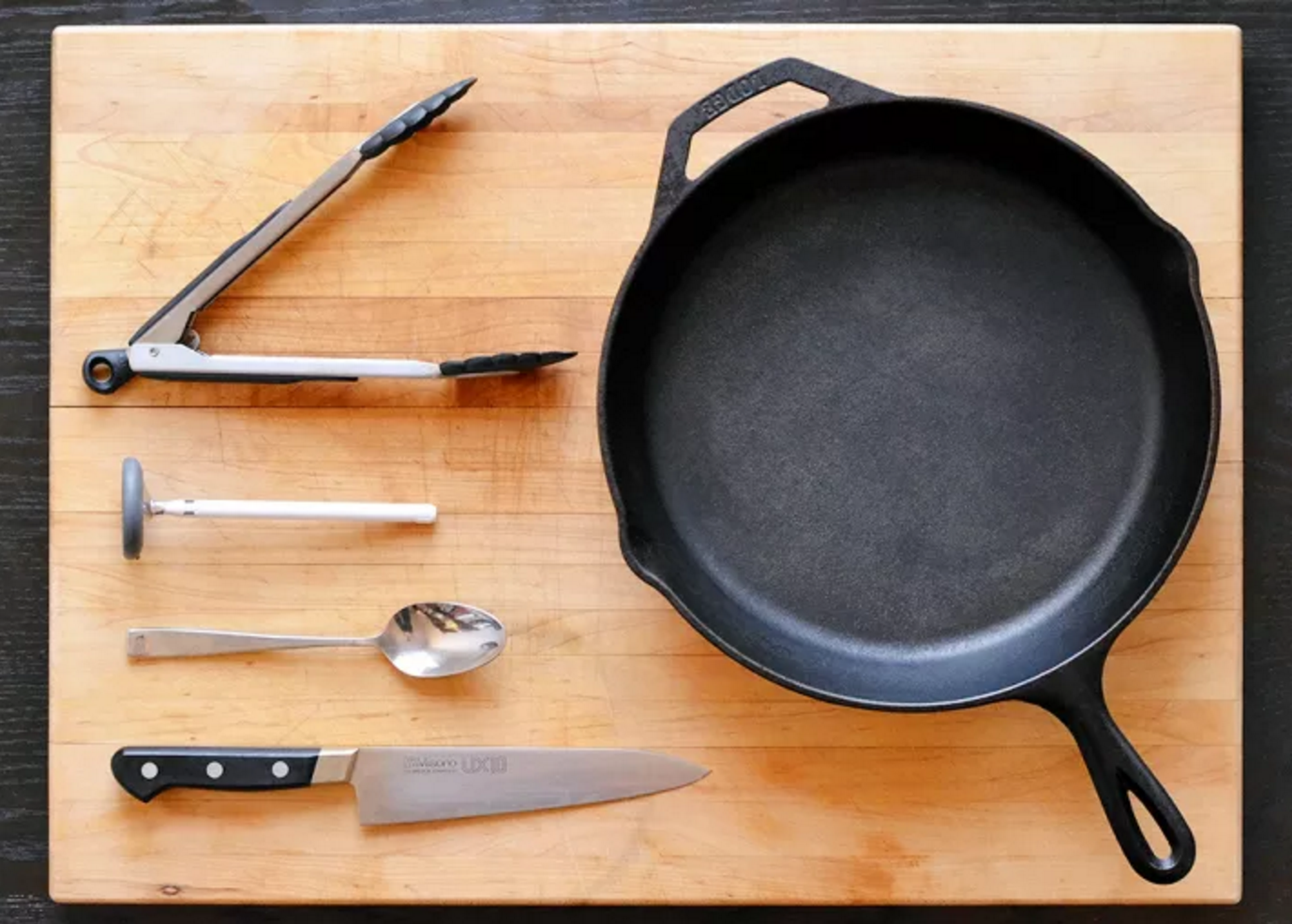 9.
Or if you want to try the cooking method that's become very popular these past few years and that many consider the best.

11.
If you prefer a more accurate way to assess how done it is.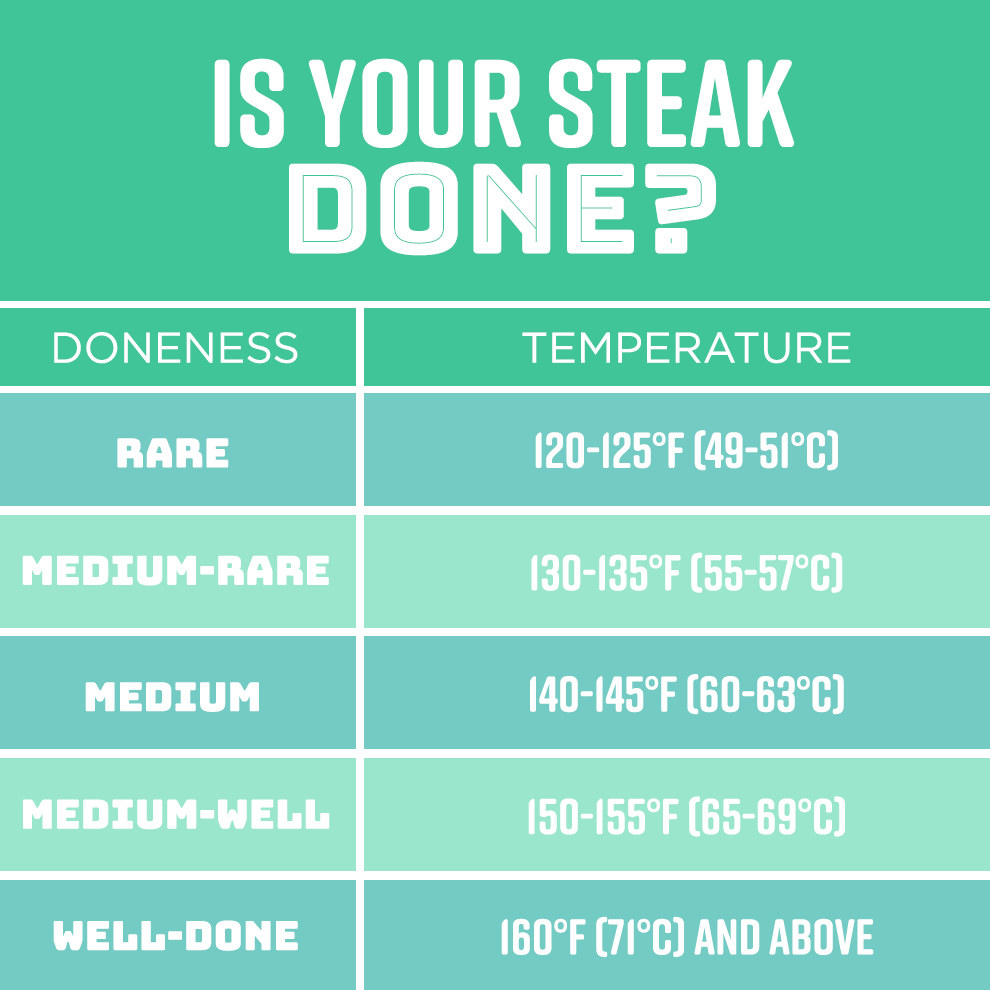 12.
And a little trick if you don't own a food thermometer.

14.
And if you wonder which wine to pick for your perfect dinner.