What are your go to shoes?

flip flops-they remind me of home

black thigh high boots, they're effortlessly hot

riding boots in various shades of brown

my superstars-they match everything

an old man with a dad bod

anyone who plays hockey or is from CT

super conservative douchebag

ew i would never make out with someone in public

two words: tiptoes and the flu

aggressive-or so i've heard

pretty uneventful but ya girl got the d after so it's fine

What do you get at late meal?

What is your alcoholic beverage of choice?

handle pulls of raspberry smirnoff

idc let's just get wasted

green apple vodka that some guy bought for me

If you were an ice cream flavor what would you be?

chocolate lol jk orange sherbert

What is your best feature?

my ass and my makeup-that shit is always fire

my eyebrows-at least thats what boys tell me

What music do you listen to when you're alone

What is your eating club of choice?

Where can you be found at 3am on a Saturday?

on a walk around campus by myself

sleeping in some guy's bed that i didn't actually hook up with

post gaming with some friends

looking for somewhere to go because my roommate and her bf are in my room....again

Where can you be found at the club?

at the bar flirting with guys

in the bathroom, but not peeing

sitting back and watching everything go down
Which Scheme Queen Are You???
You're mildly extra but your friends make you seem chill af. You enjoy eating excessively large quantities of guac, hooking up with boys from Connecticut, and complaining about how boys don't like you when they won't do your homework for you.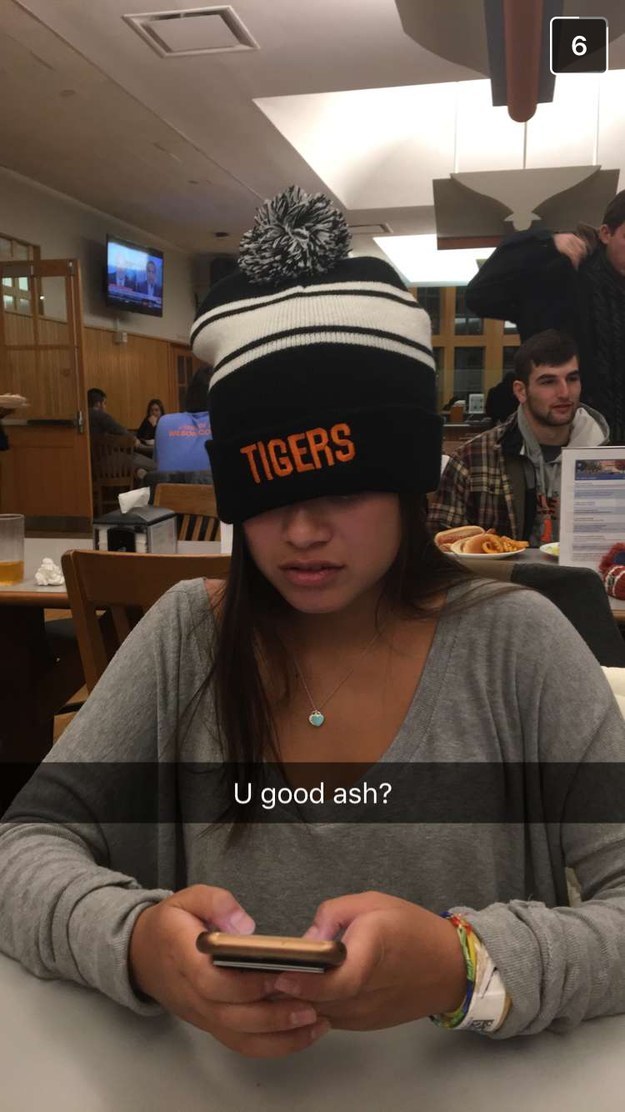 You are the most extra person to ever grace this planet. You have no problem making a scene in the middle of the dining hall and crying because it's raining outside. You enjoy flirting with large quantities of men, but never actually hooking up with them and referring to them as "such a bro" after they fall in love with you.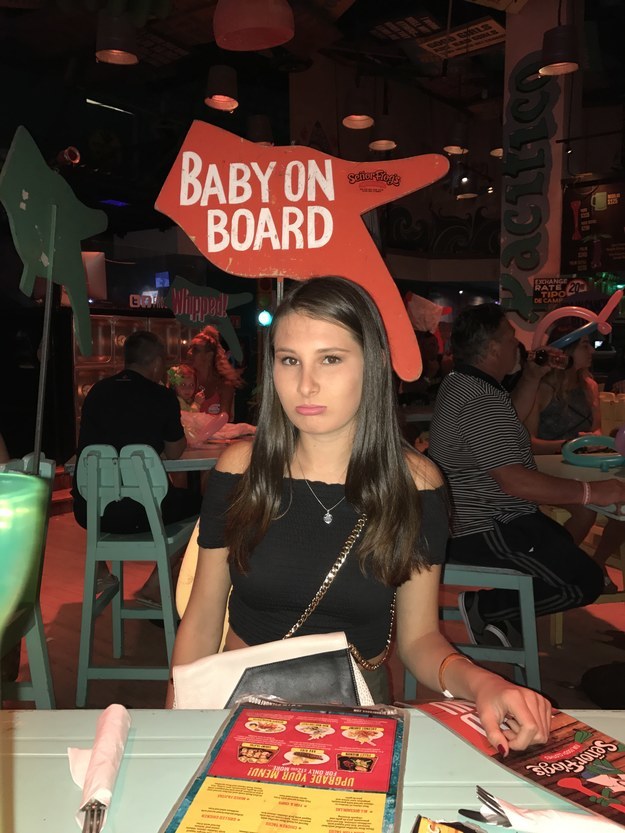 You are pretty f***ing extra. You enjoy talking about how much you hate drama and gossip, but somehow wean your way in the middle of any dramatic situation literally anywhere on campus.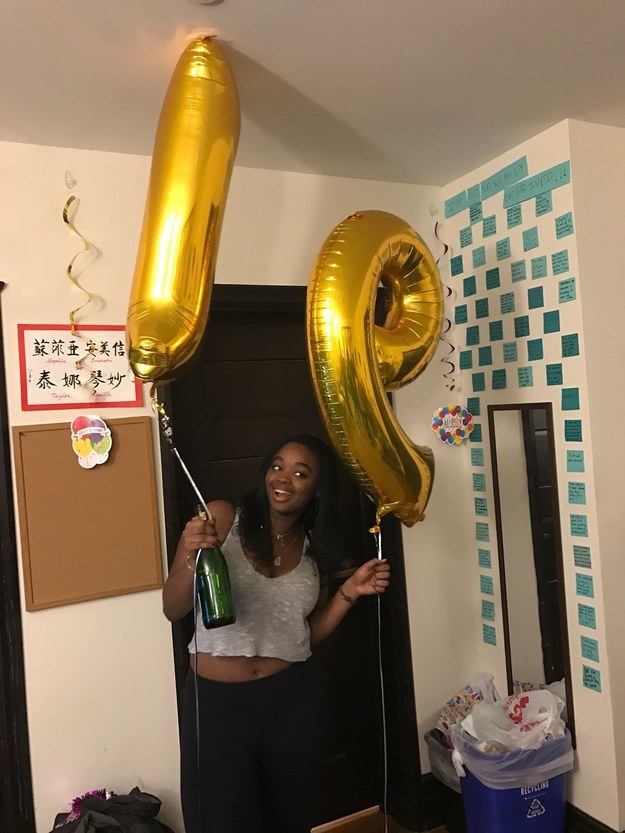 You are very extra, mostly when it comes to school. You enjoy spending all day talking about how you are not going to drink or talk to guys anymore, but every night you blackout and come home at 5am from a mysterious "walk" around campus.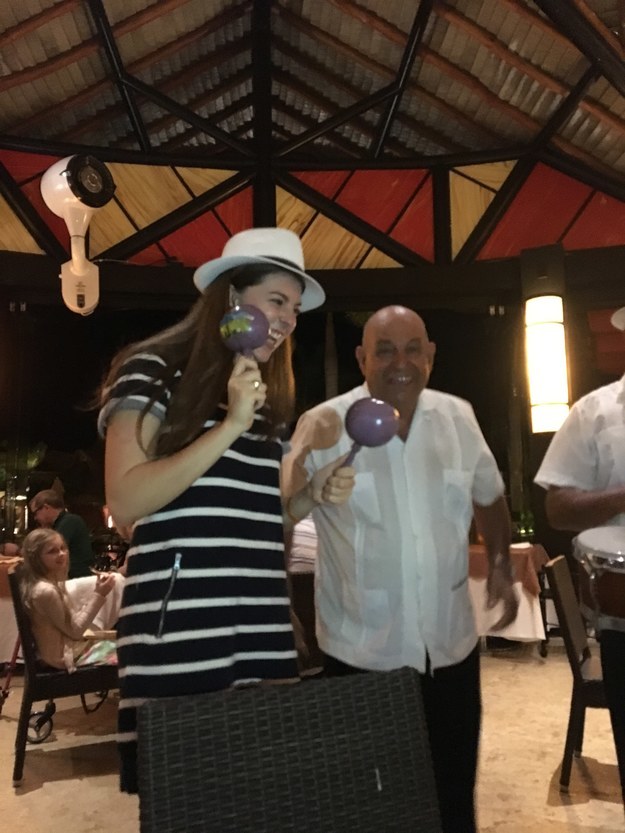 You are decently extra. You enjoy discussing your sex life in far too much detail and talking about all of the new guys you are going to scheme, but then going home with the same guy every night.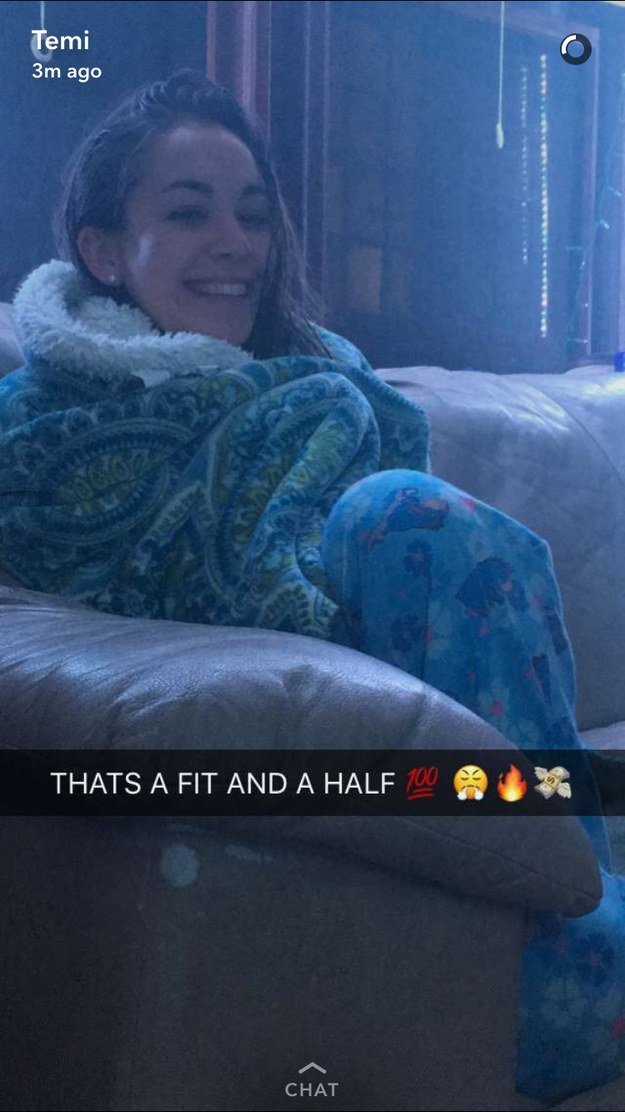 This post was created by a member of BuzzFeed Community, where anyone can post awesome lists and creations.
Learn more
or
post your buzz!