What is your drug of choice?

What is your sneaker of choice?

Where Could You be Found at Ivy?

Arguing with the bouncer to let you in

Falling in love across the dance floor

Where can you be found at 6pm on a wednesday?
Which Roma Guy Are You?
Do you even go to Princeton? You take every possibility to go back to Greenwich or Vermont and the only thing that makes you happier than your juul is your dog. You enjoy being MIA but you're really just sitting in your room popping adderall and drawing houses.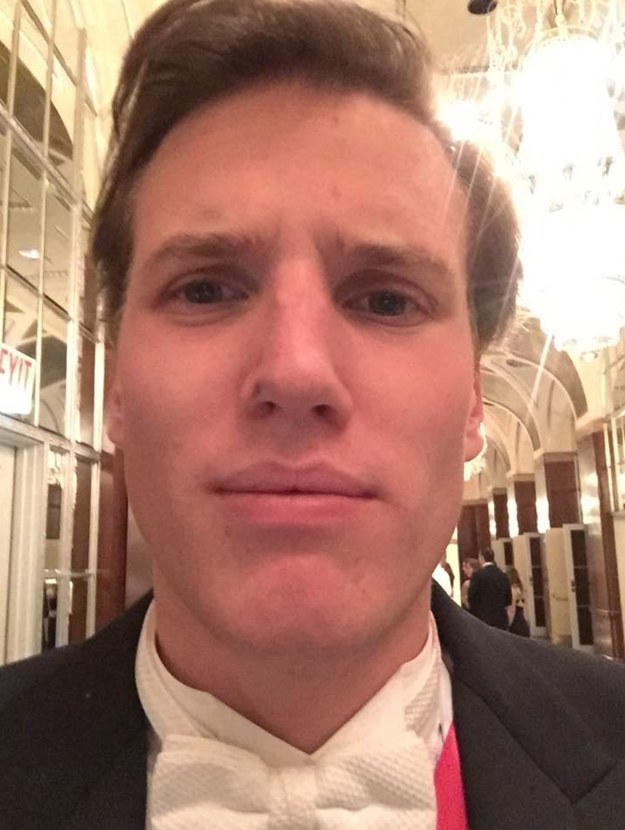 You're very studious during the week, but that one night a week that you actually go out, you go hard. You enjoy playing the piano and reminding people that you and your twin brother are very different people.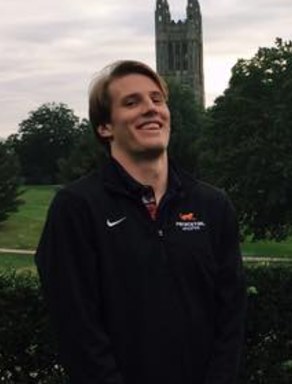 You were Deerfield's sweetheart and not much has changed at Princeton, except for the fact that you now rock a bunch of miscellaneous Rugby gear and tend to blackout & send super questionable drunk texts.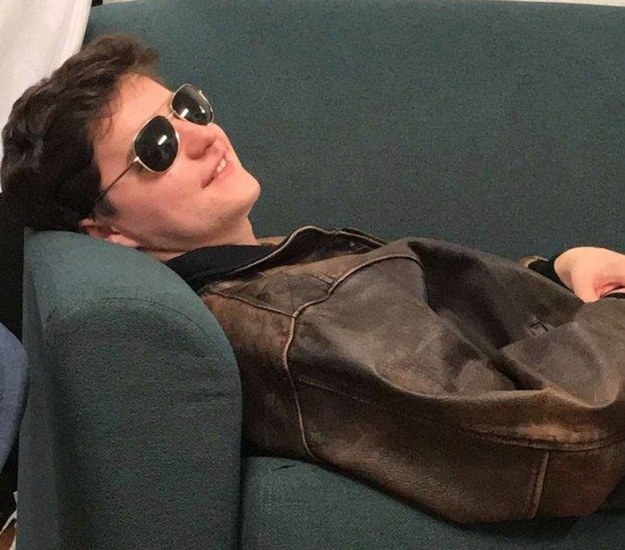 You like to tell the same 10 stories about your crazy times in Europe or NYC and as much as everyone wants to believe them we have still yet to see you pull in Princeton. We will take your word for it though. In your free time you enjoy smoking weed and updating your roster of chicks for your next visit home to the city.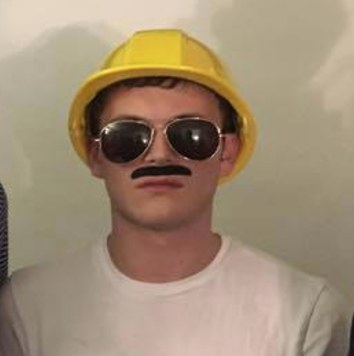 This post was created by a member of BuzzFeed Community, where anyone can post awesome lists and creations.
Learn more
or
post your buzz!