This post has not been vetted or endorsed by BuzzFeed's editorial staff. BuzzFeed Community is a place where anyone can create a post or quiz.
Try making your own!
15 Of The Best Toronto Mayor Kicking A Football Meme
It started with one image of Toronto's Bubba Tyrant Mayor, Rob Ford, kicking a football prior to the Metro Bowl at the venue formerly known as Skydome. Then Reddit took over and, for the first time during his reign stint in office, Toronto started to actually like seeing his face pop up in their feeds.
Where it all began. Toronto's Mayor kicking a football: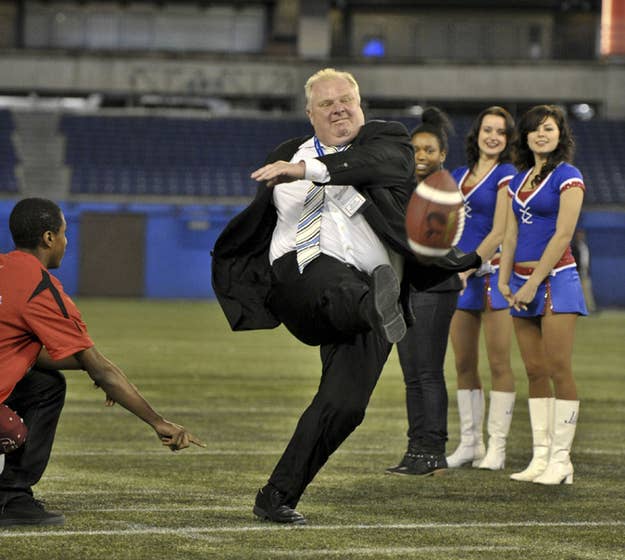 14.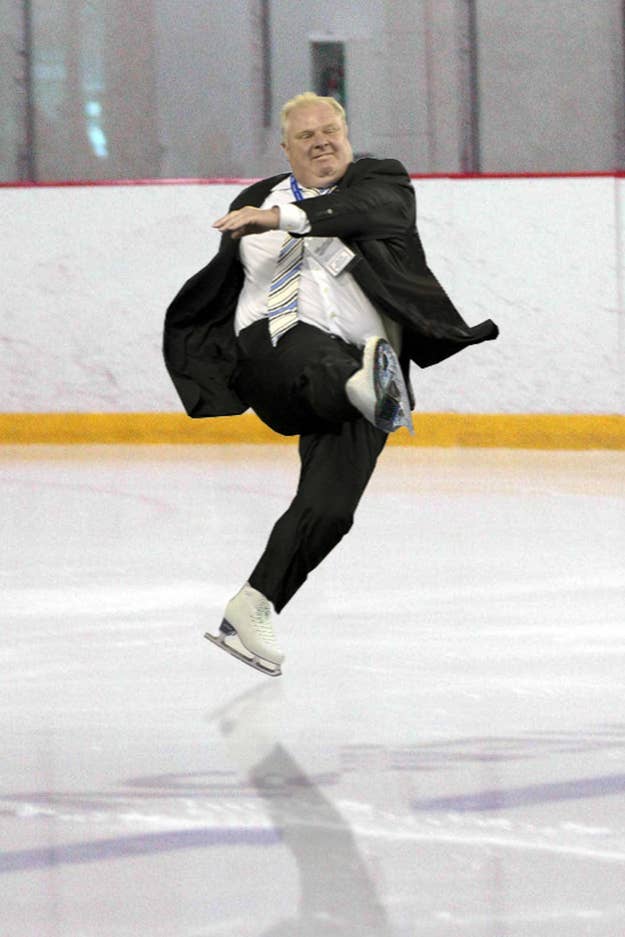 11.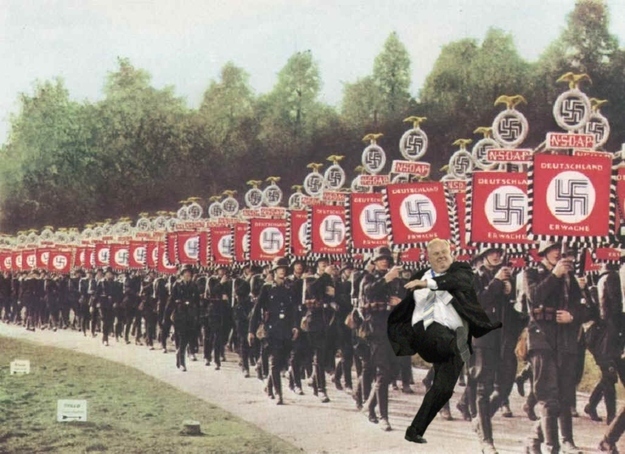 7.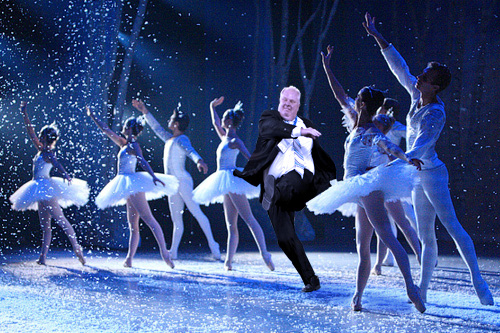 Make your own! Use the "photo editor tool" in the comments below!