Which Hamptons Squad Member Are You?
Want some free Chobani?? You love swiping through Bumble, J-Swipe and Hinge almost as much as you love 6AM SoulCycle! Your kink is waking up early to exercise before work and all of your friends hate you for it. You never leave your house without a bottle of Essentia and you're notorious for Ubering everywhere. You're described as the life of the party and you make friends with literally everyone, but you can also nap for days if you're feeling it.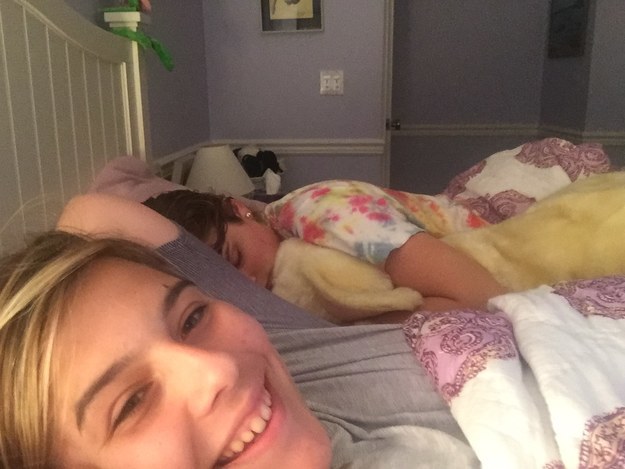 You major in resting bitch face. If you're wearing anything other than black, something is seriously out of the ordinary. Your internship is THE WOOOORST, but squad trips to the Hamptons keep you sane. Your Long Island sass keeps the haters in check and you always provide A1 snacks for your gal pals cause you the best.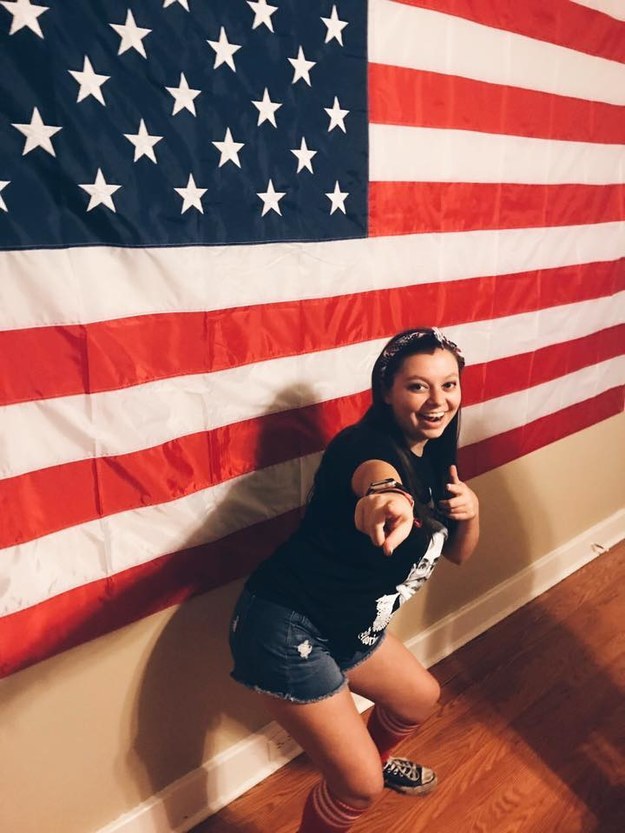 Making out with European boys at Le Bain, anyone?? Your good looks and professional level makeup skills make you irresistible to men (especially when you're busting moves on the dance floor) Doesn't matter if they're 20 or 55! You are sweet, and always down for a good time! When you're not Tweeting or scrolling through memes, you can usually be found at your internship eating the quinoa taco salad from By Chloe.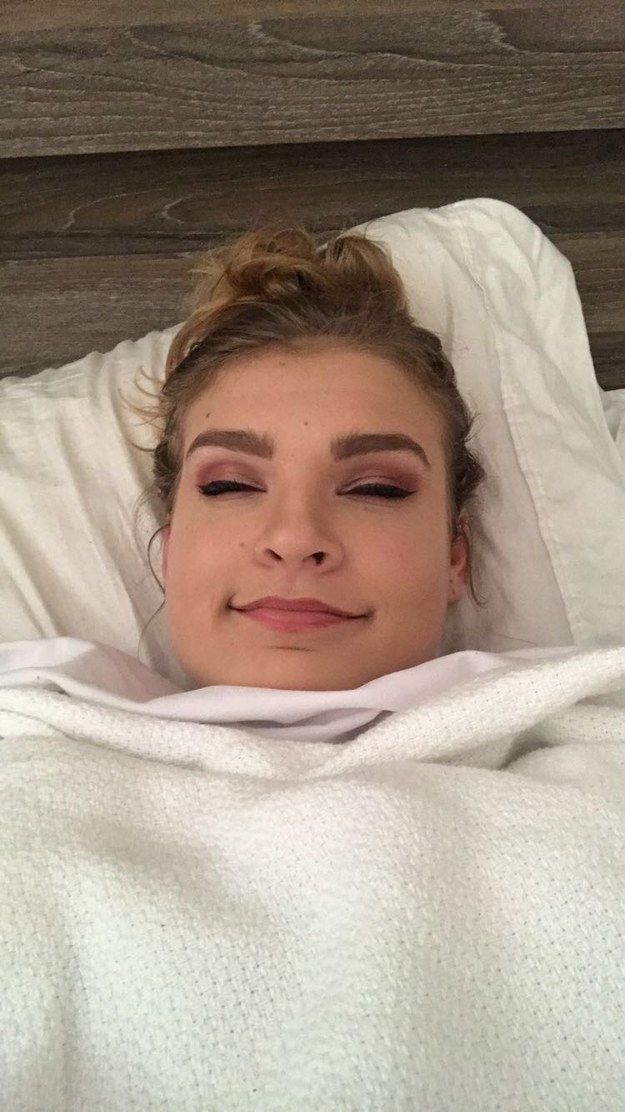 Condoms? A snack? Let's face it, you're the ~cool~ mom of the group. You thrive off of your well articulated sleeping schedule that nobody can interfere with. You always keep squad in check by signaling when it's time to drink, turn up, and sleep. You're a little bit extra, but it's what makes you irreplaceable.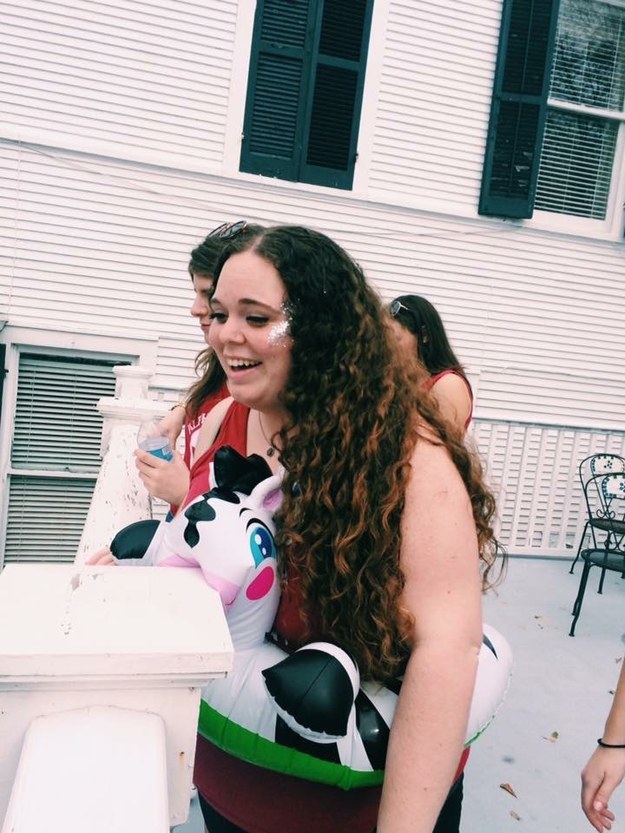 You're the angel of the squad. You always offer to take an L so the squad can take the W; i.e. offering to DD when the Hampton cabs are upwards of $100. You've mastered the art of taking amazing butt pics and you have the talent of being able to plank sleep on chairs! You're obsessed with trendy exercise classes and can be found celeb spotting at the NBA awards.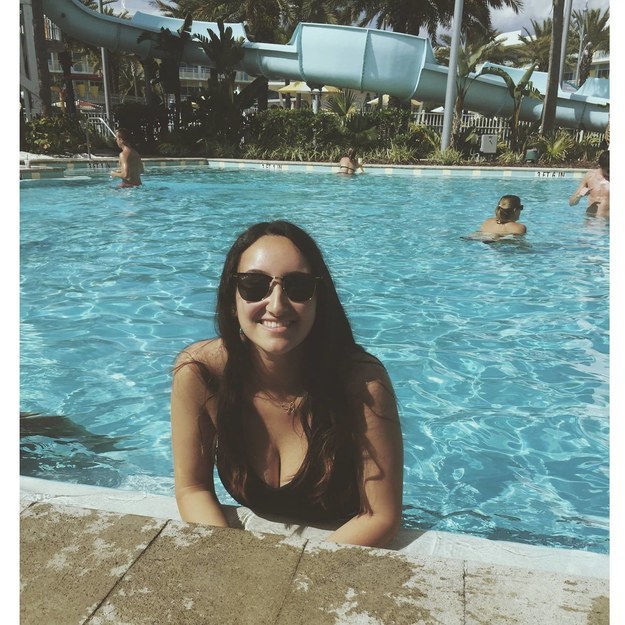 This post was created by a member of BuzzFeed Community, where anyone can post awesome lists and creations.
Learn more
or
post your buzz!