What Flavor Ice Cream Are You Based On Your Zodiac Sign?
Libra - You are cooperative, diplomatic and you hate being alone. You live for harmony just like the harmonious combination of cookie dough in ice cream!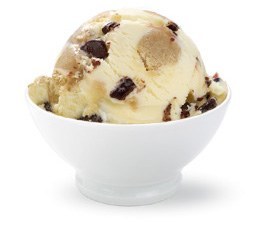 You got:

Mint Chocolate Chip
Scorpio - You're resourceful, passionate. Though you can be assertive at first, your sweet spots shine through.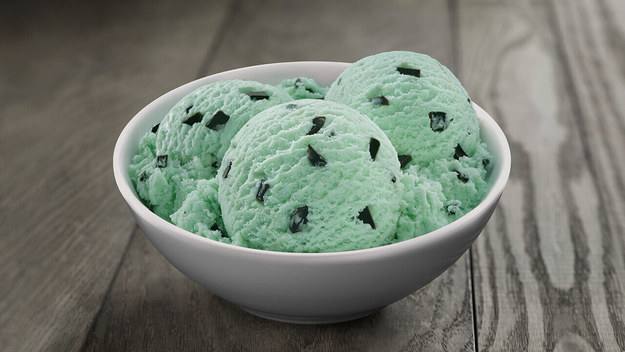 Sagittarius - You are curious, energetic and you have an open mind. Lavender suits you!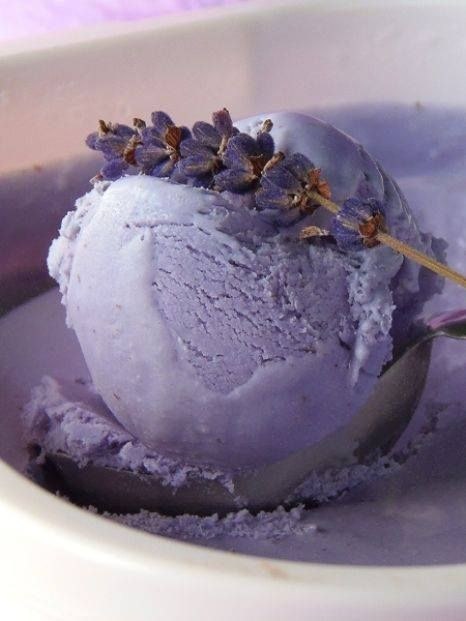 Capricorn - You're timely, self controlled and very traditional just like the classic vanilla bean.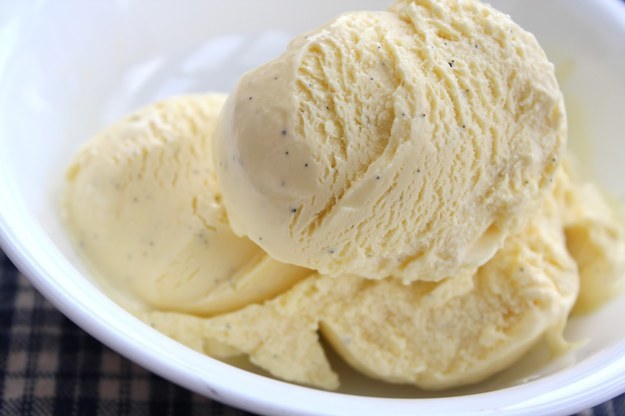 Aquarius - You're original, intellectual, and eccentric - Just like a good ol' cup of coffee (ice cream)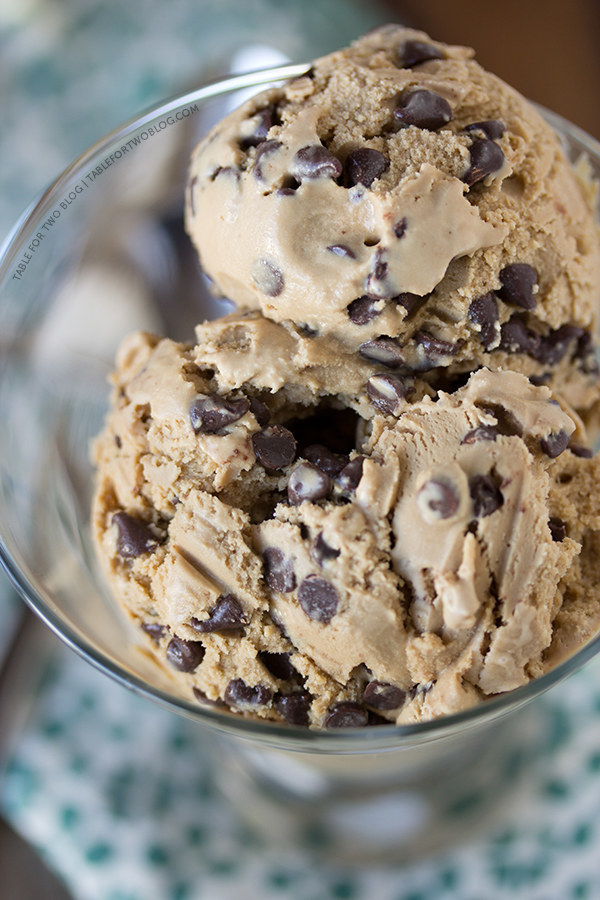 Pisces - You're compassionate and friendly - you like to find yourself in the company of others just like moose tracks like to find themselves in the company of fudge, peanut butter, and caramel.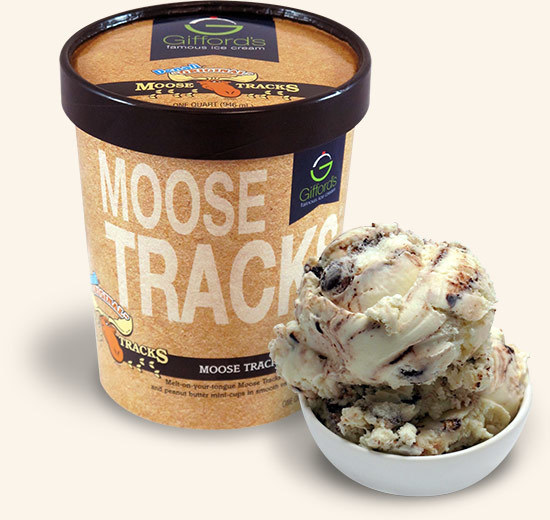 You got:

Cookies and Cream
Aries - You have a strong personality and you're a master multi-tasker. Just as the cookie work with the cream, you can complete anything to perfection.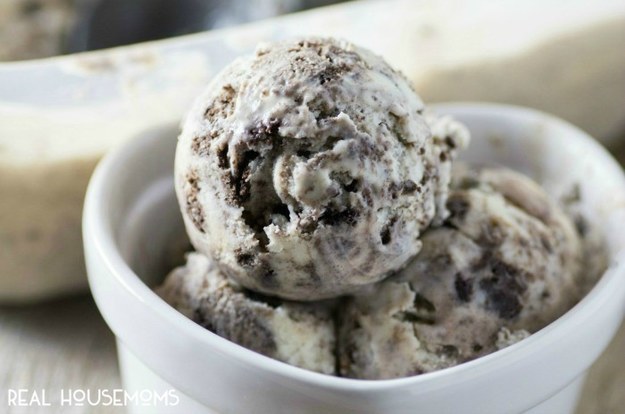 You got:

Triple Fudge Brownie
Taurus - You're stubborn yet practical and well grounded; just like the force of triple fudge brownie.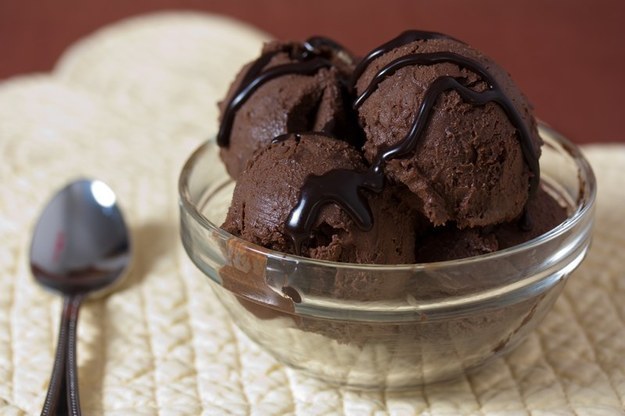 You got:

Vanilla Chocolate Swirl
Gemini - Just like your emblem "the twins," vanilla and chocolate marry for the sweetest combination.
Cancer - Your traits can contrast greatly just like the split of a banana.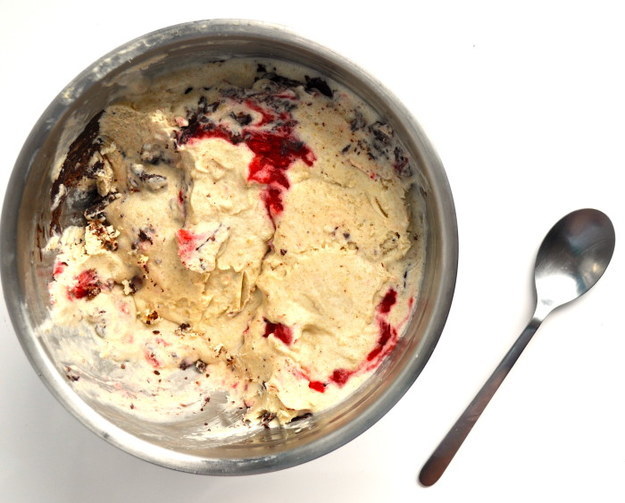 Leo - You're creative and generous. You're sweet to the core, just like caramel.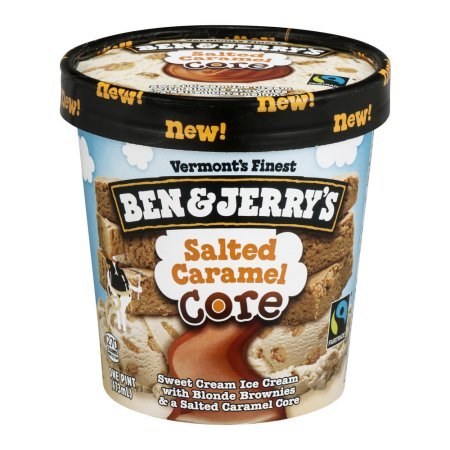 Virgo - You always pay attention to detail just like rocky road highlights the details of nuts, chocolate and marshmallow.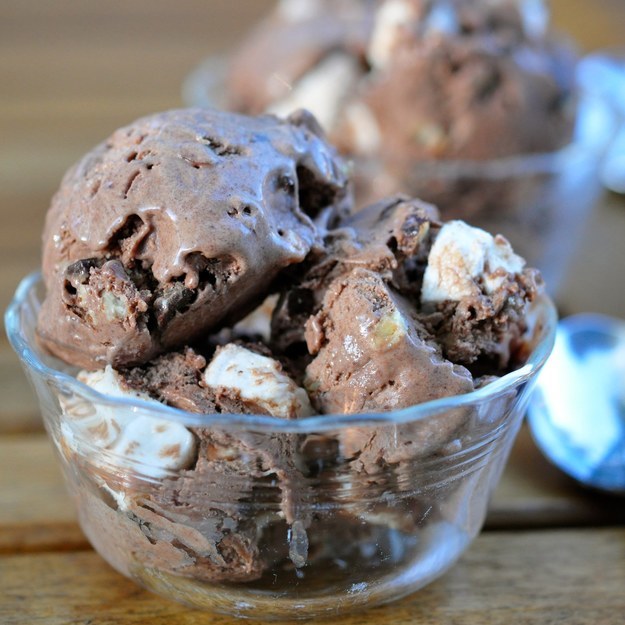 This post was created by a member of BuzzFeed Community, where anyone can post awesome lists and creations.
Learn more
or
post your buzz!