First things first: What brings you out tonight m'lady?

First things first: What brings you out tonight m'lady?

Wholesome family entertainment & a nice vodka soda

I am an empowered woman and I do & go as I please

Look lady, I'm just on edge right now and I need to smash. lemme be

The mundane nature of my reality has taken hold and I seek adventure

Pick a phrase to describe yourself:

A tempestuous young Italian beauty

A Medditarranian Seductress

A free spirited adventuress

A mysterious alluring poet

What are you and your new found boo into??

I have a lot of a aggression so prob pegging

Committing the ultimate act of feminist resistance

Respectful touching, lights off plz

What home would you like to be taken back to by your mystery man???

A suburban neighborhood where dreams go to die

The friary near Marielle's highschool where the exchange students lived

A luxorious and tech savvy bachelors pad that has an omnious edge

The famed lake house from 2006's "The Lake House"

The Tried and True Horned King's Castle

What's your go to club lewk????

I am drapped in a *Crushed Velvet* power moment

Imma pop a full titty in this lewk and no one can stop me bc #resistance

A thick wool knit with a bulky collar beneath.

if we are being honest, my mother made me wear this prairie dress

This season is about a bare ass in clear plastic pants with only hot fog to conceal this cooch

What type of daddy makes you least physically uncomfy?

Finally: which of these fellas will become your 1 true hub

I love the intensely eyed

I've always found solace in dev patel's purity

Via The Trivago Dad

Via The Trivago Dad

MARIELLE I HAVE ALREADY INDICATED I LOVE THE LAKE HOUSE: KEANU ME UP INSIDE
Which Hot Cartoon Dad Is Your Midnight Mystery Lover??
You got:

Evacuate the Dancefloor, Prof Utonium is getting in there
Woah girl, count your puss as "The Lucky One starring Zac Efron" bc this hot ass scientist & father figure is taking you out on the town and then some. He has raised three young feministas so you know he will be respectful, but also firm. Bonus for supporting women in STEM!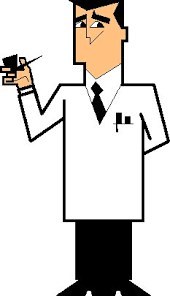 You got:

Hotcha Matcha, you're taking Mr. Timmy Turner's dad home tonight
Yikes honey, I mean trust me I *get* it. Tonight is ripe for you and your very own sex idiot, Timmy Turner's Dad!! You are a woman who likes to take charge and needs a foolhardy simple man to enact your charges upon & Mr. Turner is the one and only blank male slate for the job! Happy Hunting girl! Peg safely!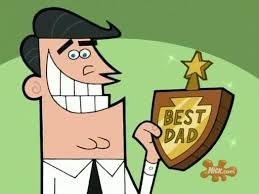 You got:

The Newly Seperated Hugh Neutron
You didn't know you were a chin gal, but here you are. He has been too repressed for too long and is ready to freak out of that shell! Peg away you dominant feminist!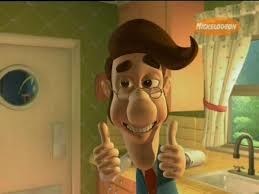 You got:

The Widower Ned Flanders, Christ Rest His Heart
You need a mystery man tonight, but your not exactly looking for a splorch daddy. Ned will be safe, strong and respectful. You are in the hands of one of the Lord's most prominant servants, but there is a saddness behind him. Take care.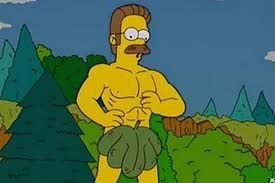 You got:

Holy Hannah, The Good Doctor Will See You Now
Proud nuclear physicist and father of three, Doctor Possible is the midnight mystery man for you. Behind that bookish little suit lays a stern vibe from a man who only wants to see you do your best but also can *take* you there. Sensible & reliable, Dr. Possible can push you in a lucrative direction all while maintaining the heat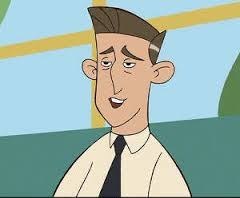 This post was created by a member of BuzzFeed Community, where anyone can post awesome lists and creations.
Learn more
or
post your buzz!