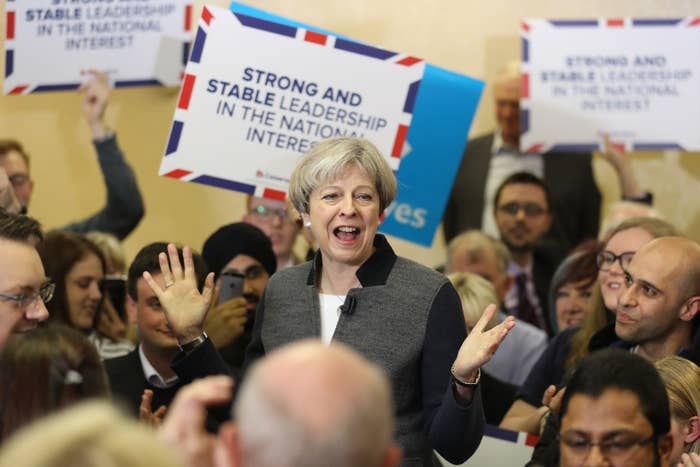 You've probably heard that prime minister Theresa May announced last week that she would call an early general election on June 8.
You may also have heard of FaceApp, a smartphone app that lets people upload pictures of themselves or others and change their appearance. The app went viral and has taken over social media this week.
So obviously we took the two unrelated events and brought them together. What did we find? Nightmares, mostly.
1. Jeremy Corbyn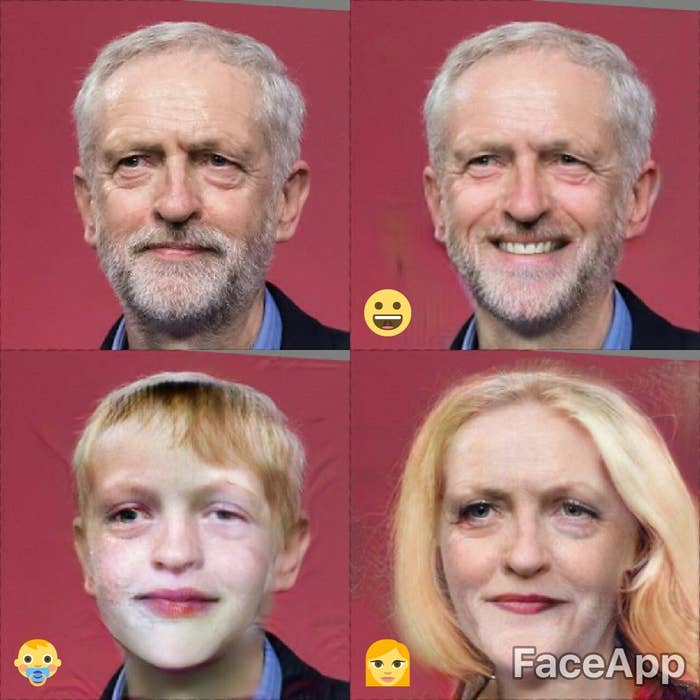 2. Theresa May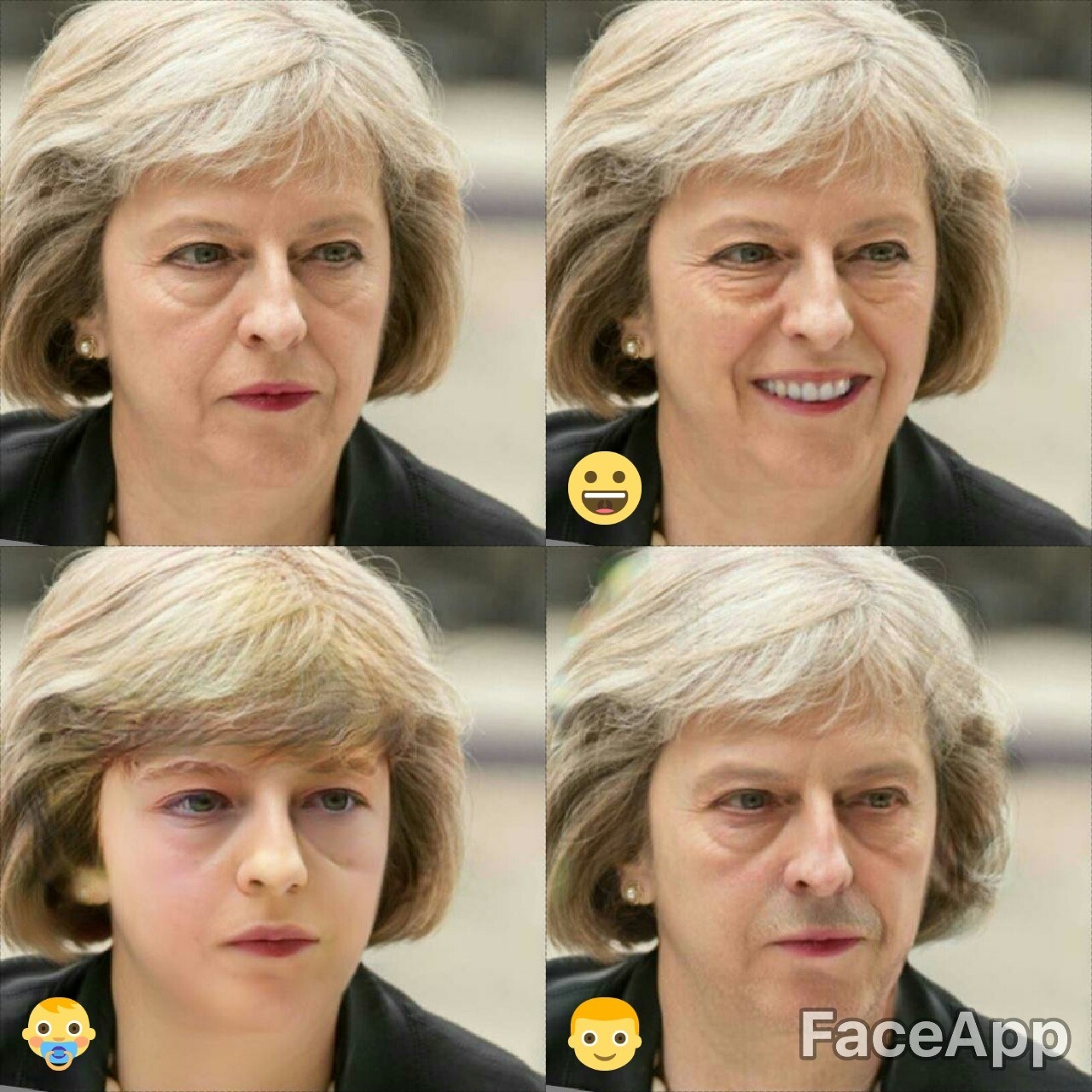 3. Tim Farron
4. Paul Nuttall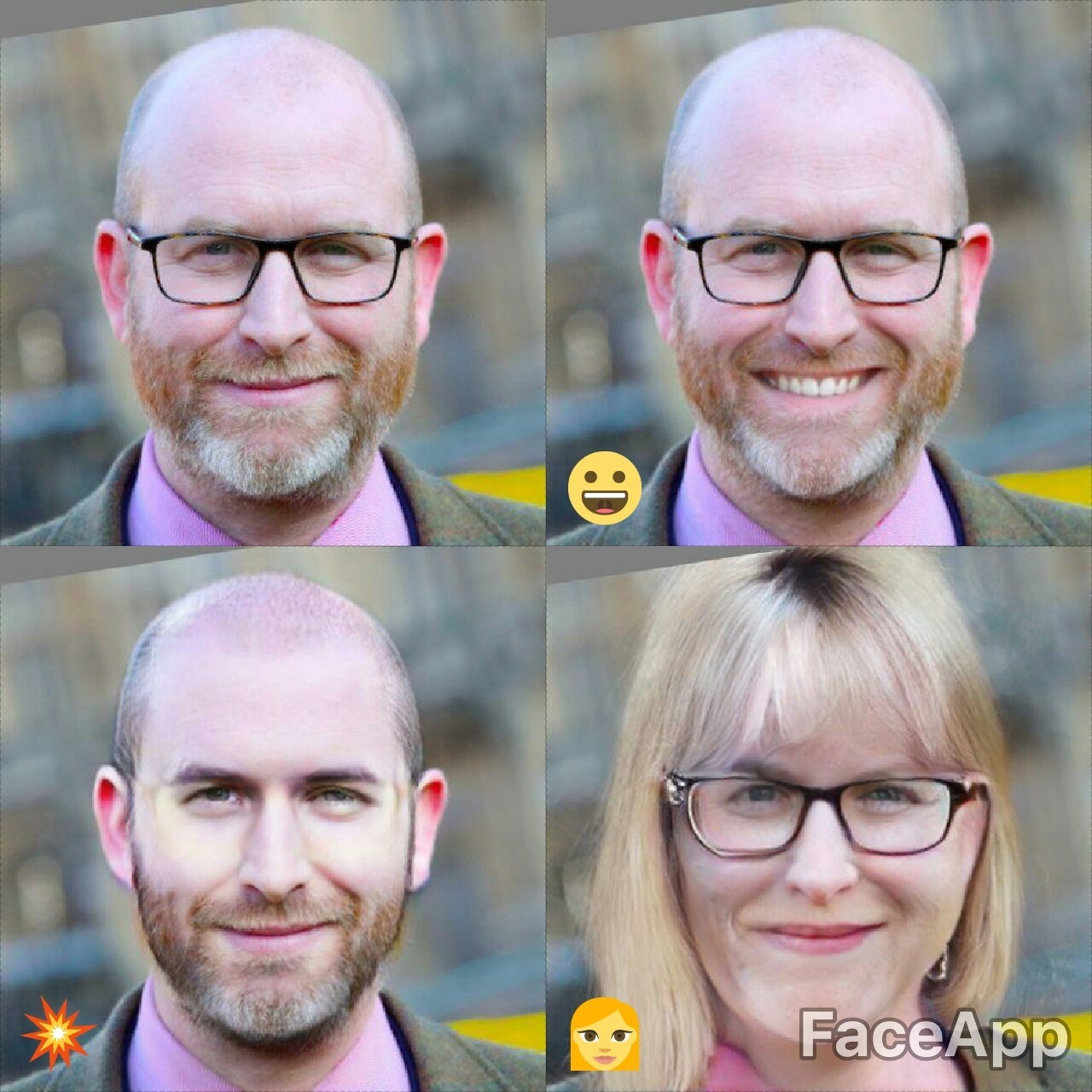 5. Ed Miliband
6. Nick Clegg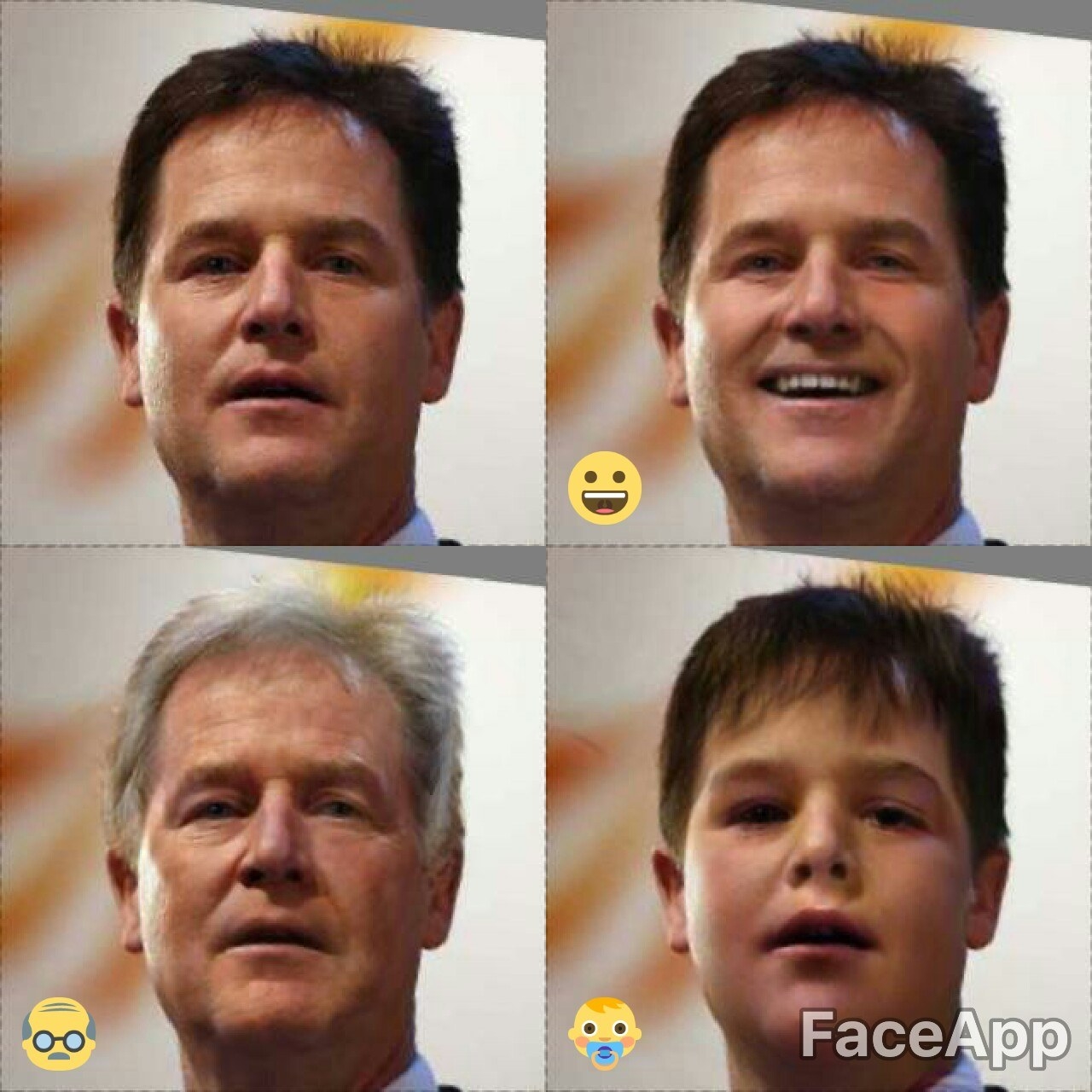 7. Philip Hammond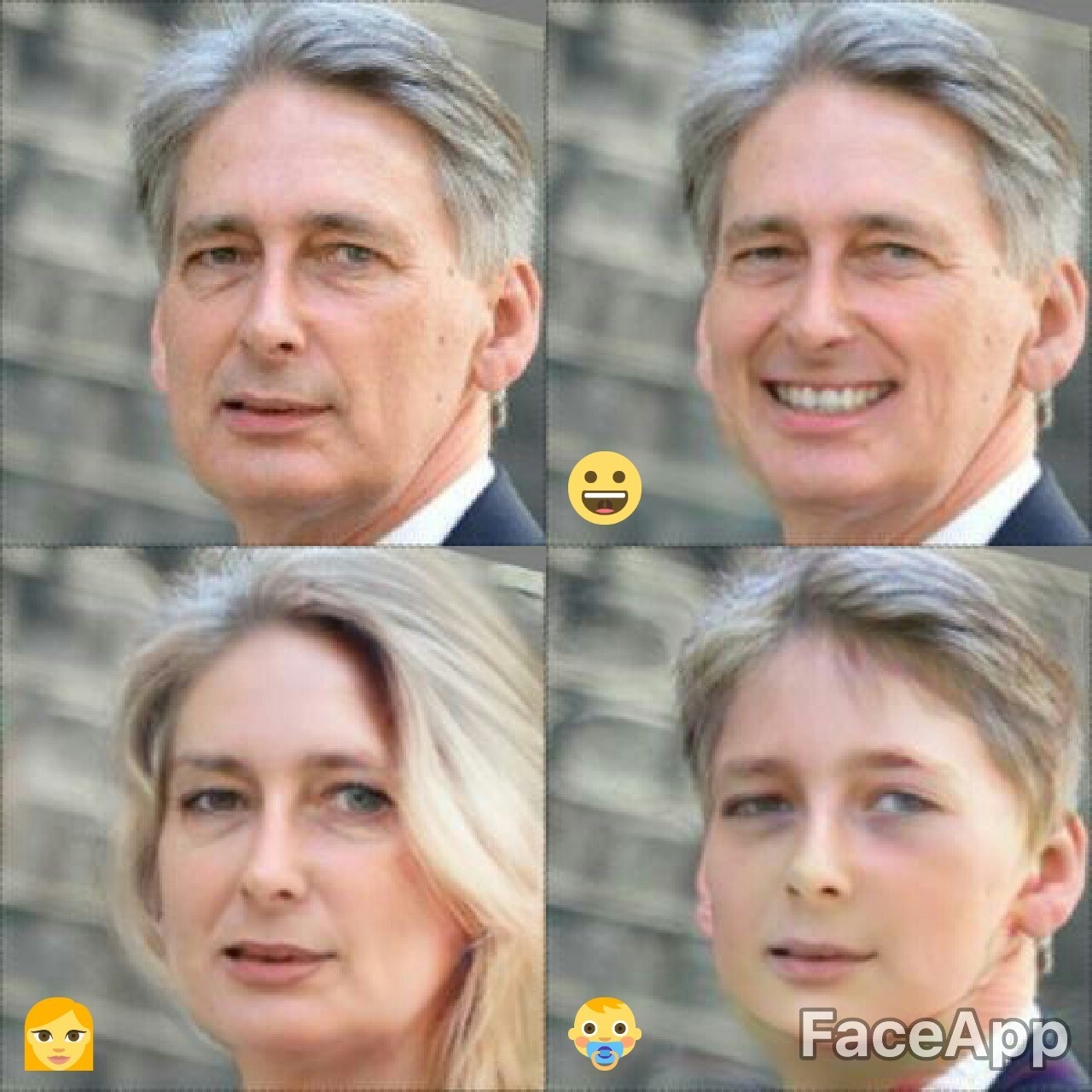 8. Tony Blair
9. David Cameron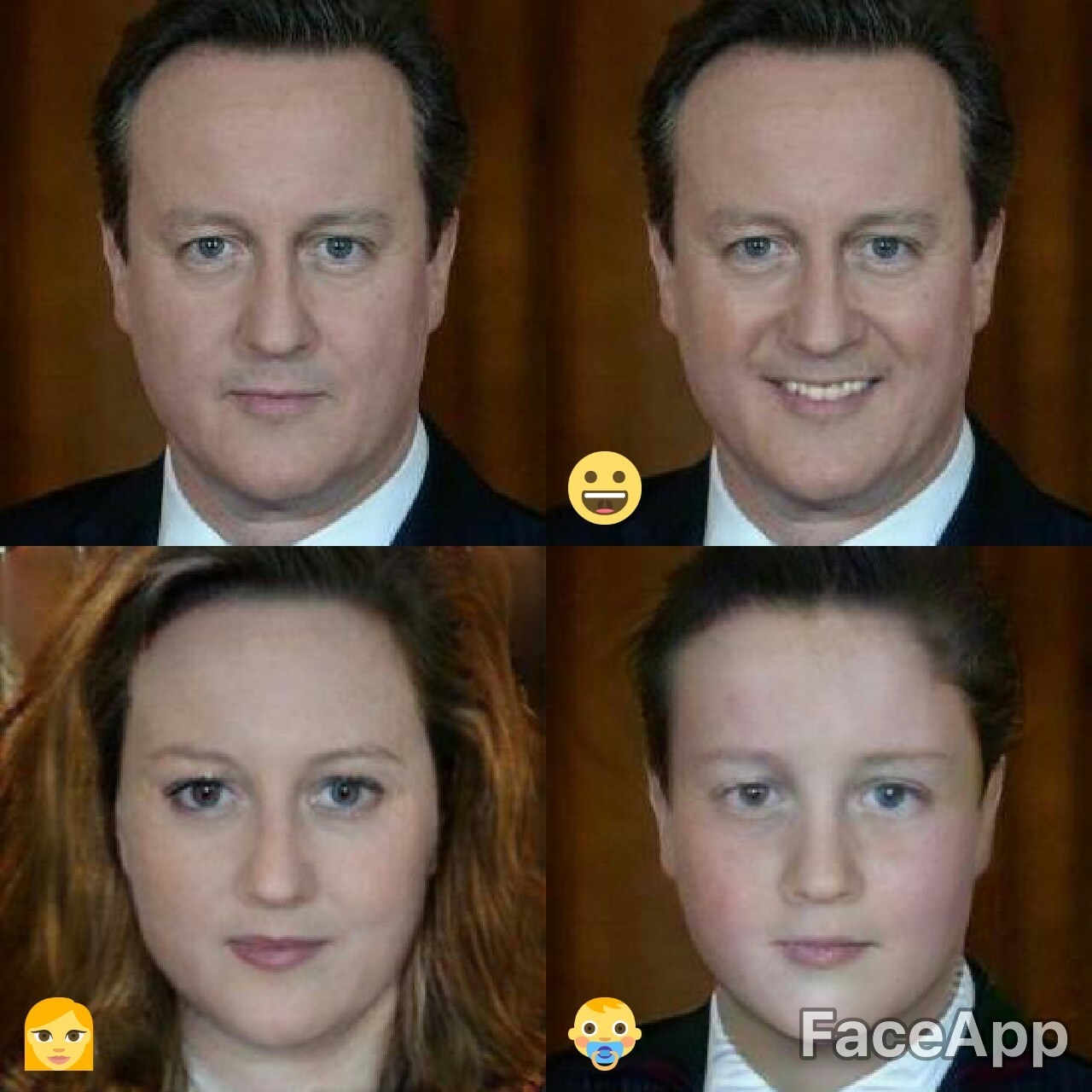 10. Yvette Cooper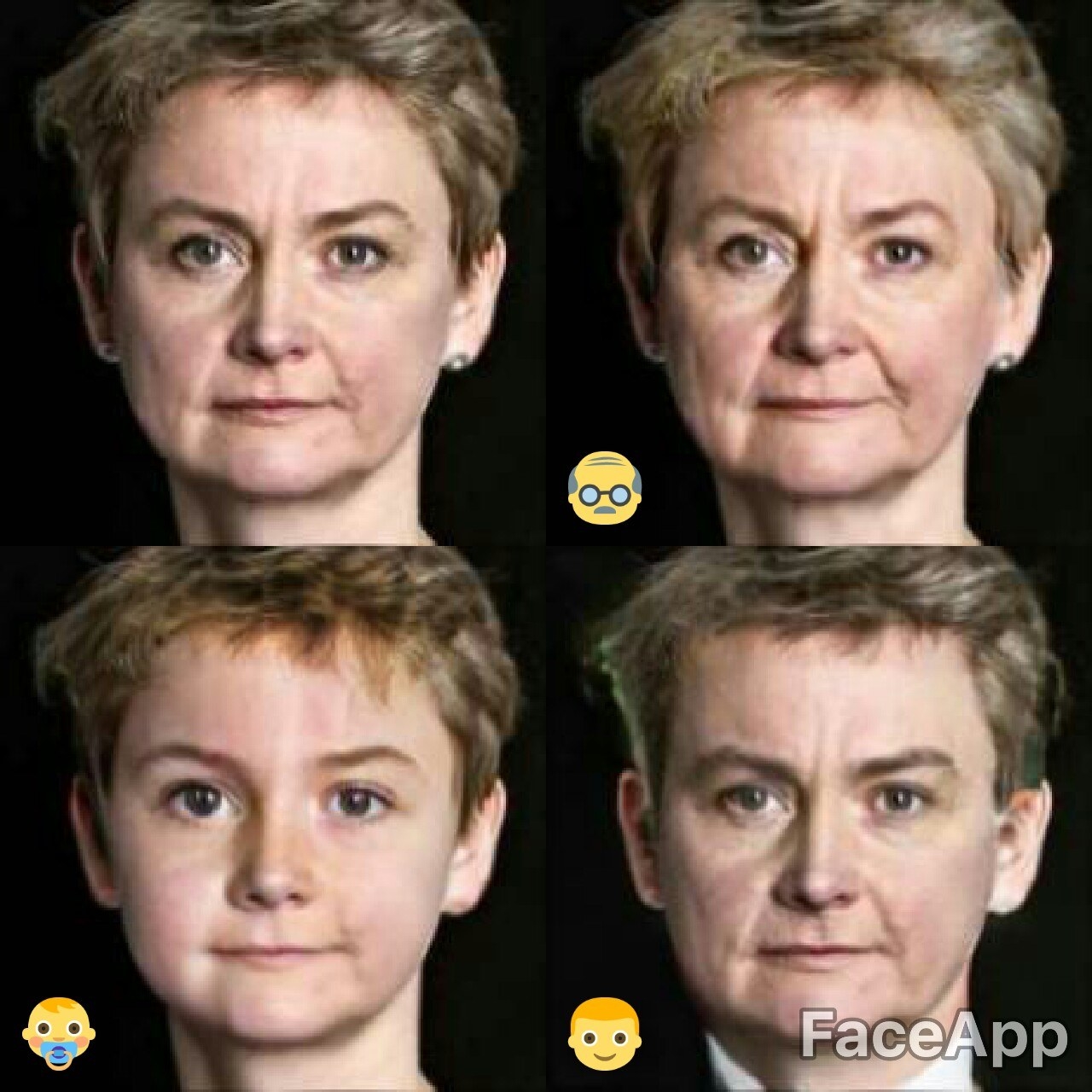 11. George Osborne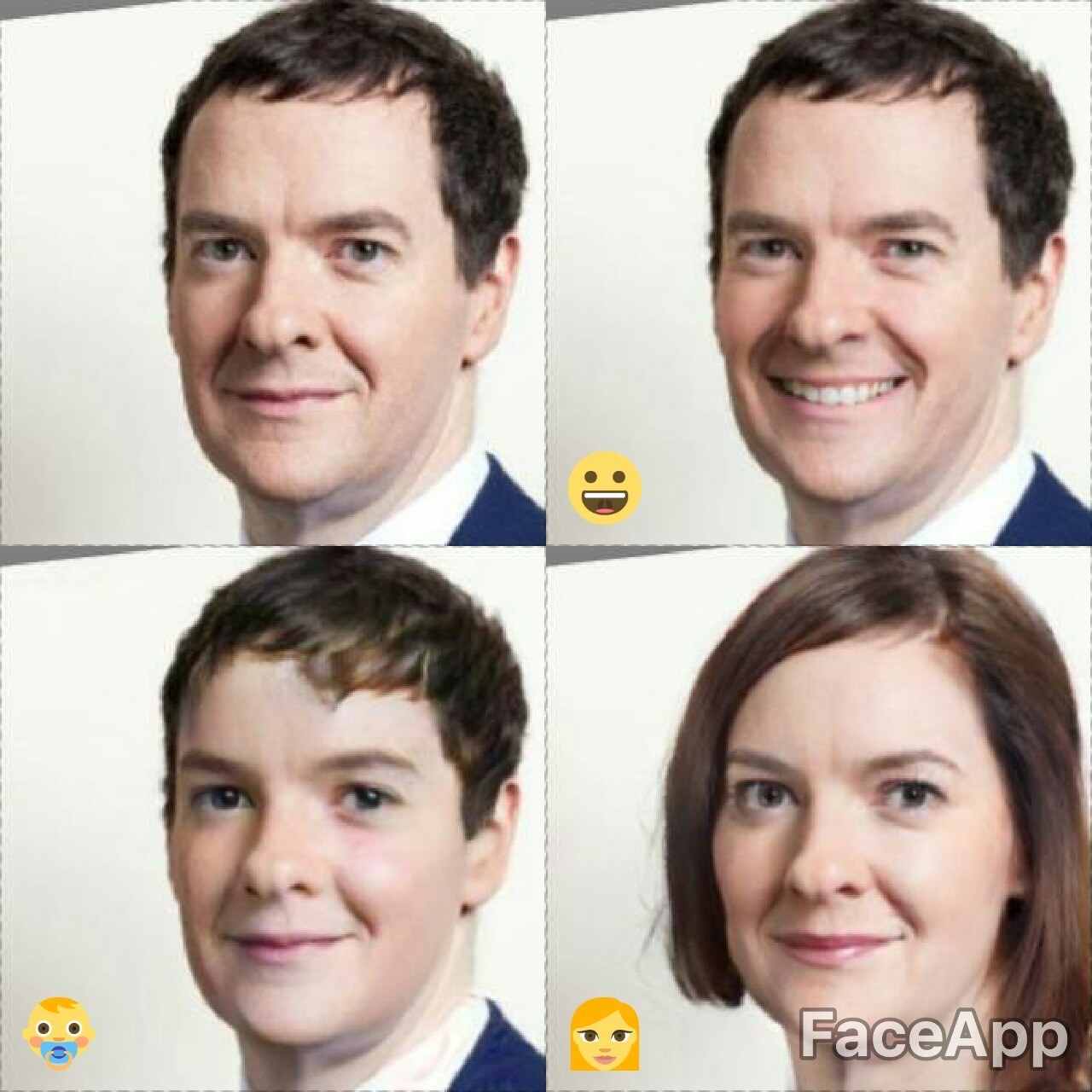 12. Nigel Farage
13. Nicola Sturgeon
We are deeply, deeply sorry for this post.