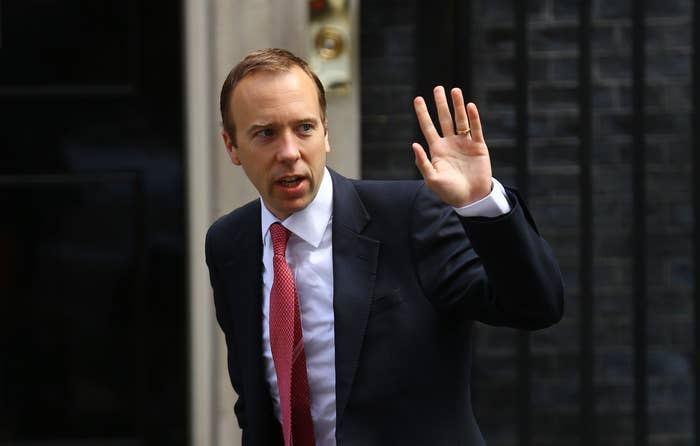 The digital and culture minister confirmed on Tuesday that the government would be looking into the "fake news" phenomenon.
Matt Hancock, replying to a question on the subject asked by shadow culture minister Tom Watson, said: "We are currently considering the implications of the dissemination of fake news on social media sites."
The Department of Culture, Media and Sports told BuzzFeed News no other steps were currently being taken, but "we're looking into it".
Watson, who spent years campaigning against Sun owner Rupert Murdoch and newspapers involved in the phone hacking scandal, told BuzzFeed News: "I welcome the fact the government is looking into fake news and I urge it to keep parliament updated on its findings."
The Labour MP launched his party's own inquiry into fake news on 22 November, along with former shadow culture minister Michael Dugher.
Watson said at the time: "It can be tempting to share a meme showing 'what the mainstream media won't tell you', but sometimes the much-derided 'MSM' won't tell you something because it checked it out and it wasn't true. That's why we need good journalists and good journalism."
He added that fake news "cannot be healthy for democracies, which operate on the assumption that voters make choices based on facts and information that are for the most part accurate and truthful".
Speaking on Tuesday, Watson said Labour's inquiry "will also ask if more can be done to flag fake news or encourage online communities to edit, verify, or challenge it".