We Asked A Jam Maker At The Tory Conference To Tell Us What The Hell "Innovative Jams" Are
Spoiler alert: He didn't seem all that sure what they are either.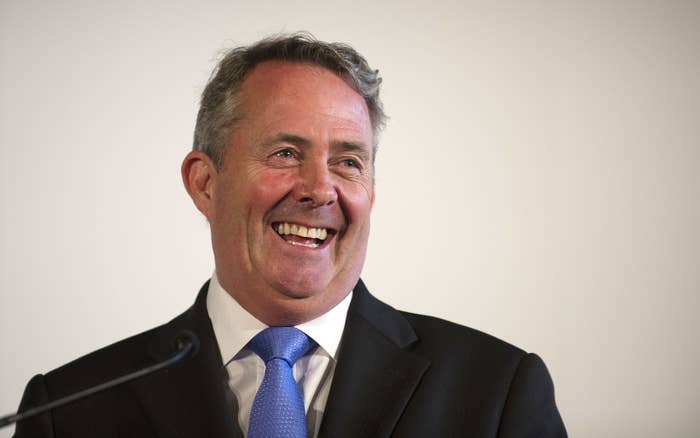 On the second day of the Conservative conference in Birmingham, the Department for International Trade tweeted an odd request.
The Whitehall department, headed by Liam Fox, is in charge of establishing trade deals in a post-Brexit world.
The tweet linked to an "opportunity for high quality, innovative British jams/marmalades" to be sold in France.
"UK companies should be aware that the quantities involved will be small at the very beginning," the advert said. "However, it is an excellent opportunity for brand names and products to be introduced into the French market and to build lasting and growing demand."
Whereupon people took the piss.
To find out what "innovative jams" could be and whether the jam market was feeling optimistic about its prospects, BuzzFeed News went to talk to a local jam maker.
Tom Dencer, 18, comes from Warwick, and has been making his own jam since he was 12. He has a stall at the Tory conference.
Dencer, who had seen the tweet about the jam-selling opportunity, said: "I started by making fruit into jam in my garden and it turned into this business, and exports being pushed would be great for me.
"I'd never really thought about exporting but now it's something I'd be very interested in doing, after hearing jam being used as an example."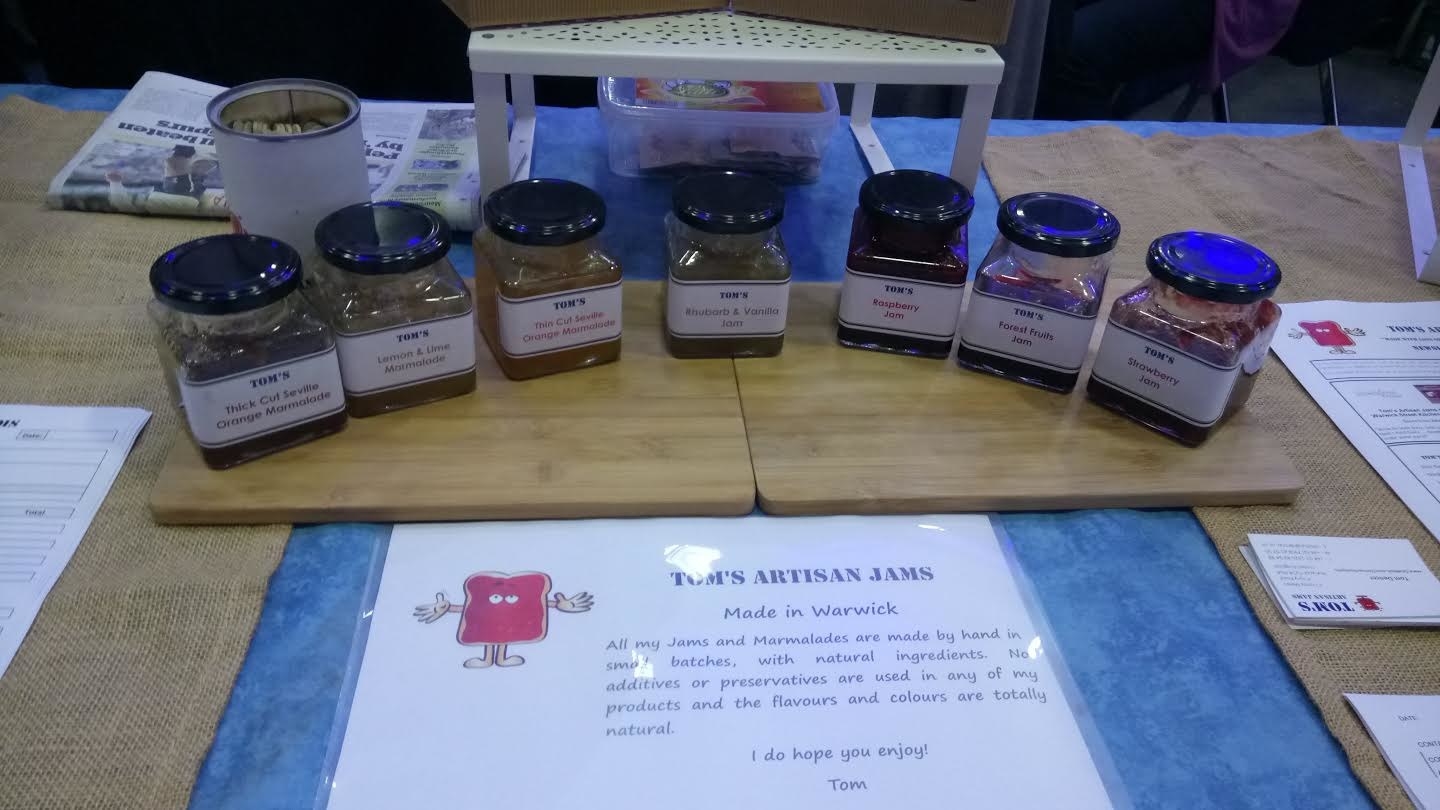 But what about the crucial question: Are his jams innovative? And if so, how innovative?
He seemed a bit confused, but nevertheless tried to give an answer:

"I think it means very unique recipes – you've got all the normal flavours like raspberry, but you can have very British things: I've got lemon and lime marmalade, and rhubarb and vanilla jam, which are out of the norm, and they're very different. So I think that's what it means – very separate, individual jams that could be popular in other countries."
So there you have it.
HOWEVER. That's not all. What does Jeremy Corbyn have to say? The Labour leader is well-known for making his own jam, though he famously does not like sugar.
BuzzFeed News contacted Corbyn's office to find out if he thinks his jam is innovative, but has not yet received a response.