18 Opinions Piers Morgan Has Held
To recap: Kim Kardashian is both good and bad; so is Kanye West; pop stars are like suffragettes, except when they're not; the jury is still out on Black Lives Matter.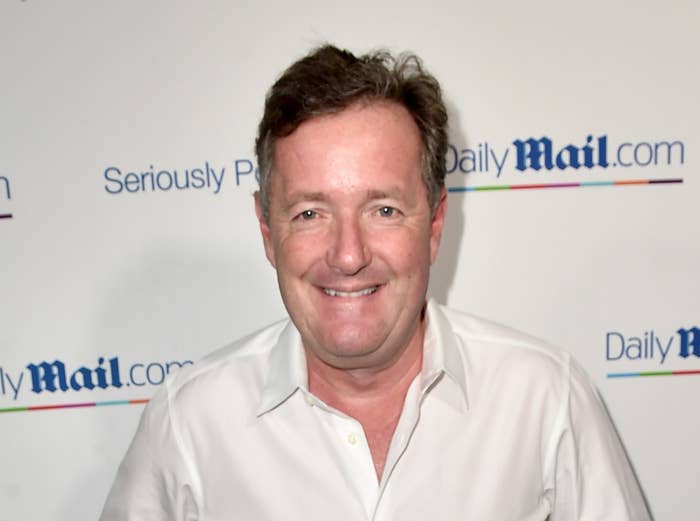 2. Kim Kardashian embodies the death of feminism.
3. People should be protesting against the Saudis.
4. When it comes to the Saudis, you have to be "pragmatic" and "suck it up".
5. Lily Allen has made good songs and videos.
6. Lily Allen will "crack" and appear on TV with Piers Morgan.
7. Lily Allen is "stupid".
9. Kanye West is unapologetic and bad.
10. Famous women shouldn't shy away from the ageing process because of people criticising their appearance.
11. It's fine to criticise the appearance of ageing famous women.
14. This piece explaining what "All Lives Matter" gets wrong and defending Black Lives Matter is good.
15. Black Lives Matter is bad.
16. All Lives Matter is good.
17. The UK post-Brexit is at risk of becoming a foreigner-hating abyss because of mindless xenophobes.
18. Demonising your political opponents is bad.