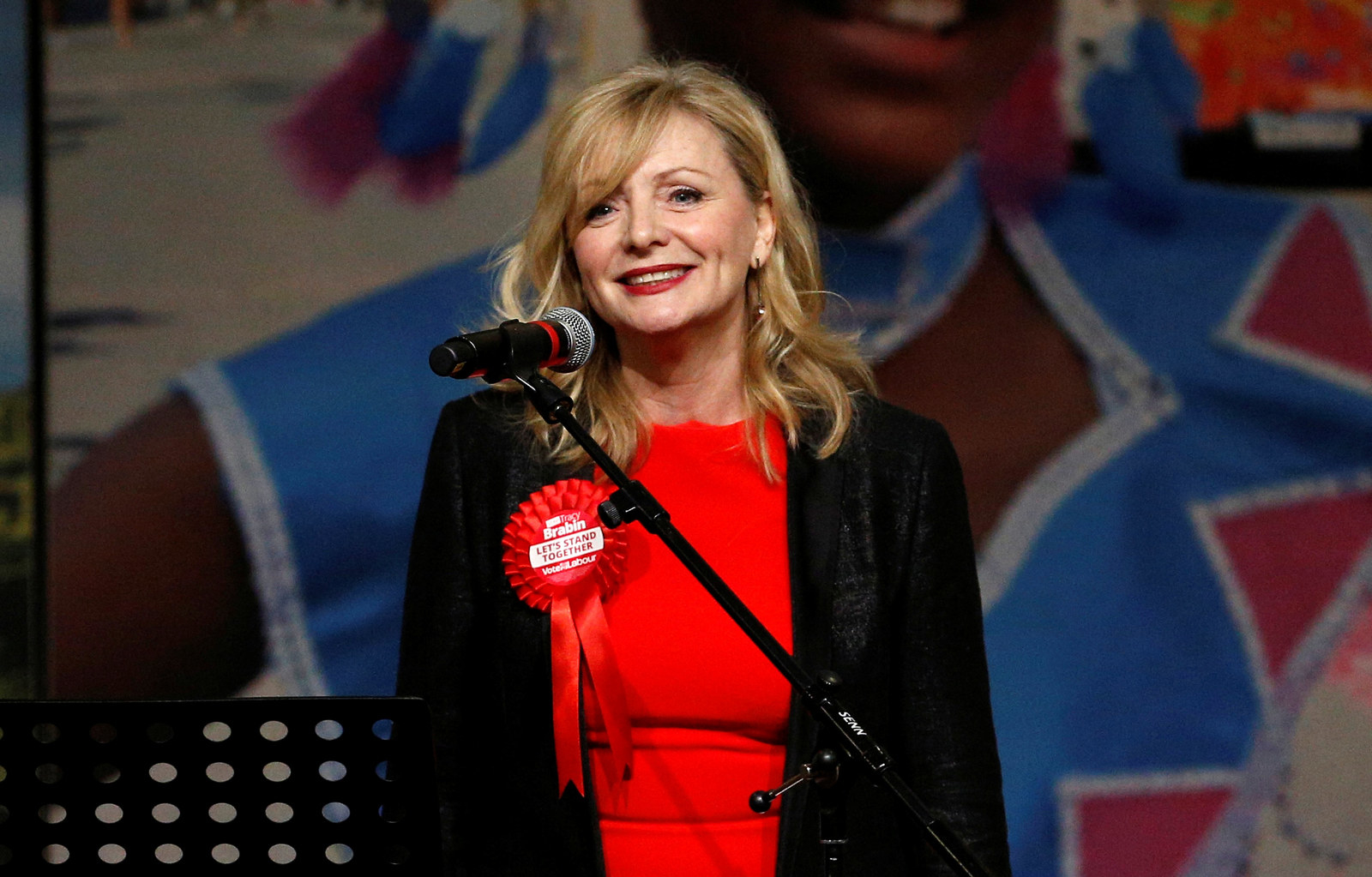 Labour's Tracy Brabin was heckled last night as she gave her victory speech after winning the by-election in Batley and Spen.
The 55-year-old won with 86% of the vote, as the Lib Dems and Conservatives decided not to stand a candidate out of respect for Jo Cox, the constituency's former Labour MP, who was killed on 16 June.
Nine other minor parties, however, had candidates in the election, including the National Front and the BNP.
Some of these candidates heckled the new Labour MP as she got on stage to give her speech.
The former Coronation Street actress said: "This has been a difficult experience for all of us and tonight is a bittersweet occasion for me. That this by-election has had to take place at all is a tragedy.
"I hope Jo will be proud tonight of our community. We have shown that we stand together with one voice, choosing unity and hope."
Brendan Cox, the late MP's widower, tweeted on the night to congratulate Brabin, adding that it was "great to see all the purveyors of hate lose their deposits".
Of the nine other parties that stood, none managed to reach the 5% threshold.
Looks like there are no comments yet.
Be the first to comment!