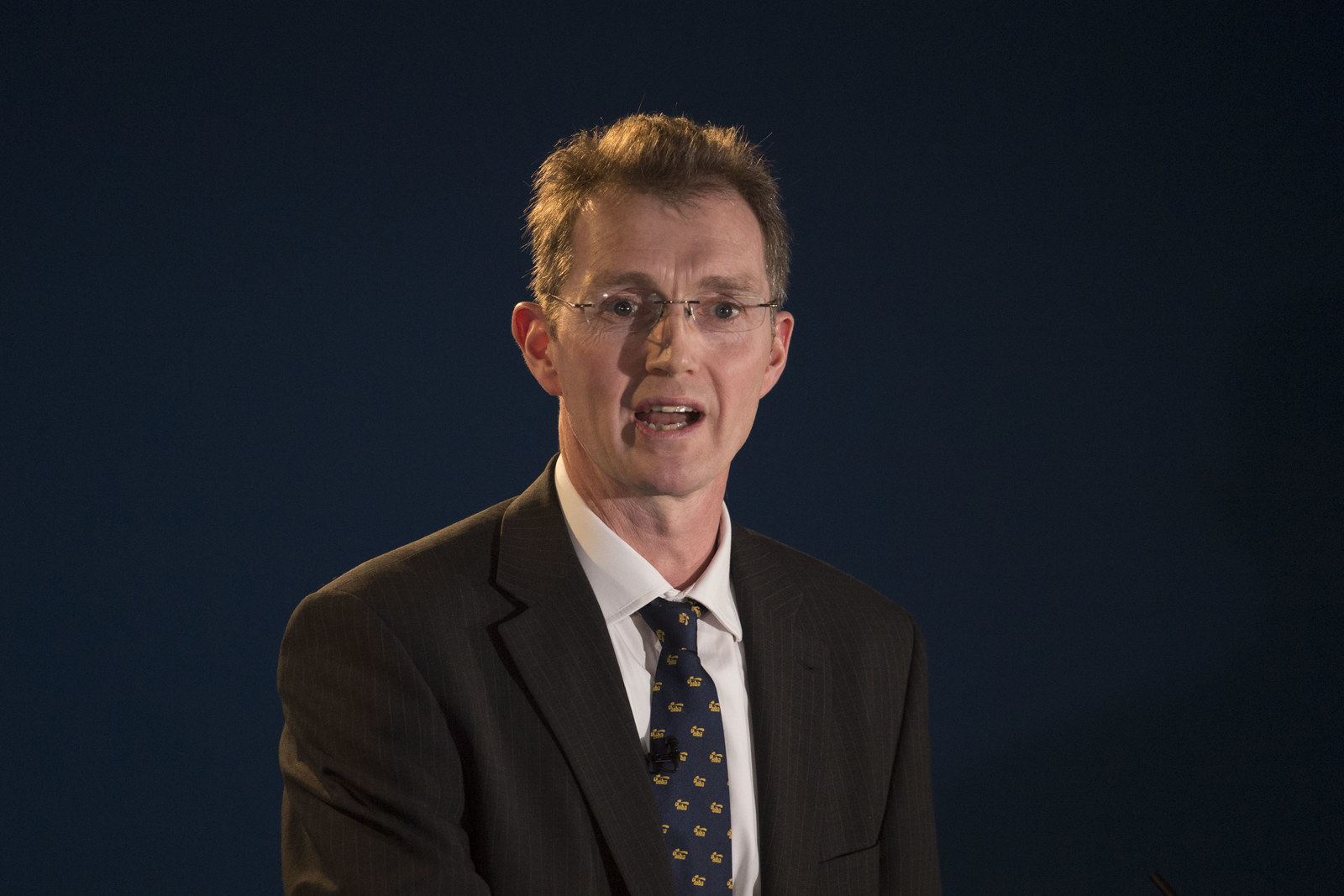 David Davies MP announced on Thursday that he would be boycotting Marmite, after it was revealed Tesco would stop selling the spread following a dispute with Unilever.
The supplier attempted to increase the wholesale price of Marmite after a dramatic fall in sterling following the Brexit vote, leading to the supermarket withdrawing the item from its shelves on Wednesday night.
While the yeasty paste will still be sold in other supermarkets, the news caused an uproar on social media.
The prime minister refused to get involved in the issue, with Downing Street saying "it's a commercial decision", but now Davies has started a fightback.
Davies, a Tory who campaigned for Brexit, tweeted:
David Davies – not to be confused with Brexit minister David Davis – confirmed to BuzzFeed News that the tweet was not a joke and that he would be boycotting Marmite in favour of Vegemite.
Davies added: "I eat either Marmite or Vegemite every day. I haven't got a preference, although at the moment there is Marmite in the cupboard. From now on it will be Vegemite."
He did not comment, however, on the other products Unilever sells, which include PG Tips, Pot Noodles, and Magnums among others, all of which could be pulled from Tesco's shelves if the dispute isn't solved.
Davies' stance was mocked by the Labour MP for Luton South, Gavin Shuker.
Unilever has not formally commented on the story yet, but its finance director, Graeme Pitkethly, announced on Thursday morning that he thought the situation would be resolved quickly, adding: "We are taking price increases in the UK. That is a normal devaluation-led cycle."

Downing Street declined to comment on the pricing on Marmite, saying it was a commercial decision on behalf of Unilever.
For those unwilling to switch to Vegemite, Unilever has said it is confident the situation can be resolved "quickly", though Marmite may well end up becoming more expensive on the long run.