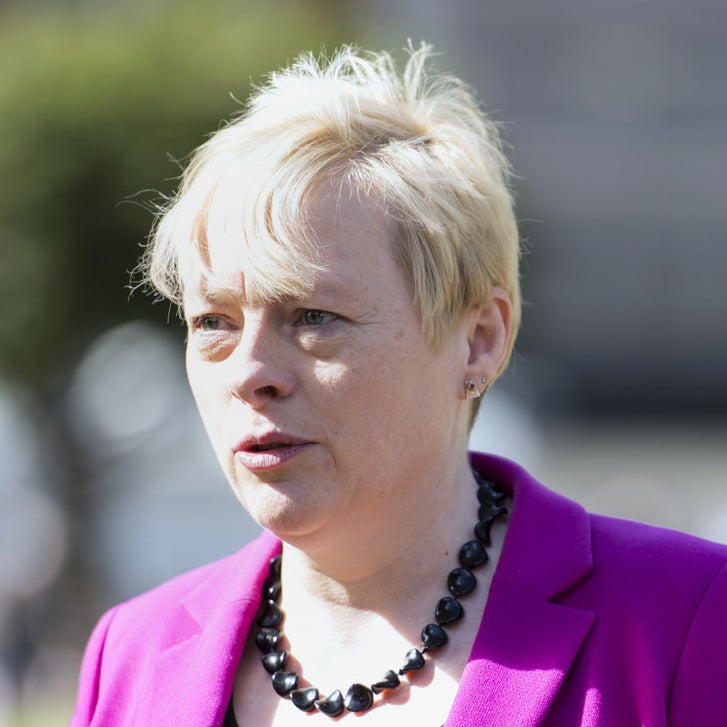 Labour leadership contender Angela Eagle refused to sit in the same studio as Diane Abbott – a close ally of Jeremy Corbyn – on Channel 4 News last week.
According to three sources close to Abbott and at the TV channel, both Labour MPs were meant to be interviewed on Monday 11 July one after the other.
Though the segment wasn't intended to be a debate between the leadership contestant and the shadow health minister, the pair were asked if they would sit with each other, which Eagle refused to do.
Eagle's office did not return BuzzFeed News's several requests for comment.
A source who was present on the day, however, told BuzzFeed News that both MPs and their teams were "in huddles on opposite sides of the room side-eying each other" until a decision was reached.
Eagle, who has since pulled out of the leadership contest, then threatened to walk out of the show, at which point the channel decided to interview them separately.
One source close to Abbott said the channel was forced to cut awkwardly to a piece on South Sudan in order to avoid additional conflict between the two Labour MPs.
"It was all very bizarre but Angela Eagle and her incongruity isn't a priority of Diane's," said a spokesperson for the Hackney MP and shadow health secretary.

Channel 4 declined to comment.