13 Little Things You Can Do To Up Your Suit Game
Because it's still inappropriate to wear shorts to (most) weddings.
We hope you love the products we recommend! All of them were independently selected by our editors. Just so you know, BuzzFeed may collect a share of sales or other compensation from the links on this page if you decide to shop from them. Oh, and FYI — prices are accurate and items in stock as of time of publication.
About a minute ago, I worked at a ~luxury~ menswear store. In between dealing with aggro customers and learning how to hem trousers, I picked up a couple of suit styling tips.
So here are 13 little things you can do to up your suit game, from head to toe:
1.
Keep sunnies tucked into your outside chest pocket, one arm casually folded over to the outside.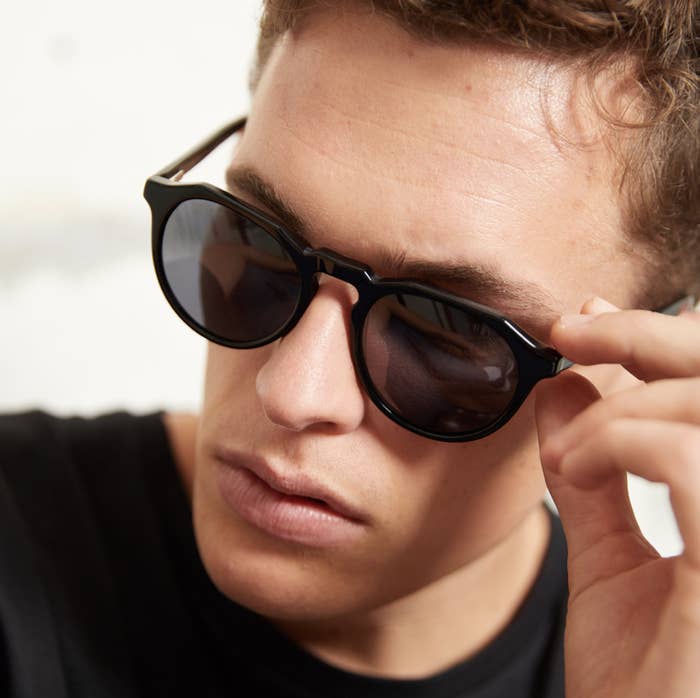 2.
Replace your old school ties with some fancy knitted ones.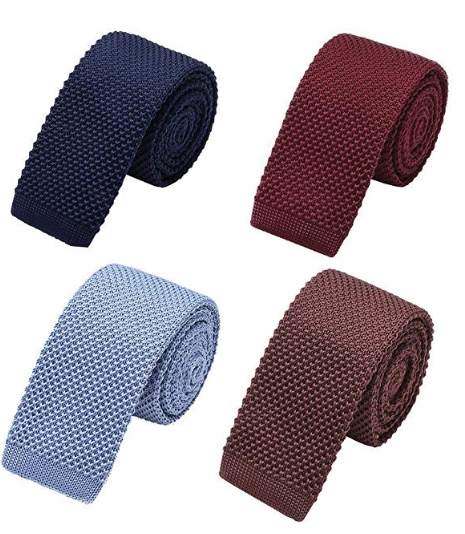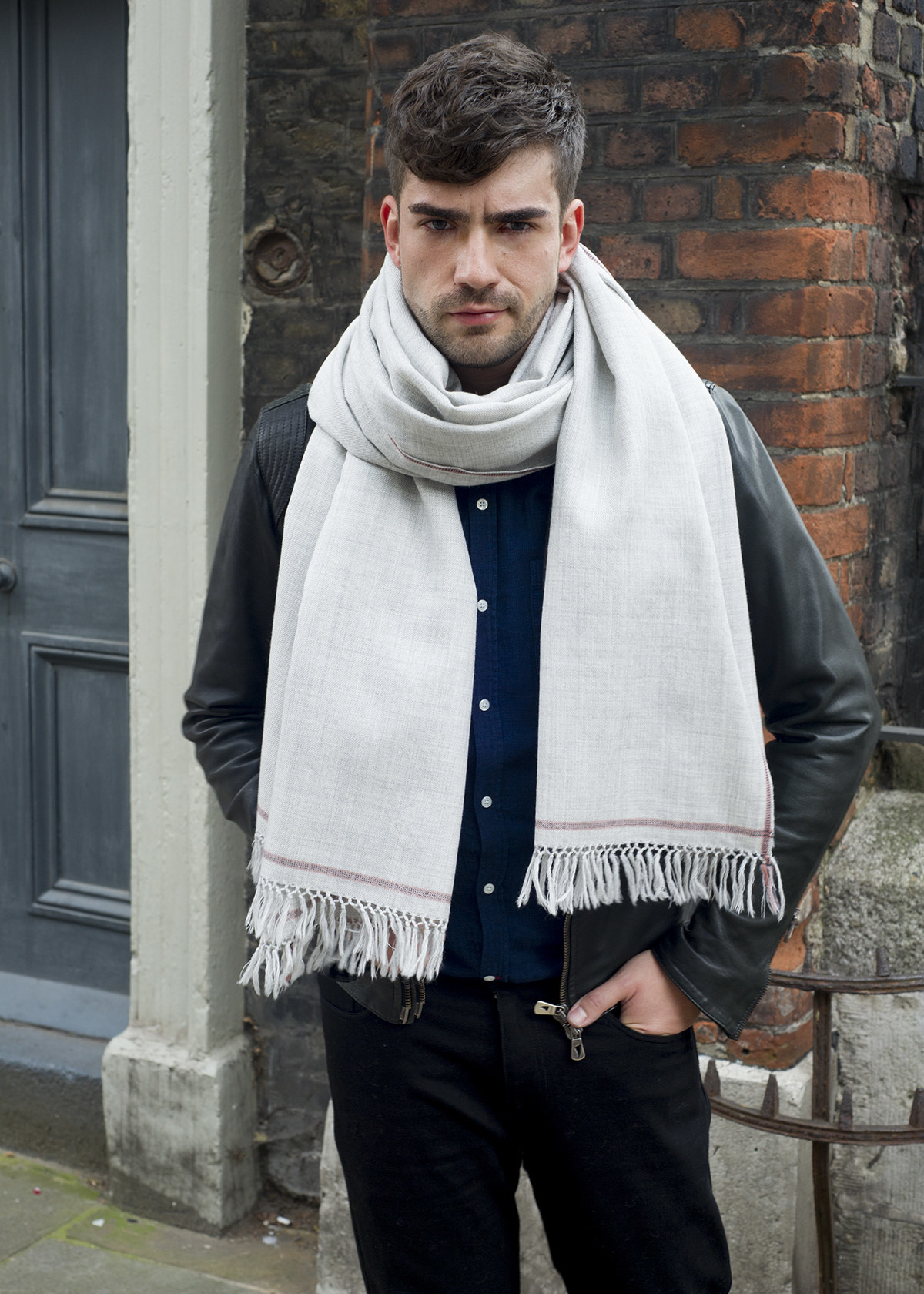 5.
Tuck a pocket square into your outside chest pocket to break up all that sameness.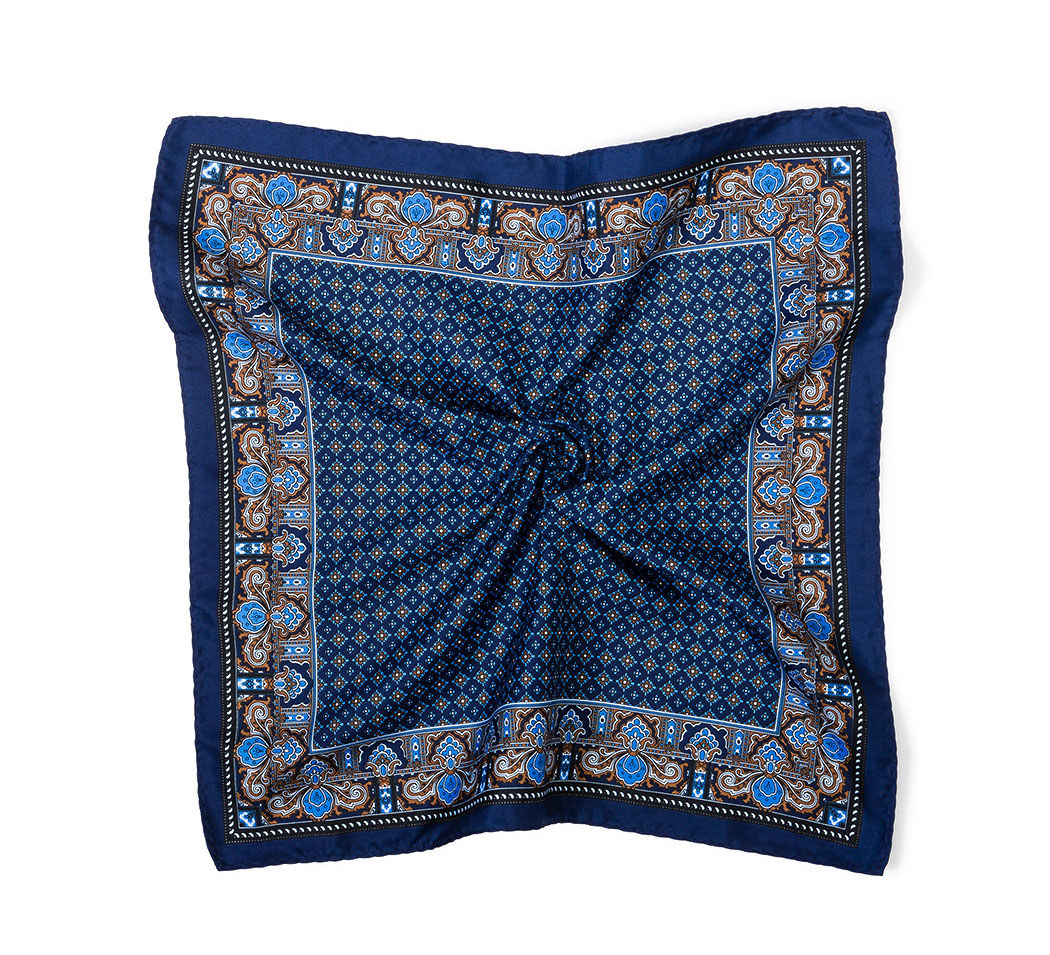 6.
Slide on a lapel pin to make your suit look a little bit more fancy.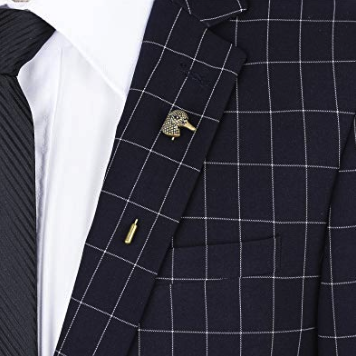 7.
Replace those chunky cuff links you borrowed from your old man with contrasting-coloured silk knots.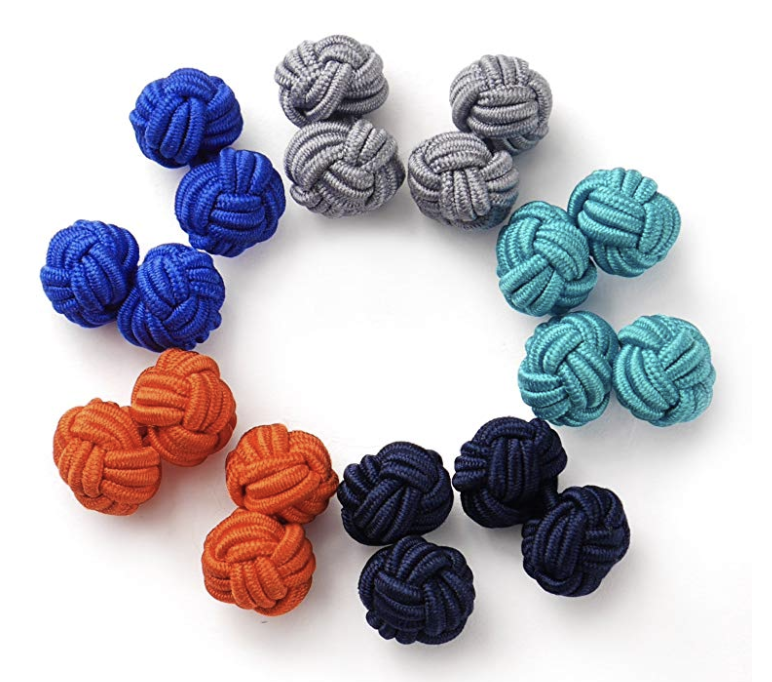 8.
Wear a watch because nothing breaks the illusion of being a gentleman more than whipping your phone out every 10 minutes.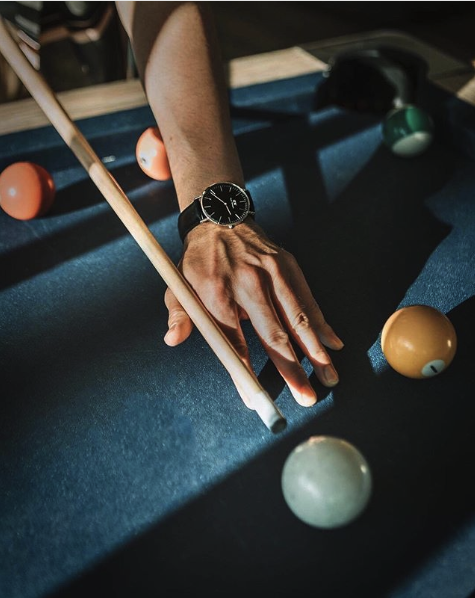 9.
Stack bracelets on bracelets, on bracelets on...you get the idea.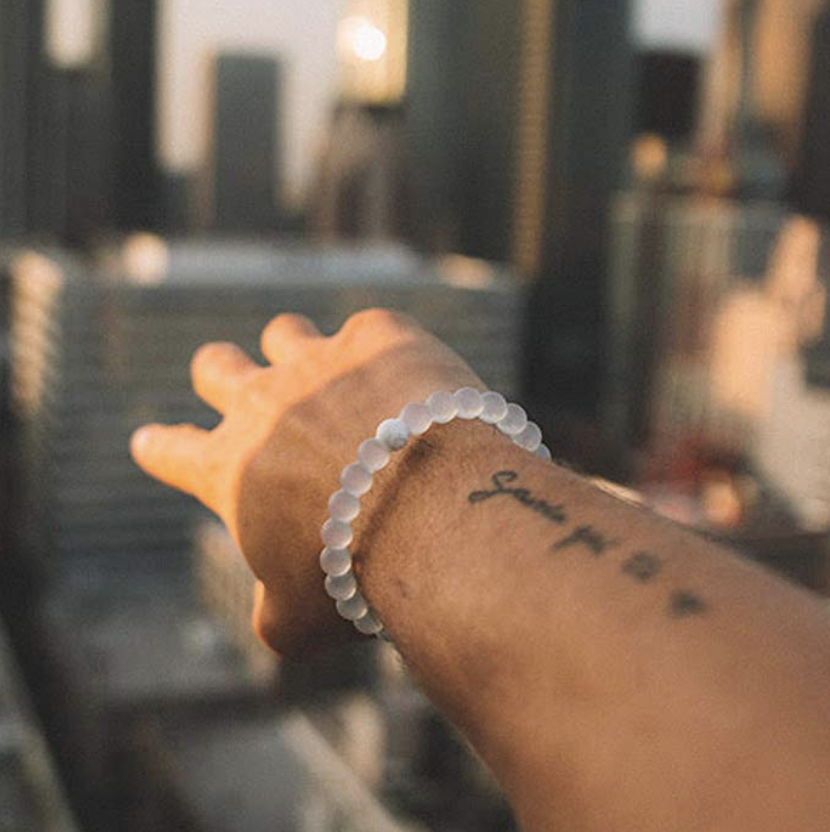 10.
Avoid the elements by investing in a brollie that isn't the least bit flimsy.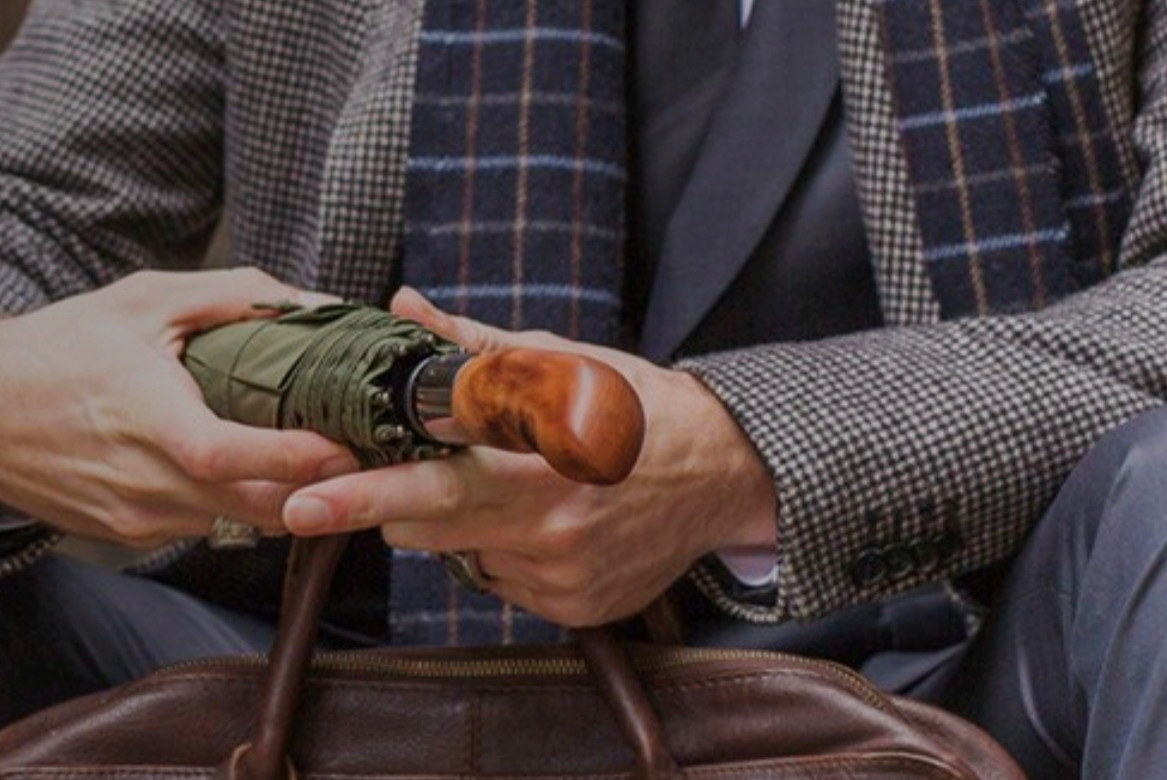 11.
Use double-sided tape to shorten hems that fall too close to the floor in an emergency.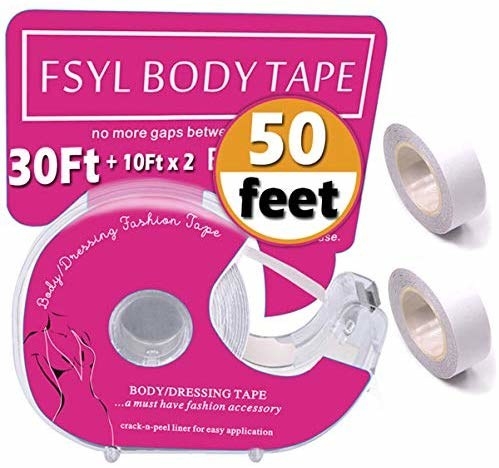 12.
Add a pop of colour and a cute surprise with these playful, patterned socks.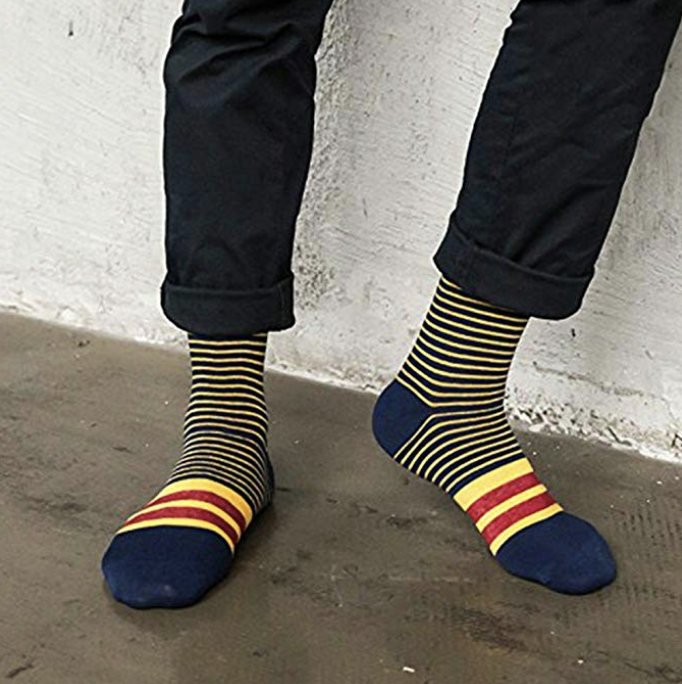 13.
And finally, invest in a pair of classic sneakers that wouldn't look out of place at your 9-5, after-work drinks or your mate's wedding.