We hope you love the products we recommend! All of them were independently selected by our editors. Some may have been sent as samples, but all opinions and reviews are our own. Just so you know, BuzzFeed may collect a share of sales or other compensation from the links on this page if you decide to shop from them. Oh, and FYI — prices are accurate and items in stock as of time of publication.
Everyone likes to know whether you're more of a dog person or cat person, so I'd like it stated for the record:
If you, too, lean more feline than canine, these 13 things are perfect for you.
2.
This laser pointer pack that will be a godsend when your cat wants to play and you don't want to move a muscle.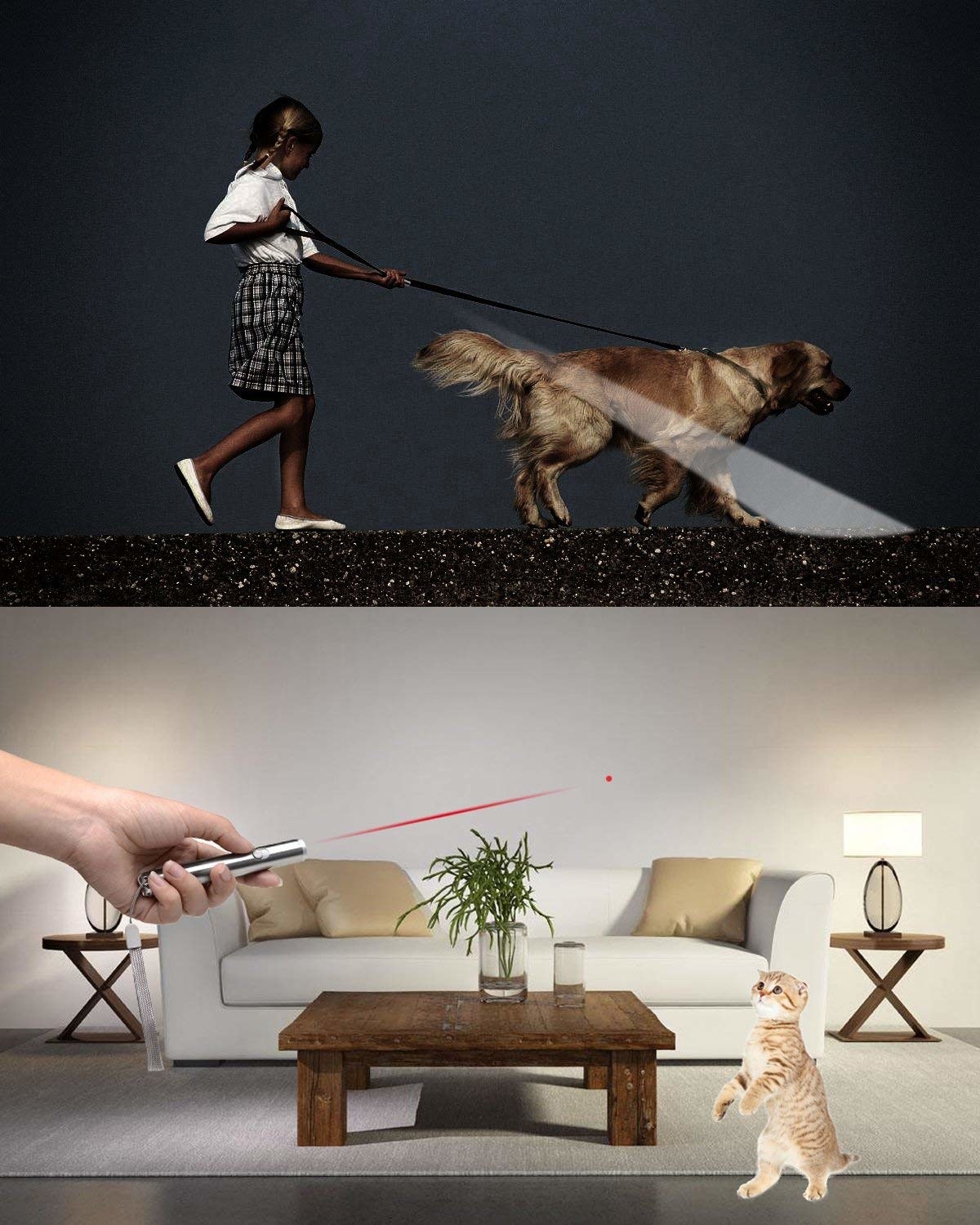 3.
This Cheerble Wicked Ball, which I'm definitely using to ease my guilt about leaving my cat for work during the day.
4.
This stupidly cute, plush cave that you'll want to cuddle up to almost as much as you do your cat.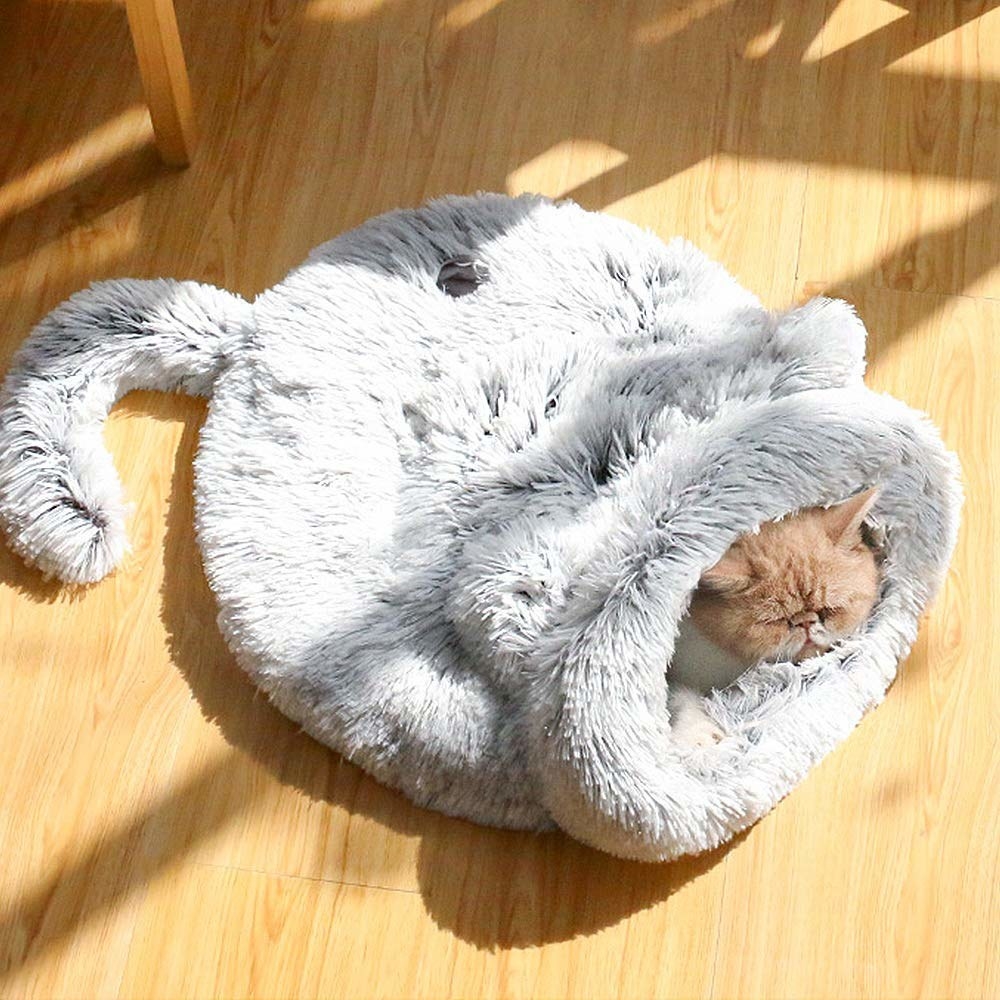 5.
This dog and cat carrier, so you don't have to leave your baby at home if you need to pop to the shops.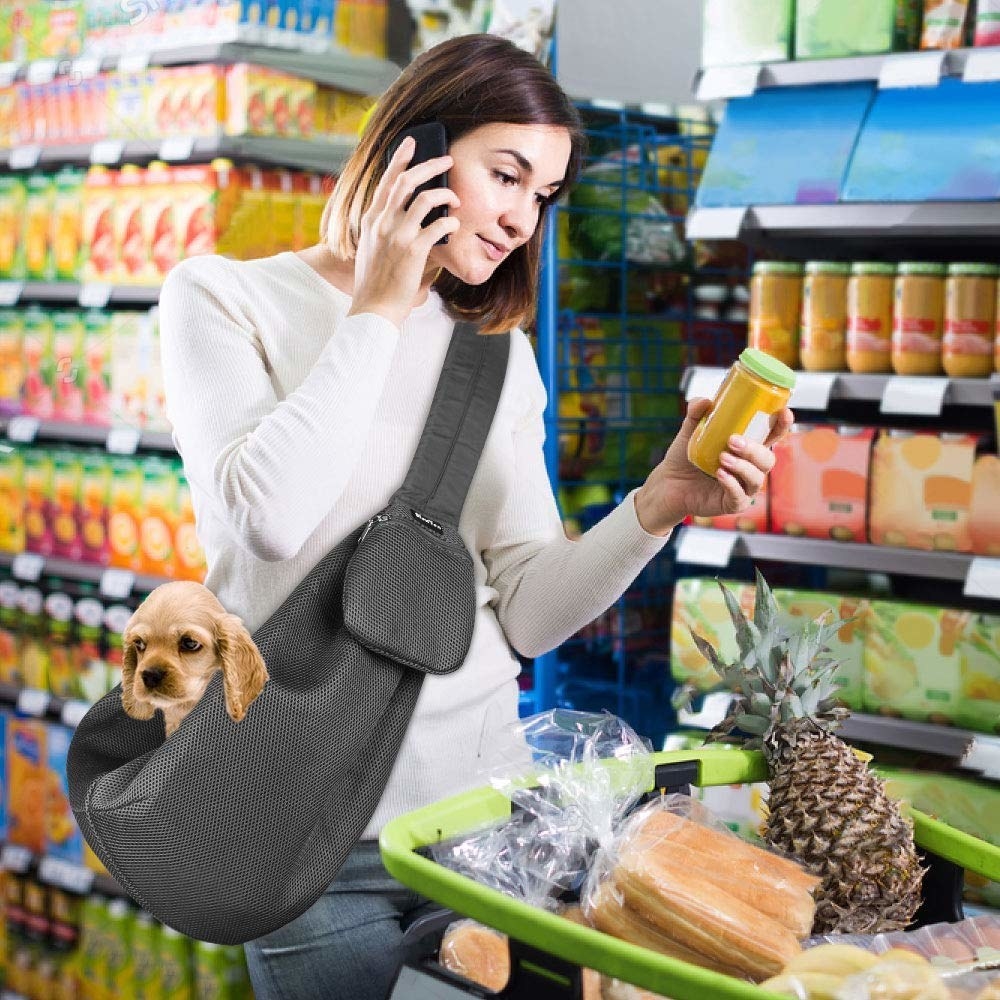 6.
This pet carrier bag, which allows you to safely take your cat out and about — because ain't no way they're staying on a leash.
8.
This wall-mounted hammock, which will give your cat somewhere from which to gaze upon his dominion — other than your desk, directly in front of your monitor.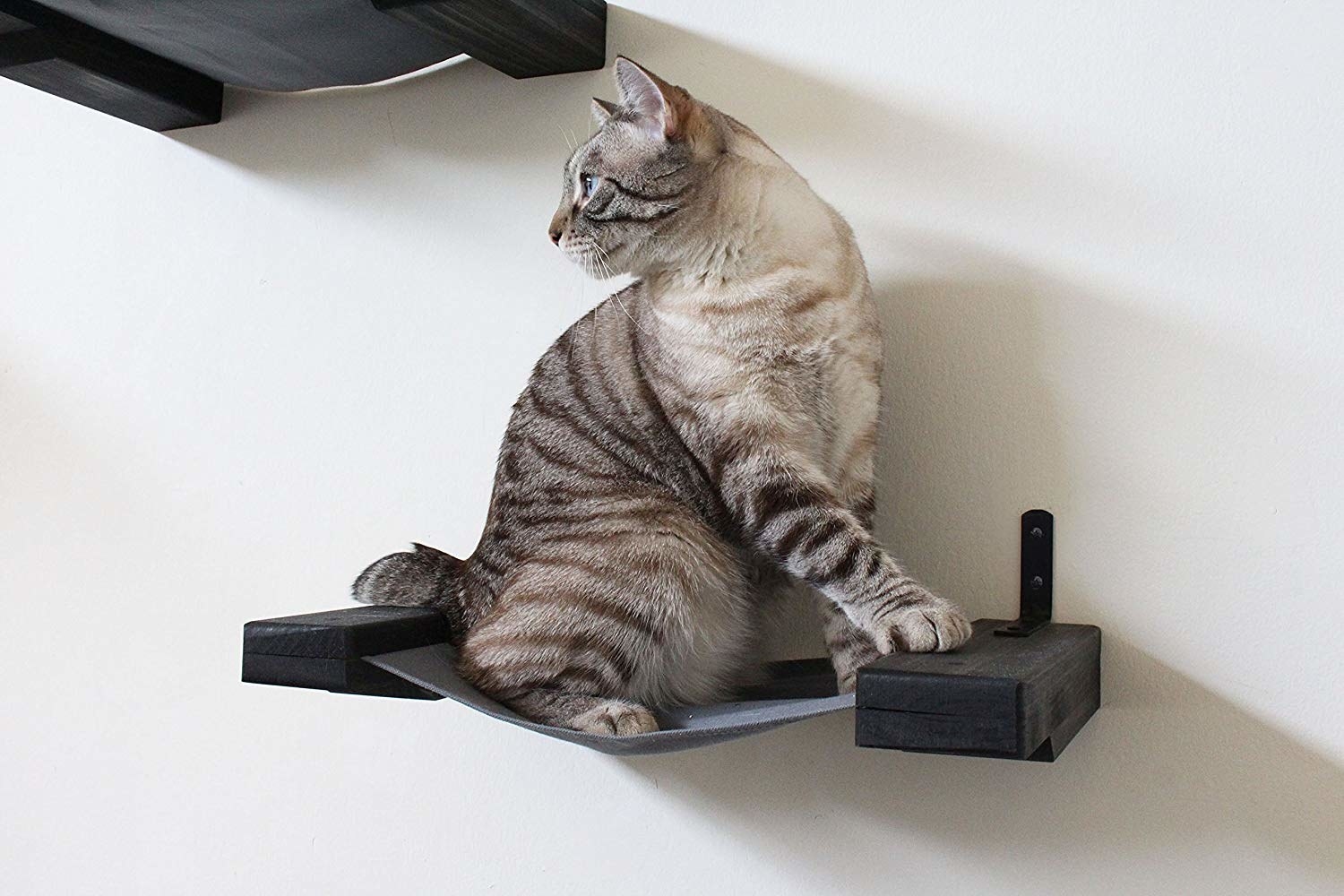 9.
This water fountain, because no matter how often you refresh their water bowl, they're still not tempted to finish it.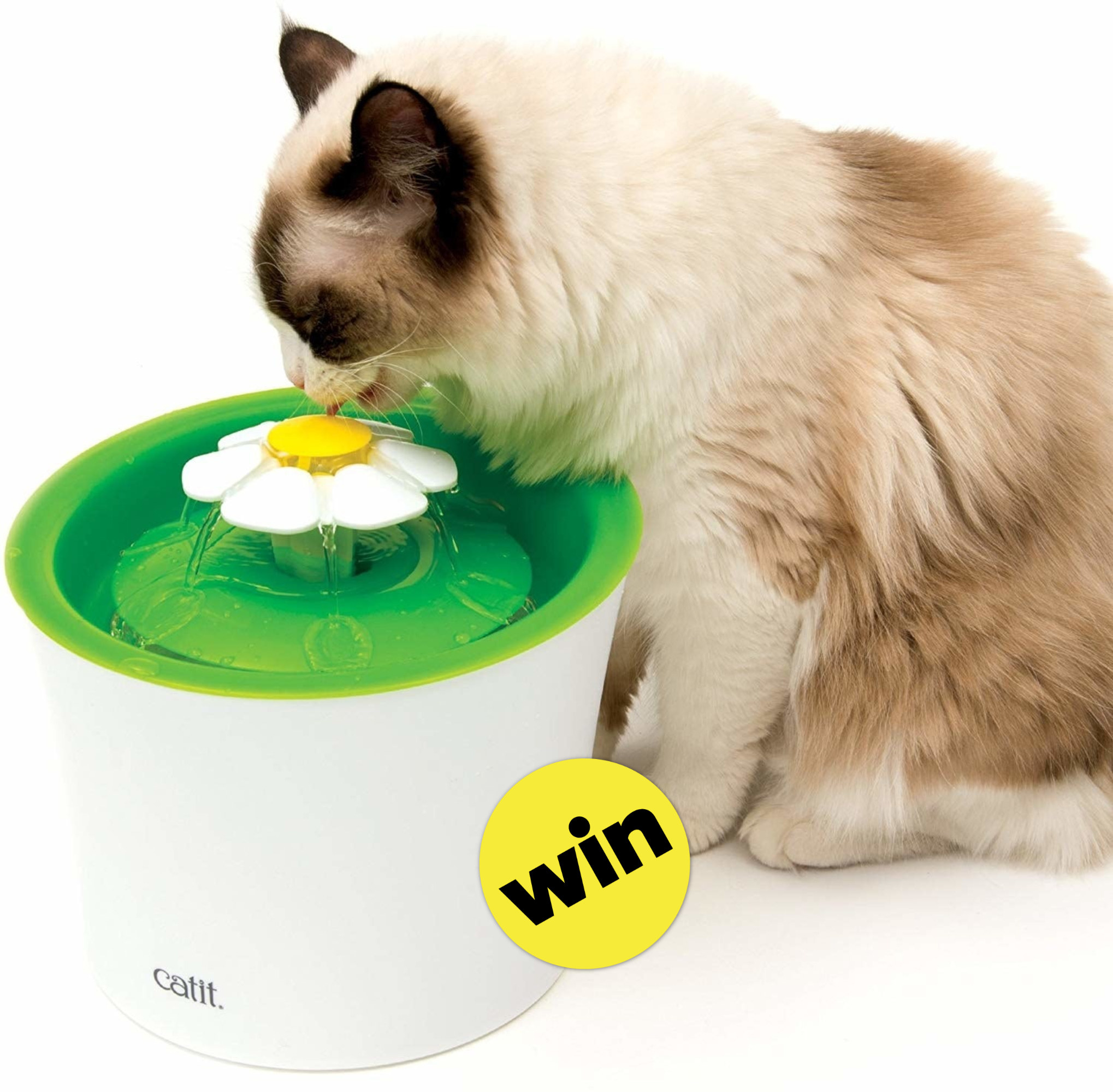 10.
This plush, foldable cat bed, which looks juuust close enough to your armchair that maybe you can take it back from them.
11.
These self-groomers, because if your cat is anything like mine, they're starting to wear down all your suede heels from all the rubbing up against them.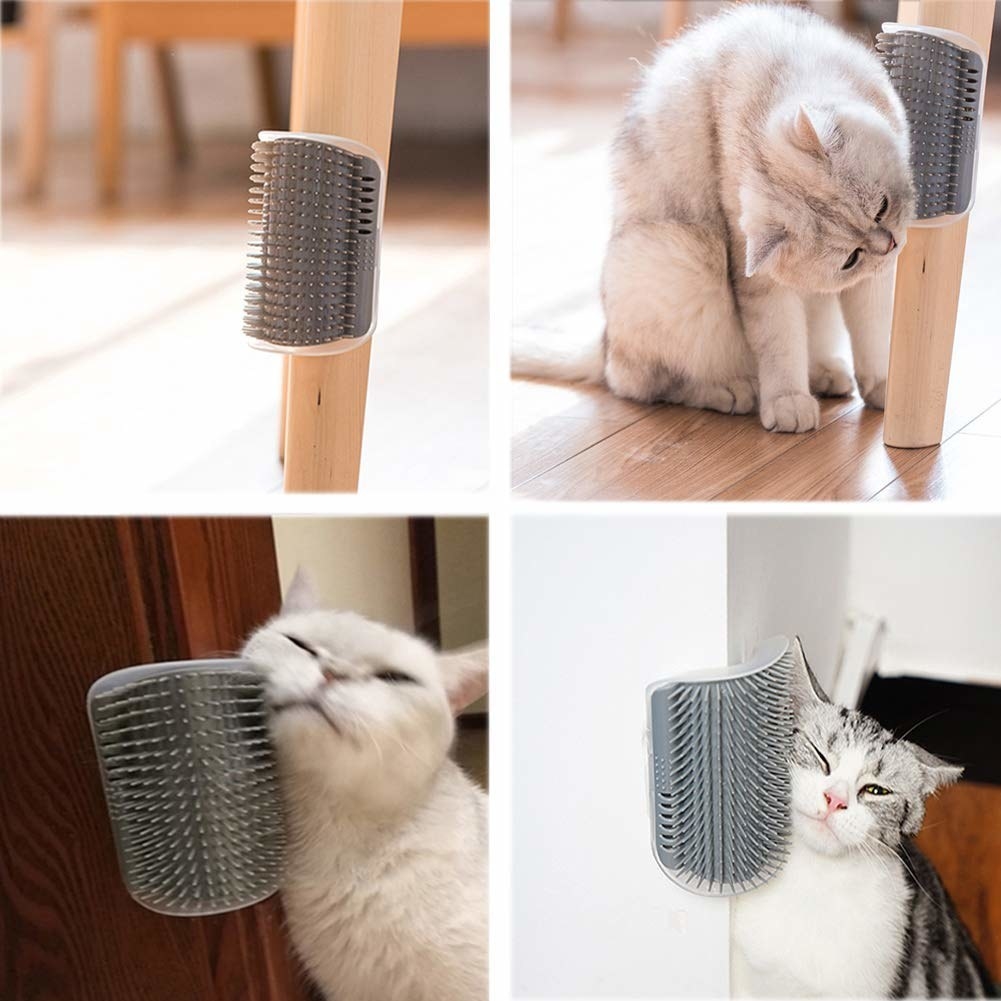 12.
Either of these truck-shaped, novelty cat scratchers, which turn your furry friend into the cutest damn truck driver ever.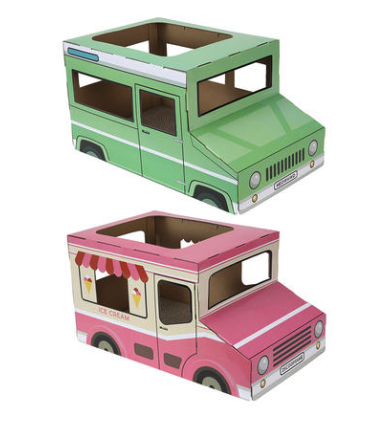 13.
And finally, this Flip Litter Box, which comes with a reusable liner, because back in the day we used newspapers but nobody reads anymore.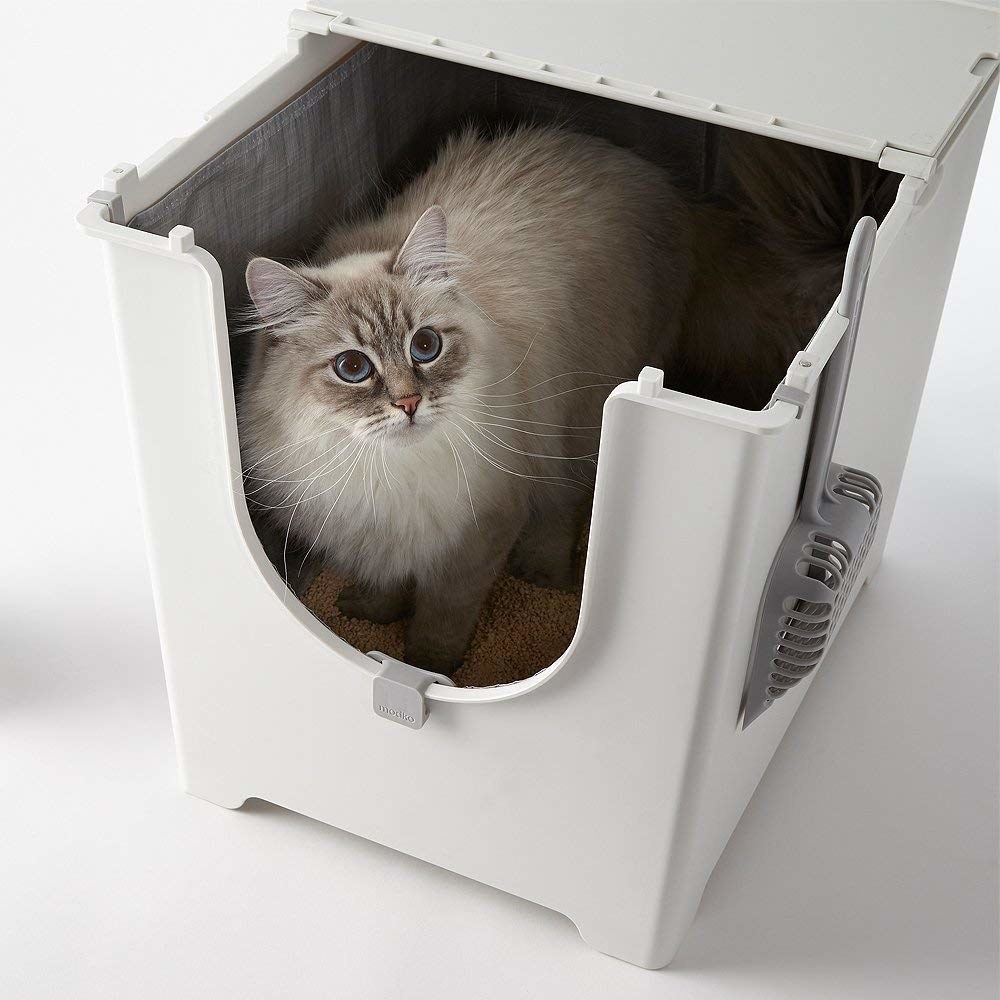 Free and fast delivery on millions of products, access to Amazon Originals, thousands of free e-books — start your 30 day free trial of Amazon Prime here.