Just 14 Things For All The Short Girls Out There
The world sure does look different from down here.
We hope you love the products we recommend! All of them were independently selected by our editors. Just so you know, BuzzFeed may collect a share of sales or other compensation from the links on this page if you decide to shop from them. Oh, and FYI — prices are accurate and items in stock as of time of publication.
1.
This posture corrector, which will fix the slump you inevitably develop from sitting at your desk all day, giving you just a tiny bit more height.
2.
This Squatty Potty, which will help you, well, go to the toilet better. Plus, no more feet hanging above the floor!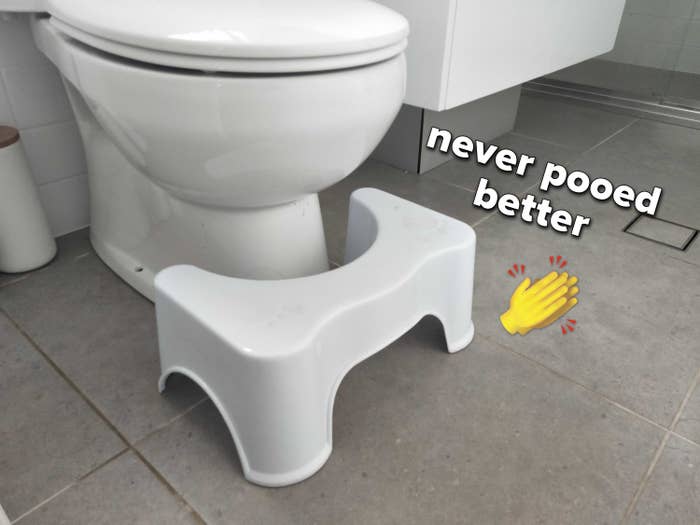 3.
These mug organisers, which will allow you to stack cups, meaning you can utilise the bottom shelf even more (and not have to reach for the top one!)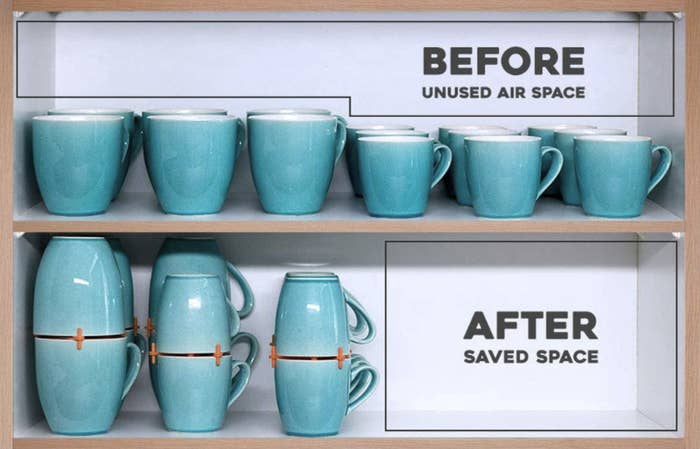 4.
This under-bed organiser, which is perfect for storing excess blankets — within reach, too, so when you need them, you won't be buried from falling layers from uppermost shelves.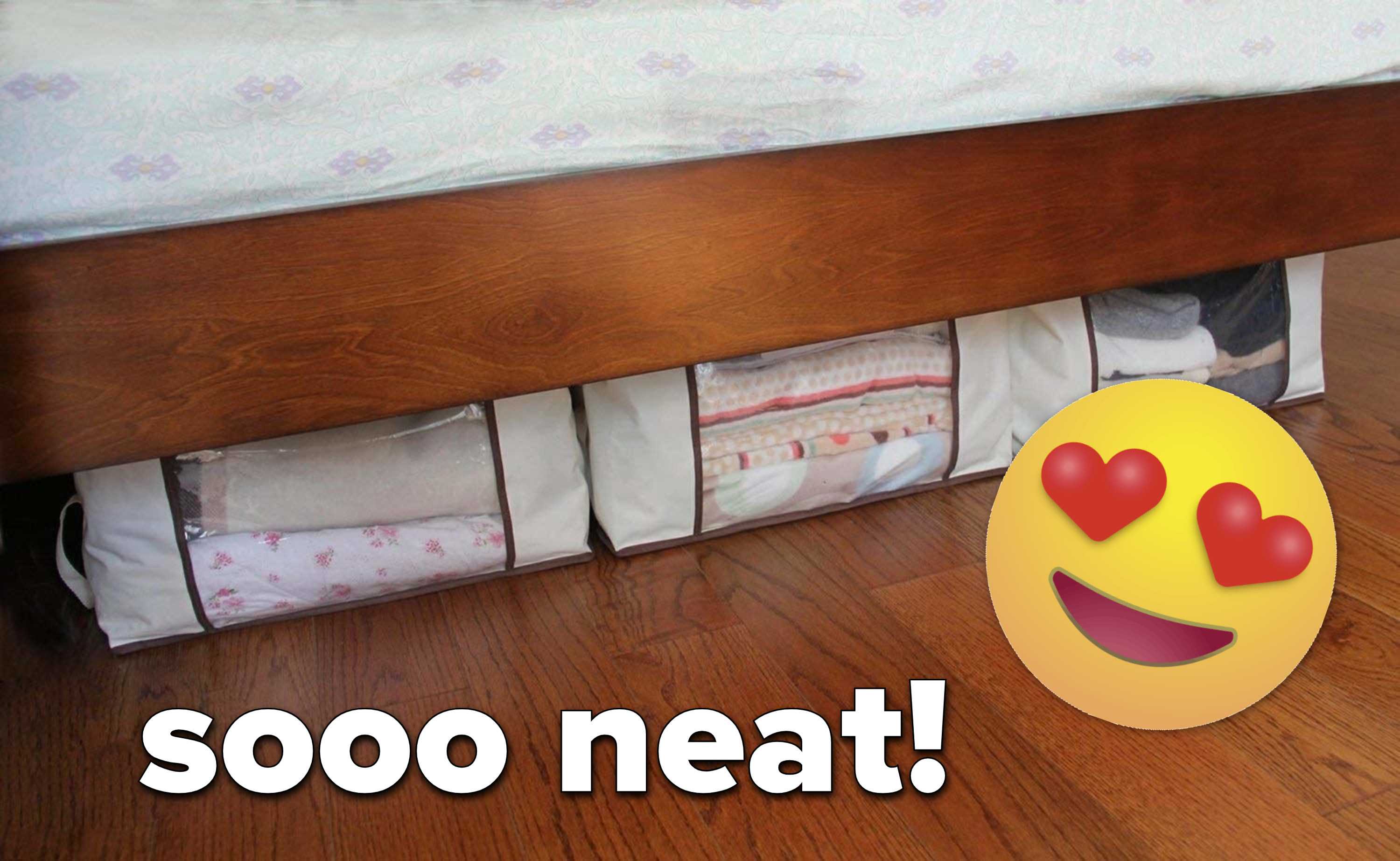 5.
This phone tripod, which can be used attached to everything and anything thanks to its flexible and durable arms (because I know your arms probably aren't long enough to get everyone in the shot).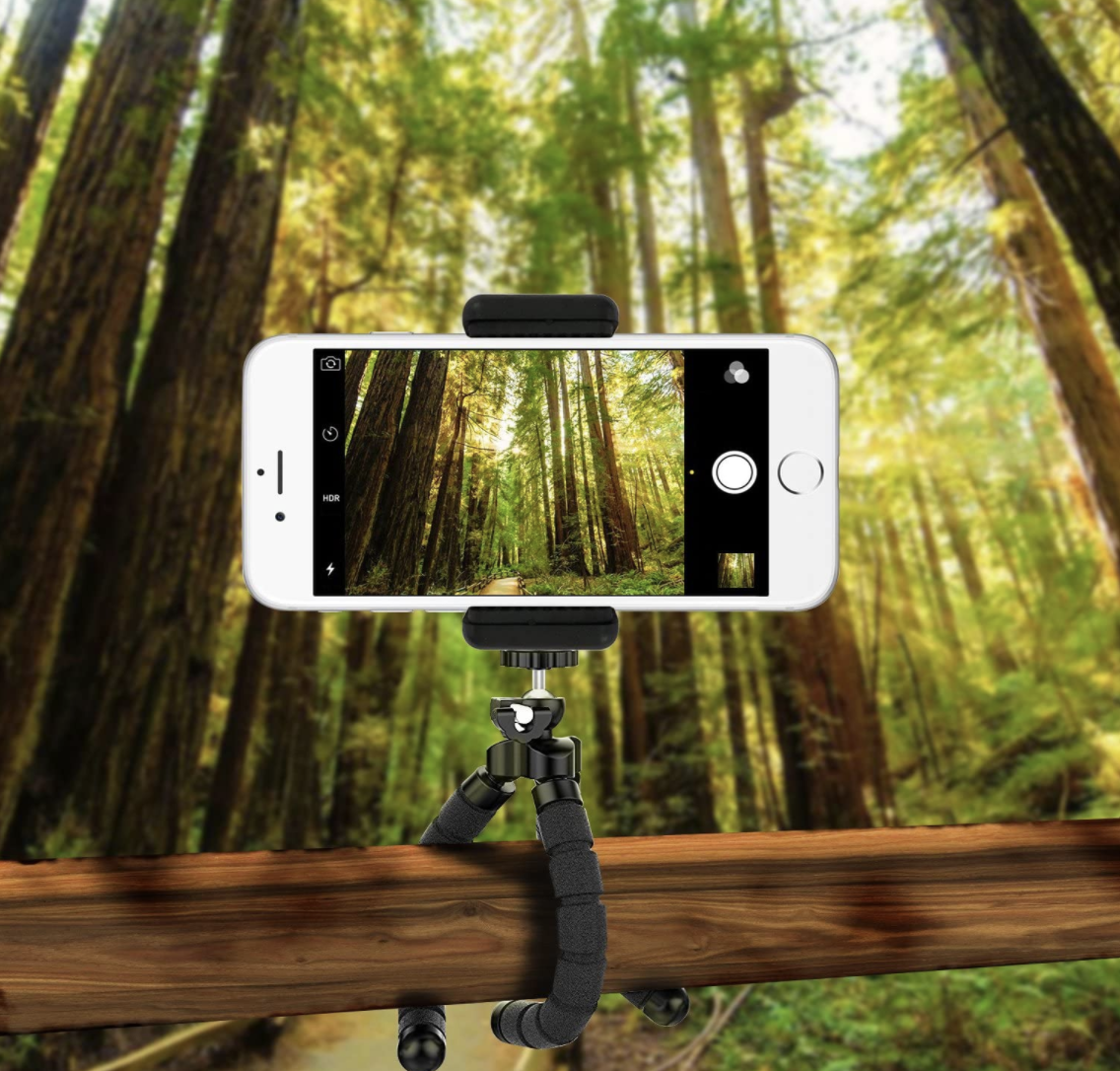 6.
This extendable duster, because without, you'd never reach that cobweb that's been hanging out in the ceiling corner for months.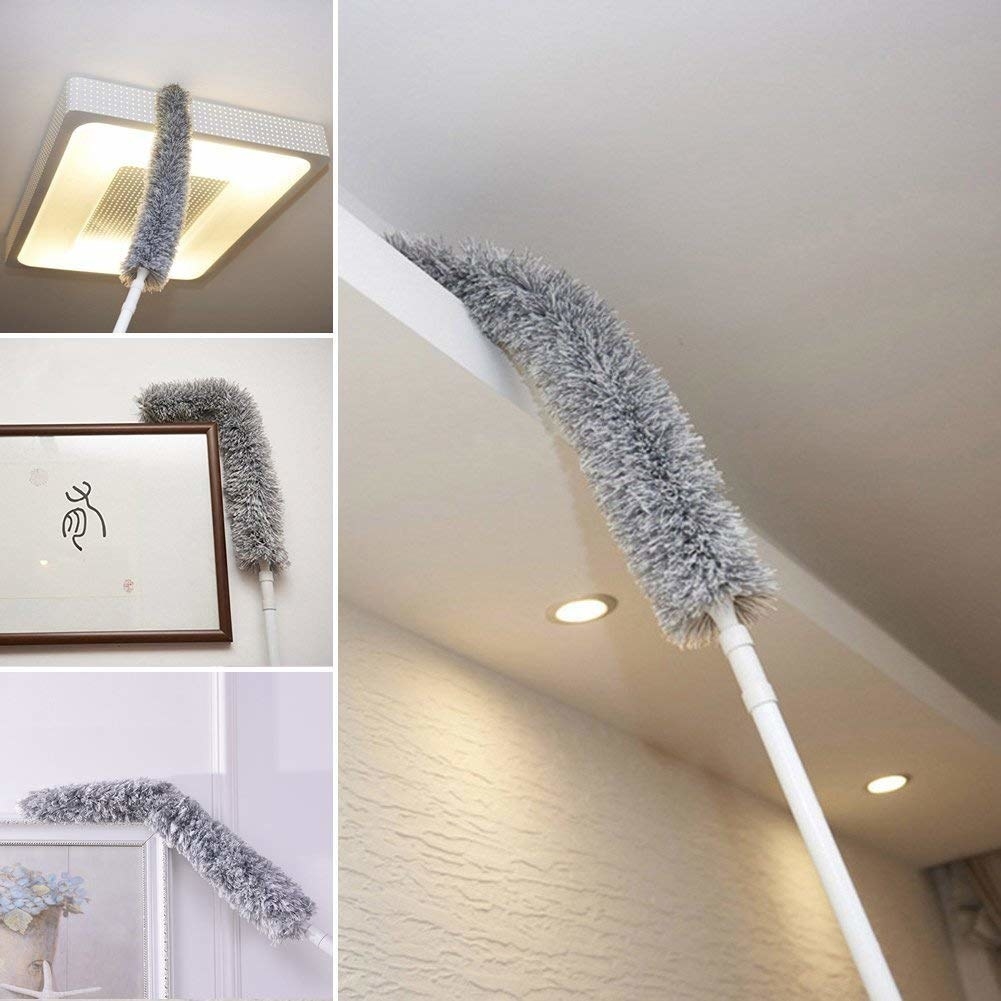 7.
These timeless, pebble-textured, heeled boots, which paired with your favourite midi-dress or distressed denim, can be worn all year long.
8.
These high-waisted, cropped and frayed-hem Wranglers, which will make your legs look longer than they are, should you so desire.
9.
These airtight, shelf-hanging containers, which will bring your daily-use condiments down from the uppermost shelf and within reaching distance.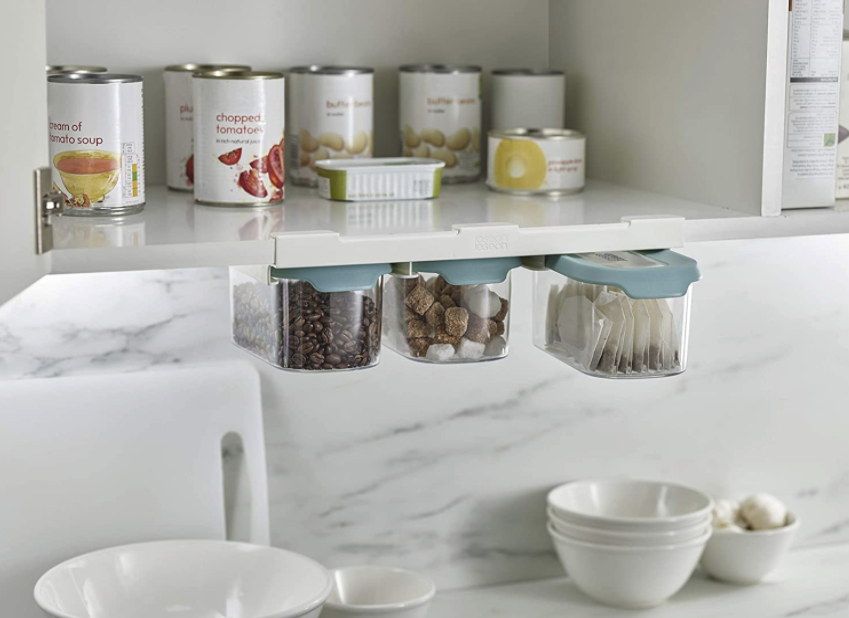 10.
This magic double-sided tape, which can be used to stick everything and anything to within your reach.
11.
This magnifying makeup mirror, mounted with suction pad and LED lights, should you not be able to see yourself in the one already mounted in your rented apartment.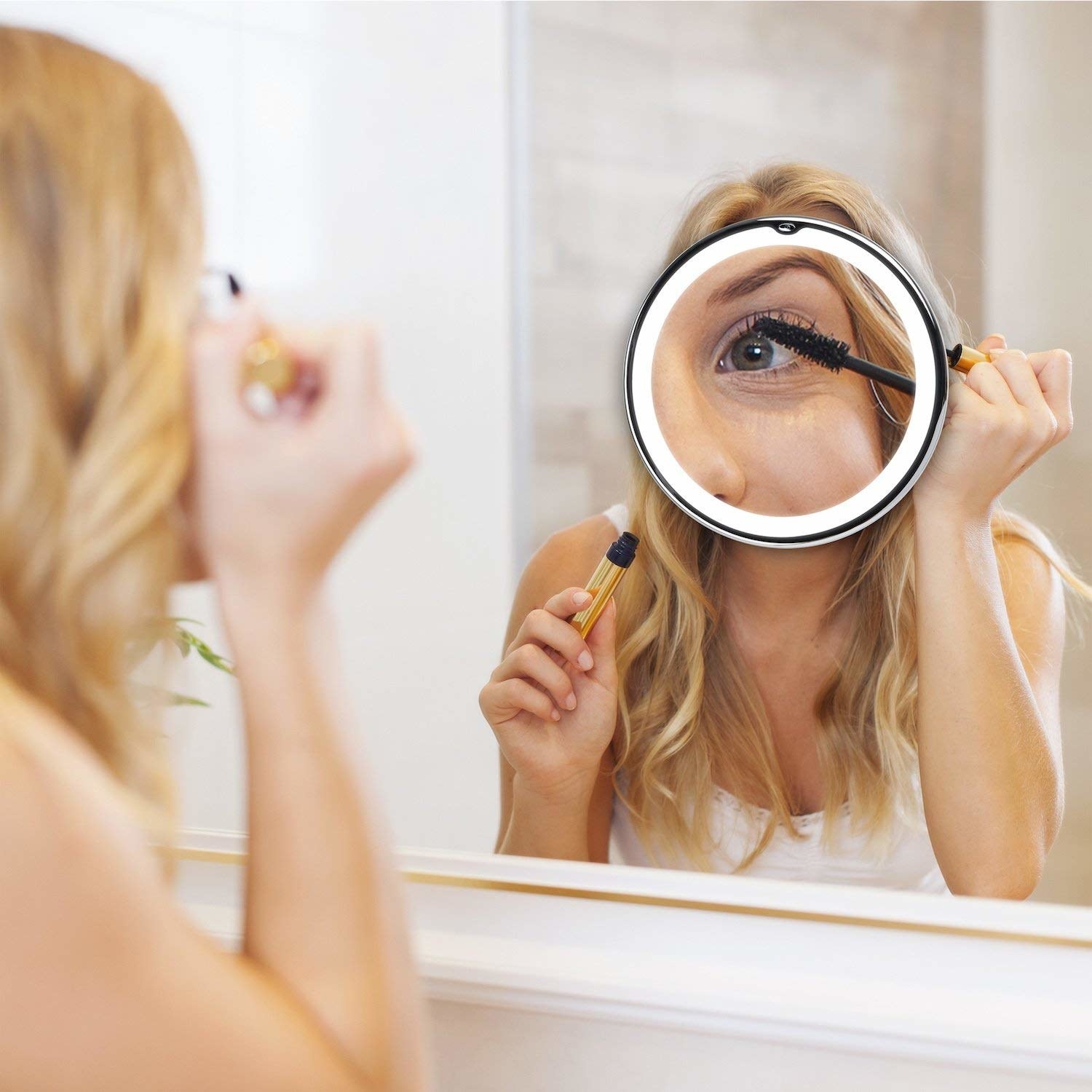 12.
And this floating shelf, should the shelves in your bathroom likewise be impossibly high.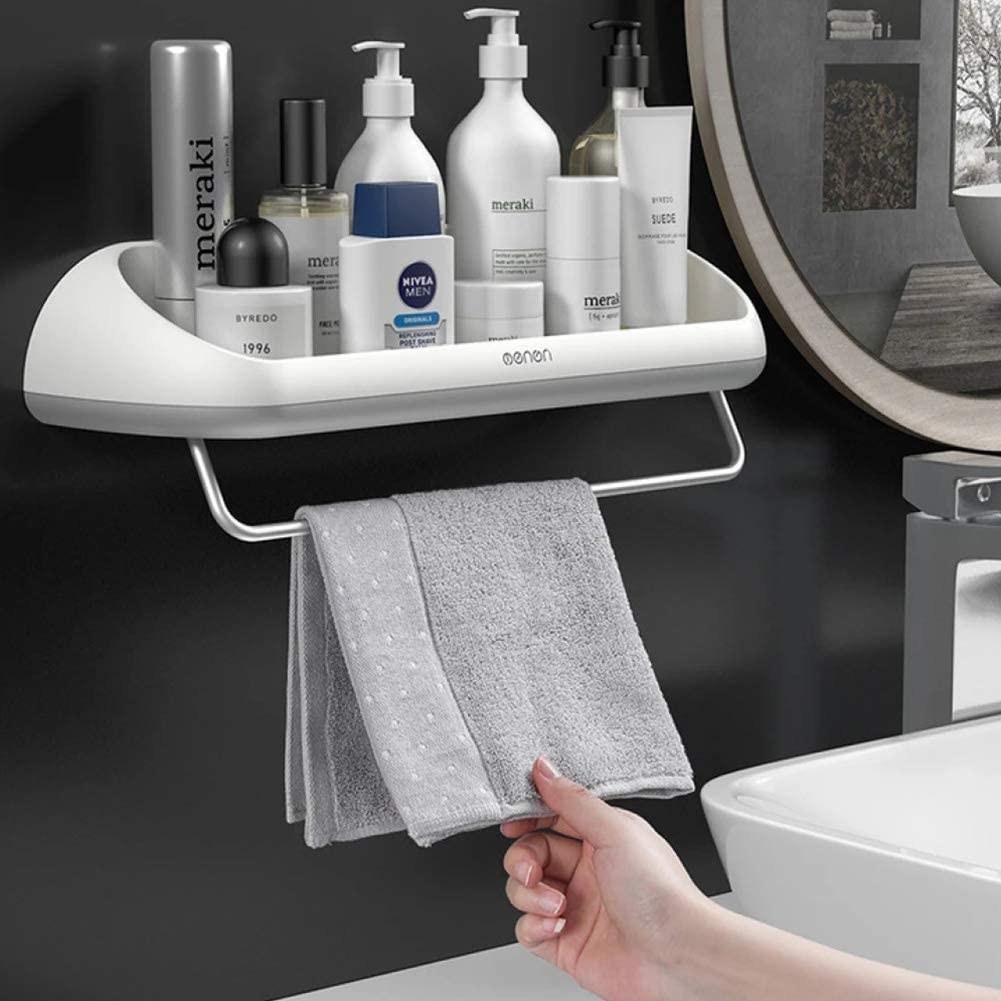 13.
This air cushion insole, which you can use to comfortably add inches to your height.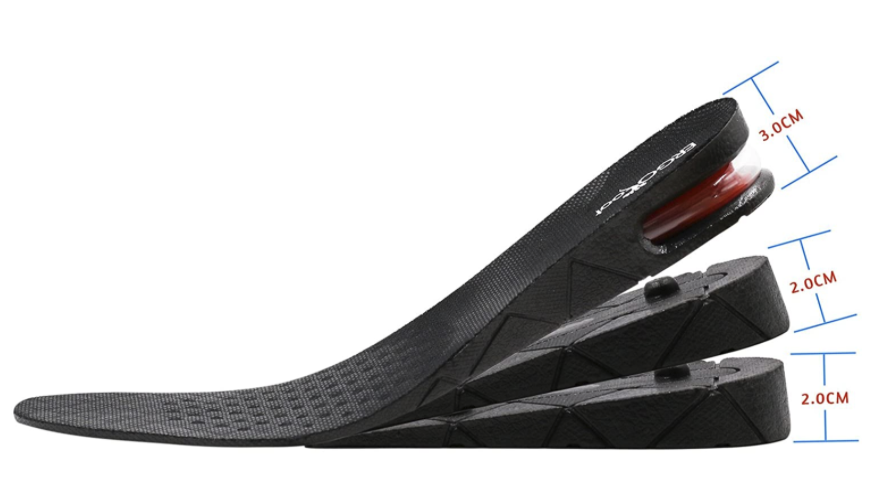 14.
And finally, this brilliant storage solution, which makes something of that random gap between the fridge and wall, meaning your favourite snacks no longer need be out of reach.
You, owning your new identity because of these things: