Our country is on fire, and if you're like me, you may be watching afar in safety, feeling utterly helpless and at a loss about what to do.
Far and away, the most helpful thing we're being told we can do is to donate to the services on the front lines.
However, if you want to do more or aren't in a position to make a lump sum donation, here are 10 ideas for what you can do to help the bushfire relief effort.
1.
Organise a sewing bee and sew a CFA-approved cooling necktie or two.
2.
Shop from businesses that are donating a percentage of profits to our firies.
3.
Hold your breath, count to 10, and donate blood.
5.
Support the rural businesses affected by the fires.
6.
Vacation in affected areas *later* this year.
7.
Offer a bed to those displaced by the fires.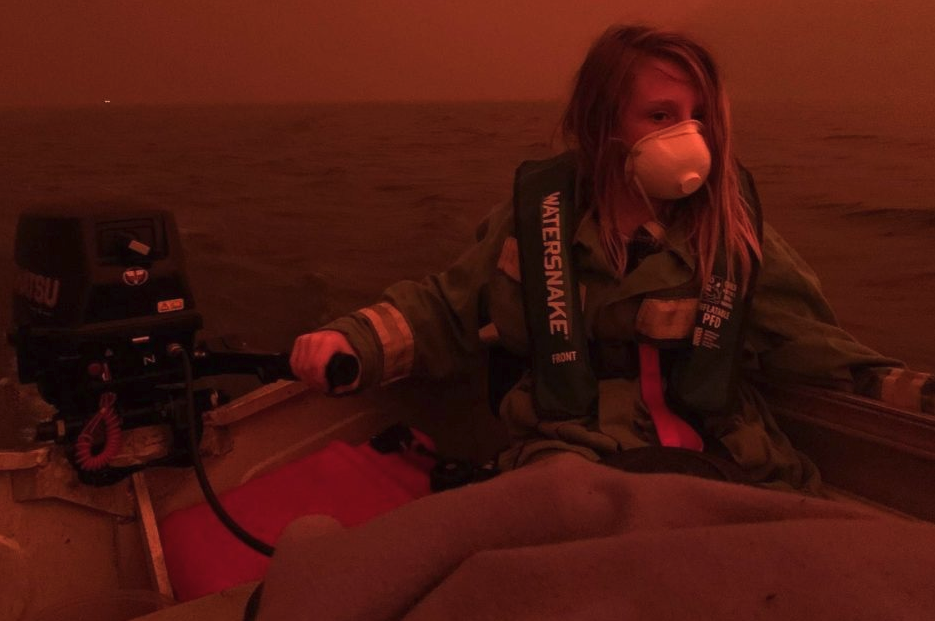 8.
Join second-responder efforts to help affected communities rebuild.
9.
Donate essential items, including food, clothing, and furniture.
10.
And finally, talk about what's happening.
If you own a business that has been affected by the fires, drop its website in the comments below so that our readers in a position to help can.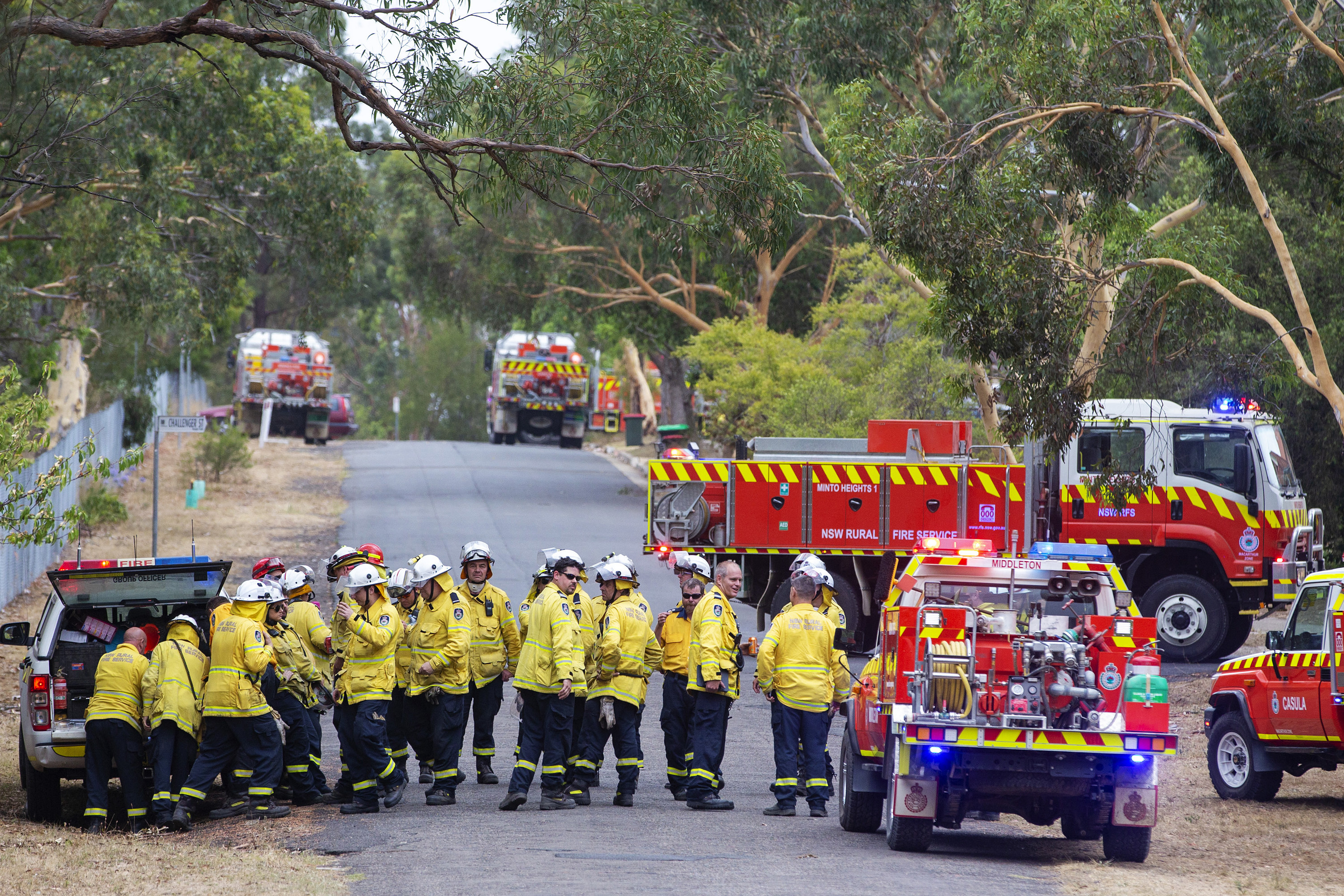 Note: If you do choose to donate to organisations, please be sure to verify the authenticity of accounts — make sure your money is going where it's needed.